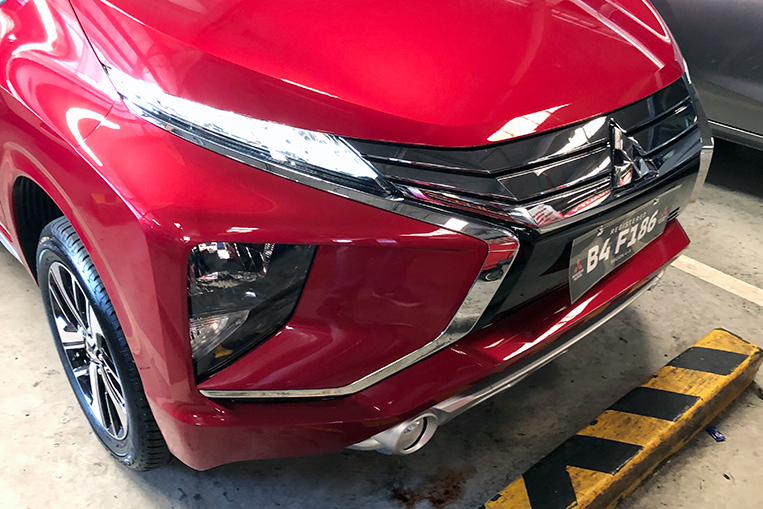 What do the kids call the sensation you get when you come across an extraordinarily amazing discovery these days? "Mind blown," right? That's exactly what happened to me yesterday when—for the first time—I realized that the headlights of the Mitsubishi Xpander weren't really where I had thought they had been all this time.
You see, my colleagues and I were being briefed by Mitsubishi Motors Philippines senior marketing manager Arlan Reyes for our out-of-town drive using the hot new MPV when he said something that truly blew me away. Reyes pointed out that the Xpander's headlights are, in fact, those huge lamps in the bumper, not the slits that flank the grille. Indeed, the product brochure calls them "bumper-embedded headlamps."
So the first thing I did when my team got our assigned unit was turn the lights on. Take a look…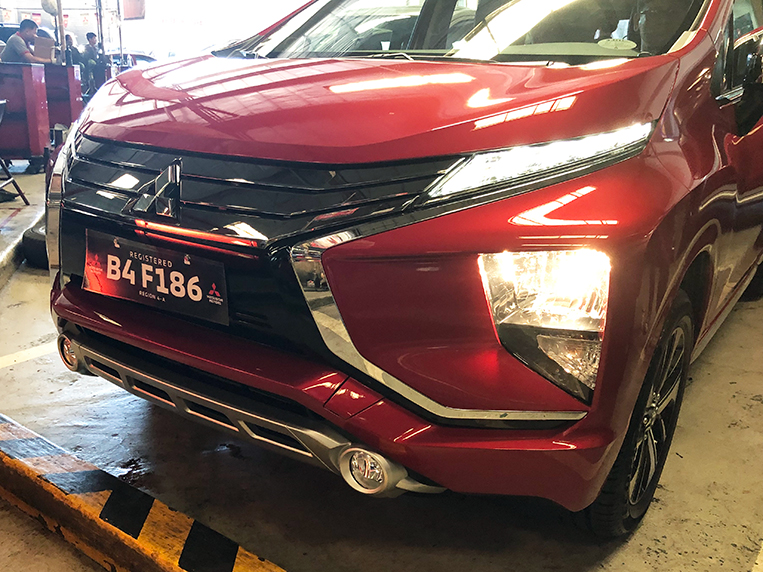 Yep, the slits are mere park lights—or "LED position lights," according to the brochure. The hell?!
Apologies if I sound stupid and if you already knew about this. I swear I only just found out. Anyway, here are the Xpander's updated prices effective this month:
GLX MT – P955,000;
GLX Plus AT – P1,030,000;
GLS AT – P1,065,000; and
GLS Sport AT – P1,130,000.
MMPC seems to have more units in stock now (hence the demo cars for our test-drive event). If you're considering the Xpander for your next ride, now would be a good time to contact your Mitsubishi dealer.