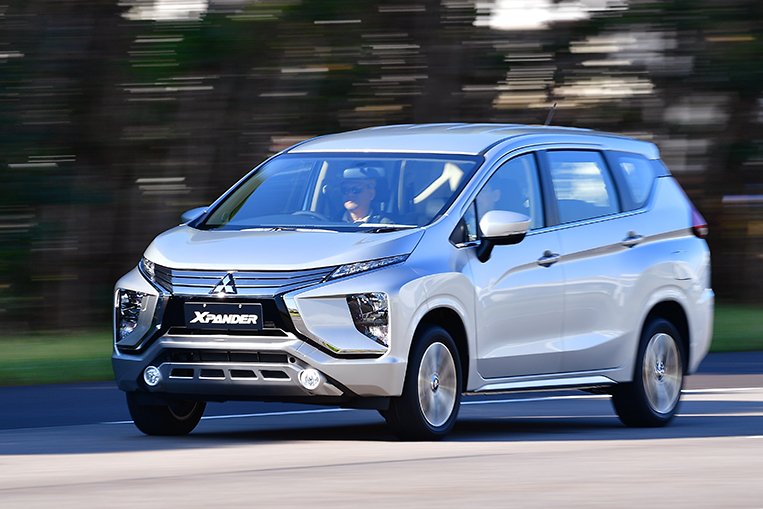 While we joined the Mazda group for the 45th Tokyo Motor Show trip last week, many of our colleagues went with other Japanese brands—one of them being Mitsubishi Motors Philippines. As you may have heard by now, the company is preparing to launch a completely new model called the Xpander, and it allowed its Philippine media contingent to have a go at the vehicle with a quick test drive inside the premises of Mitsubishi's Okazaki manufacturing plant.
The Xpander is a not-so-small MPV first presented at the Indonesia International Auto Show in August. According to Arlan Reyes, MMPC's senior manager for marketing services, the seven-seater is expected to officially reach our market within the first quarter of 2018.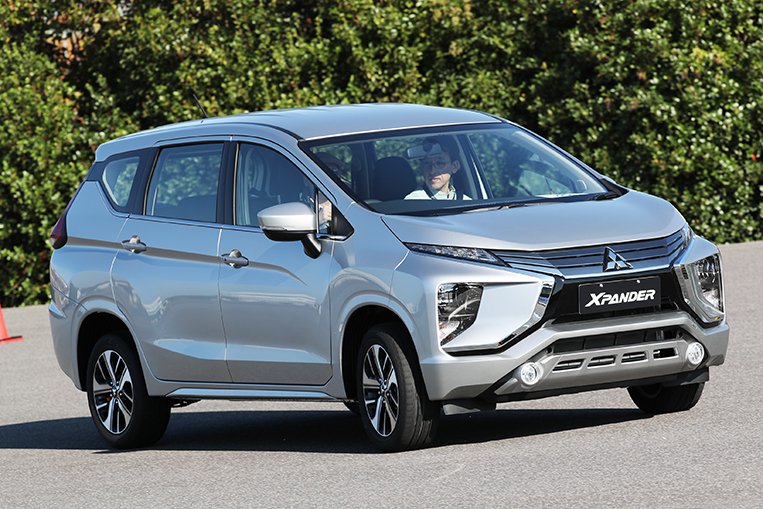 In Indonesia, Mitsubishi explained the logic behind the name: expanded market presence, expanded design, expanded comfort, expanded e-convenience, expanded performance. Sure. At the time, Mitsubishi Motors Corporation CEO Osamu Masuko said in a statement: "The Xpander is set to expand MMC's strong presence in the Indonesian SUV and LCV markets further into the booming MPV segment and beyond, throughout the ASEAN region. We intend to be right at the forefront of this growth by expanding customers' lives."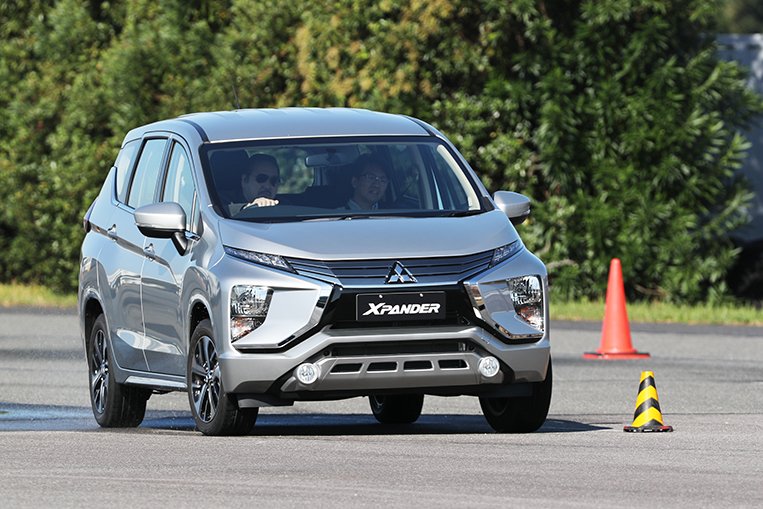 The Xpander will be equipped with a 1.5-liter gasoline engine rated at 104hp and mated to either a five-speed manual transmission or a four-speed automatic shifter. As is common in this segment, the new MPV will be front-wheel-driven.
While the natural competition for the Xpander will be the Toyota Avanza, its dimensions interestingly put a wedge between the Avanza and its stablemate Innova. At 4,475mm long, 1,750mm wide and 1,700mm high, the Xpander is bigger than the former (4,190mm, 1,660mm and 1,695mm) but smaller than the latter (4,735mm, 1,830mm and 1,795mm).
Toyota-leaning car buyers in the subcompact MPV market will surely have a challenging time trying to figure out whether to get an Avanza or an Innova—or make a seemingly sound compromise with the Xpander.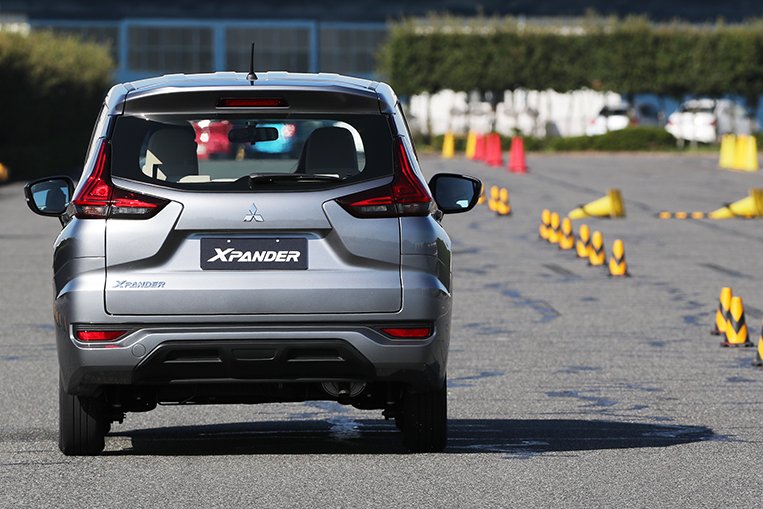 So, what do the Filipino automotive journalists who got to drive the Xpander think about it?
"Using a monocoque instead of a ladder frame to prop itself up, the Xpander unsurprisingly feels more like a car to drive rather than a truck," BusinessWorld motoring editor Brian Afuang told VISOR. "Not like a premium car by any stretch, of course, but car-like nonetheless because of its light steering, soft ride and relatively refined cabin. While initial impressions suggest the Xpander is hard to fault, it is also as hard to get drawn to—unless one really wants an MPV. Which means such a person has all but given up on life."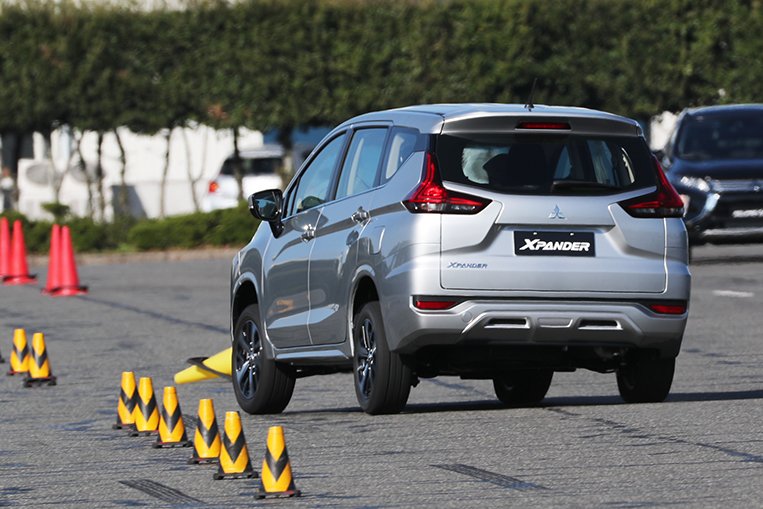 Of course, we also asked other colleagues who do not have an aversion to multipurpose vehicles.
"The Xpander drives as well as it looks—refined engine, smooth ride, confident handling, strong brakes," The Philippine Star motoring editor Manny de los Reyes said. "It's the real deal, a complete package."
"It was easy and fun to drive," added GMA News anchor Jiggy Manicad. "It was easy to shift the manual-transmission unit. And the design is very nice."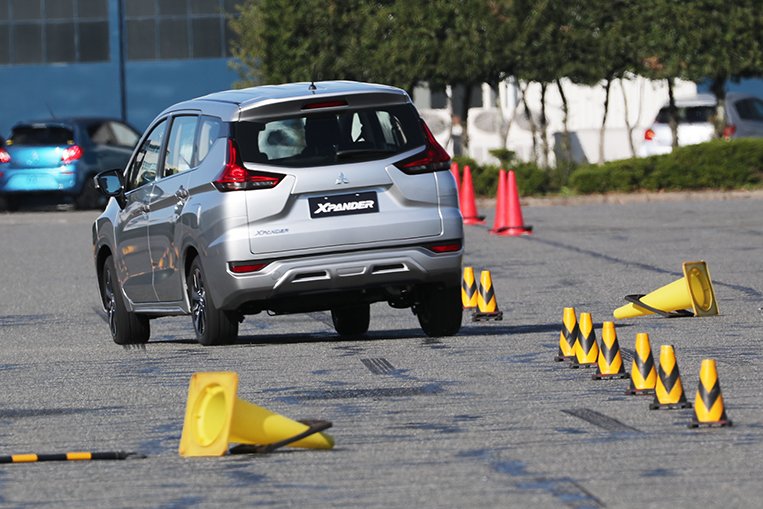 For sure, we'll get our hands on the Philippine-market Xpander soon. For now, we'll take the words of our esteemed colleagues and believe them.