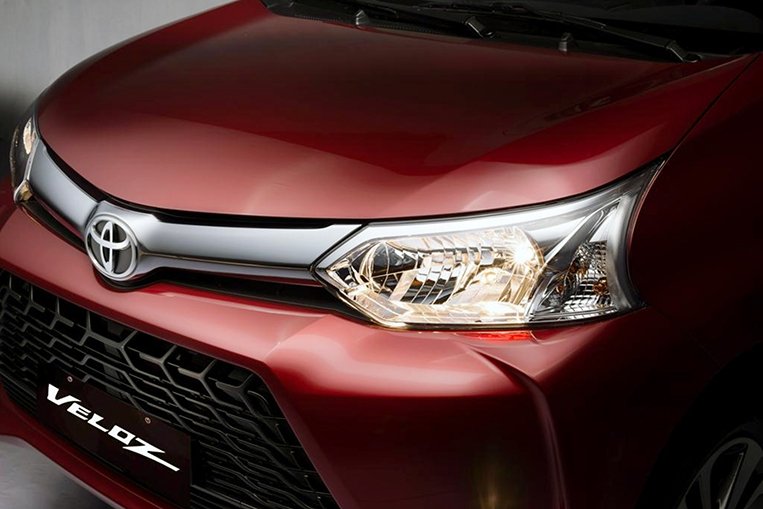 Since launching the Avanza in the Philippines in 2006, Toyota says it has already sold more than 80,000 units of the popular compact MPV. Literally speaking, there's a sea of Avanzas out there. So if you're thinking of buying one now, a major concern is its ubiquity. No car owner ever enjoys going to the parking lot and mistaking other similar-looking vehicles for his own.
Toyota offers a solution: a new, cosmetically distinct variant called Avanza Veloz.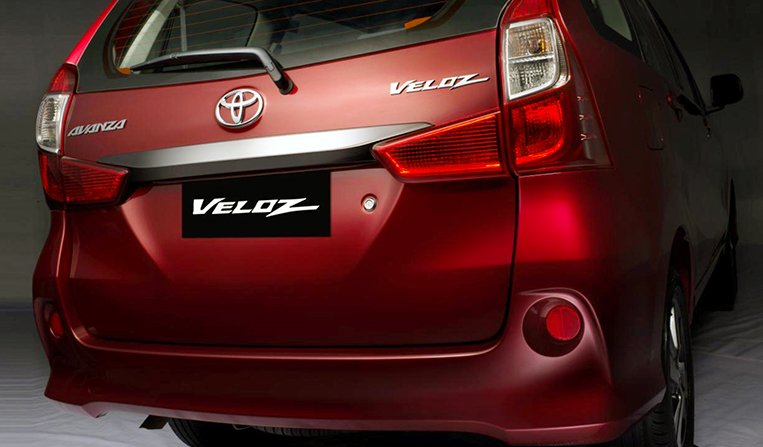 The Veloz, according to Toyota, boasts an aero grille and a sport bumper up front. At the back, the new variant gets smoked chrome lamp trimmings and a new handle.
Inside, the audio head unit has added a new GPS navigation system. Other standout features include the black interior color, seat/door fabric stitching, chrome door handles, leather shift knob material, and plated air-conditioning vents.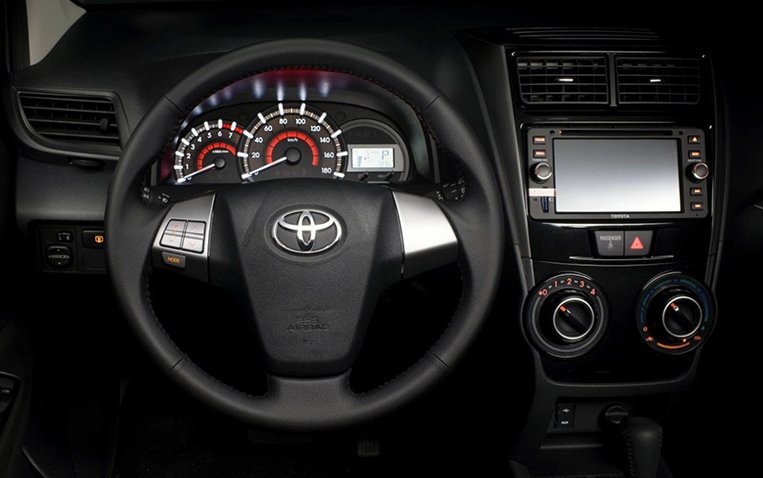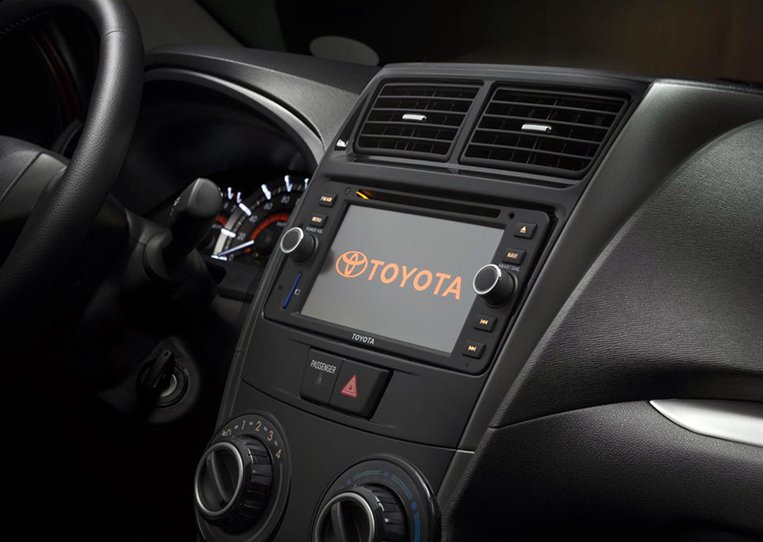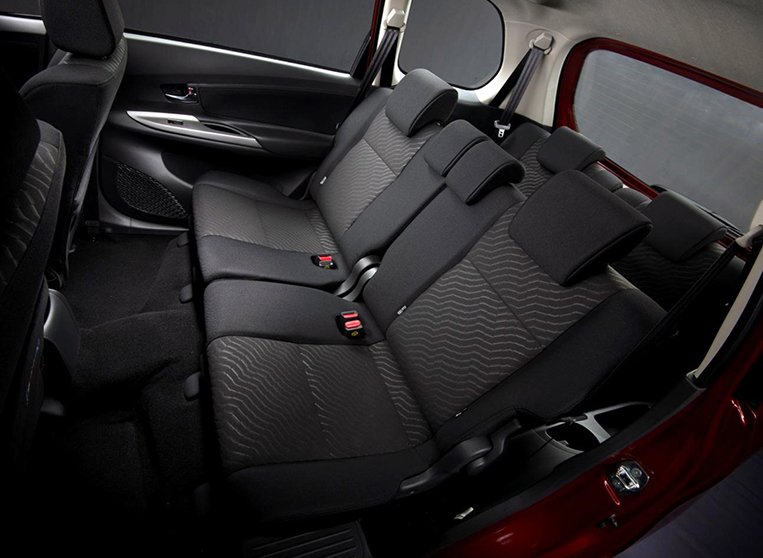 If you want to make your Avanza Veloz really stick out in traffic, get one in the new Red Mica Metallic paint job. The new variant is also available in three other existing colors: Black Metallic, Silver Metallic and White.
The Veloz now leads the whole Avanza range, and is priced at P1,025,000—P67,000 more expensive than the previous top variant (1.5G AT). Who knew this small MPV would breach the million-peso mark this soon?