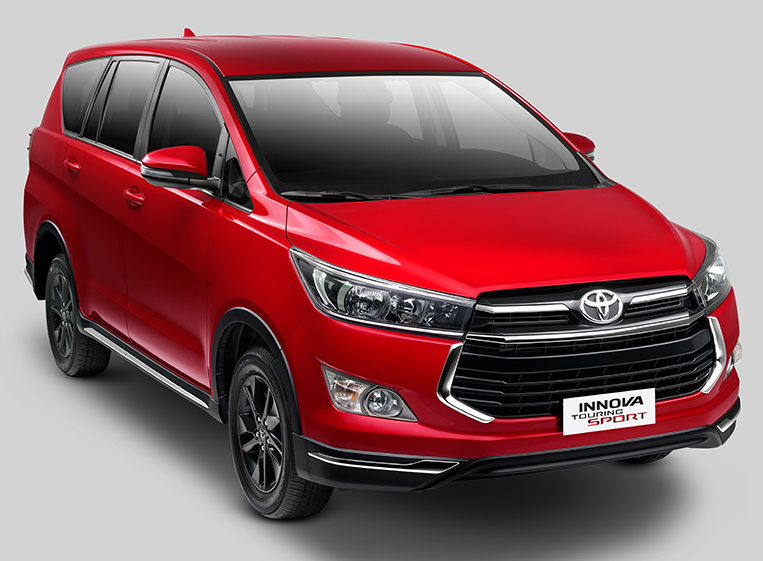 We have to admit we find the name of Toyota Innova's new variant a little pretentious. "Touring Sport" is what it's called. For a multipurpose vehicle whose main reason for being is to render fleet service for companies. But why not? The Innova is the sharpest-looking model in its class anyway.
So here we are with another variant we all know is designed to further boost the sales of Toyota's popular product. As if Innova sales aren't strong enough.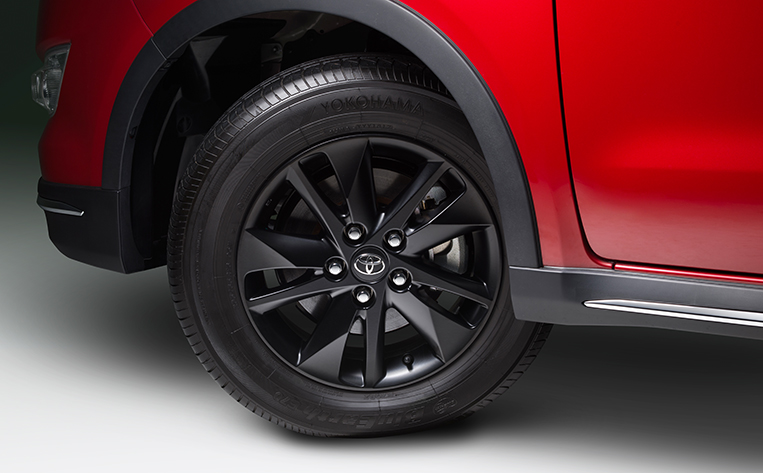 For this variant, Toyota Motor Philippines gave the Innova 16-inch matte-black alloy wheels, smoked headlamps, chrome grille, fender molding, and diffusers below the bumpers. The available body colors are Thermalyte, Red Mica Metallic, Blue Mica Metallic and Freedom White.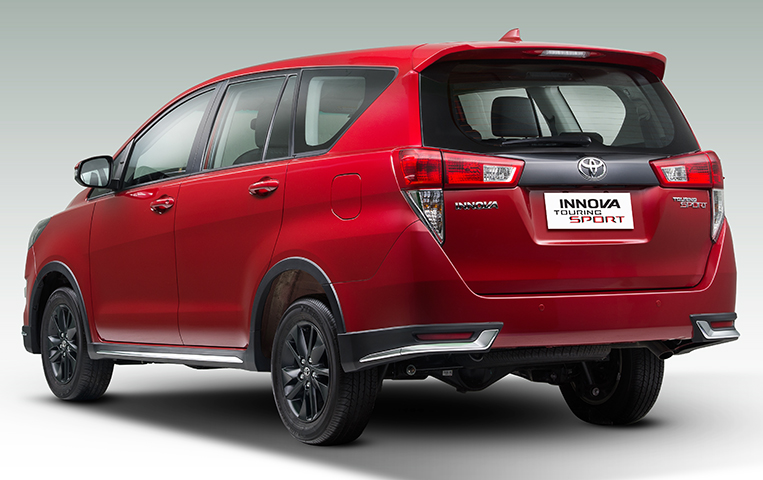 The Innova Touring Sport only comes with the 2.8-liter four-cylinder diesel engine. The manual-transmission version sells for P1,275,000, while the automatic-shifter-equipped one goes for P1,355,000. These are the prices you have to pay for a more distinct-looking MPV in a sea of similar vehicles. Or you could buy a base variant and modify it yourself.