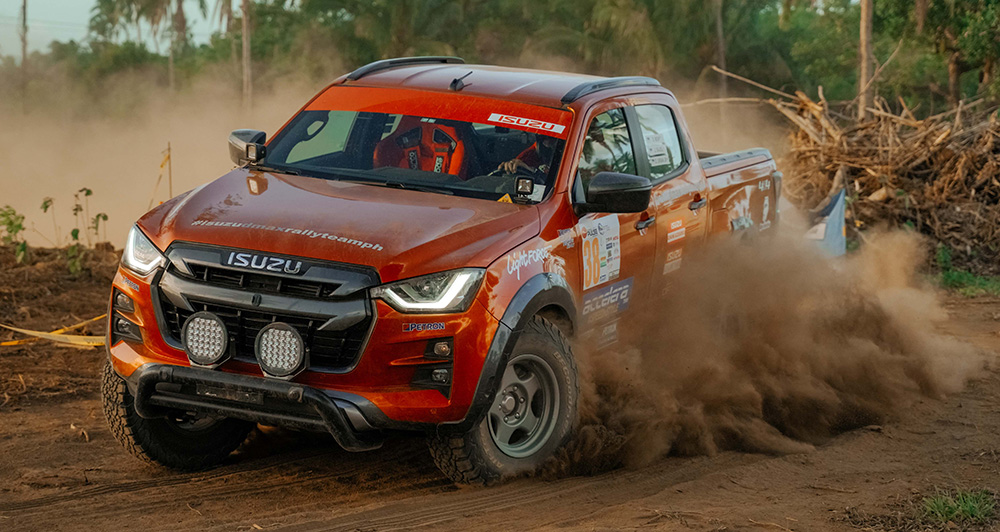 These past few years have seen a resurgence in Philippine motorsports. From a new series to the reinvigorating of the autocross championship and having a Filipina win a race in an international series, now is a great time for everyone to get into a discipline that you enjoy.
And if you enjoy getting down and dirty, you'll be glad to know that the Philippine Rallycross Series (PHRX) will be hosting the 2023 Philippine Rally at New Clark City in Capas, Tarlac.
On May 27 to 28, the first leg of the race will be flagged off, and 12 special stages will be held on 60km worth of gravel, dirt, and mud roads. The second leg will take place on July 29 to 30.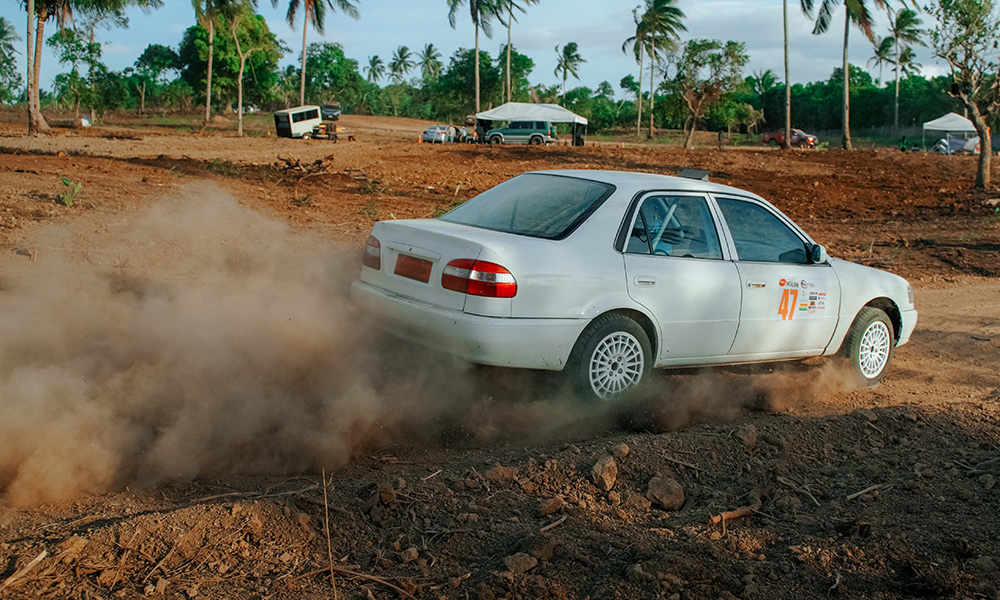 Rally racing was the most popular discipline in the Philippines up until the early 2000s. This is why the PHRX has been organizing its dirt trial series for eight whole racing calendars since 2015, with the first-ever Philippine Rally taking place in 2018 in Floridablanca, Pampanga.
Compared to closed-circuit racing and autocross, rally racing is an entirely different beast. More than just outright speed, it is a test of strategy, endurance, and teamwork between the drivers and the co-drivers, and the skills needed to drive fast and precisely on loose surfaces.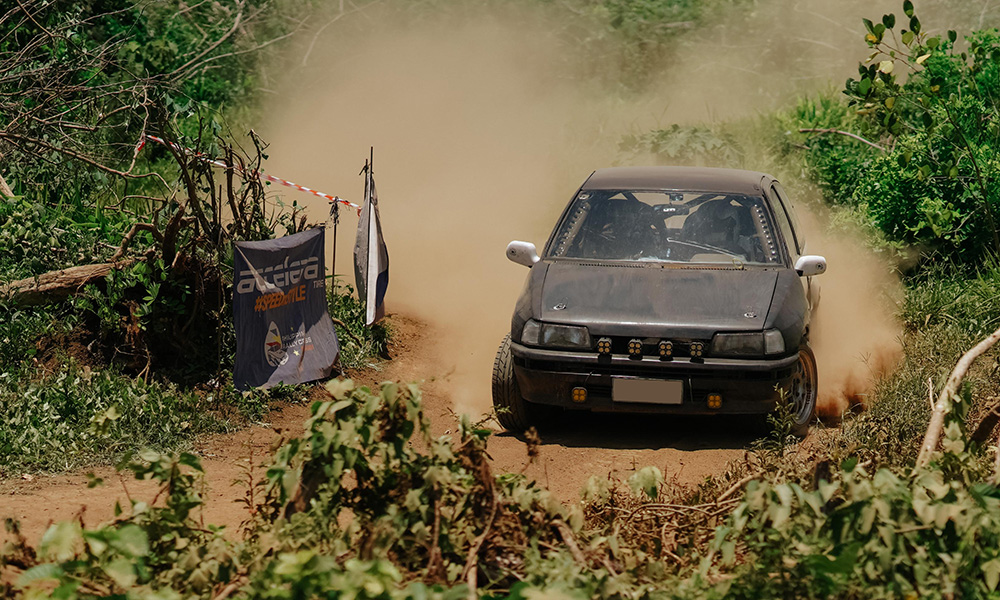 According to PHRX race director Olson Camacho, they only desire to keep the sport alive, with PHRX's main objective being to revive rally racing. This was a promise that Camacho made to the late Reynaldo "Jun" Espino Jr., a legend in Philippine motorsports.
For now, there is a lot of work to be done for the PHRX, but Camacho says that the little wins that they can consider are the rally drivers who are inspired to join the sport. So, if you're interested, you can check out this Facebook page for more details.