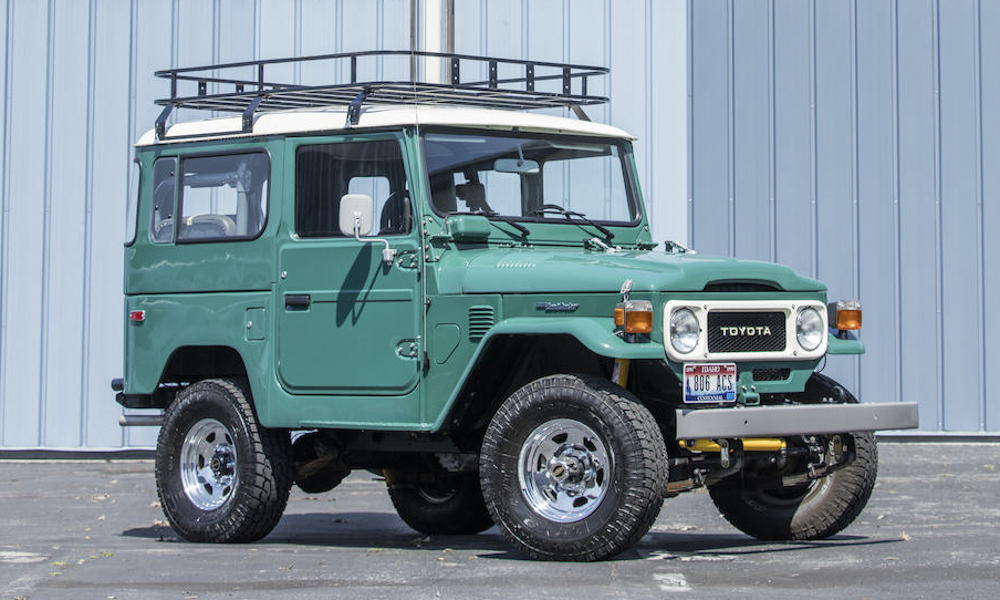 Tom Hanks has starred in several movies depicting various forms of transport. But when he's not nursing busted spacecraft back to Earth or ditching a crippled passenger jet on the Hudson River, it seems like the actor does know how to skillfully operate a vehicle without breaking it. Case in point: this gorgeous classic Toyota Land Cruiser.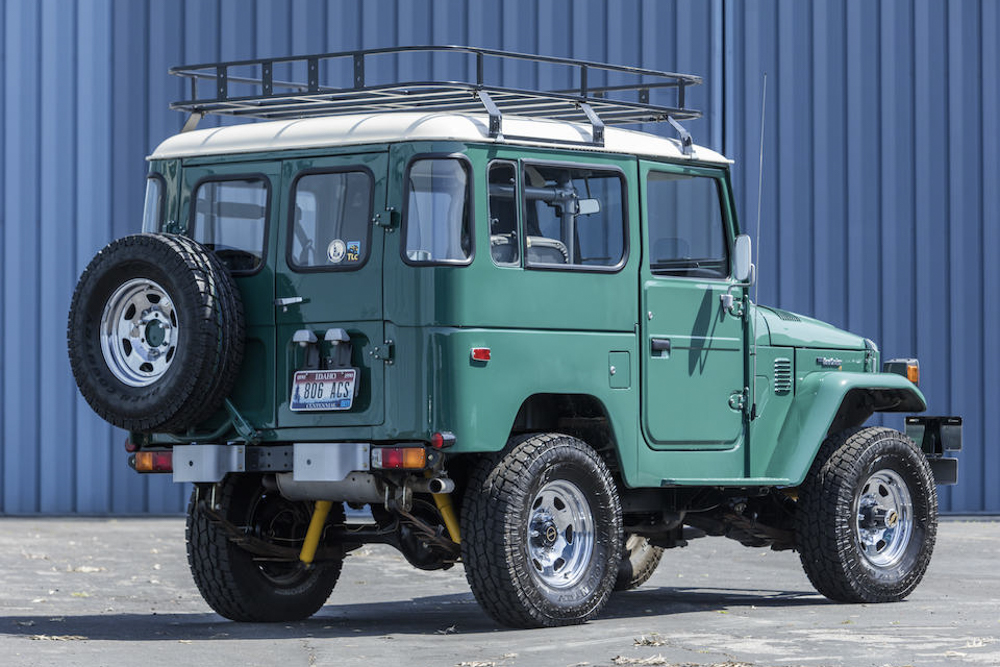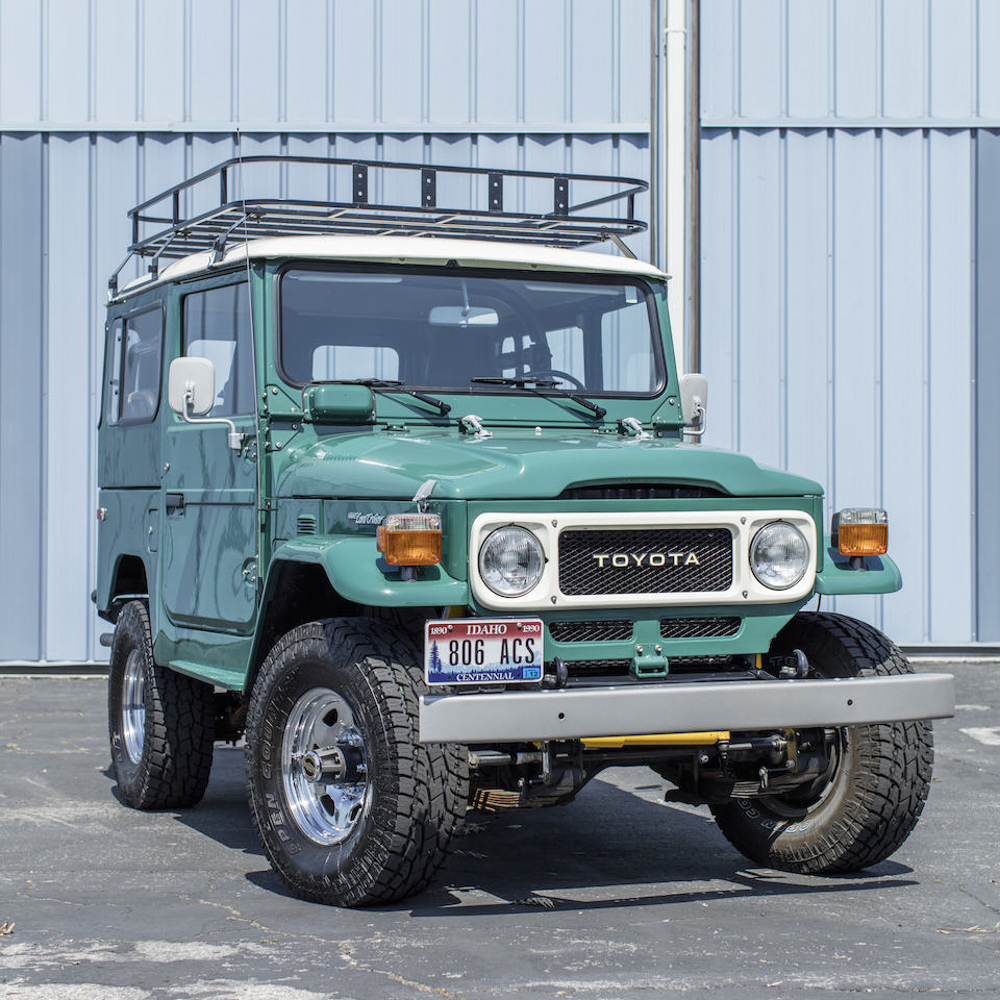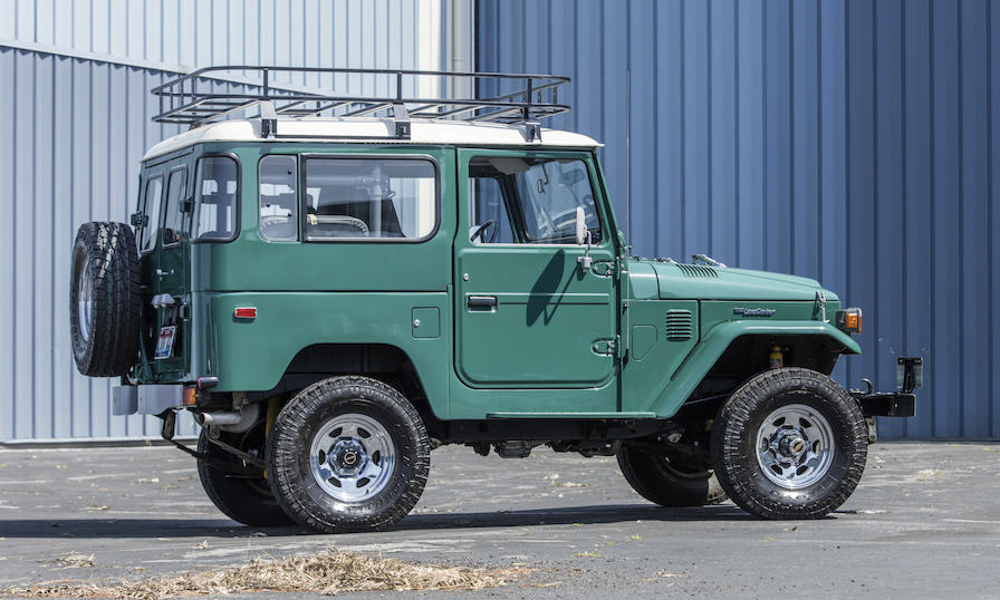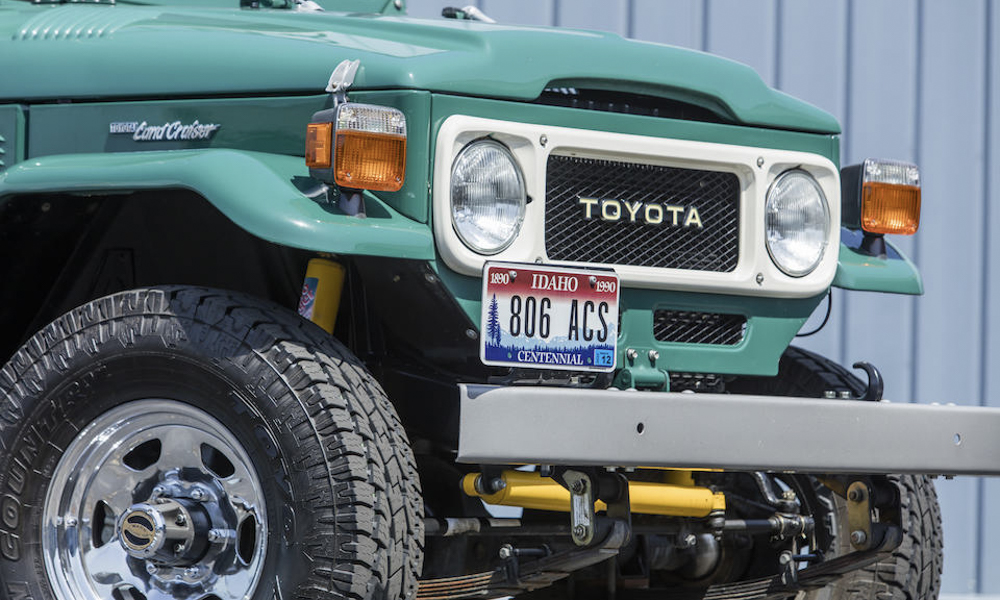 This FJ40 might look mint on the outside, but purists will likely sneer at the modifications Hanks has done to it. Gone is the original powertrain, and in its place is a General Motors 4.3-liter V6 mated to a five-speed manual transmission. It provides significantly more power and torque, which are needed as this Toyota rolls on large Toyo Open Country all-terrain tires.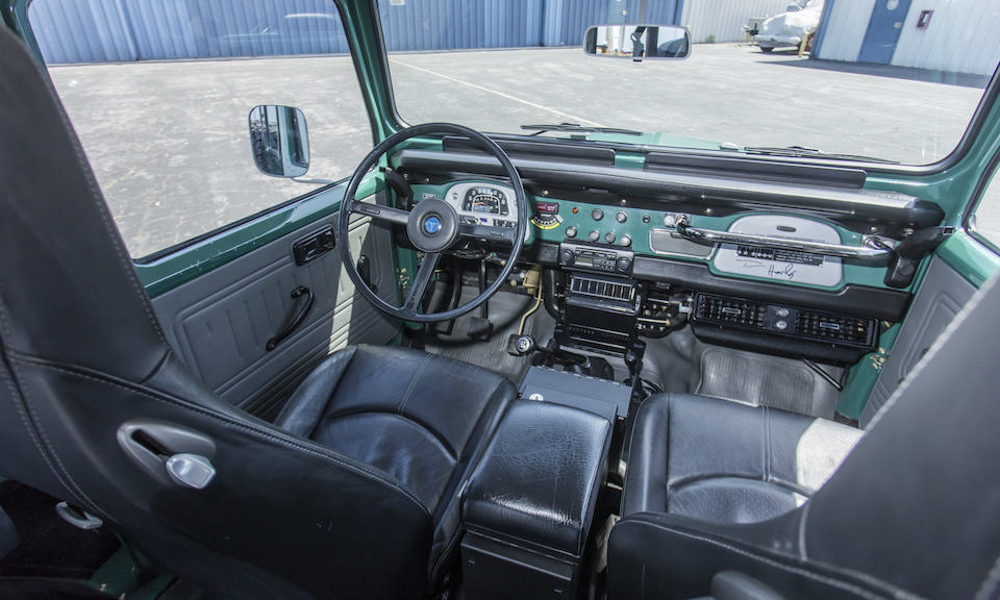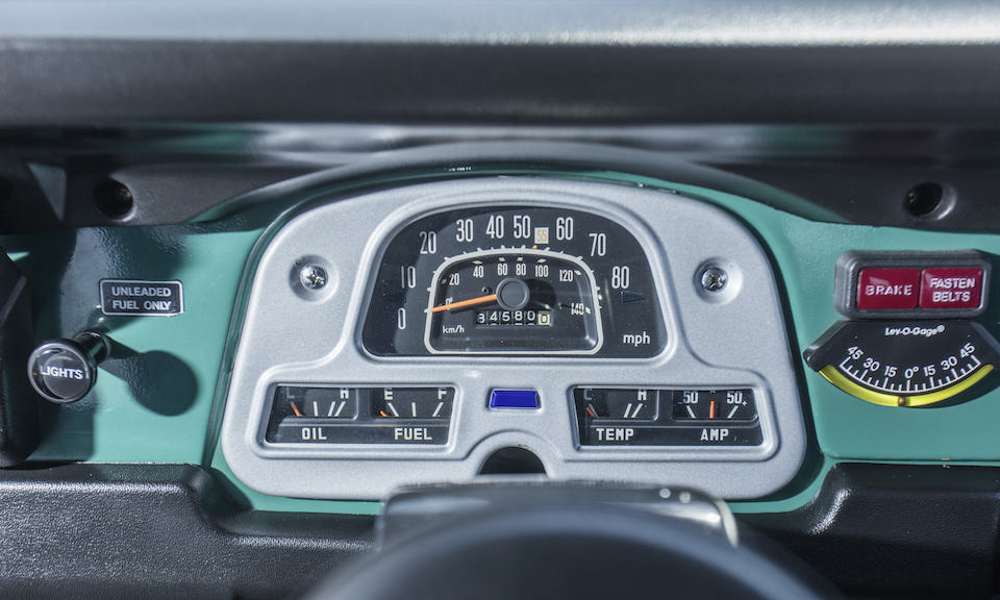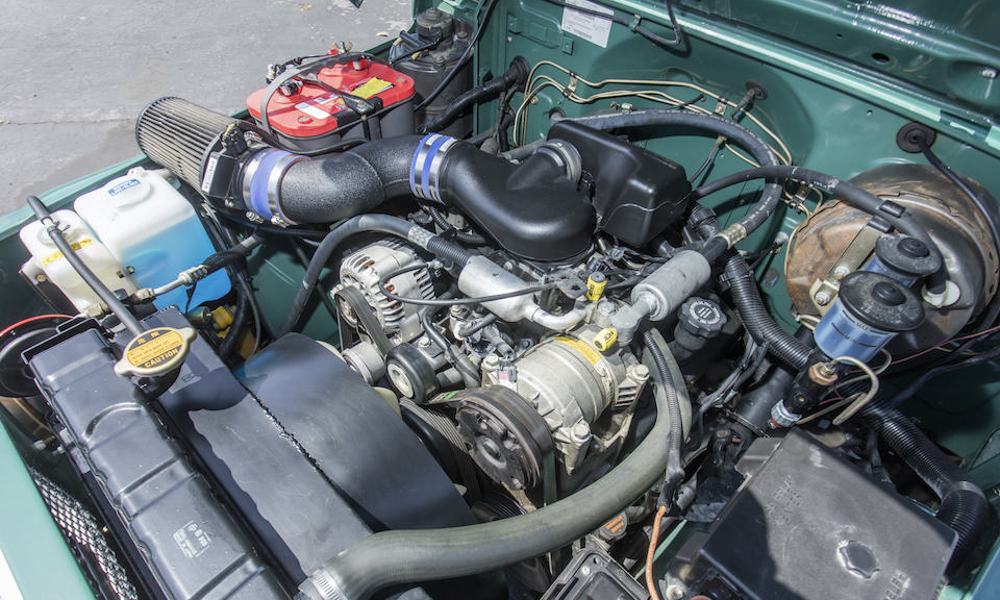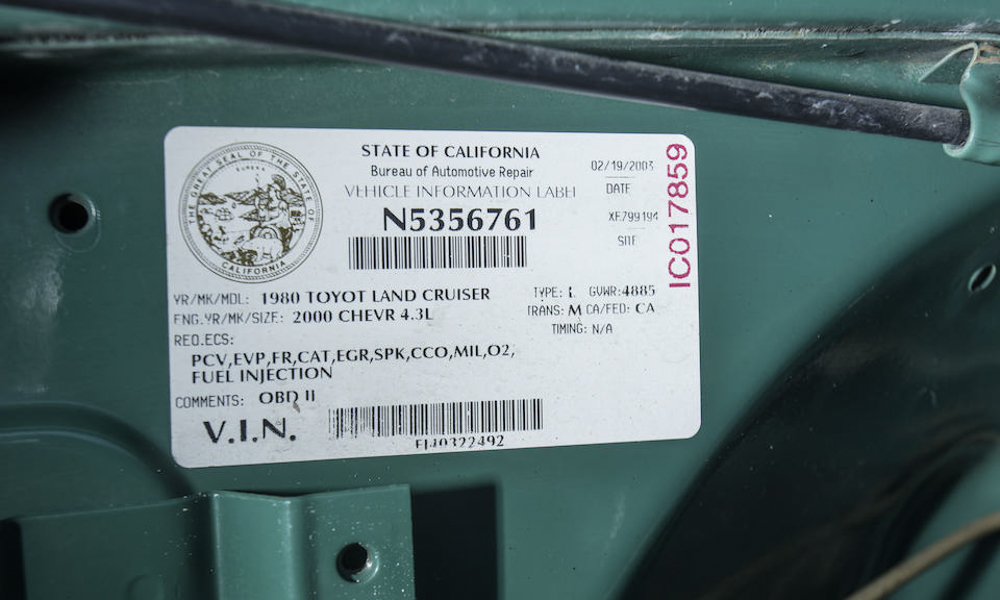 Inside, occupants sitting on the electrically adjustable Porsche leather seats will not feel the heat of the California sun too much as there is an aftermarket air-conditioning system. Uprated Old Man Emu dampers keep the cabin a lot less bouncy, and passengers can listen to their favorite tapes on the Sony AM/FM stereo with a cassette player.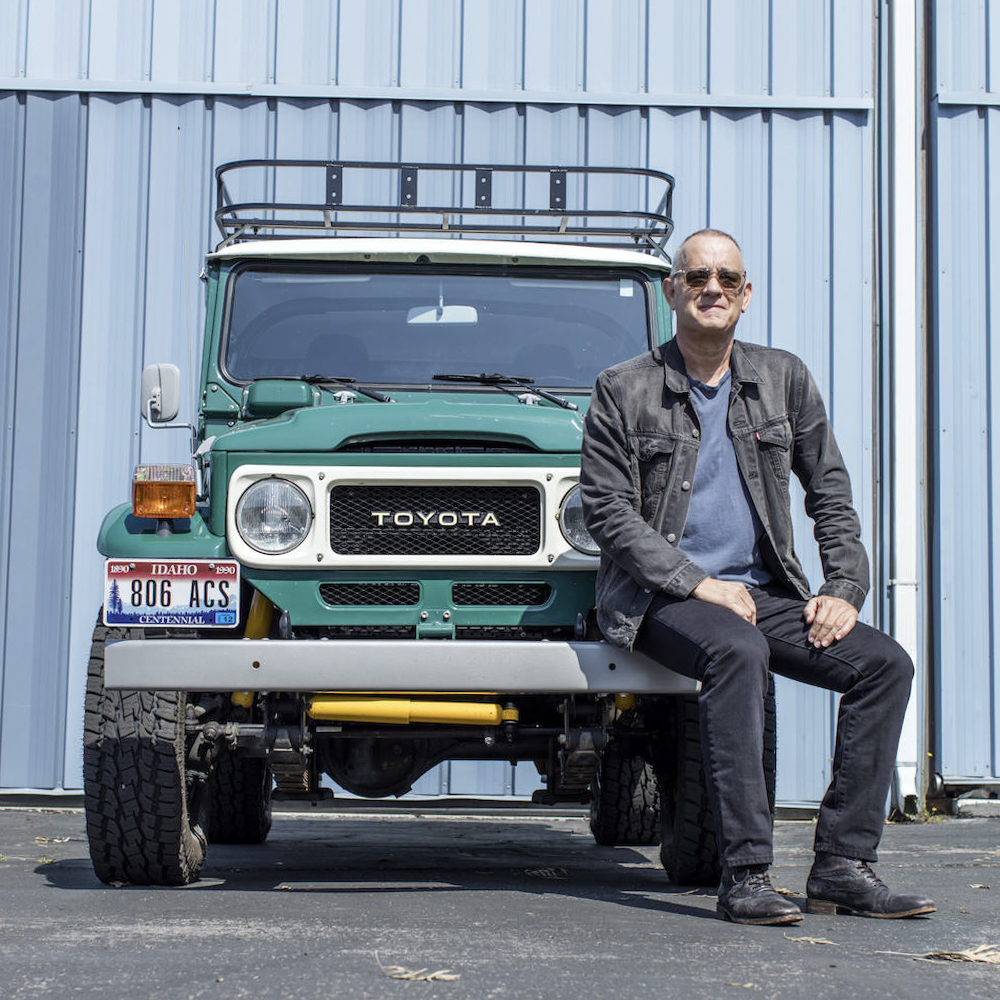 California buyers will also be relieved that Hank's Land Cruiser complies with the state's smog regulations. And on the subject of purchase price, auction house Bonhams estimates that the winning bid for this Toyota off-roader will be between $75,000 (P3.78 million) and $125,000 (P6.29 million). Collectors have until August 13 to decide if they want this car.