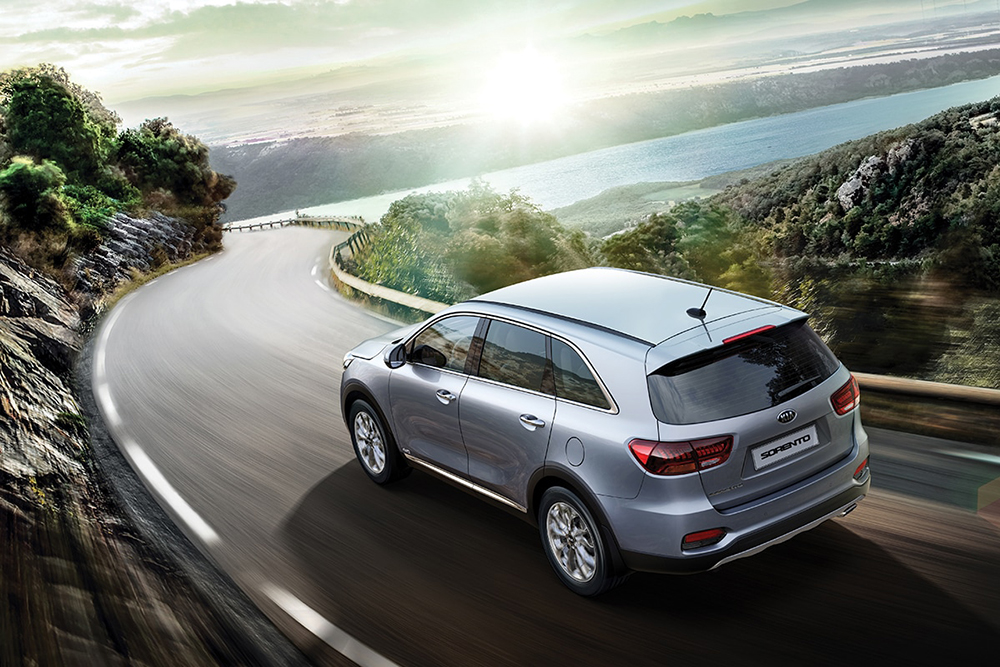 When you mention "Ayala" to Filipinos, the first thing we think of is corporate business. Specifically, real estate (AyalaLand), financial services (BPI), telecommunications (Globe) and maybe even utilities (AC Energy). What many of us don't realize is that the conglomerate is now also into peddling motorized mobility. And that includes marketing and selling cars and motorcycles, both of which courtesy of AC Motors.
Within the AC Motors stable are the authorized distributors of Volkswagen, Kia and Maxus, as well as dealerships for Honda and Isuzu. The parent company, AC Industrials, is now strengthening AC Motors's play in the motoring enterprise by bringing in a veteran executive with long experience in the business. Starting October 1, Antonio "Toti" Zara will head the automotive unit of AC Motors. If the name rings a bell, that's probably because you remember him as a former president of Nissan Philippines. His most recent role was as general manager of GT Capital Auto Dealership Holdings.
Manny Aligada will continue to be the president of Kia Philippines, while Felipe Estrella will keep stewarding both Volkswagen Philippines and Maxus Philippines.
AC Motors will now have a separate motorcycle unit to be led by Dino Santos. This division carries KTM and Husqvarna.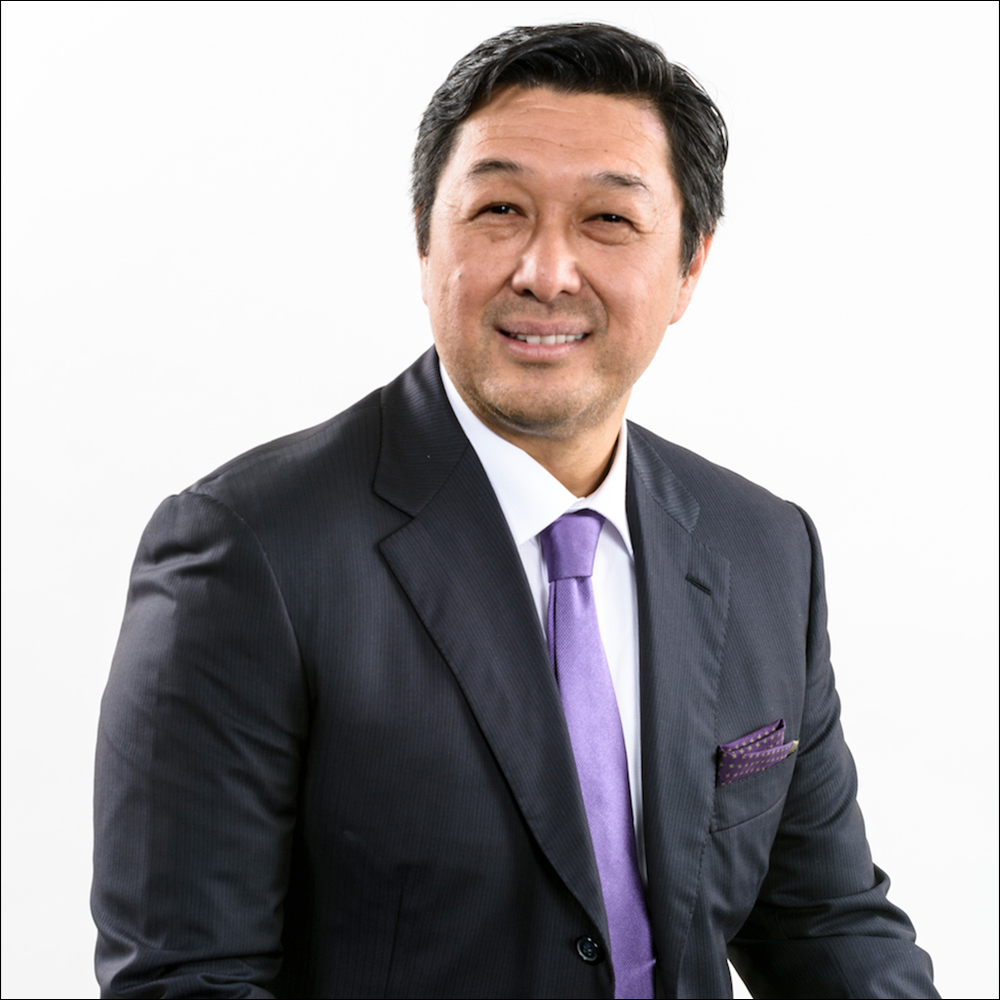 This management move clearly shows Ayala's intent to be a more formidable force in the automotive trade.
"Toti brings with him 30 years of experience in the global and local automotive industry covering service, sales and marketing," said AC Industrials chairman and CEO Arthur Tan in a press statement. "We welcome his experience and hope he can add fresh and innovative perspectives to help accelerate the strategies we have set forth and started in order to navigate this crisis and take advantage of the long-term trends that continue to drive the industry's evolution."
So, can Zara work magic around the automotive brands that Ayala is tasked to grow in our territory? Let's see.