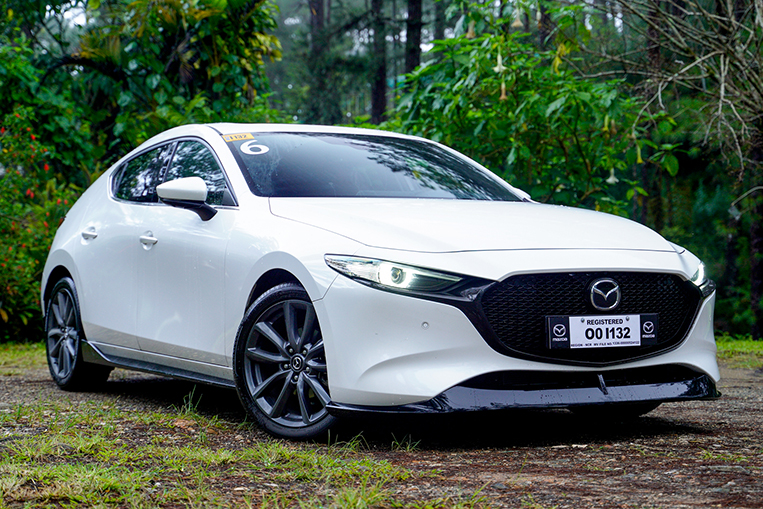 As you know, the all-new Mazda 3 has five variants: two for the Sportback (2.0L Premium and 1.5 Elite), two for the Sedan (also 2.0L Premium and 1.5 Elite) and the top-of-the-line Speed. Now, note that the Speed version is not to be mistaken for a proper Mazdaspeed variant (which would normally include some performance upgrade). The Mazda 3 Speed that Bermaz Auto Philippines is offering our market right now is essentially a 2.0L Sportback Premium with some cosmetic add-ons.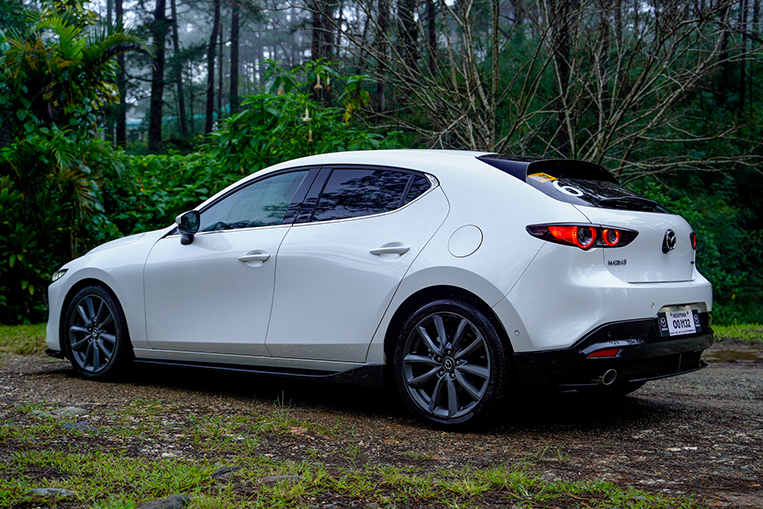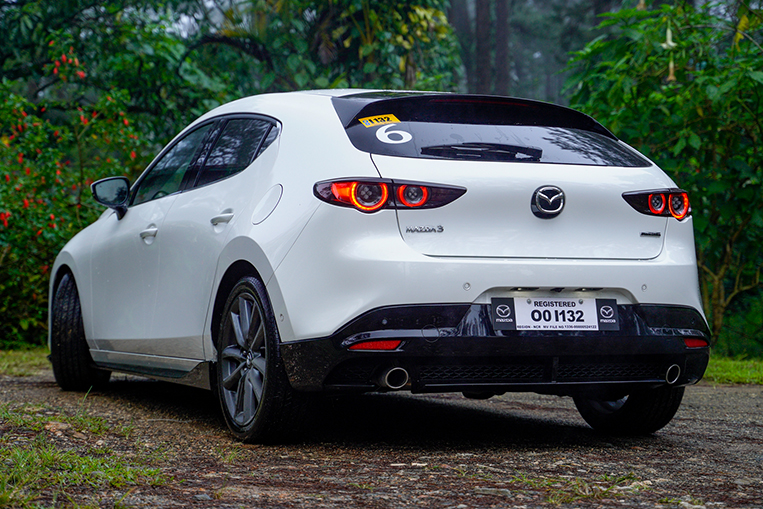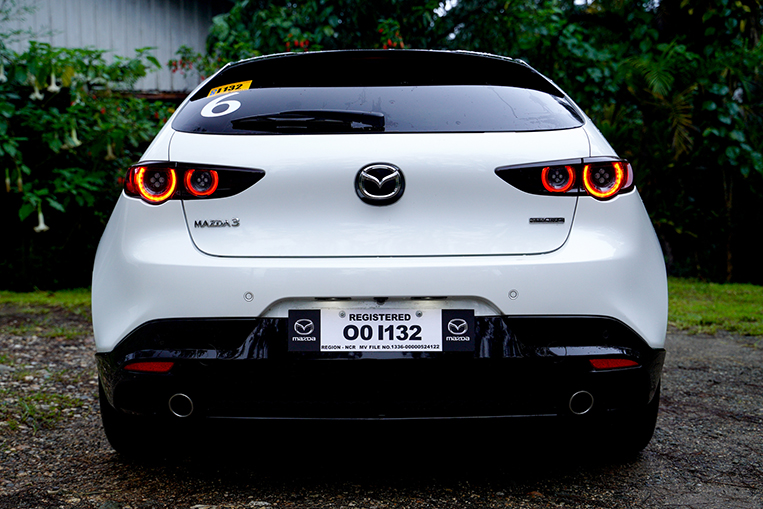 Outside, the Speed is easily identified by a front lip, a side skirt and a rear skirt—all finished in glossy black. The range-topper also happens to be available in our territory in just three exterior colors: white, red and black.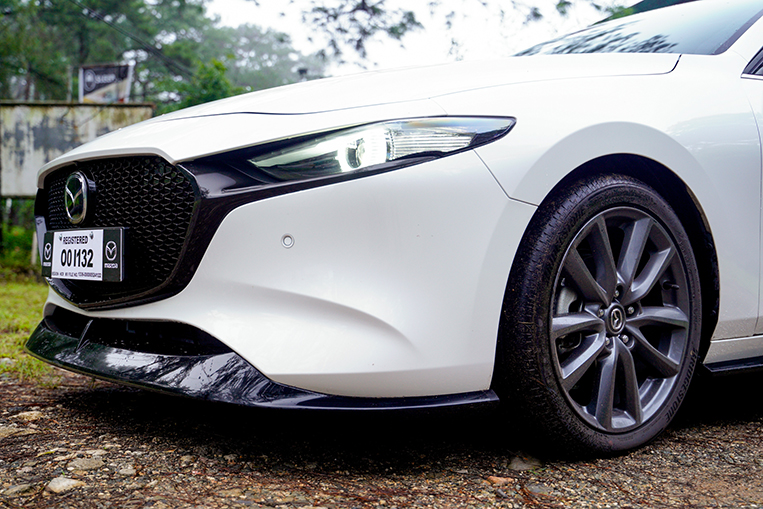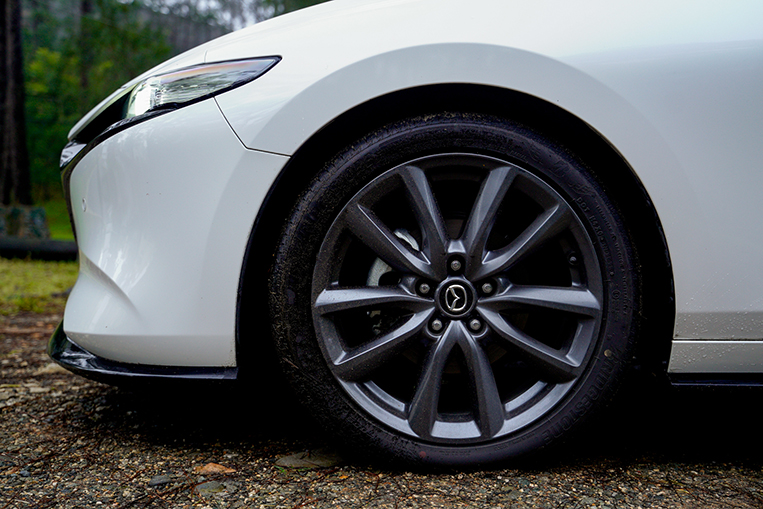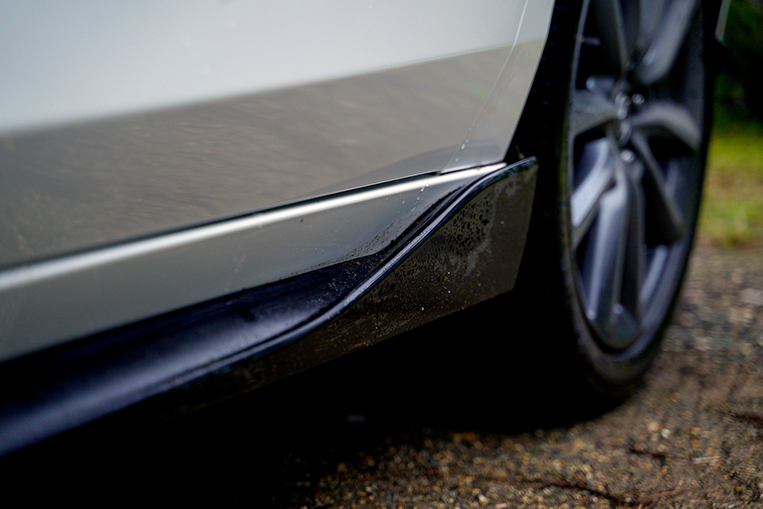 Inside, you know you're sitting in a Speed cabin if it has red leather seat material and trim upholstery.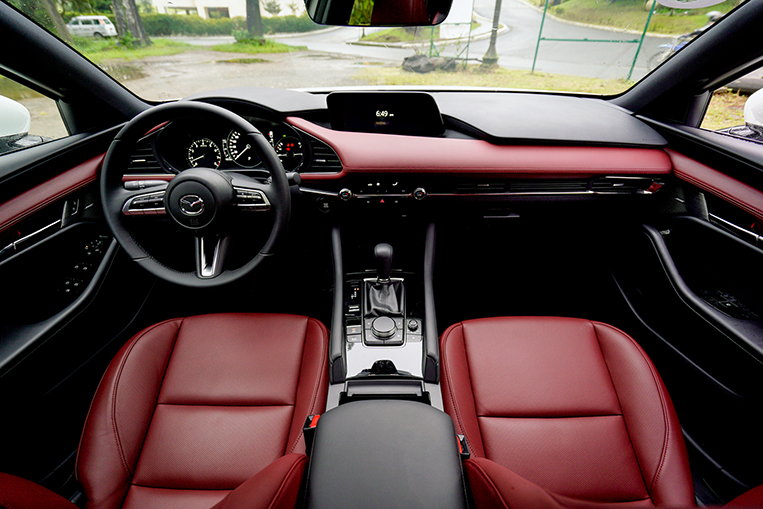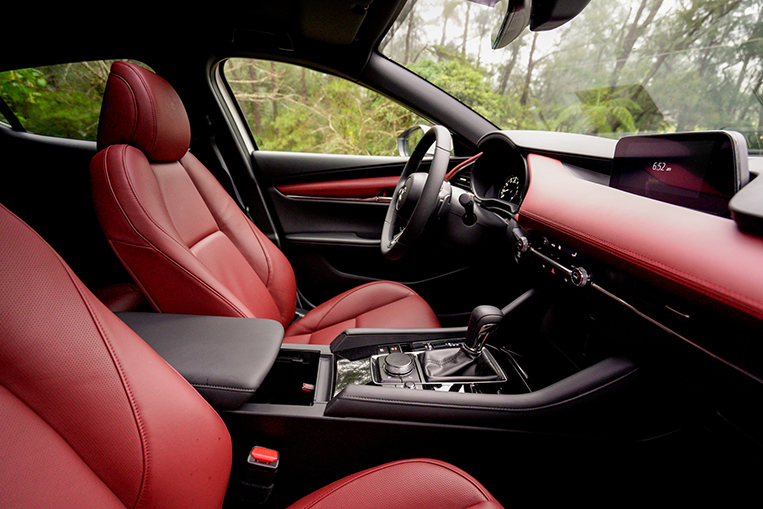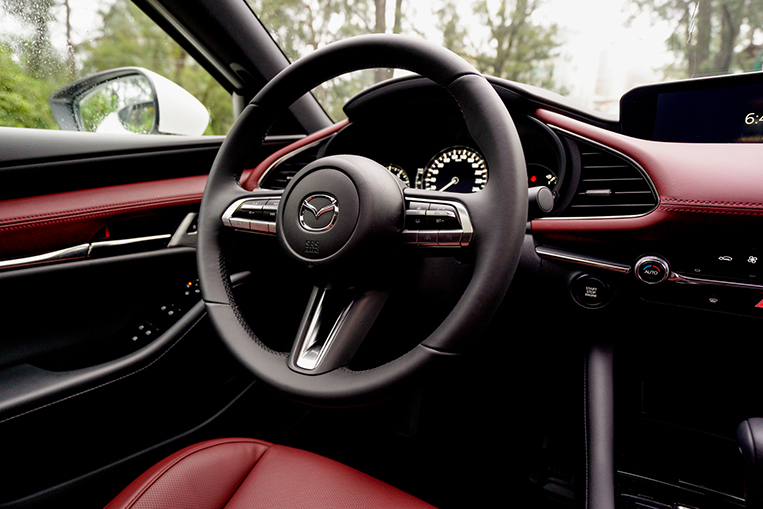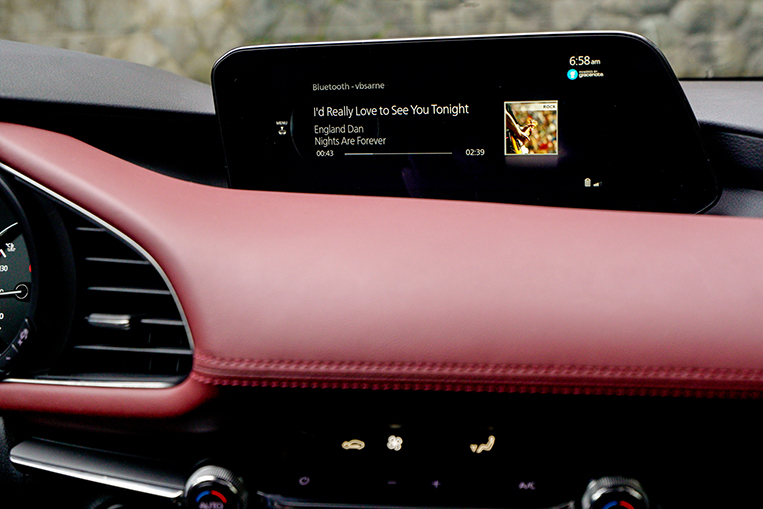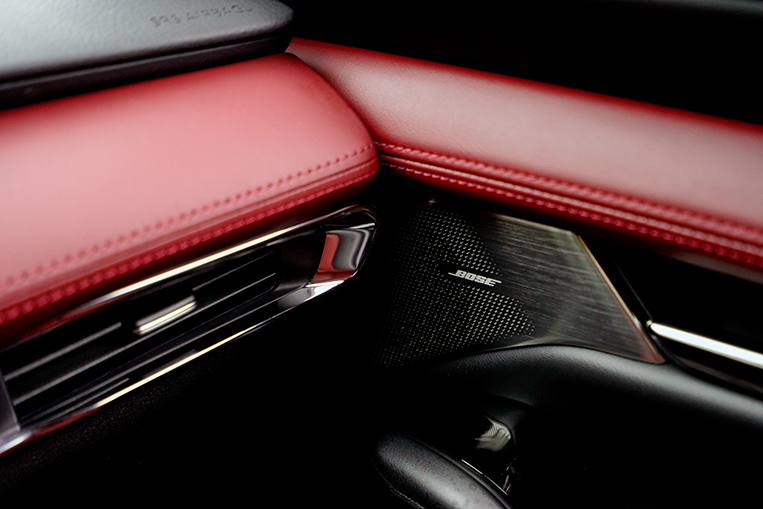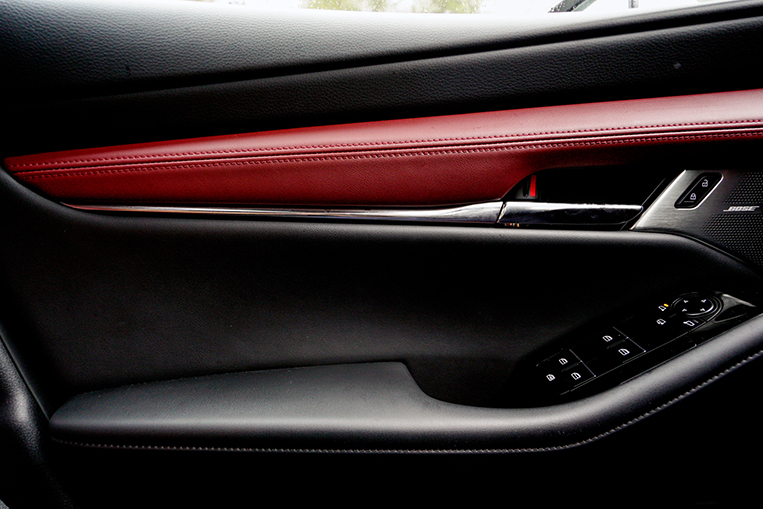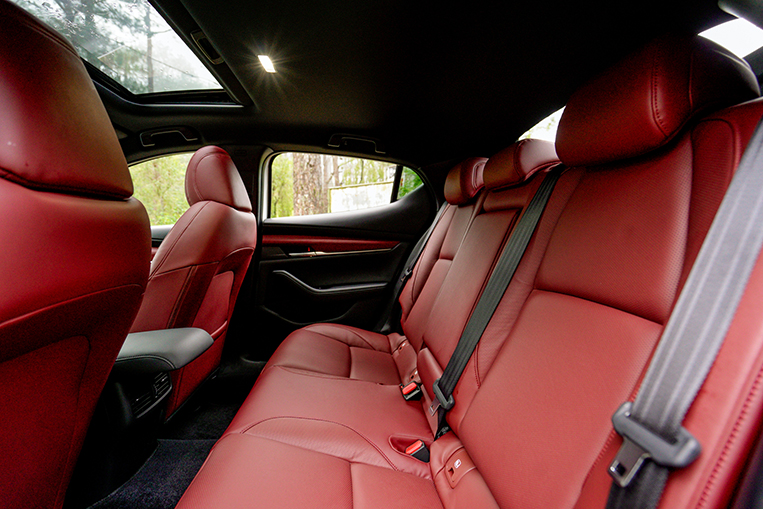 Besides those already mentioned, the Speed is exactly the same as the 2.0L Sportback Premium, including its 2.0-liter Skyactiv-G four-cylinder gasoline engine, LED adaptive headlamps, 18-inch gunmetal aluminum alloy wheels, 12-speaker Bose sound system, 10-way power-adjustable driver seat, 360°-view camera, and safety features like blind-spot monitoring and lane-departure warning.
So, is the Mazda 3 Speed worth its P1,590,000 price tag? Put another way: Are the bodykit accessories and the red interior worth P80,000 to you (the 2.0L Sportback Premium costs P1,510,000)? The answer would depend on whether you like the appearance of the Speed. My answer is no. But that's because I prefer the black interior and the Polymetal Gray paint job, which is not available for the Speed.
If you dig the Speed's unique look, go for it. Why not?