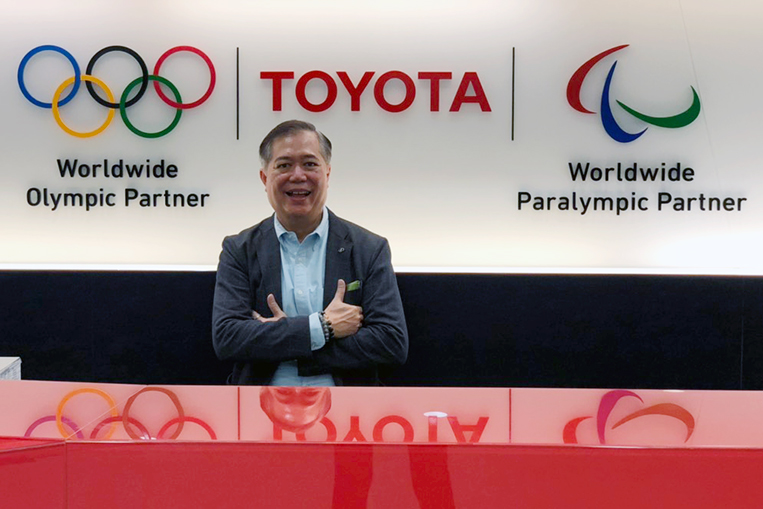 Remember the recently retired automotive industry executive Vince S. Socco, who has just concluded nearly four decades of a fruitful international career with Toyota Motor Corporation? It turns out he isn't done working. The veteran marketing boss has just been announced as the new chairman of GT Capital Auto Dealership Holdings, which is essentially in charge of GT Capital-owned Toyota dealerships. GT Capital Holdings is the mother company that operates both Toyota Motor Philippines and Metrobank.
"I am very glad to be back in the Philippine automotive industry," Socco told VISOR. "I really look forward to leveraging my local, regional and global experience toward the development of the Philippine economy and the pursuit of mobility for the Filipino nation."
A lofty goal, but also very doable considering the man now installed at the helm of the business operation.
Socco, who also writes a column for VISOR, started his career with Toyota at Delta Motor Corporation back in 1979. He went on to hold various management positions for the Japanese automaker, including senior vice president for sales, marketing, after-sales and customer relations at Toyota Motor Philippines, general manager for marketing planning at Toyota Motor Asia-Pacific, and executive vice president at Lexus Asia.
Expect GT Capital-owned Toyota dealers to be more aggressive but also more creative in the coming days.