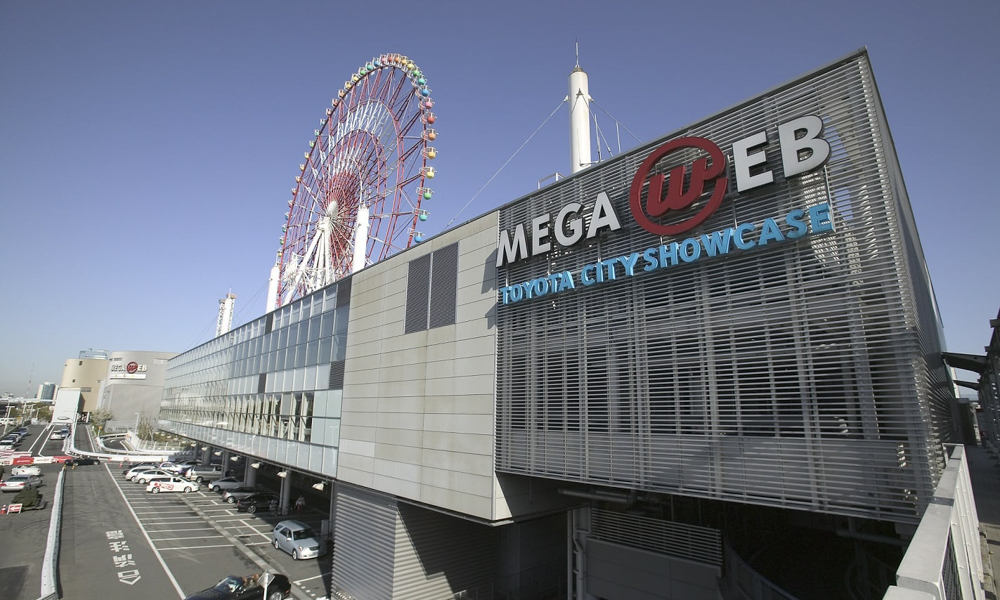 For fans of the Toyota brand, visiting the firm's Mega Web theme park in Tokyo is a must on every trip to Japan. Not only does it have an extensive collection of vehicles, but there are also several attractions that keep gearheads young and old very much entertained. However, after 22 years of operation, the car-themed amusement park will close its doors for good.
Toyota says that Mega Web will be converted into a multipurpose arena. The construction project will be undertaken by Towa Real Estate Co. Ltd., one of the automaker's subsidiaries. While the arena is slated to open some time in 2025, Mega Web will cease to exist at the end of this year.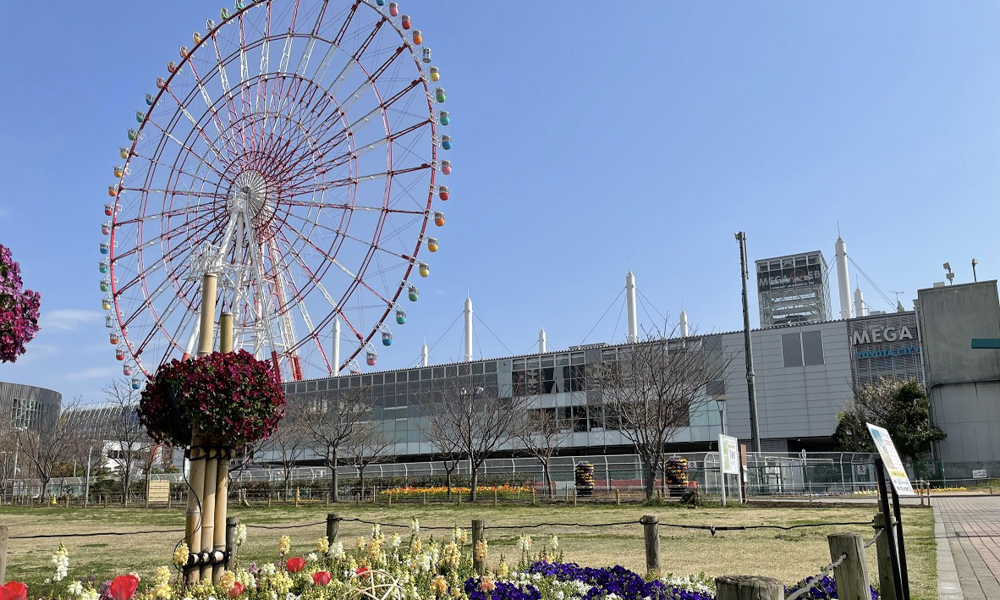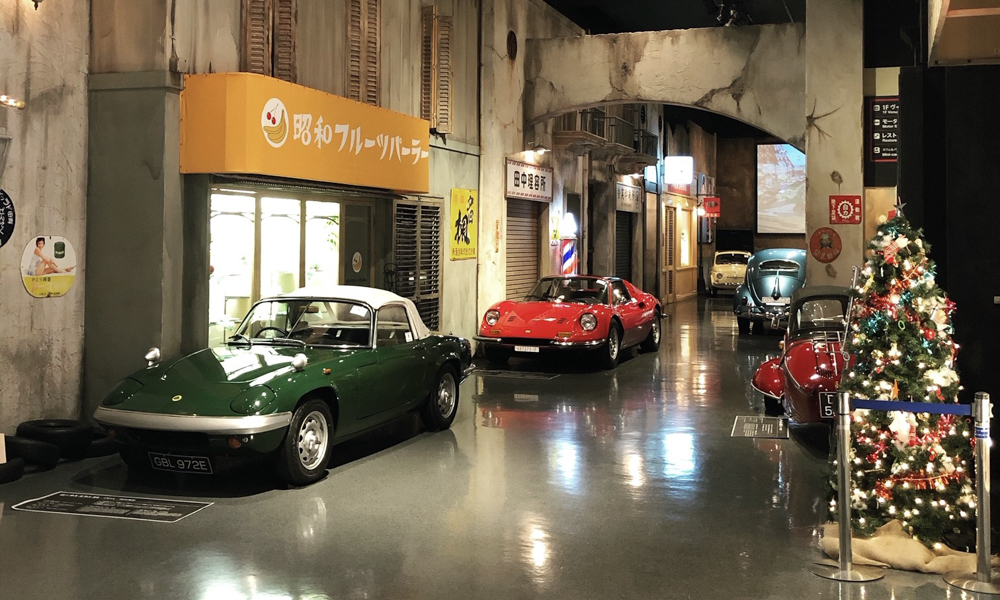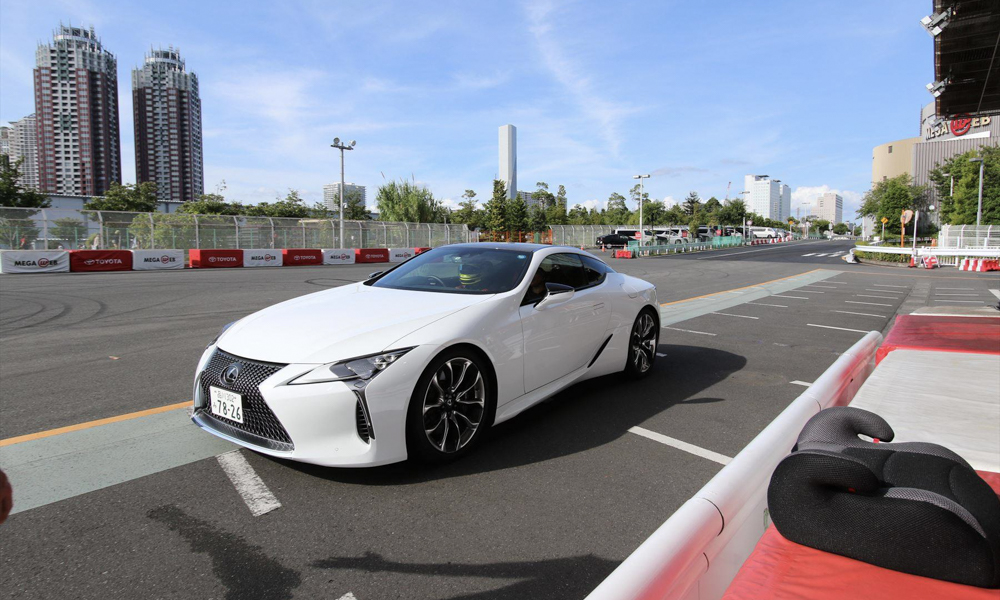 Besides the massive car museum, some of Mega Web's rides and attractions include a Ferris wheel, a selection of mini games, and a test track where visitors can actually drive production vehicles. It seems like the theme park is still operating. However, its website states that the facility is closed until the middle of September likely due to Japan being under a state of emergency.
Mega Web has been a regular side-trip destination for Filipino motoring journalists hosted by Toyota during the biennial Tokyo Motor Show.