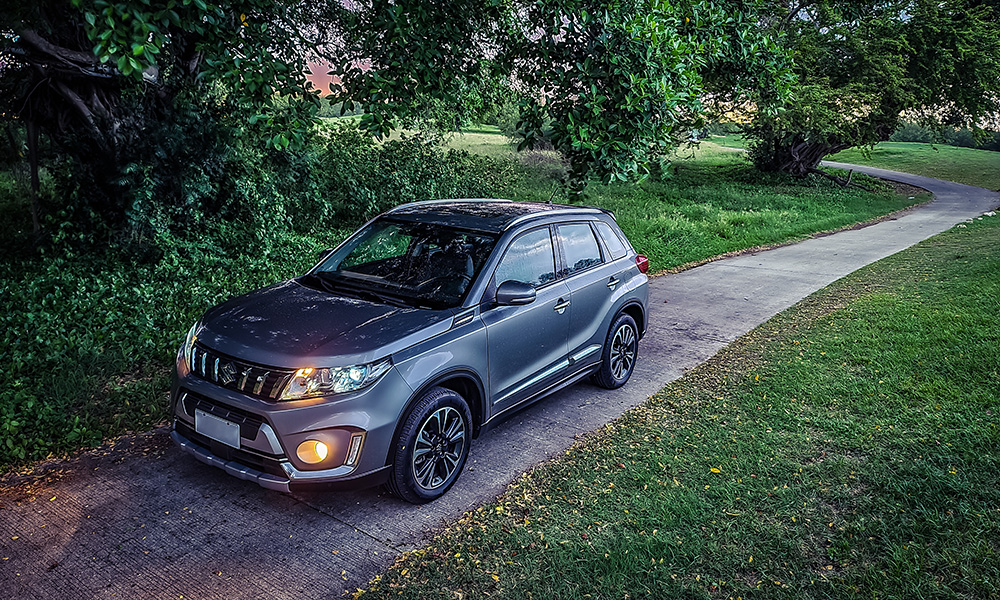 The Suzuki Vitara has been well-received by a significant Filipino audience over several decades, and for good reason. It's a capable compact (now subcompact) SUV with proven reliability. The Vitara AllGrip (despite its somewhat heavy price tag) won my admiration both on and off the road.
Some of you may have been curious about the Vitara, and possibly looked it up on Suzuki Philippines' official website only to find out that it's no longer there. Well, the truth of the matter is, the Vitara has been discontinued locally. What a bummer.
We managed to get a statement from a representative of the brand regarding the Vitara's case:
"Regarding the Vitara, yes, it is true that this has been discontinued already since we want our prices to remain competitive, given that the said model is being imported from Hungary," the representative shared. "With this, we continue to focus our efforts on the compact sedan and hatchback segment for the total passenger market. We believe this is our core and we have game-changing models to offer the market."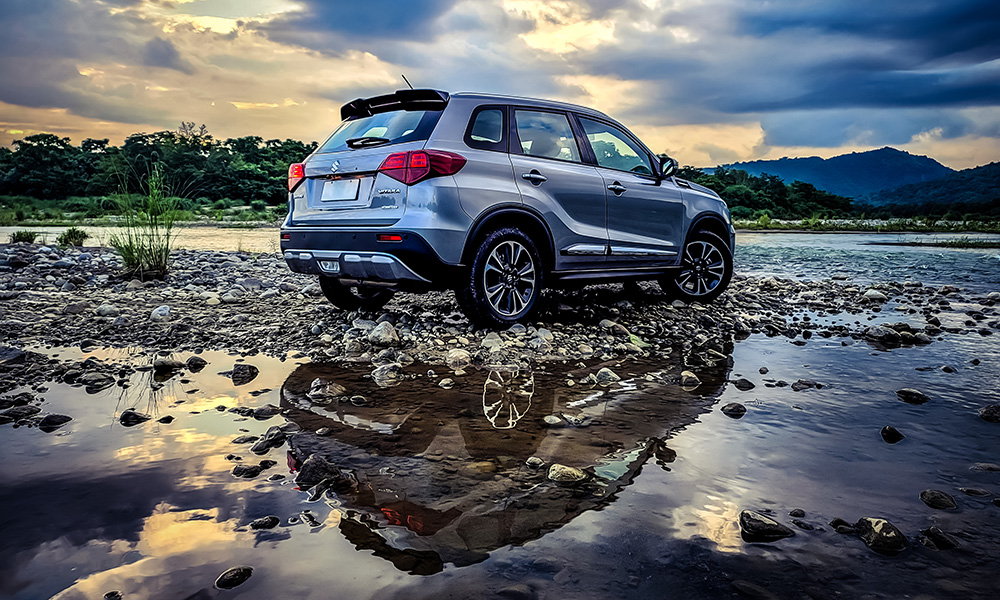 There you have it, folks. The Vitara may be gone from local dealerships, but Suzuki Philippines will definitely continue bringing in fun, value-for-money vehicles relevant to the needs of domestic car buyers.
Sayonara for now, Vitara.