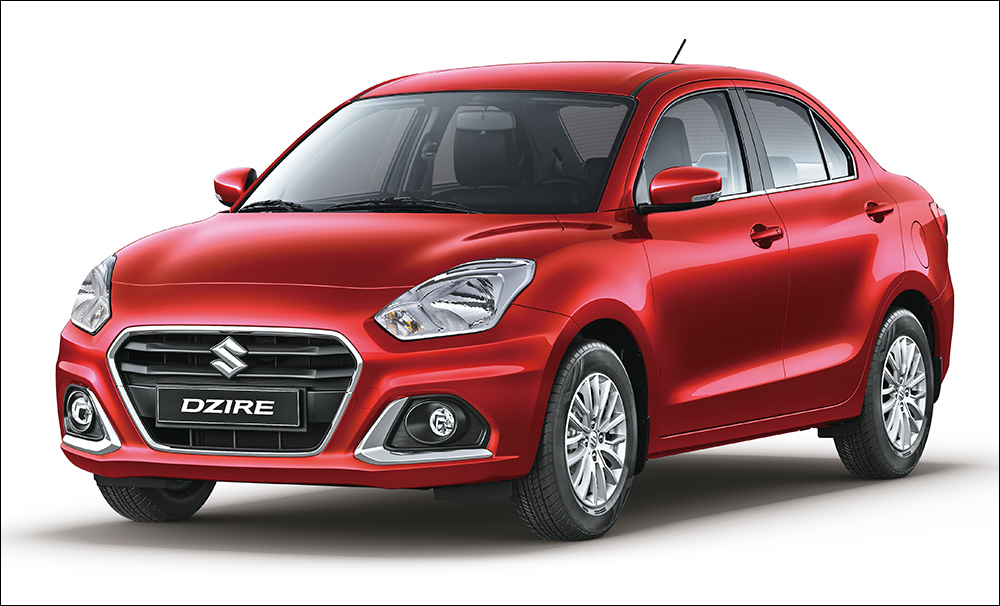 Not even an overachieving and surging car brand like Suzuki Philippines was spared by the pandemic in 2020. In 2019, Suzuki had been so hot that it had sold 23,919 vehicles and moved up to fifth place overall. A year later, due to the health crisis, the Japanese automaker had to make do with 15,515 units.
Last year, the small-car specialist bounced back with total sales of 19,393 units. Led by a trio of diminutive products—Carry, Dzire and S-Presso—Suzuki firmly held on to the mini and subcompact categories. Oh, and don't forget everyone's favorite ride, the Jimny. The adorable and little SUV more than doubled its sales from the previous year.
Here are the 2021 sales numbers of individual Suzuki models in the Philippines:
Carry – 3,804
Dzire – 3,474
S-Presso – 3,429
Ertiga – 3,054
Jimny – 2,477
XL7 – 1,225
Swift – 670
APV – 583
Celerio – 445
Vitara – 140
Ciaz – 61
Super Carry – 31
It's interesting to know what Suzuki will do with its product line this calendar year. New products? New variants? New colors? Who knows? All we know is that our car market is more exciting with affordable and pocket-size vehicles. Good for the traffic situation, too, you know.