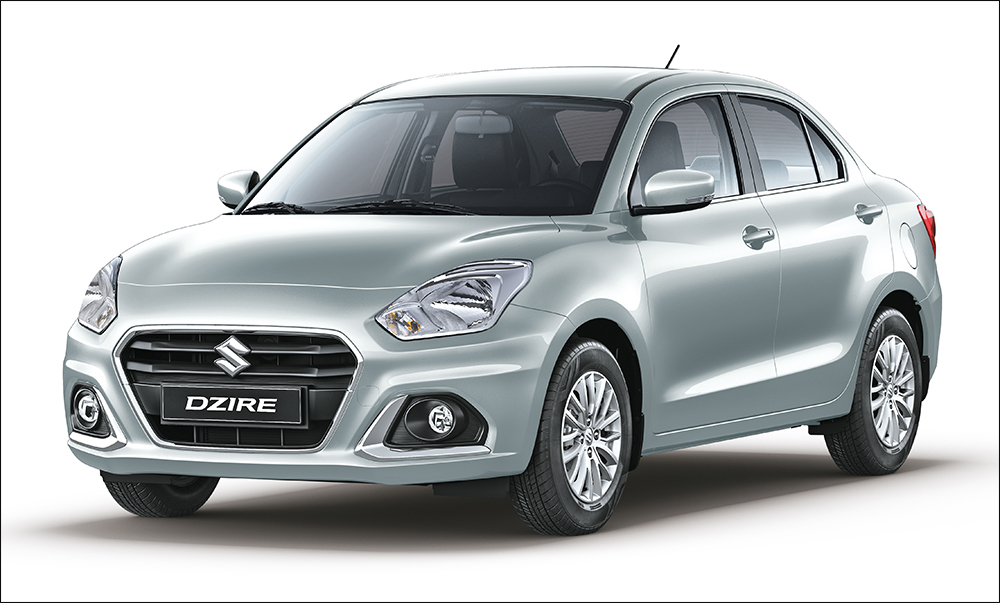 If small, affordable cars are what most buyers are looking for these days, then Suzuki Philippines is well-justified in revising its Dzire subcompact sedan. What you see here is the improved version of the vehicle, which boasts a new grille and a new bumper up front—to go with fog lamps and power-folding side mirrors.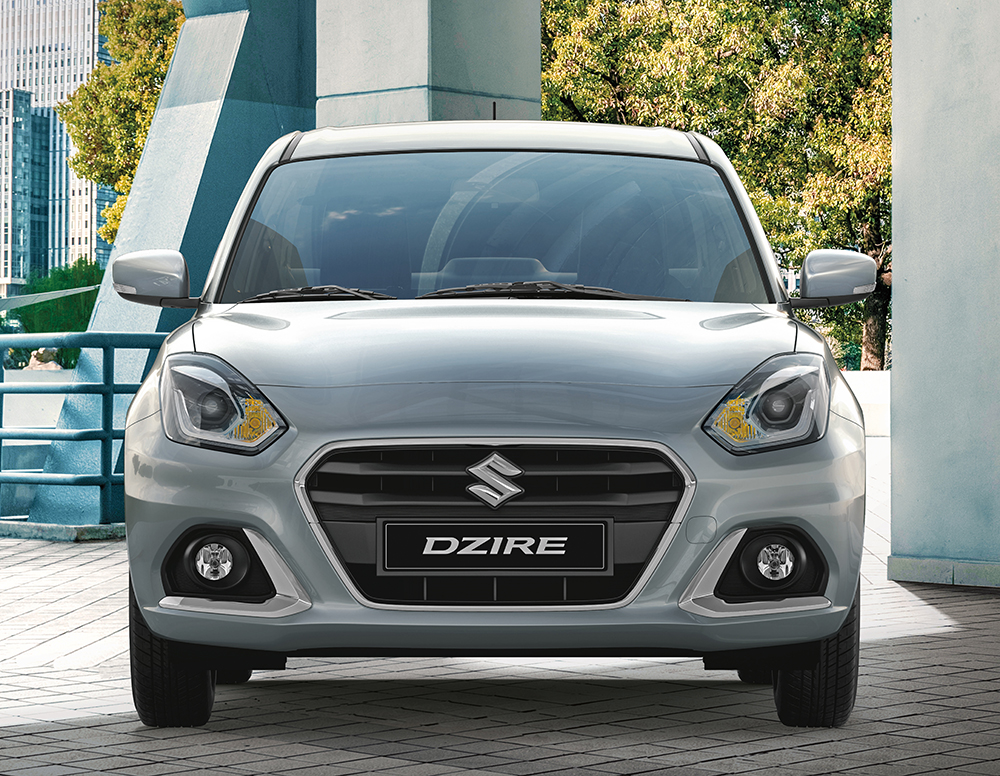 Inside, the Dzire now has Bluetooth for its audio system, which thus makes hands-free calls possible.
In the safety department, the Dzire already possesses its own electronic stability program, which should be a godsend for new drivers who wish to stay safe on the road at all times.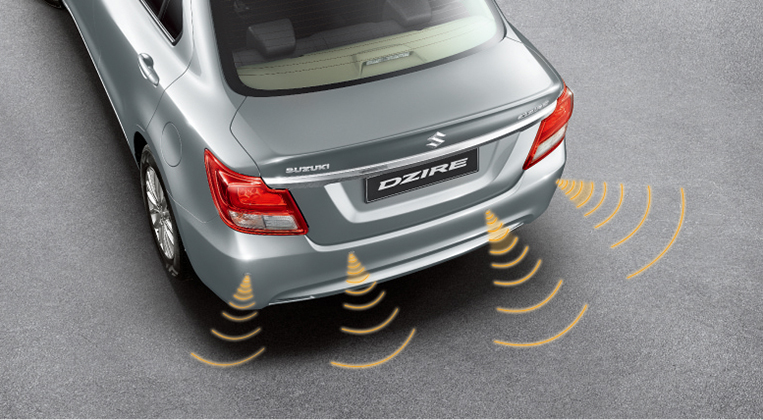 Finally, Suzuki's funky little sedan now has parking sensors to help inexperienced drivers avoid dings and scratches on their rear bumper.
The Dzire remains to be an underrated vehicle that we think would appeal to those who like quirky rides that don't look like what other people are driving. If you belong to this cool group, check out the upgraded iteration. The GL MT variant is priced at P648,000, while the GL+ AGS variant goes for P708,000.