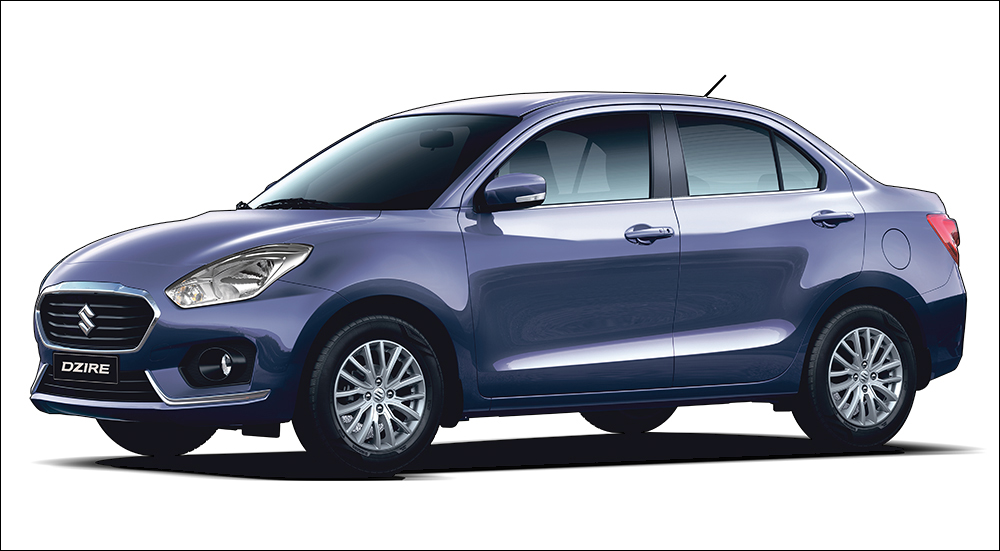 From its previous iteration as a trunk-equipped spin-off of the Swift hatchback, the Suzuki Dzire sedan has certainly morphed into a car that can hold its head up high in the sea of equally desirable (pun intended) subcompacts. It's a practical and stylish city runabout that is also a reliable and dependable workhorse—traits that a lot of Filipinos look for in a personal transporter.
And because Suzuki believes that different people have different requirements and different budgets, the Japanese automaker has given the Dzire different flavors to suit everyone's lifestyle choice.
Kick-starting your journey into the wonderful world of car ownership is the P638,000 Dzire GL. Measuring 3,995mm long, 1,735mm wide and 1,515mm tall, this car is one that will easily squeeze into even the tightest of parking lots. The power steering system boasts a small turning radius of 4.8m, allowing the Dzire to maneuver confidently in rush-hour traffic. And with a light clutch pedal, even novice drivers will love the crisp-shifting five-speed manual transmission.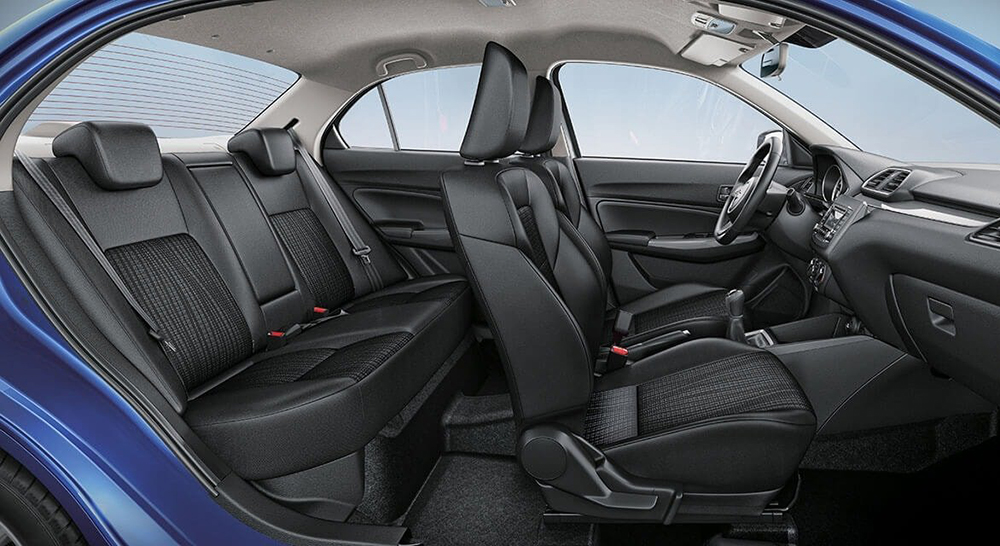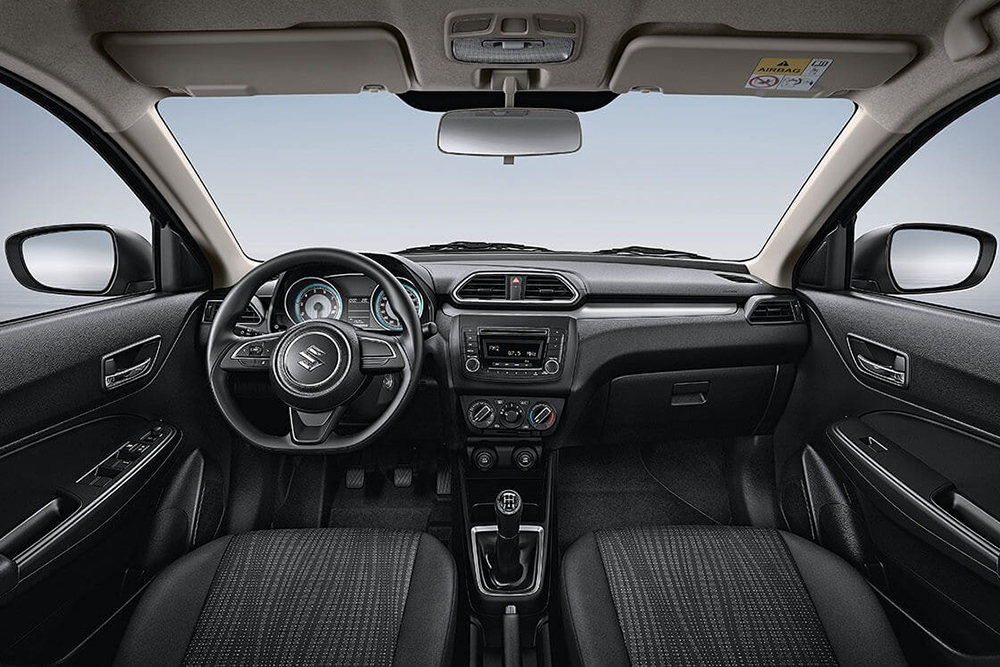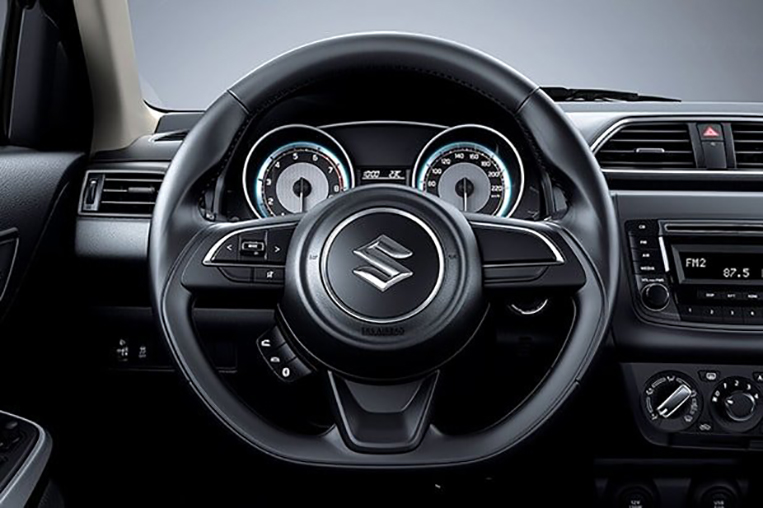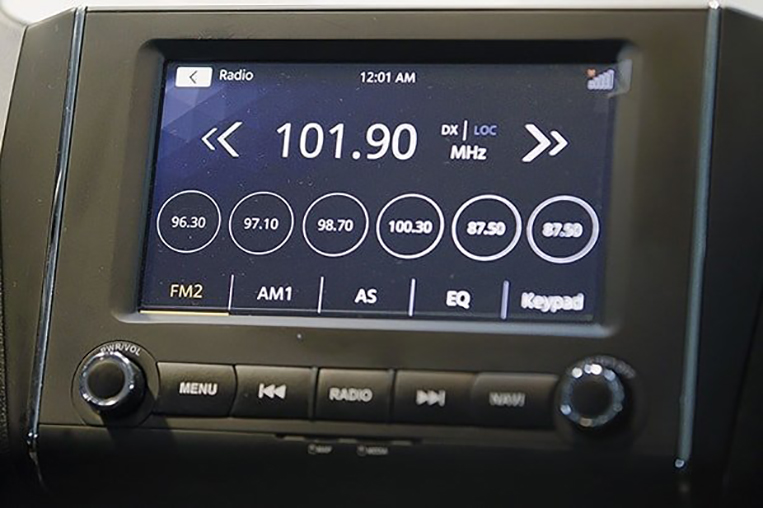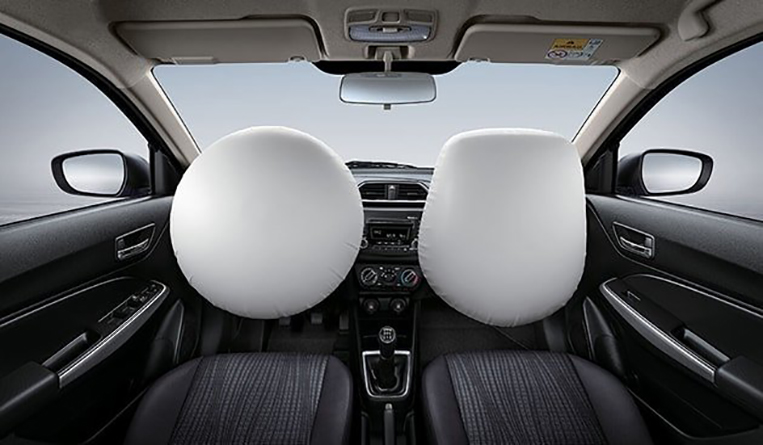 If you prefer a little more convenience, you can opt for the Dzire GL+, which has the so-called Auto Gear Shift transmission. AGS is essentially a manual transmission with an automatic gear-shifting system that eliminates the need for a clutch. One advantage of AGS is that the efficiency losses associated with conventional automatic gearboxes are eliminated, thanks to direct mechanical coupling. In addition, the Dzire GL+ comes with a touchscreen infotainment system with Bluetooth connectivity—all for an absolute bargain of P698,000.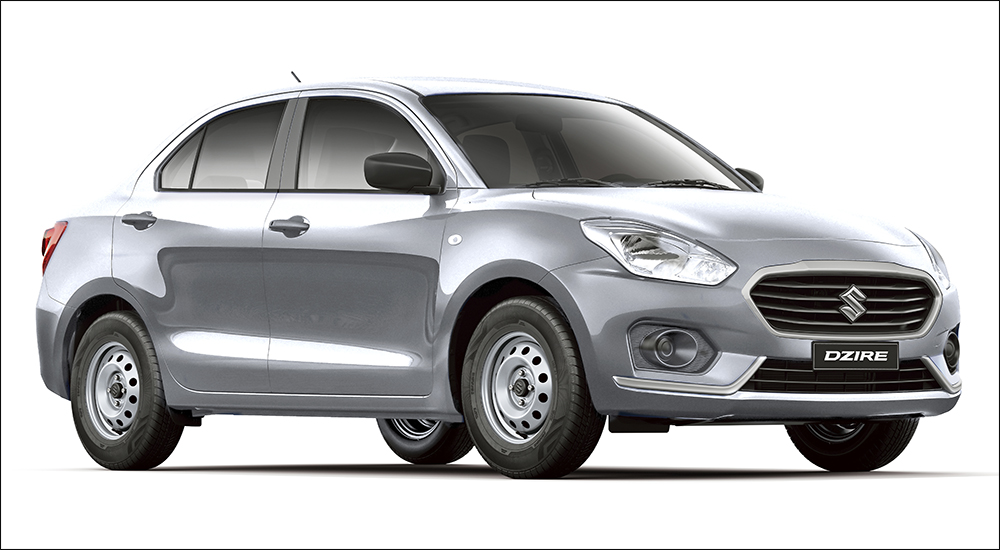 Want something really affordable? Then the Dzire GA is your ideal ride. It's yours for just P549,900, believe it or not. Now, this variant's no-frills nature doesn't mean it lacks the right stuff. It gets the same suite of safety systems as the GL and the GL+, including front airbags, antilock brakes, and Isofix child-seat anchors. It is also powered by the same 1.2-liter four-cylinder gasoline engine that produces 82hp and 113Nm. This motor is designed to work hard and last long, making the Dzire GA one of the most value-packed cars out there.
Suzuki meticulously considers the individuality of every consumer in designing and assembling its products. The company understands that having choices is crucial. So no matter your budget or your needs, there is definitely a Dzire that will fit your way of life.
This branded article was produced in partnership with Suzuki Philippines.