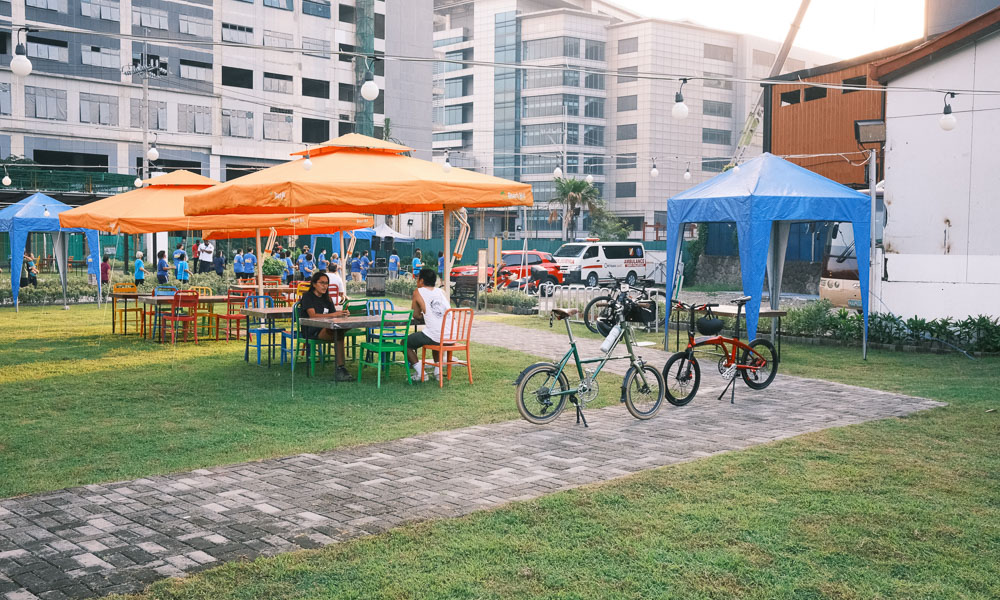 In celebration of World Bicycle Day (June 3), Pasig Transport held "Bike Fest" last Saturday (June 4) at The Grounds in Ortigas East.
If you've been around the Tiendesitas area before, there used to be an aquarium known as Las Farolas near the CCF Center and Fun Ranch. However, it didn't do well resulting in its closure.
Now, the place has been repurposed as a venue for Bike Fest. The empty lot was converted into a public park with bike racks, picnic grounds, chairs, tables and stalls for food, drinks and art/design studios.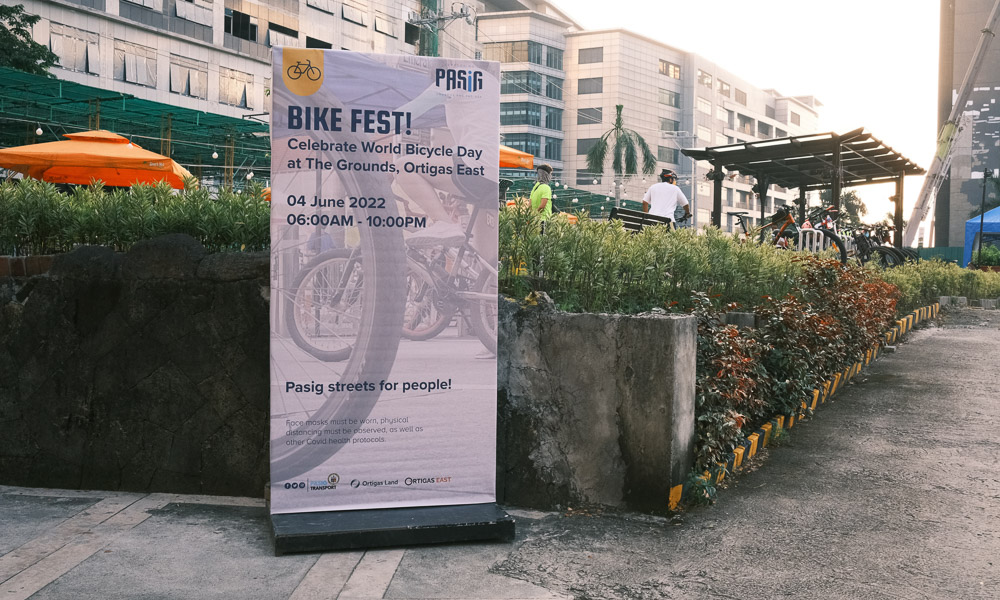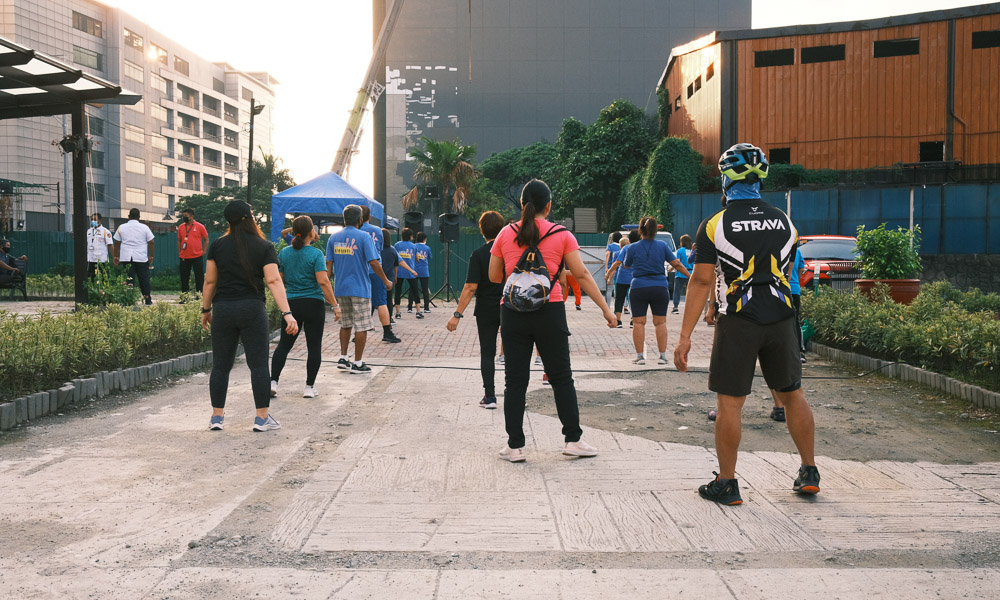 As soon as it opened, people were already doing Zumba while Decathlon (the sporting goods store) arrived later to teach cyclists how to maintain their bikes. Arts and crafts were also sold there, while Kombi Brew was to open later in the afternoon.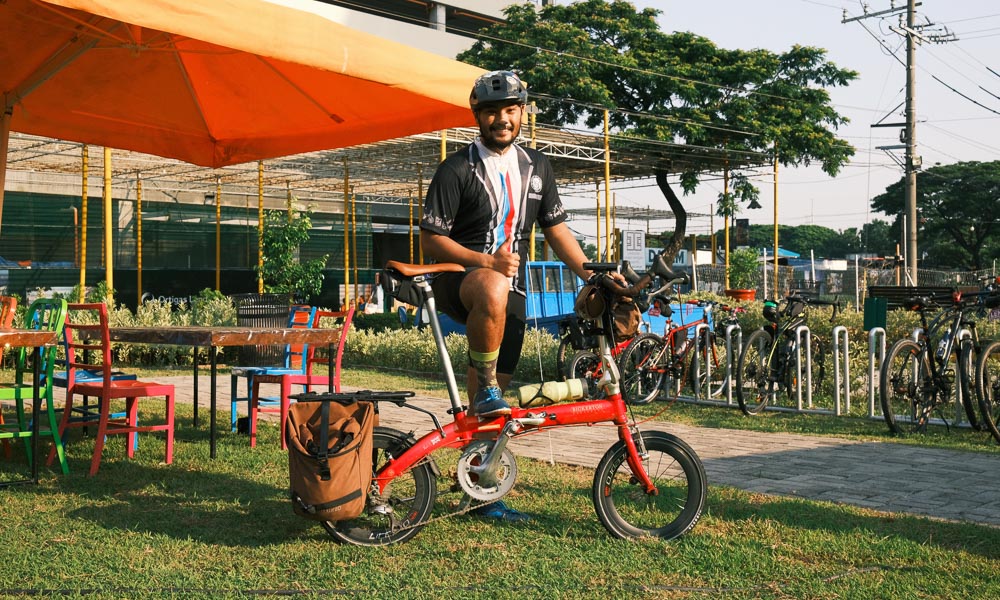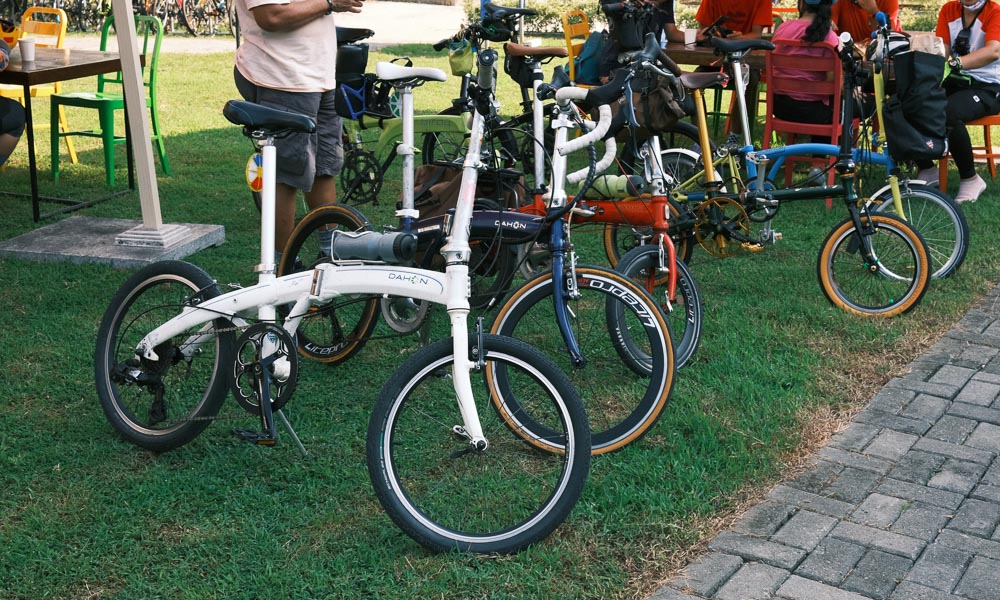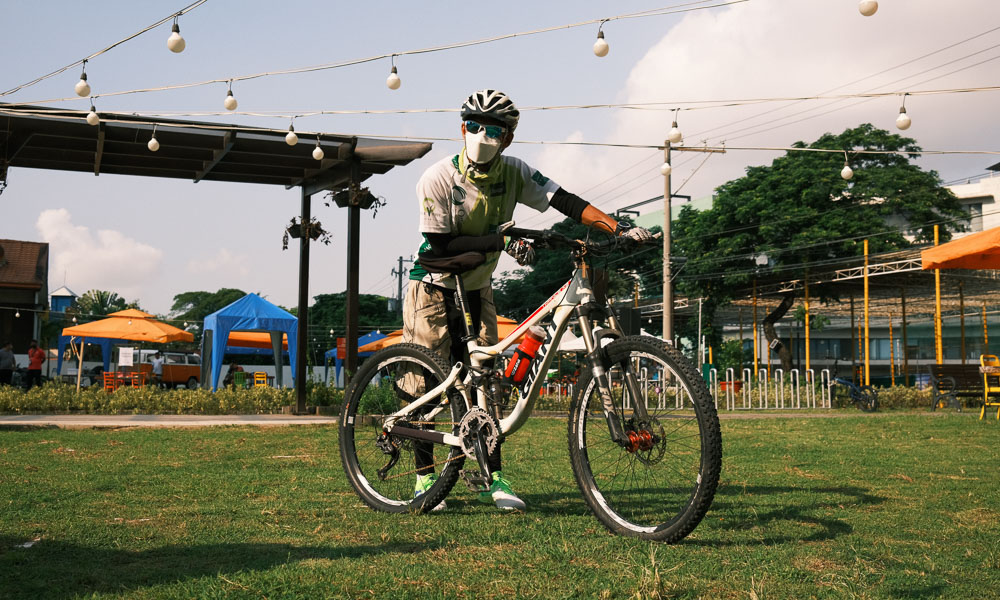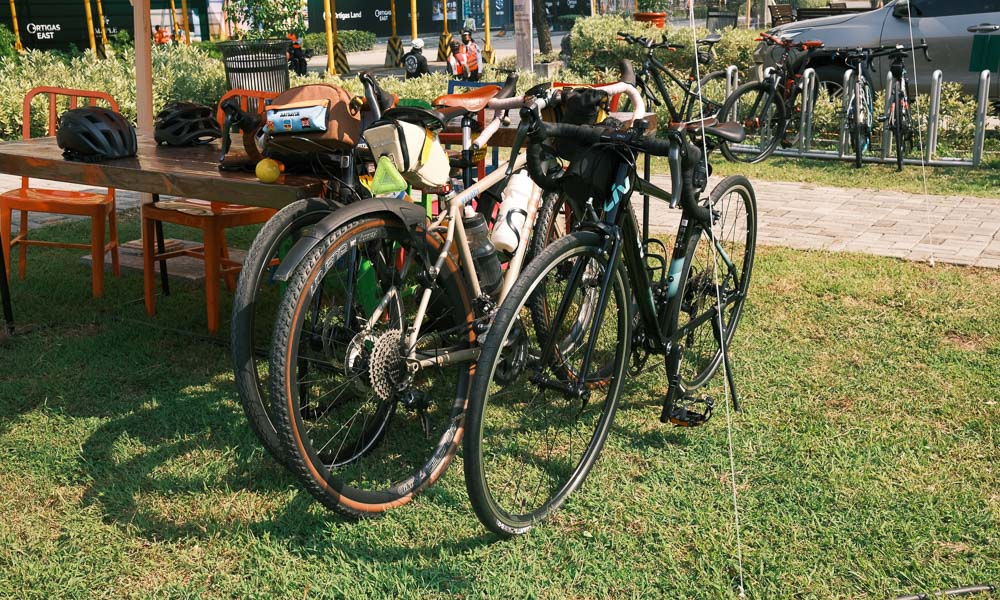 I left around 6am to take a peek at the setup. Apart from the Zumba dancers, there weren't many people. Later in the morning, more cyclists dropped by to take a look before proceeding with their Saturday rides, and I even got to catch up with some of my cycling friends.
Before the heat got worse, I went home at around 10am planning to return later in the afternoon when things were much livelier. I came back at around 4pm, and the place felt like a festival now packed with visitors.
Being able to rest and relax as I met old friends and made new ones, was the best way to spend a Saturday afternoon. I even got to meet Ira Cruz of AltMobility and Rob Anthony Siy, head of Pasig Transport and fellow VISOR writer.
Listening to the stories of fellow cyclists gave me valuable insights into the rise of cycling during the pandemic. Even pre-pandemic, public transportation was already a nightmare with the unreasonable amount of time and effort needed for people to get around.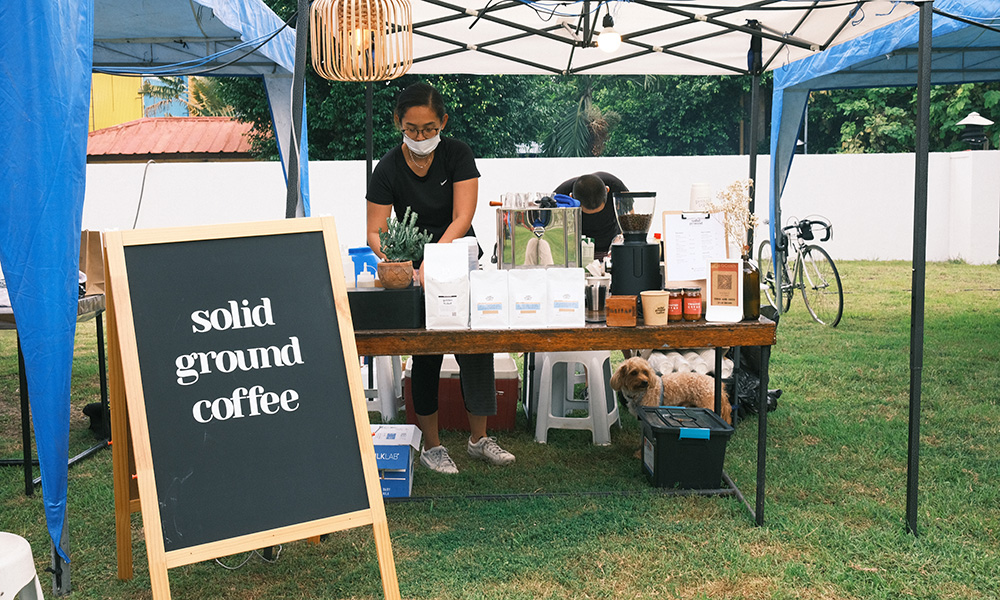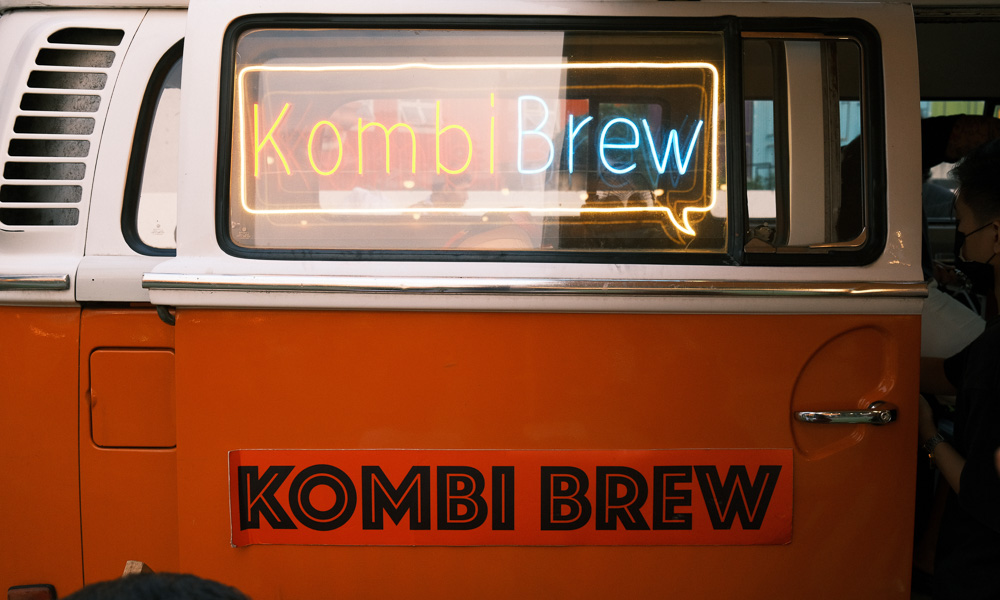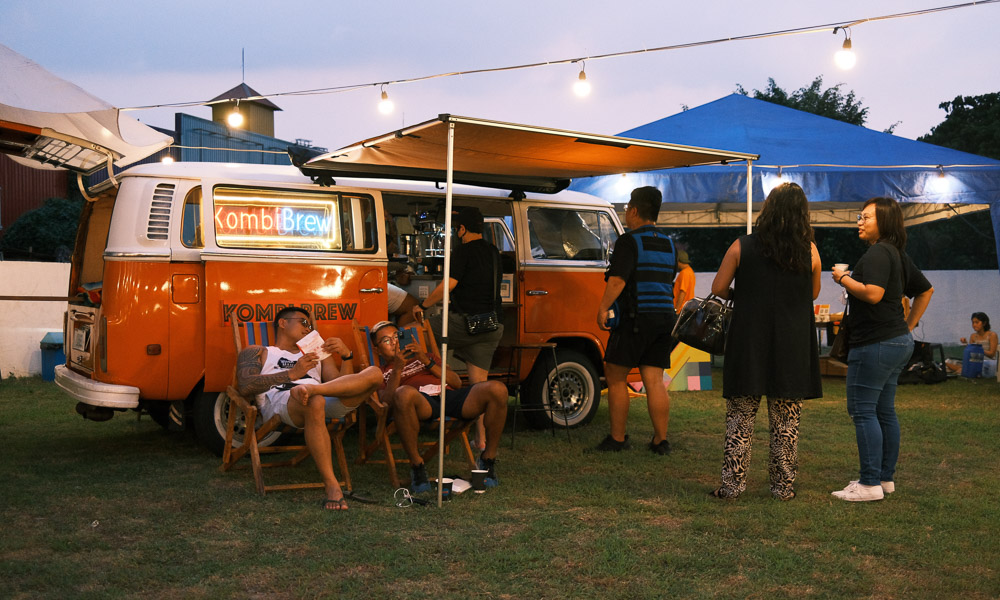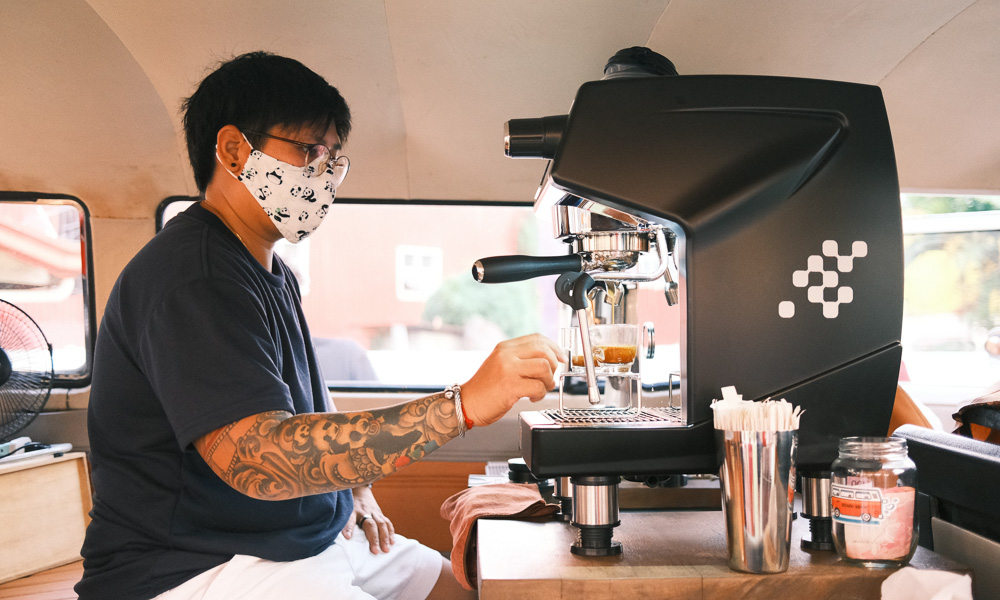 To make things worse, it was shut down due to the lockdowns and the restrictions in 2020 and 2021. People had to get to work, but the government couldn't provide any alternatives.
Most can't afford their own car, so they turned to cycling. On the other end, those comfortably well-off were stuck at home with nowhere to go. Malls were no longer a viable option so there was a need for outdoor leisure, which cycling was able to fulfill.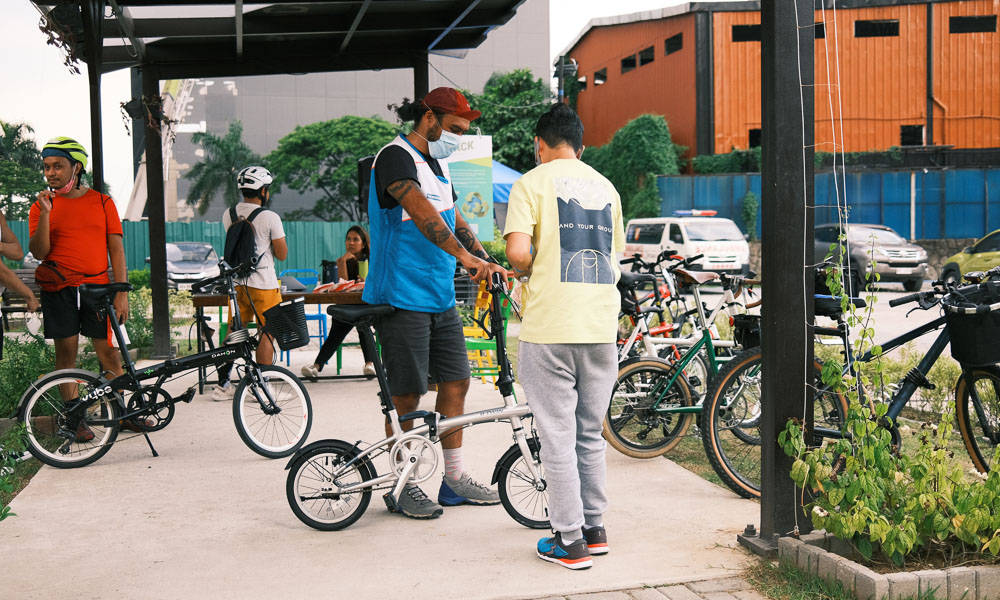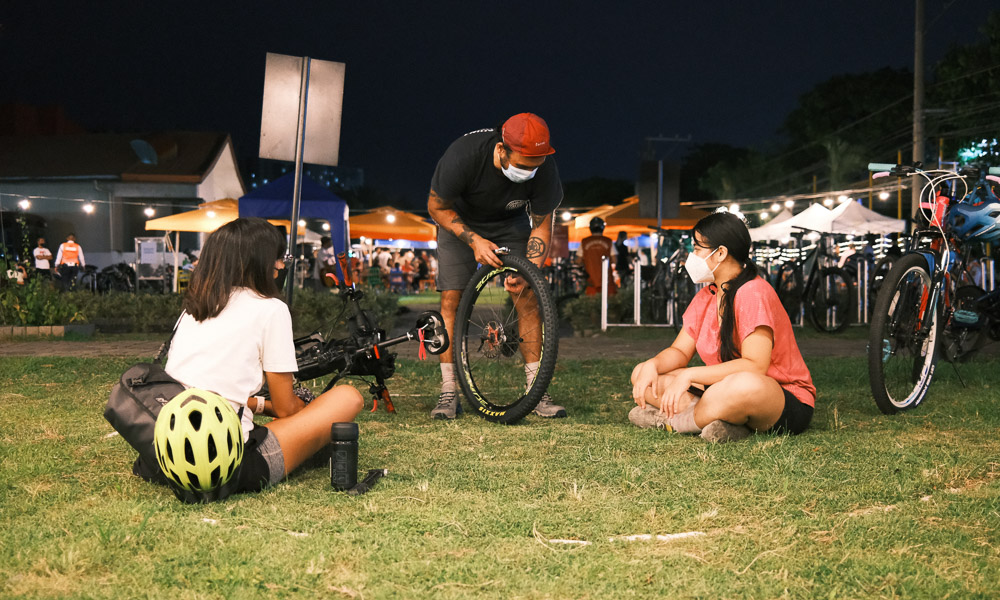 While there is a sore need to improve public transportation, that requires long-term planning and implementation (and lots of political will). Cycling, on the other hand, easily provides a form of private transportation for ordinary people.
Another valuable insight was the economic benefit. Businesses, especially small ones, cater to cyclists because they're the ones who can go to cafés, restaurants and stores. With the scarcity of space in Metro Manila, providing sufficient car parking for these establishments would be impossible.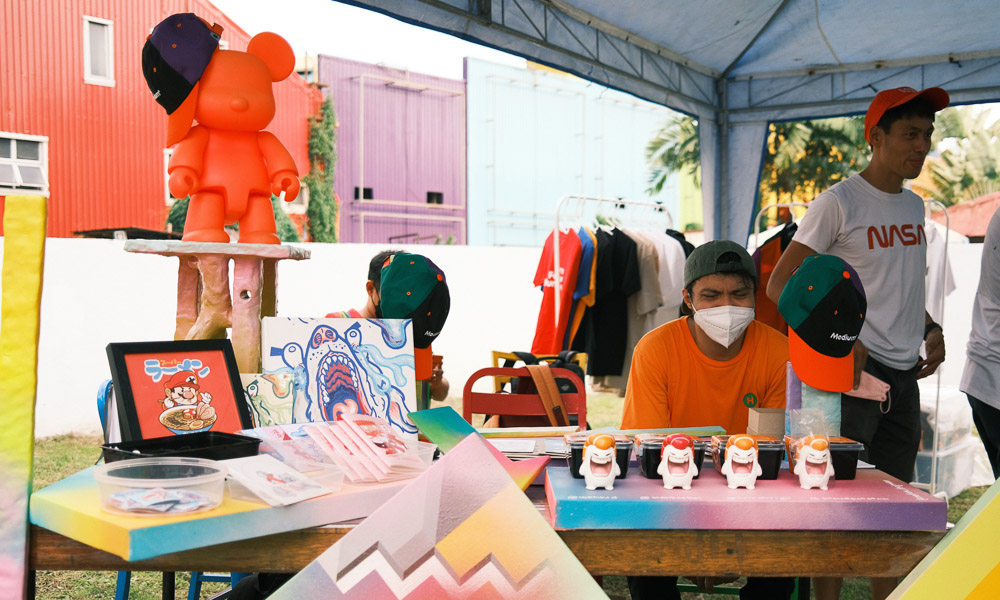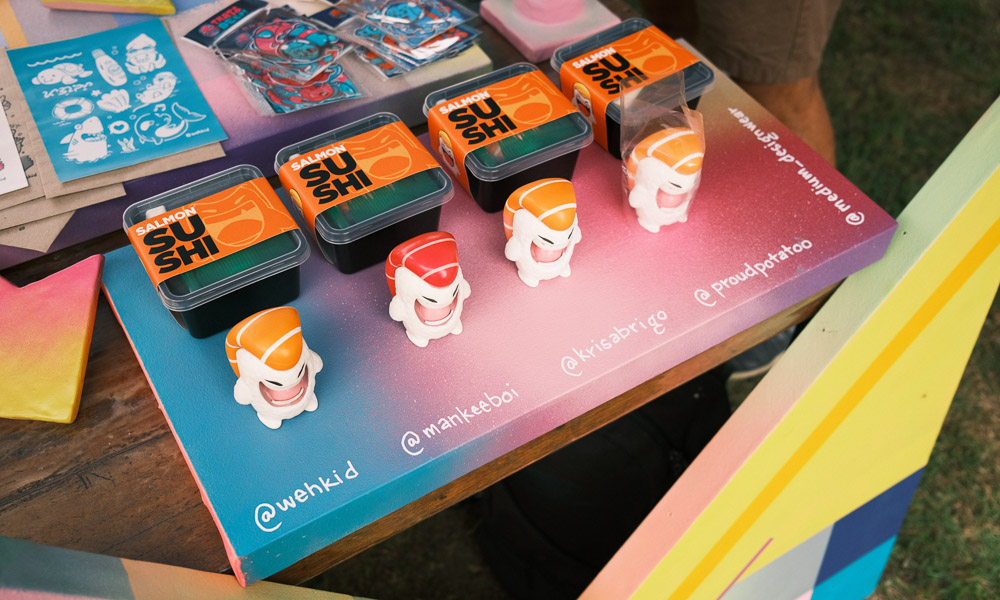 All of this shows that cycling is a form of empowerment that unites people from all walks of life. Regardless of social class, everyone needs to travel. And in a dense, urban city, cycling is one of the most efficient ways of getting around.
That's why it's commendable that organizations such as Pasig Transport, Ortigas Land, and Ortigas East conduct these kinds of events. More than just promoting bicycles, this is about making the city a more livable place.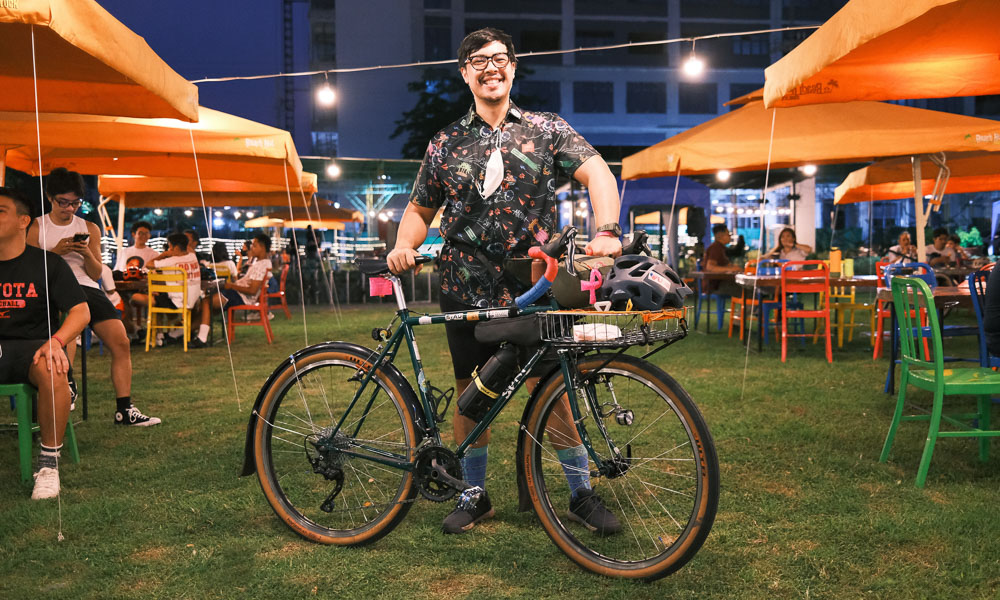 This doesn't mean that we should do away with cars for they are still needed. It's just that they shouldn't be the only option to get around safely and efficiently.
While the problems won't go away overnight, these are steps in the right direction. In case you missed out on Bike Fest, don't worry as the plan is for The Grounds to remain a public park for people to visit on weekends.