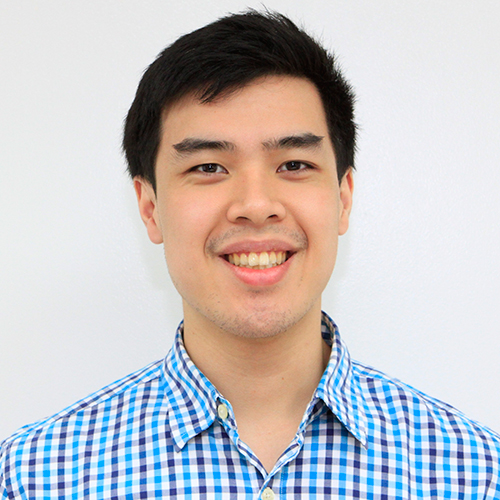 Robert is a transport planner and economist. He works on improving local transportation by developing solutions and strategies for public and private authorities looking for a way out of traffic congestion. He worked at the Department of Finance prior to becoming a member of the 2015-2016 cohort of Chevening scholars. During his Chevening stint, he completed a degree in Transport Economics at the Institute for Transport Studies of the University of Leeds.

He is a member of AltMobility PH, a group of ordinary citizens and urban transport experts advocating for sensible and humane transport policies that create a safe, accessible, inclusive, dignified and sustainable system, and recognize the needs of pedestrians and commuters above all other interests.

Robert was born in the US, but grew up in Pasig City. He believes in the dream that Metro Manila can still become one of the world's top transport cities. And he bleeds green for the Boston Celtics.
---
38 articles by
R. Anthony Siy