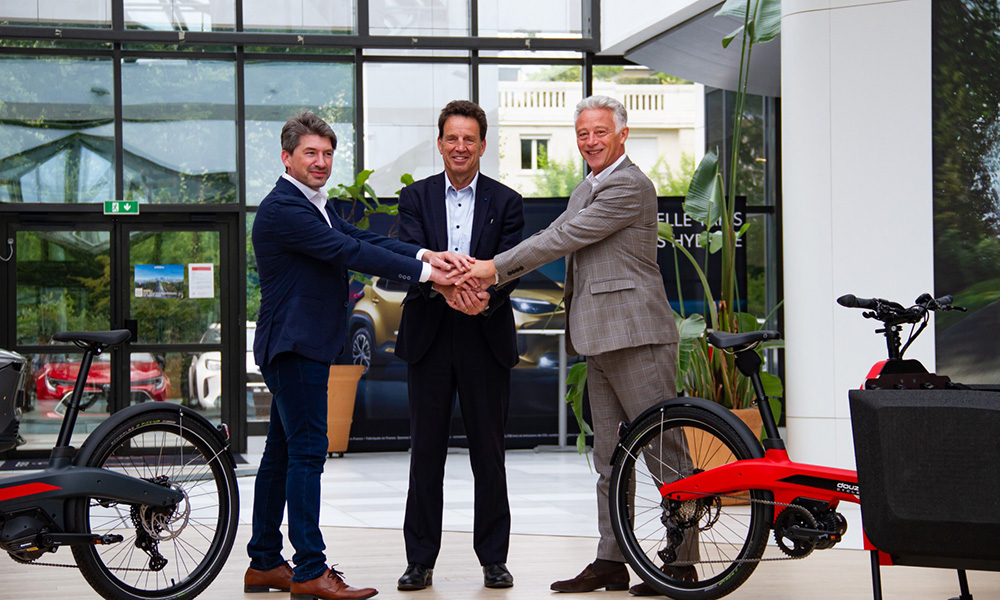 Well, would you look at that? Toyota's France arm recently announced a partnership with Douze Bicycles to sell the French firm's cargo bikes at its dealerships in the country. This isn't the first time a major manufacturer has dipped its toes into pedal power; brands such as BMW and Ford have toyed with the idea of electric bicycles in the past.
However, in-house efforts from big car brands have rarely progressed beyond the concept stage. By inking a partnership with an already-existing French company whose products have made it to market, Toyota France is showing seriousness about competing in the world of low-emission two-wheelers.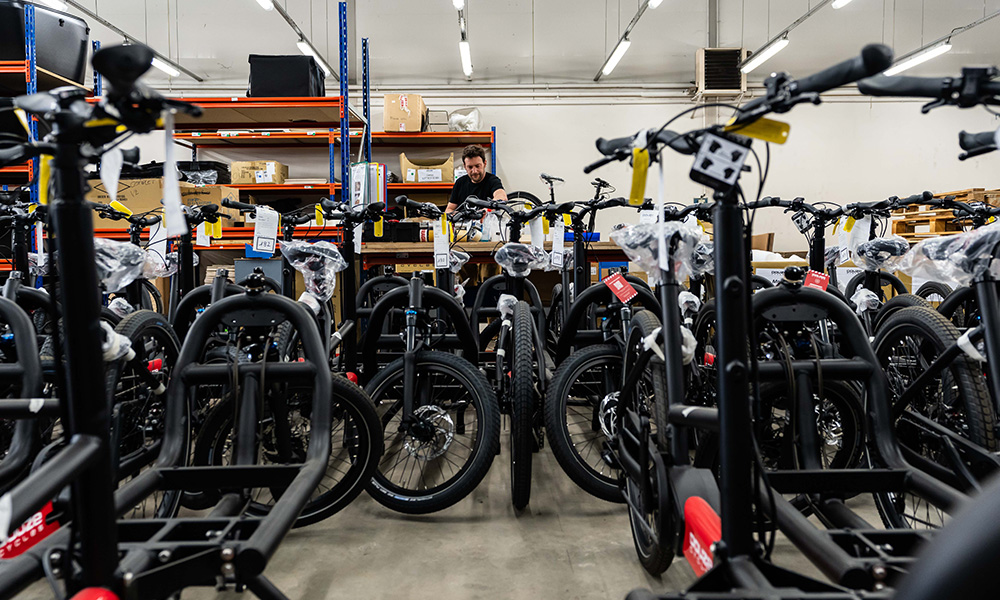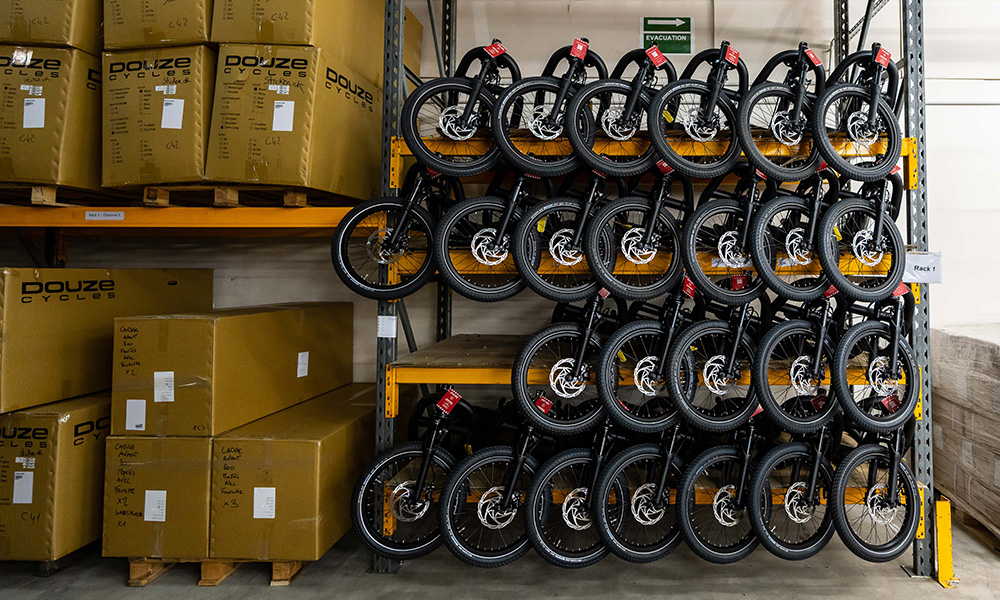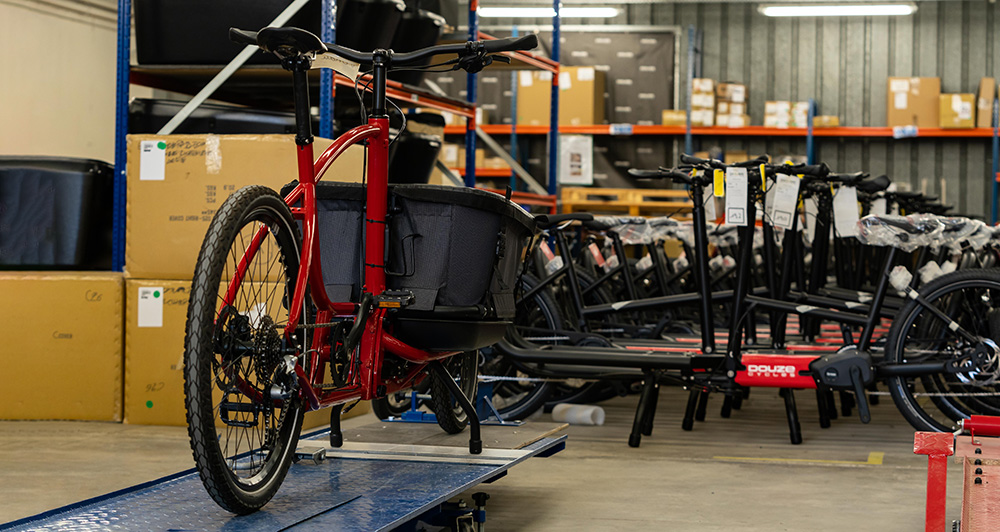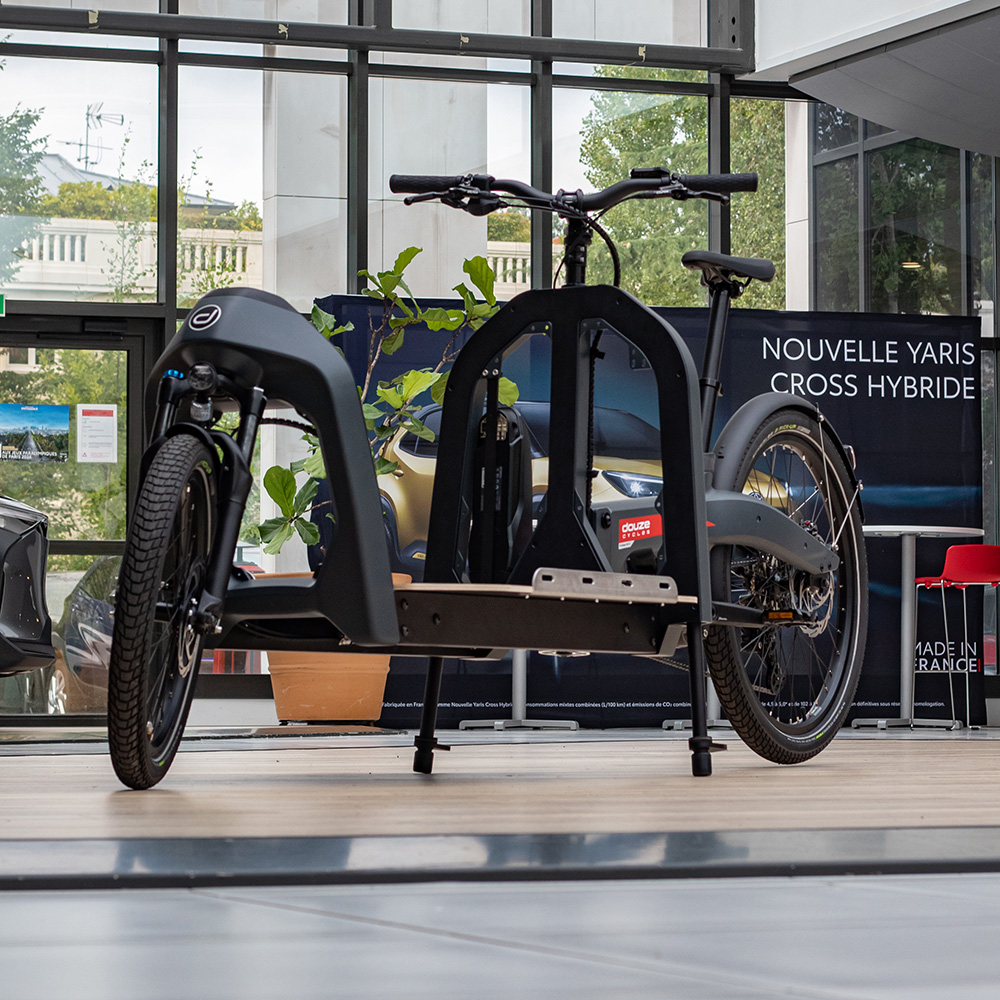 Some context is important here. It's easy to assign motivations of altruism to this move. After all, putting more people on bicycles for everyday travel has myriad benefits for society's health, safety, and mobility. But the writing, as they say, is on the wall.
The EU already announced a general deadline of 2035 to phase out fossil-fuel vehicle sales, a signal to new consumers to look for other options. Beyond that, cities such as Paris have begun to fully embrace principles of sustainable mobility, and have prioritized walking, cycling, and public transportation in their street design.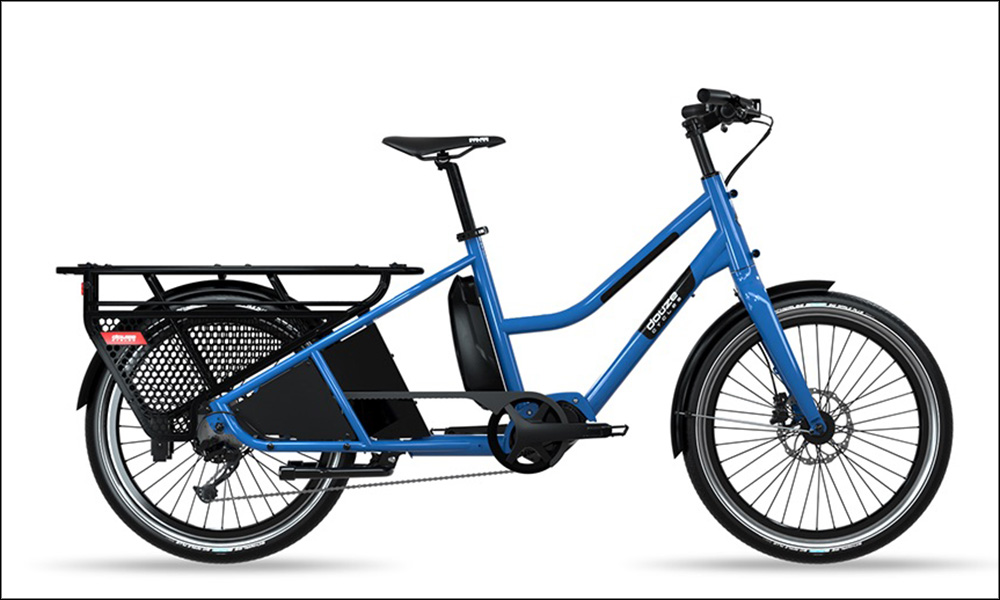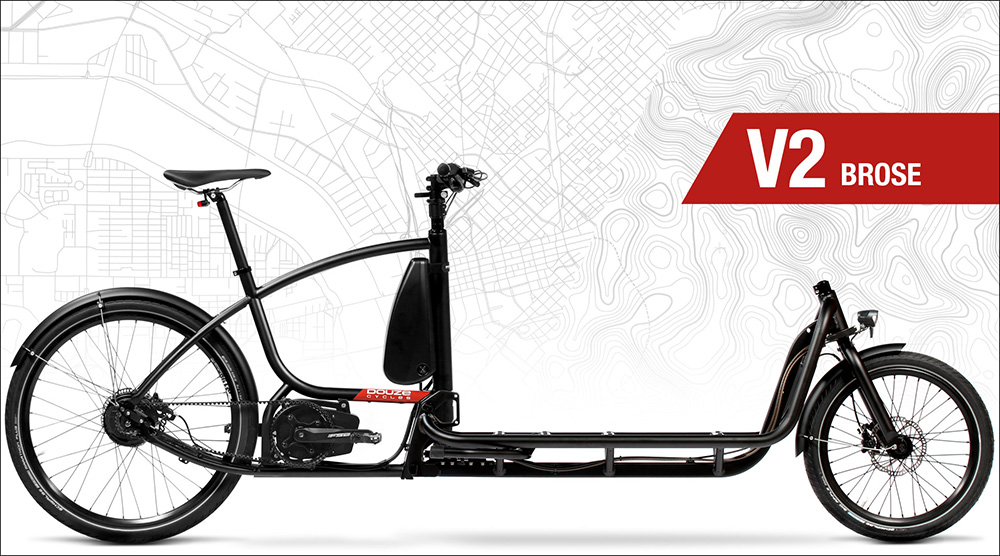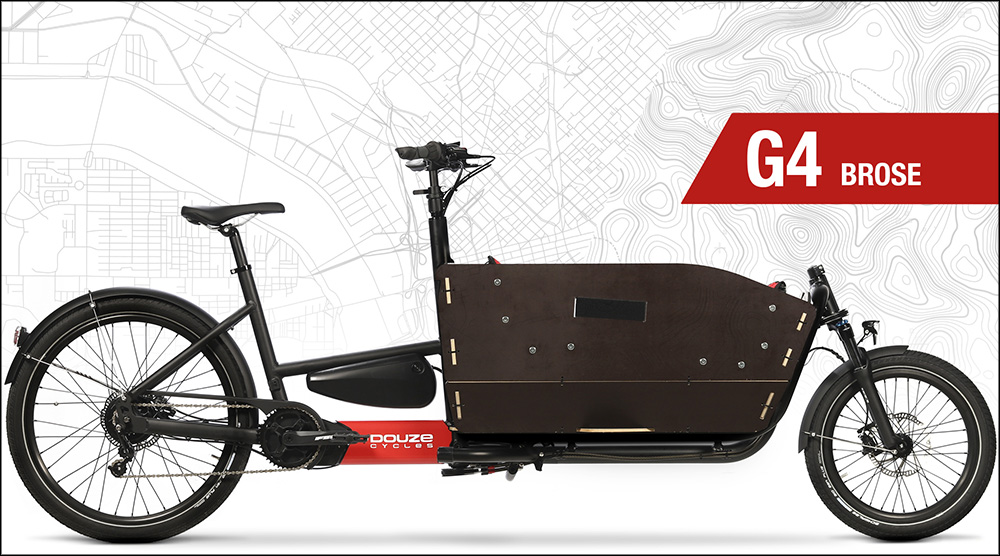 So, even if electric cars were cost-competitive alternatives to internal-combustion cars—which isn't quite the case yet—new buyers may think of something like an e-cargo bike as they think of a household vehicle. And when you look at the French-made offerings from a brand like Douze, the prospect of ditching the car for a cargo bike is certainly appealing.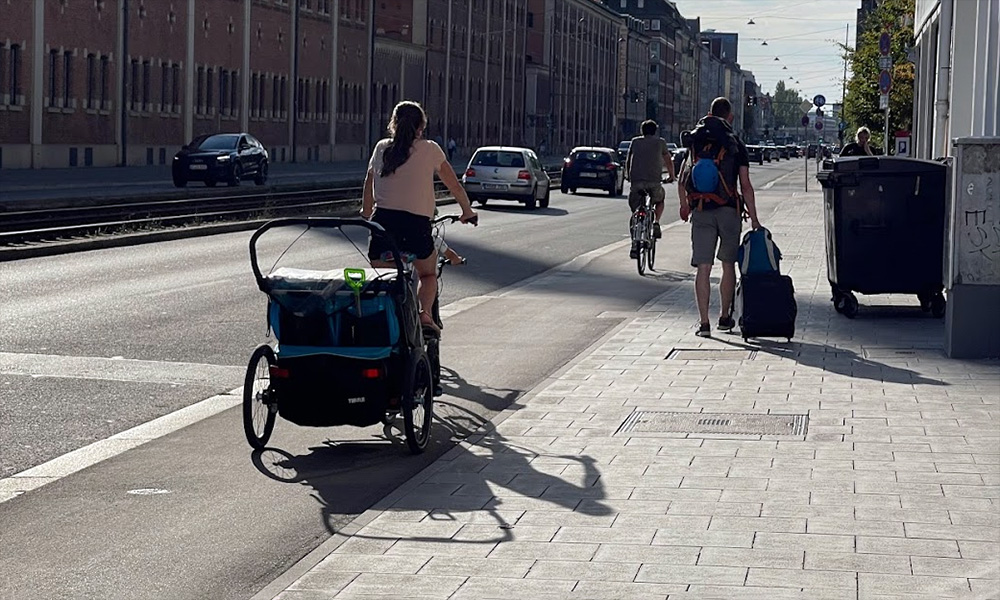 In France as in most of Europe, it's becoming clear that electric bikes—both cargo- and non-cargo varieties—are proving tough competition for cars. A prospective buyer may walk into a showroom and leave without buying a car, finding that a cargo bike fits his or her lifestyle and budget a bit better.
If I'm a car dealer, the smart thing would be to get in on that action, and make sure they buy the cargo bikes from you and not from someone else. That's what Toyota France seems to have figured out. In any case, French consumers will certainly be thrilled to find that more (and more sustainable) options than ever are available when they check out their nearest showrooms.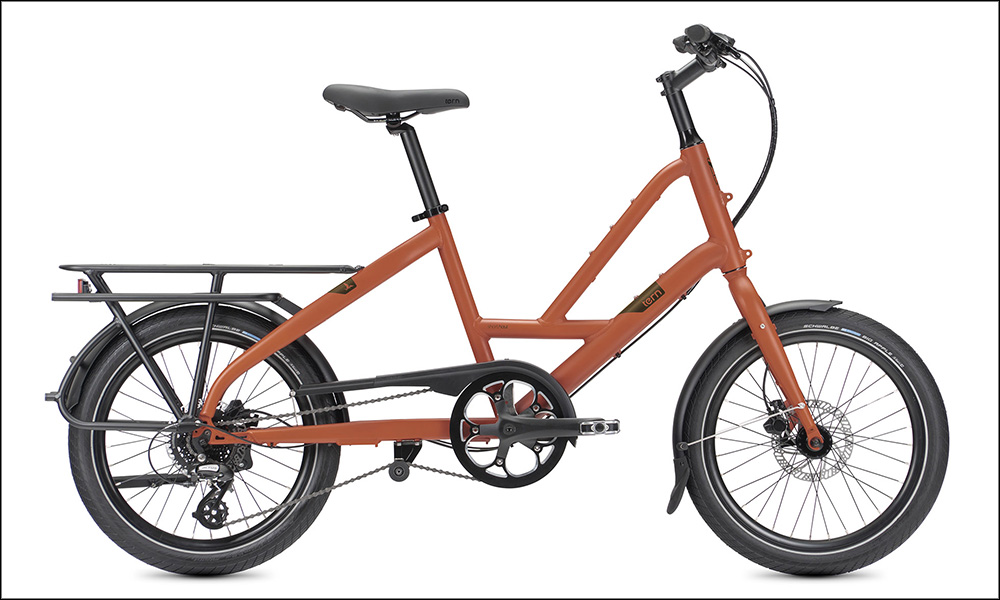 How far off are we from seeing this in the Philippines? Well, the cargo-bike craze hasn't quite made its way here from Europe yet. Big cargo bike makers such as Douze, Bullitt, and Urban Arrow don't have local dealerships yet.
Even bike brands with local dealers (such as Tern) are reluctant to bring in the electrified cargo offerings because of the high price—although Tern's local dealer has tried this space by bringing in its nonelectric cargo model, the Short Haul with an SRP of P54,750.
Some good news is on the horizon, though: With the recently passed Electric Vehicle Industry Development Act (or EVIDA Law), as well as the Department of Transportation's continuing push for active transportation, we may be closer to the e-cargo bike revolution than we think. The next time high gas prices or intractable traffic weighs you down, think about it: Wouldn't it be nice to have an e-cargo bike to haul it all away?