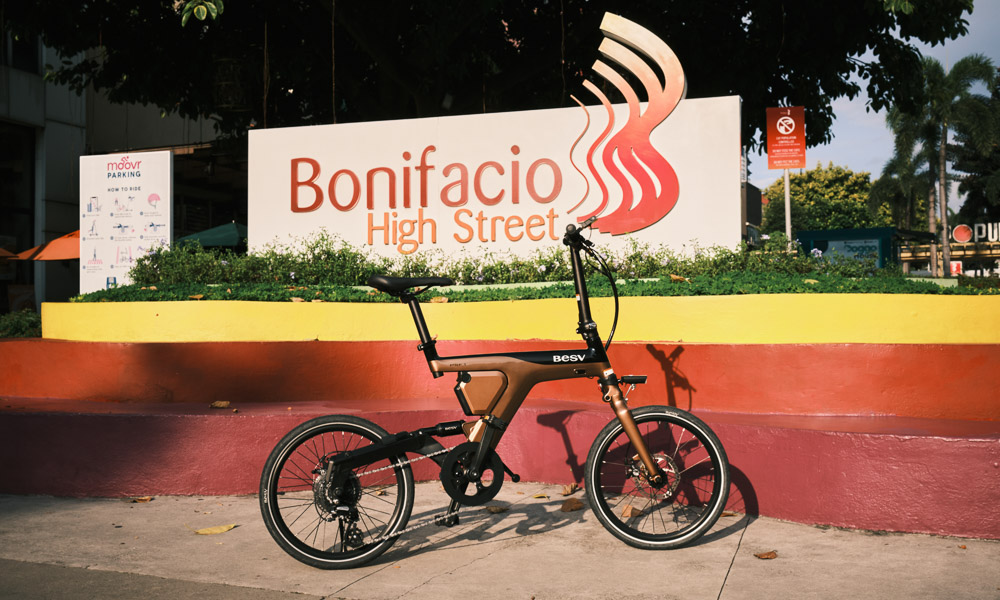 While electric cars are making waves in the automotive industry, electric bikes are also starting to pop up in the cycling world. BESV is an e-bike company dedicated to creating products based on four principles: beautiful, eco-friendly, smarter, and vision (hence the acronym) with the PSF1 being one of the manufacturer's folding-bicycle models.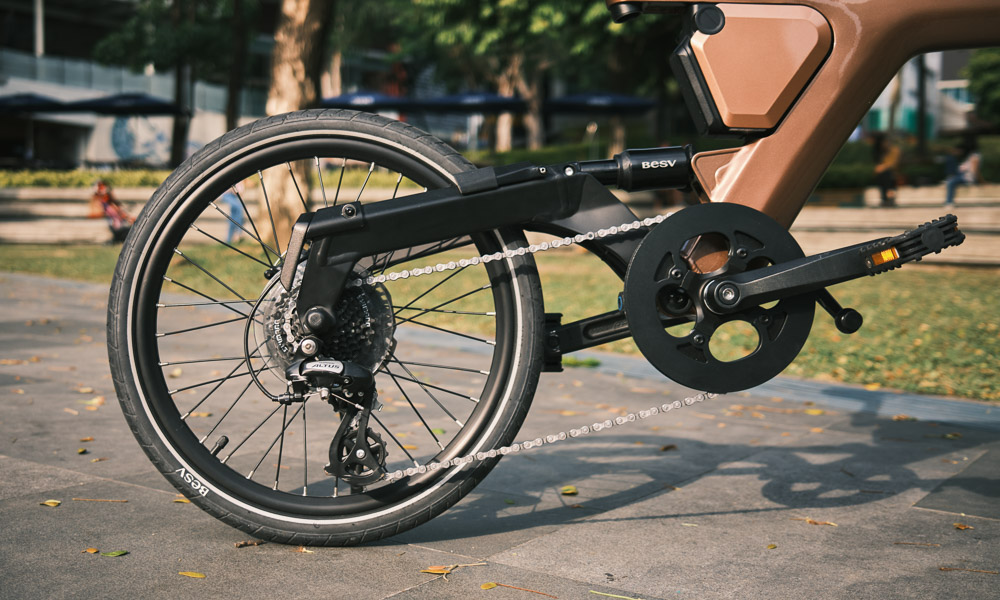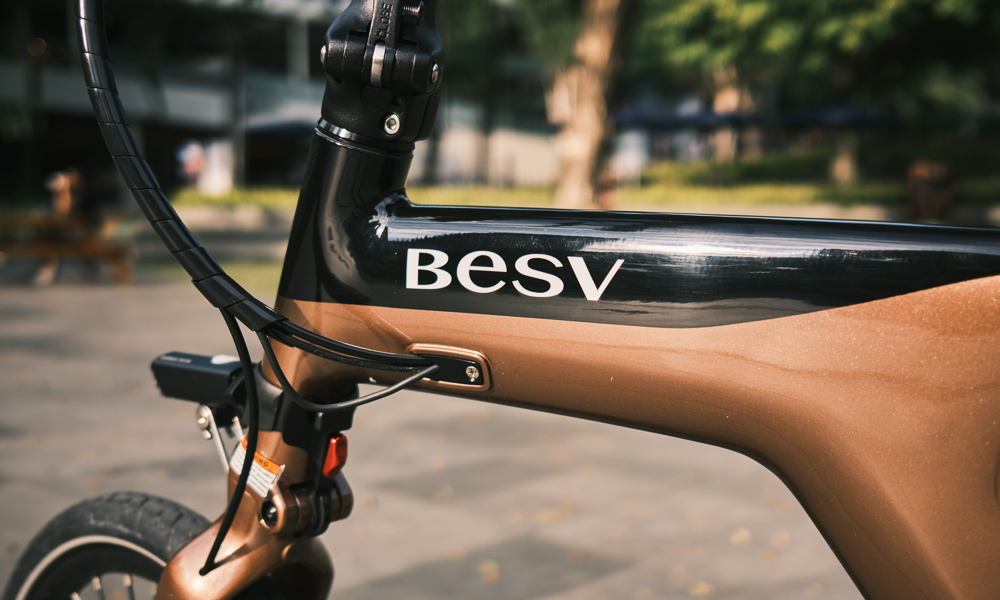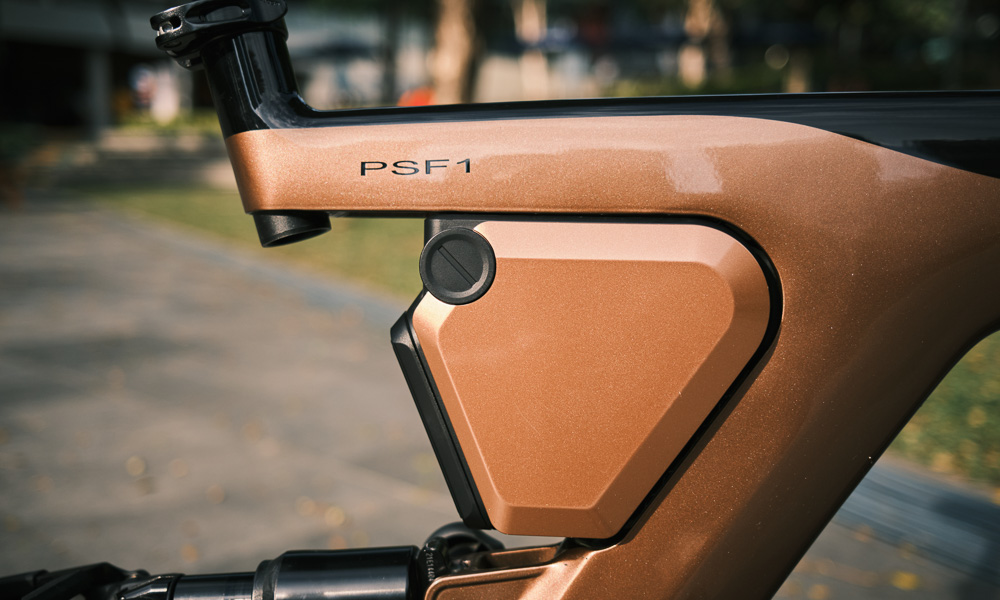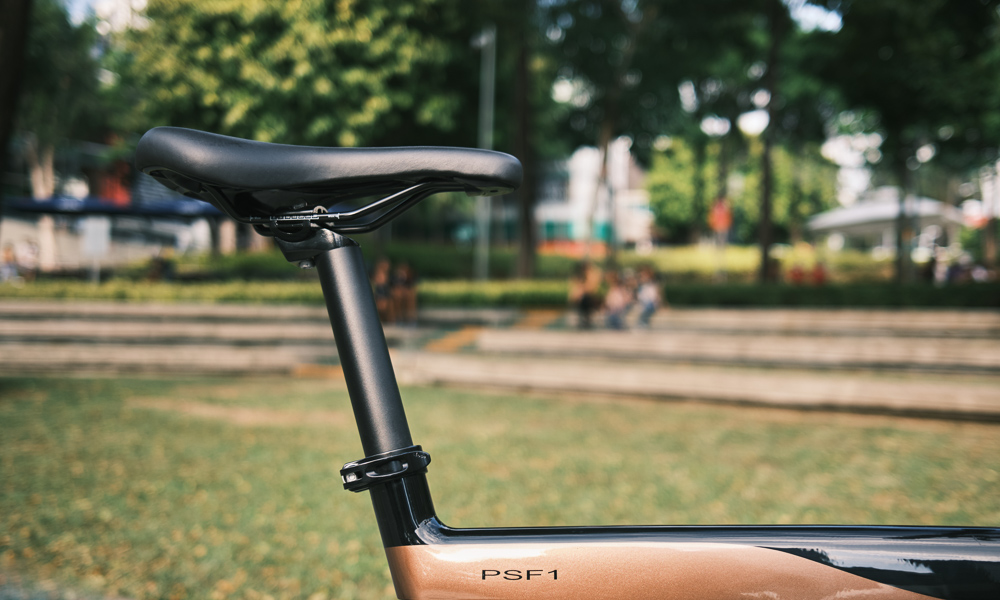 At first glance, the aesthetically pleasing design stands out as the PSF1 looks sleek and futuristic. Upon mounting it, I noticed the riding position is as upright as possible for leisurely riding. The bike also has rear suspension, but in my experience, it isn't that noticeable on the bumpy roads of Metro Manila.
Instead of the usual knob shifter, a trigger shifter is used so changing gears isn't difficult. Strangely, while the seat post is adjustable, the handlebar and the handlebar post are not.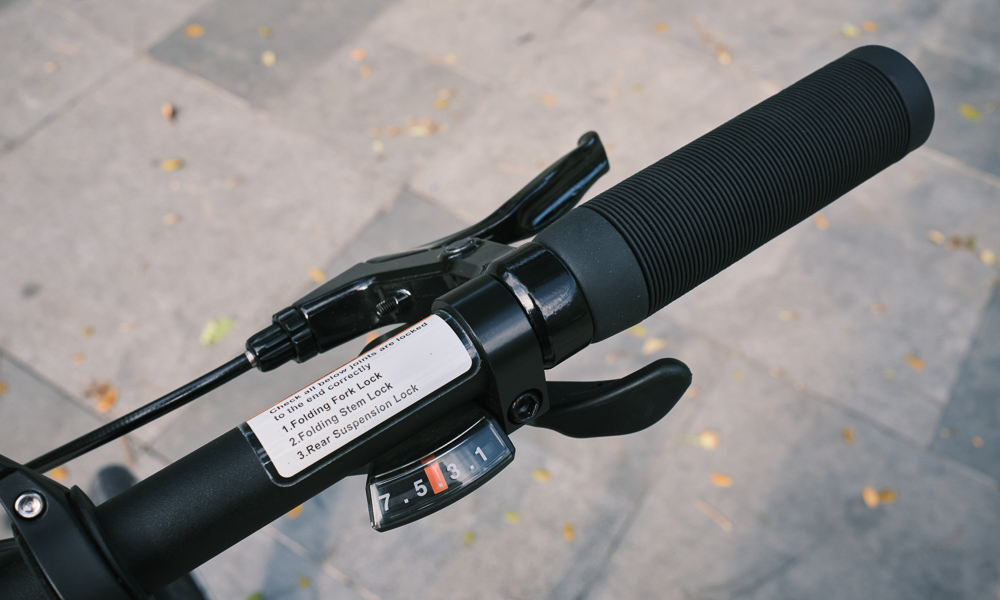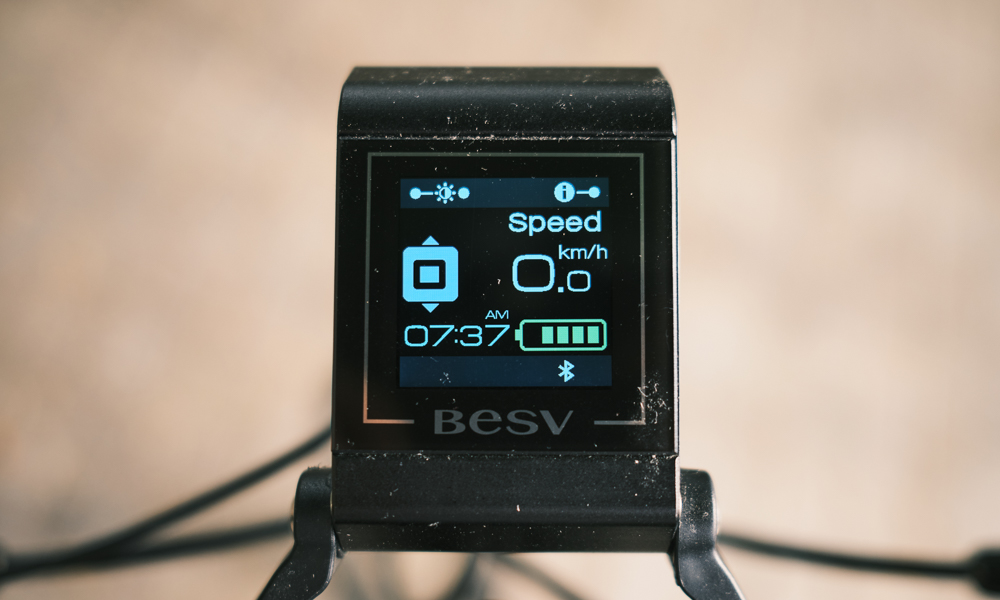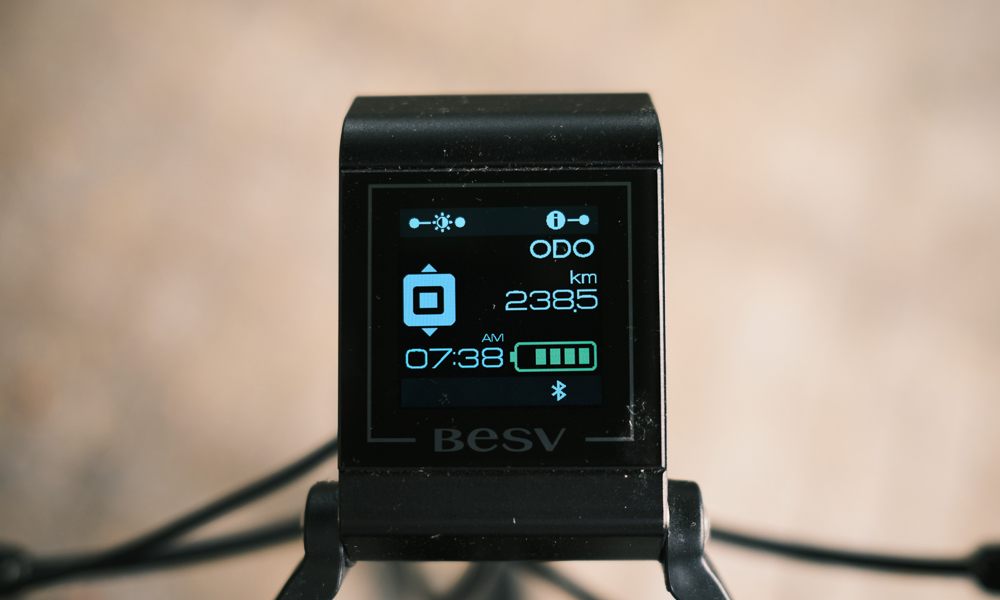 The drivetrain is a seven-speed Shimano Altus, and while it may be basic, that's okay as the electric motor does most of the heavy lifting. Braking power is provided by Promax mechanical disc brakes, which do a good job stopping the 20-inch wheels even in steep declines.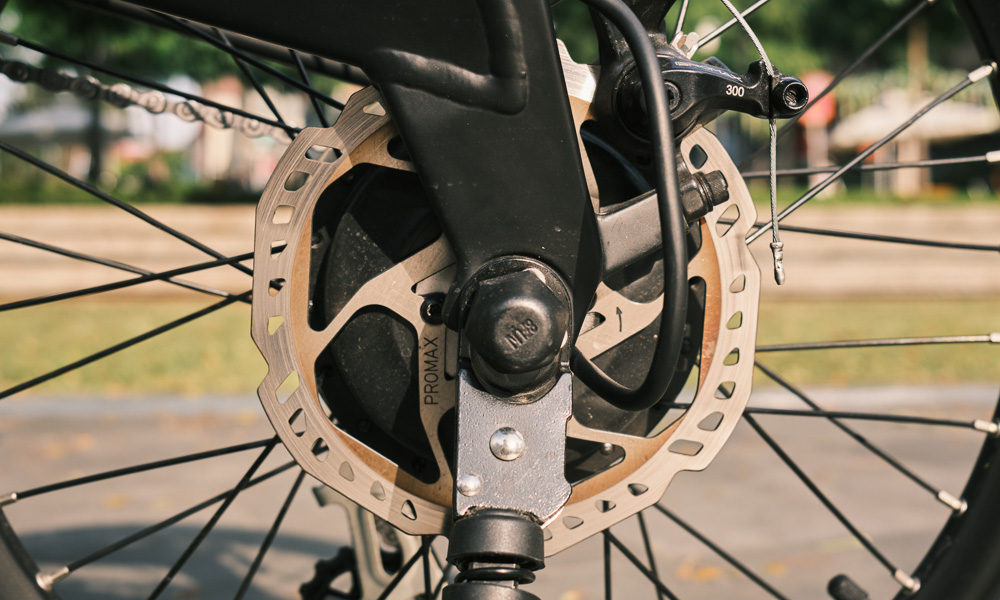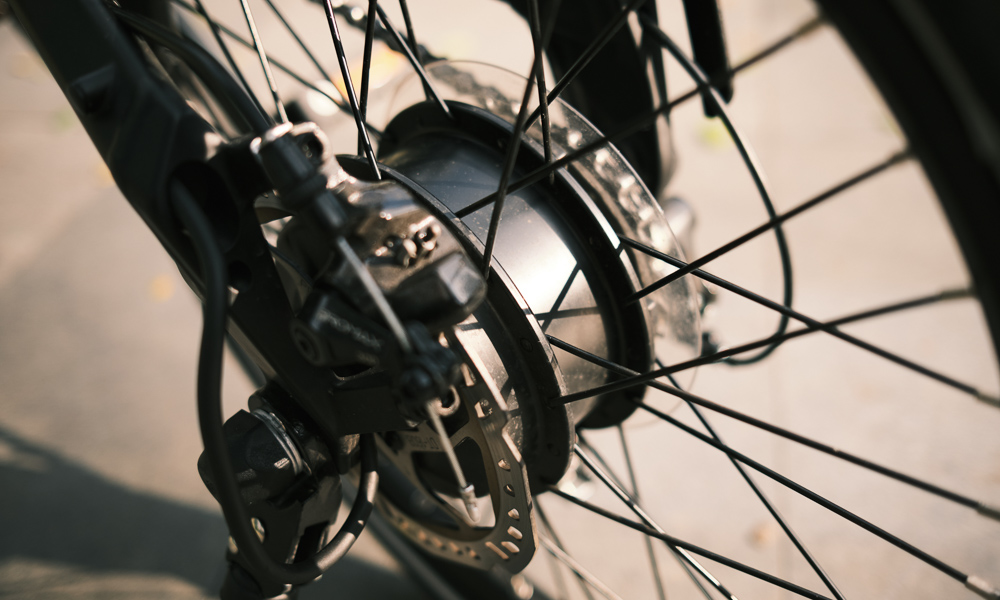 Being an e-bike, the PSF1 has a 250W motor in the rear hub providing three levels of pedal assist and a smart mode, which selects the assist level based on the torque input at the crank. This can be chosen via the control unit, which has an LCD display on the handlebar.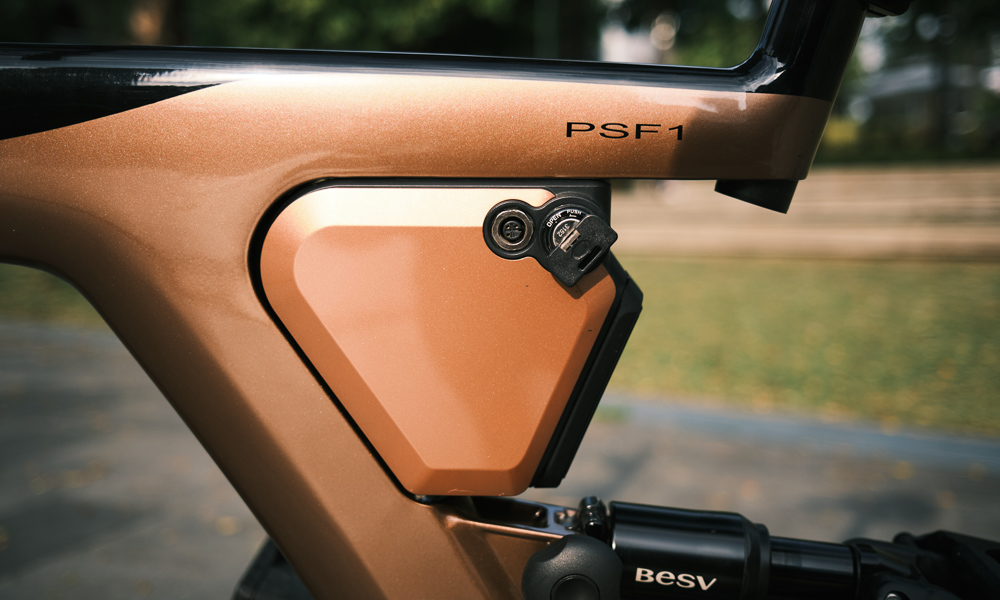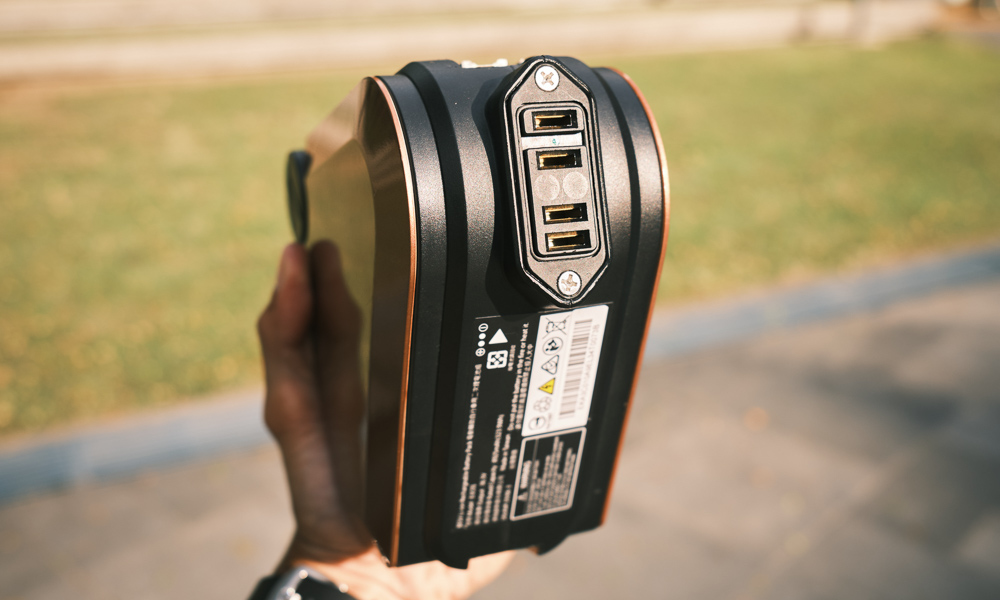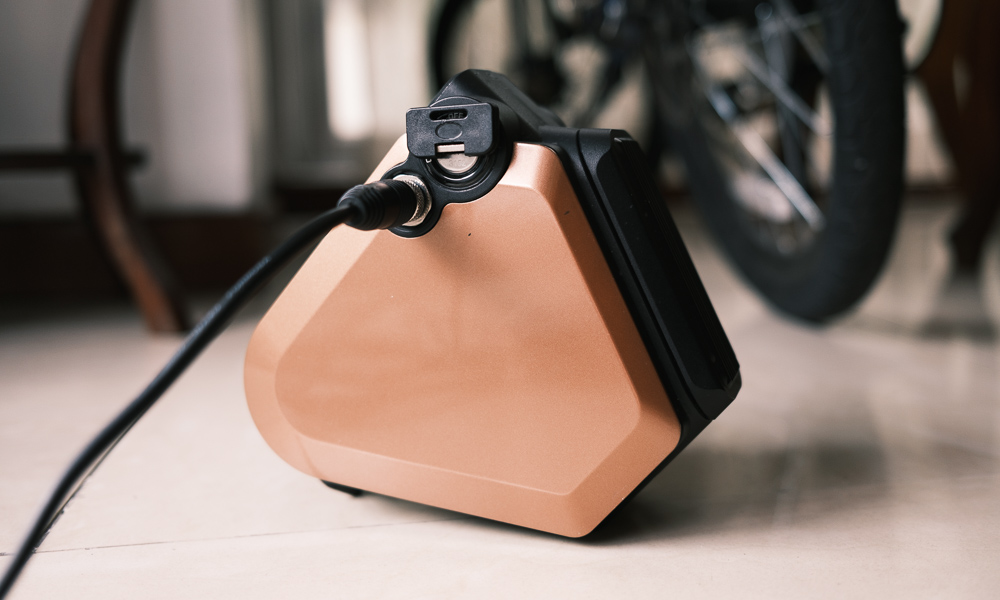 The motor has a top speed of 25km/h, which is more than enough for casual riding. Anything beyond that and it won't be providing any help. This doesn't mean one will be quickly zooming past the streets, but it's just enough to get started when pedaling.
When faced with steep slopes in areas such as Ultra or Kapitolyo, climbing still takes effort, but it isn't strenuous. The 36V 10.5Ah battery provides enough energy for a range of 95km after a full six-hour charge. However, I never got to test that as intercity trips don't go that far.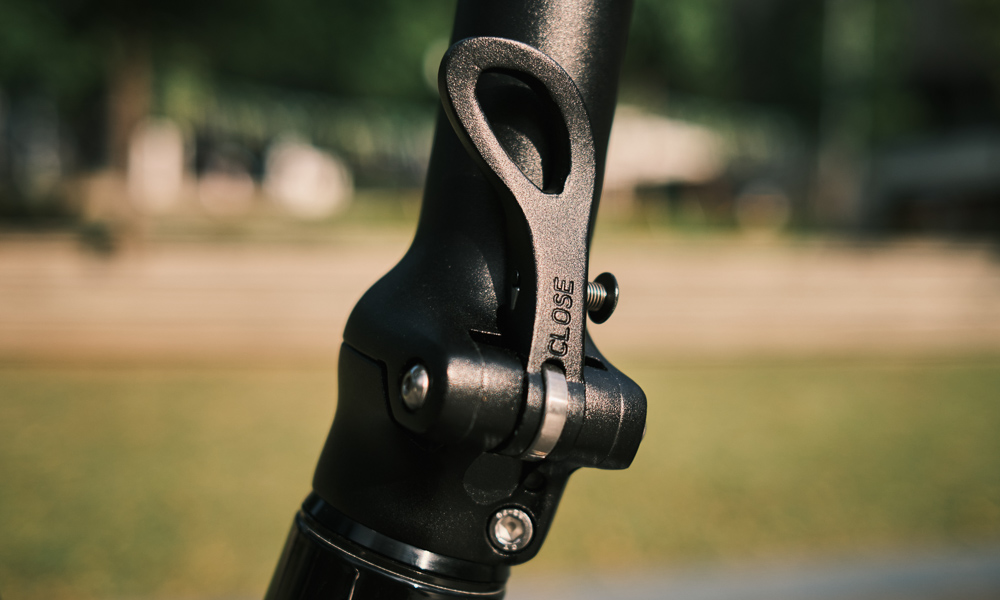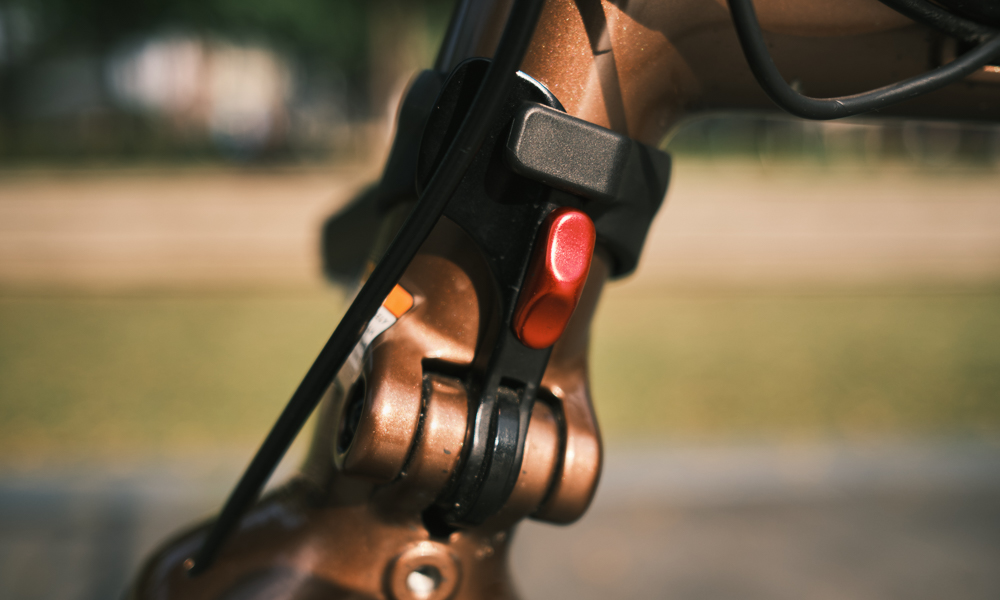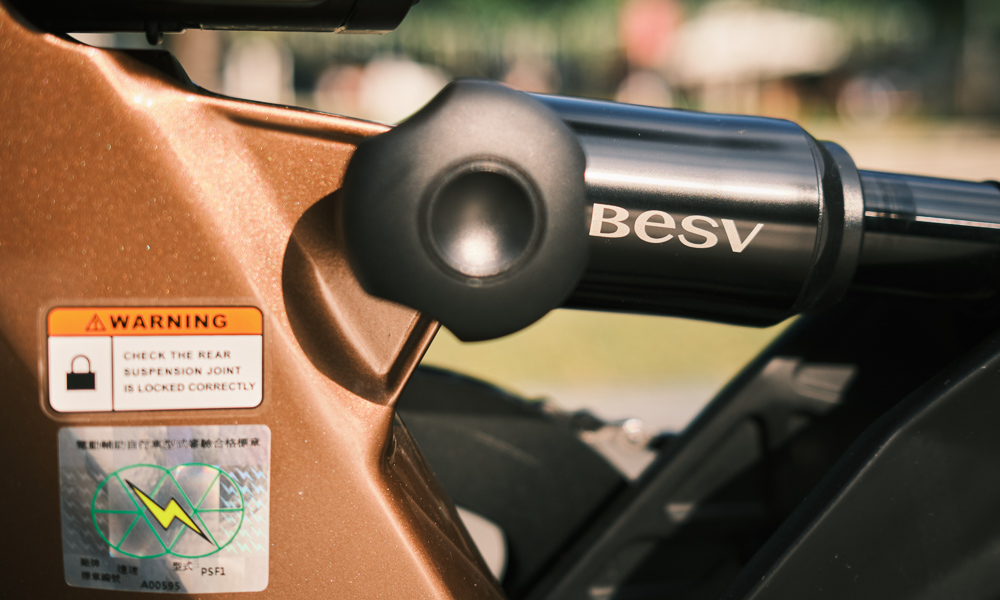 However, any benefit provided by the electric motor is negated the moment one has to carry the bike. Its weight literally holds it back for daily commuting. Although light for an e-bike at 18kg, I had great difficulty bringing it up the stairs to the office on the second floor—and wouldn't do it again.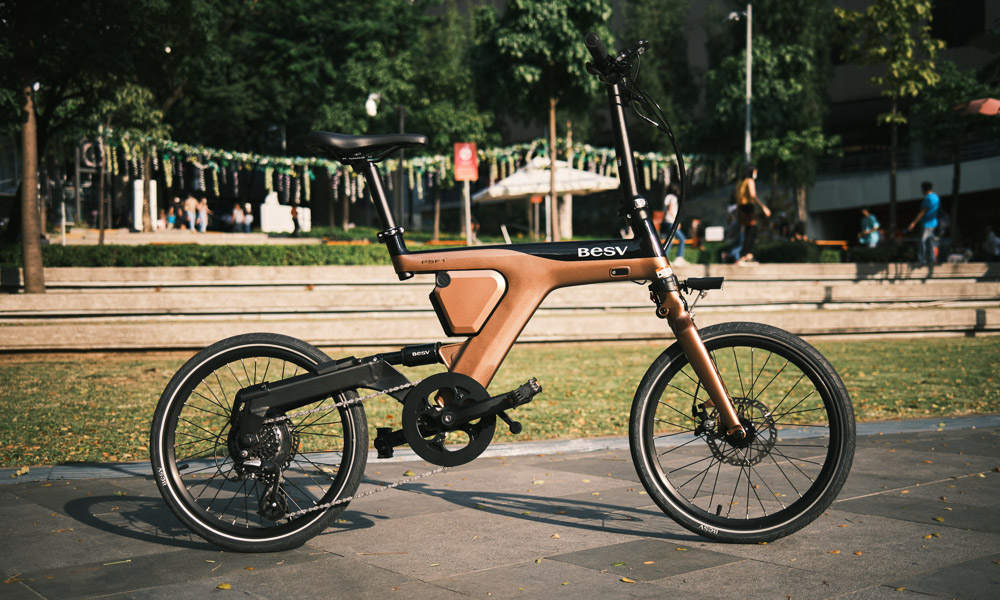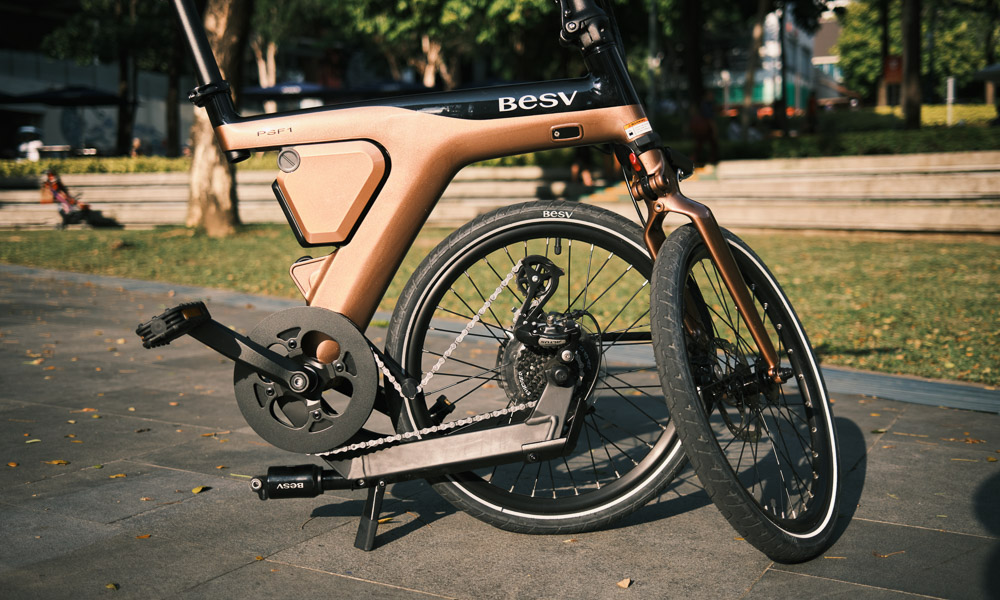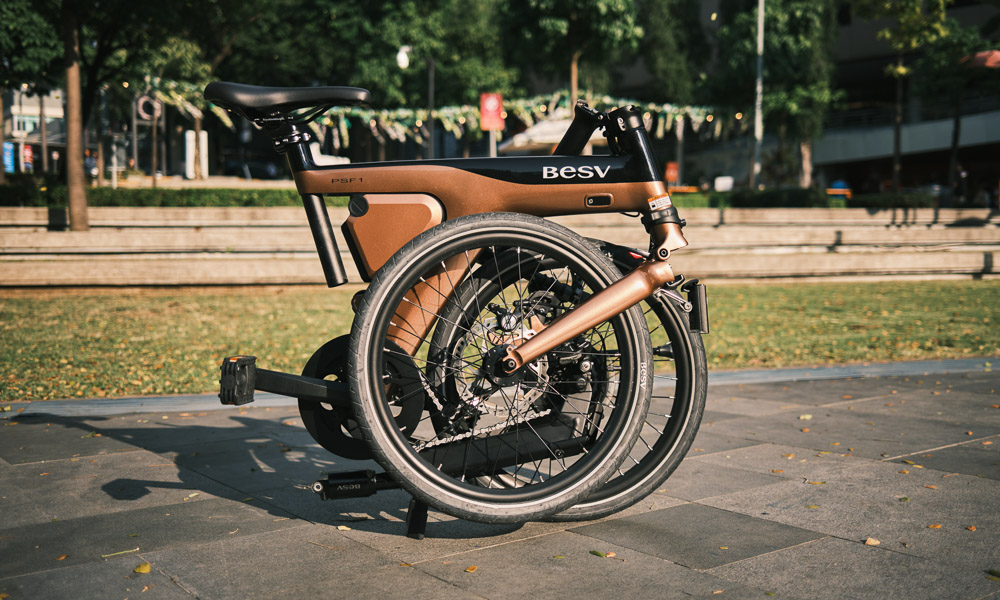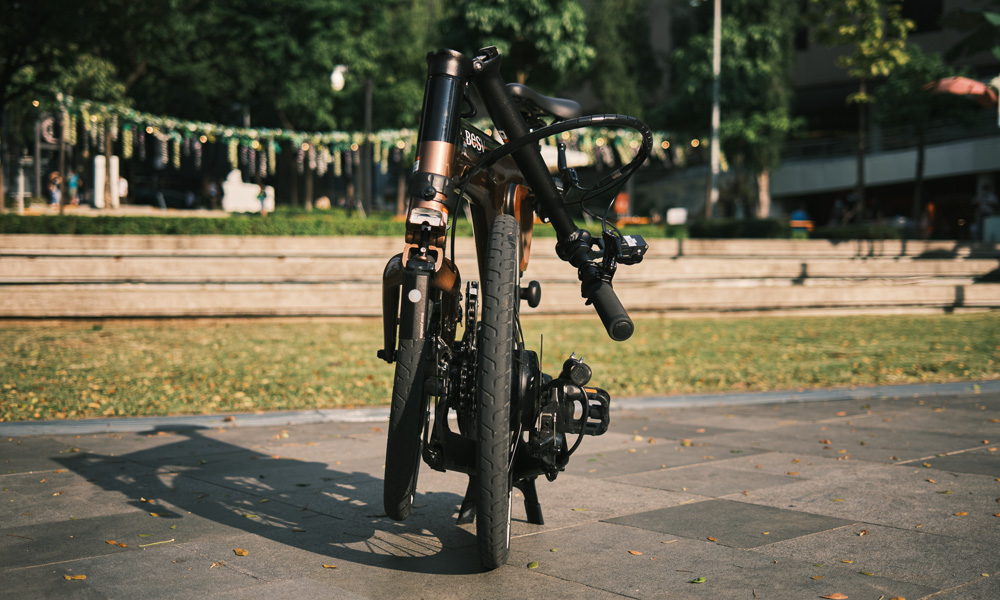 For those interested, the BESV PSF1 has an SRP of P125,000 at Exion Cycles. However, as for me, it's difficult figuring out who the e-bike is for.
The pedal assist is fun and convenient, but the cost and the weight prevent it from being a practical choice for commuting in Metro Manila. That's why I would recommend it for places with smooth roads, proper bike lanes, and PWD-friendly infrastructure (ramps, lifts and elevators).