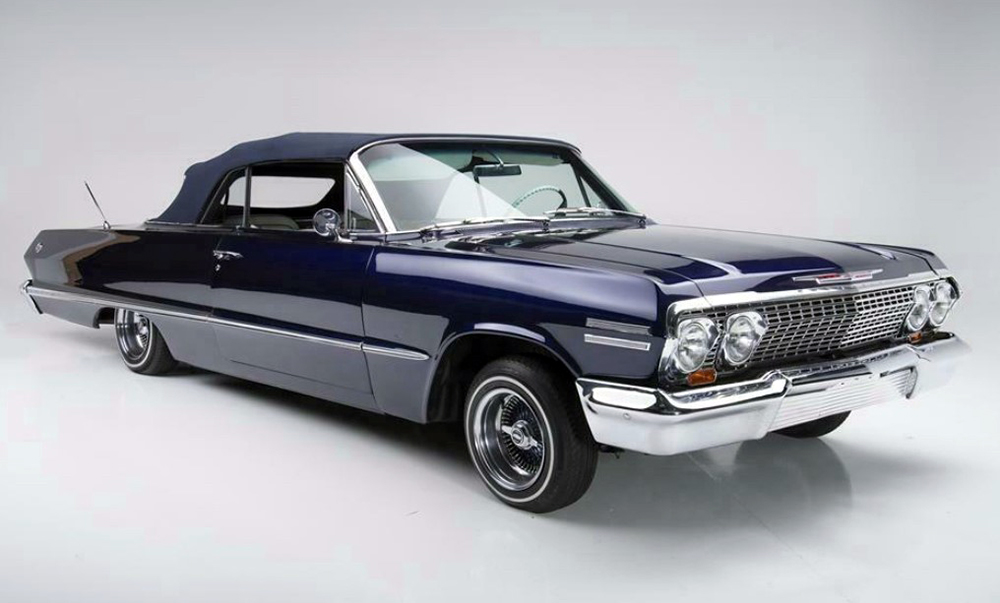 If you're a basketball fan—even a casual one—Kobe Bryant needs no introduction. The legendary Los Angeles Lakers player won five NBA championships, and was consistently mentioned among the greatest when the topic discussed the best ballers in history. Unfortunately, he died in a helicopter crash on January 26, 2020.
And after the sport honored him on the occasion of his first death anniversary, comes this bit of news that announces the successful auction of his 1963 Chevy Impala—which had apparently been given to him by his wife Vanessa as a Christmas gift back in 2006.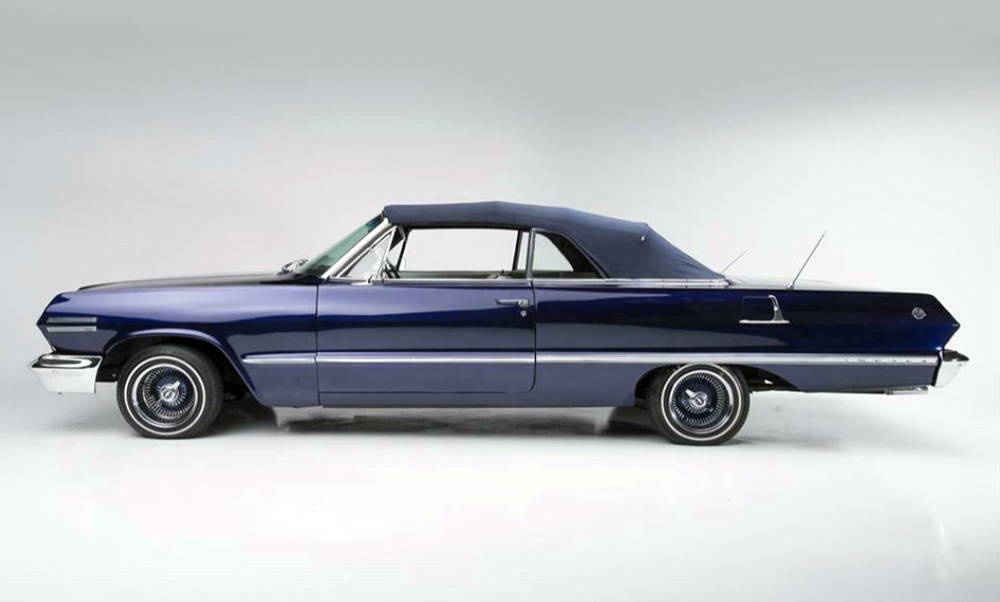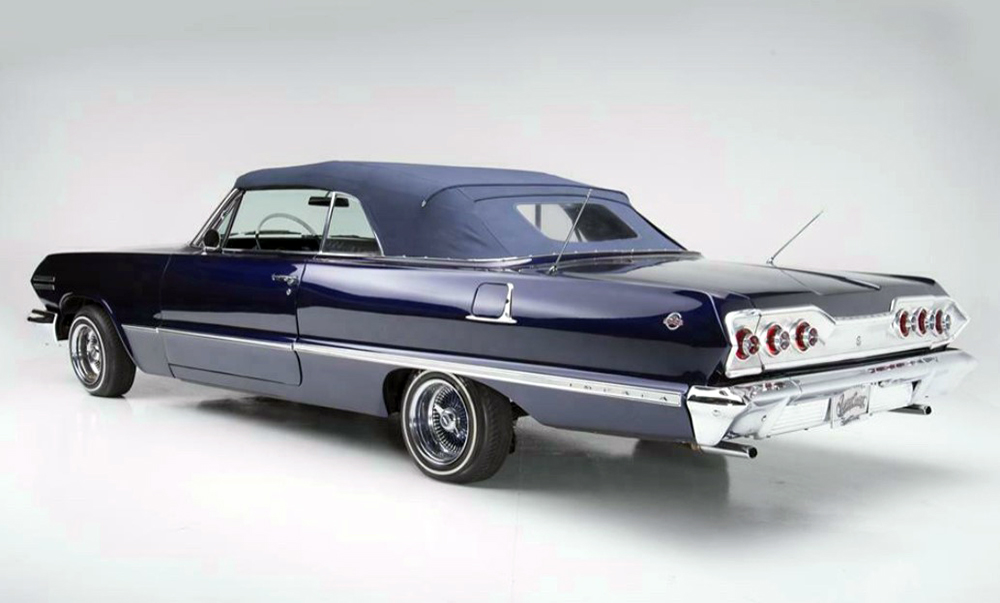 According to Goldin Auctions, which conducted the auction, Vanessa commissioned West Coast Customs to work on the automobile. An excerpt from the story:
The interior of his car was artfully redone, with all new white leather upholstery studded with genuine Swarovski crystals offset by royal blue piping and carpets. The exterior touches include 13-inch 100-spoke Dayton wire wheels mounted with P155/80 R13 Reliant Super Ride tires, while a trunk-mounted stereo system features a powerful Sony amplifier and multiple speakers and subwoofers. The 327-cubic-inch V8 engine that was originally on the car was completely rebuilt with custom Edelbrock headers and billet accessories, and feeds a new glass pack dual-exhaust system. The front brakes were converted to a power disc setup, while a stand-alone tachometer and power tilt-function steering wheel were added for improved driver comfort and performance.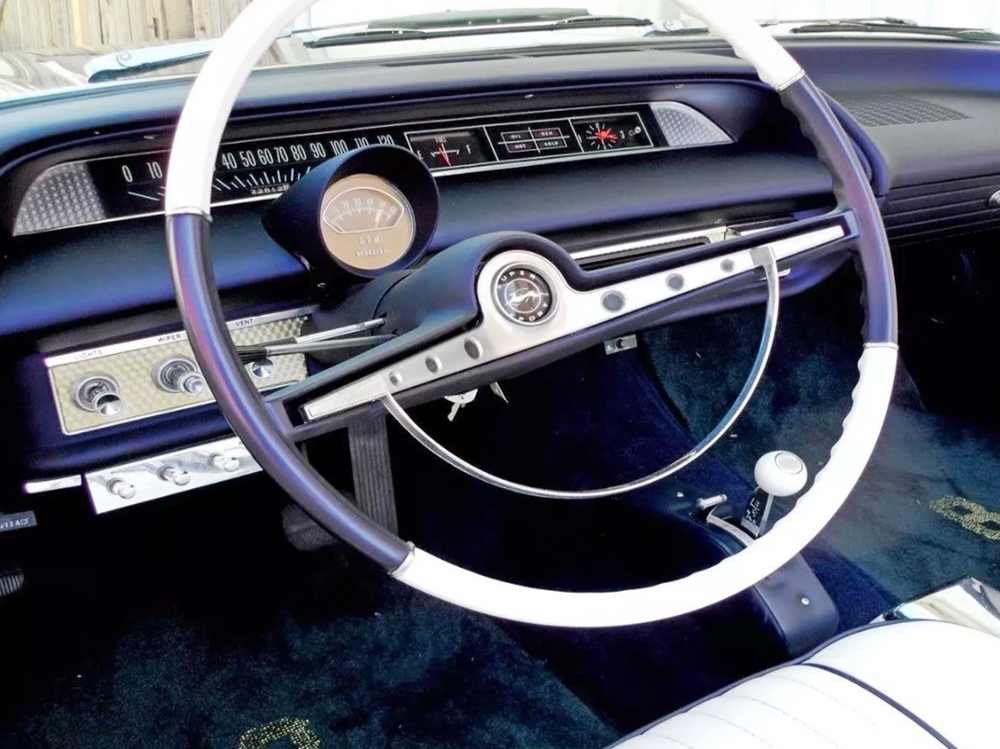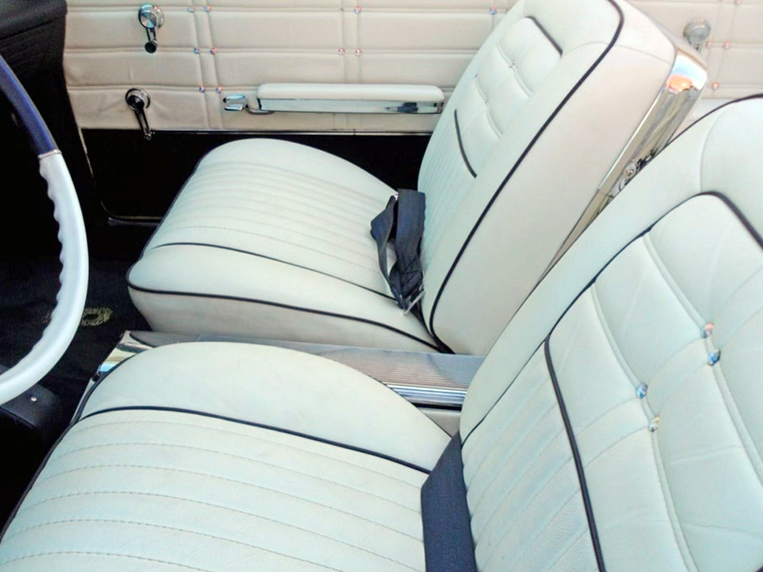 The auction started with a minimum bid of $100,000. After a total of nine attempts, the winning bidder got the car for the amount of $221,400 (P10,605,000). We won't be surprised if the new owner turns out to be a diehard Lakers fan.