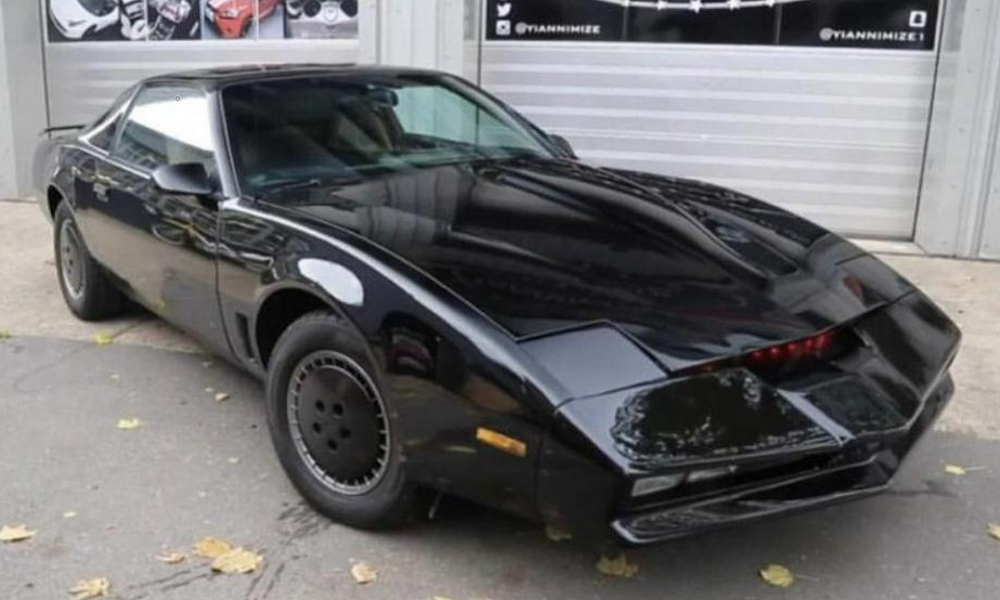 I first laid eyes on the Knight Industries Two Thousand (aka KITT) over two decades ago. During a guided tour of the Universal Studios theme park in Los Angeles, my dad pointed toward a black car with the signature hood-mounted running lights. However, KITT never tickled my curiosity. But for avid fans of Knight Rider, now is the chance for them to own an iconic prop from that TV series.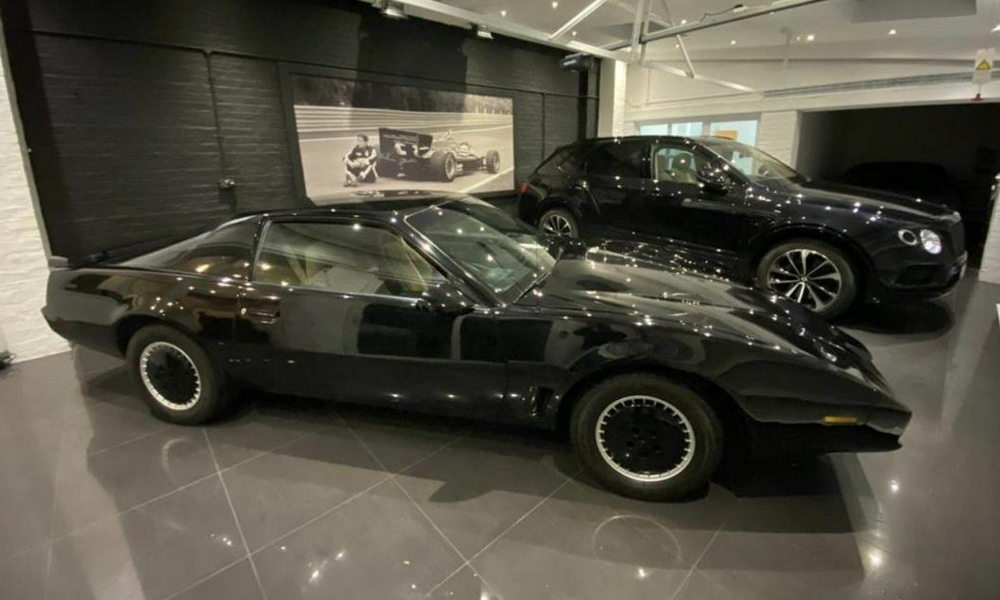 That's because none other than David Hasselhoff, who played Michael Knight on the show, is auctioning off KITT. According to a report by Road & Track, this particular vehicle is said to be Hasselhoff's own pride and joy, with fully functional cockpit switchgear and running lights. The famous vehicle is just one part of the actor's collection of personal effects which will all be auctioned off.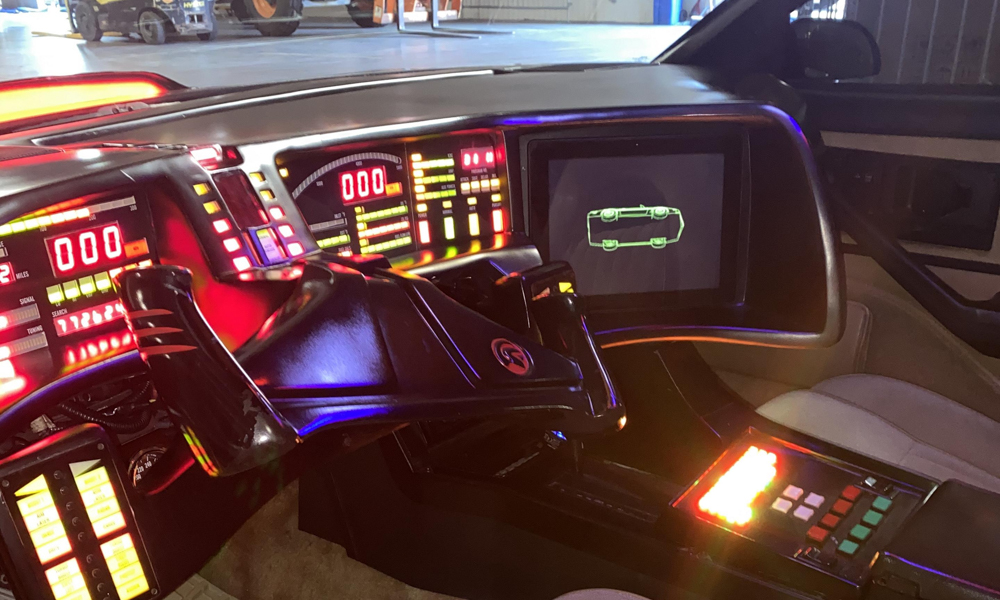 KITT is based off a 1982 Pontiac Firebird Trans Am. In the TV series Knight Rider, the car was driven by Michael Knight in various crime-fighting exploits during the show. KITT is equipped with plenty of gadgets activated by the various buttons on its dashboard. Some of the vehicle's most notable features include the running lights, the aircraft-style yoke for a steering wheel, and its ability to speak and listen to voice commands better than Siri or Alexa.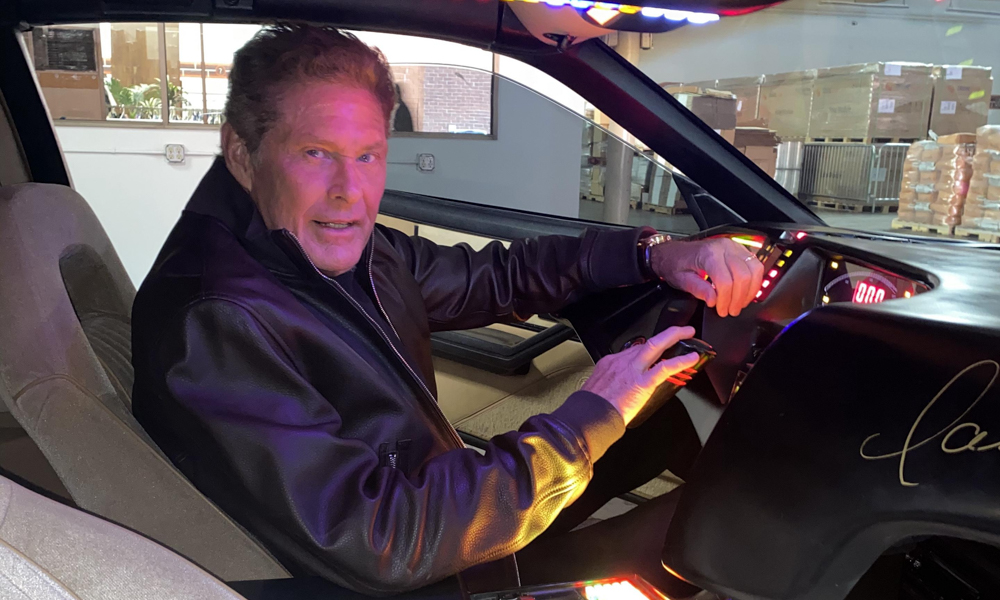 The Hoff's KITT is currently listed for sale here. There is no specific reserve price listed, but the estimate is anywhere from $175,000 to $300,000—quite a bit for an old Pontiac. As of this writing, the highest bid is at $450,000 with the auction set to end on January 21. The car is currently in the United Kingdom, and the TV star himself will apparently deliver the vehicle to its new owner if the winning bid is 25% above its reserve. Interested?