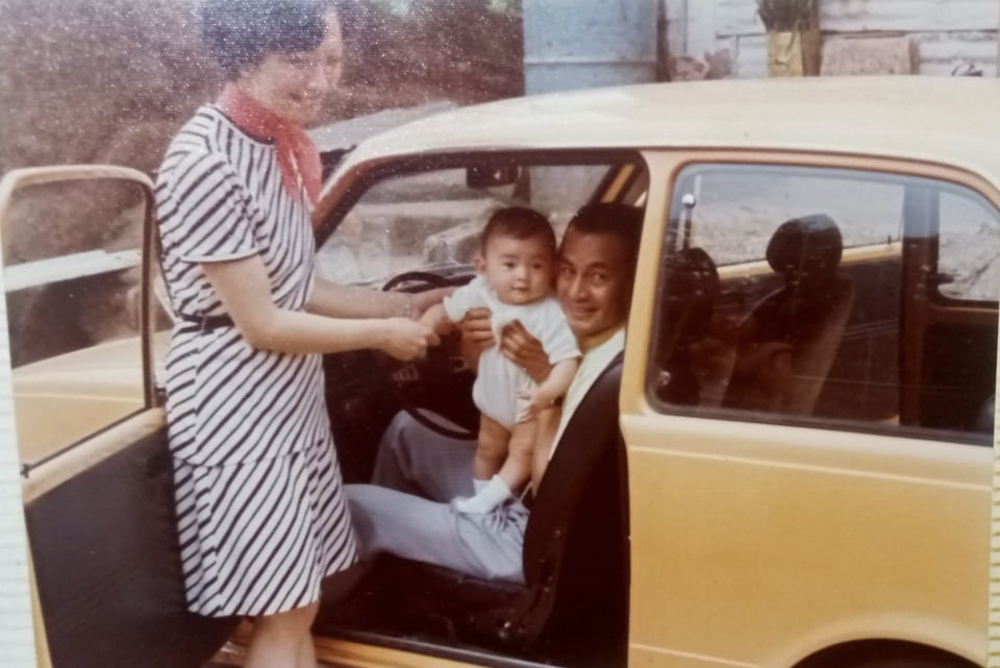 For most people, a car is simply a tool for getting from point A to point B. But for petrolheads (especially Filipinos), vehicles are more than just appliances. They can be anything from life's future goals to weekend playthings in the garage or on the road. But common to all these is the fact that cars have become part of the family.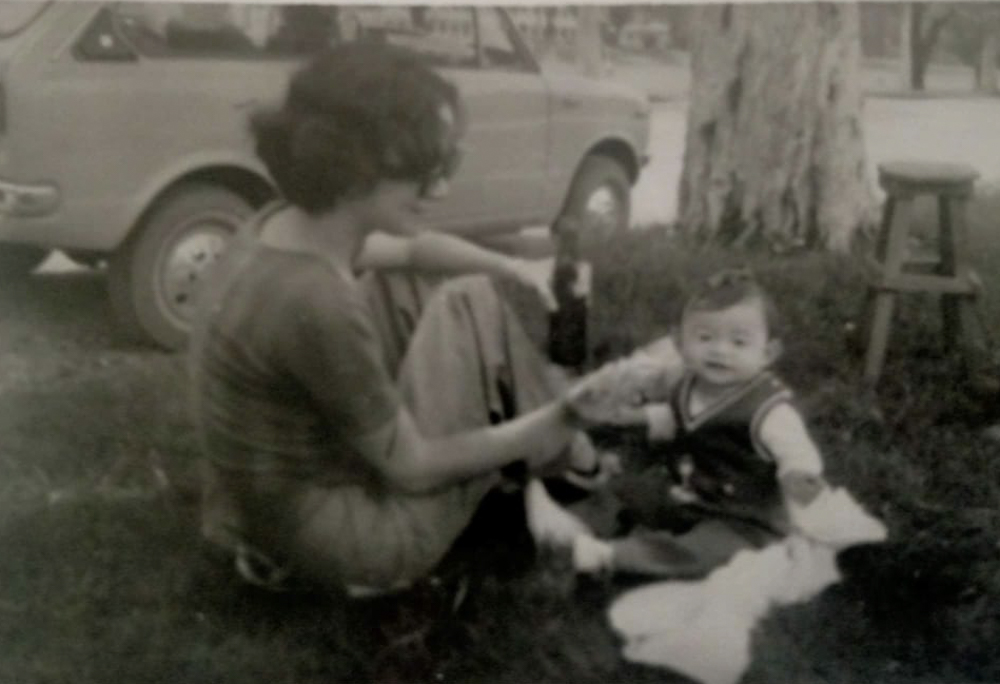 This is the story of Ian Reyes and his family's love for all things Mitsubishi that spans three generations. His late grandparents purchased a 1972 Minica. The prospects of driving something smaller than the Volkswagen Beetle and practically any other car probably attracted them to the little hatchback. According to his aunt, mother and siblings, this particular Minica was the first ever to be brought to Baguio.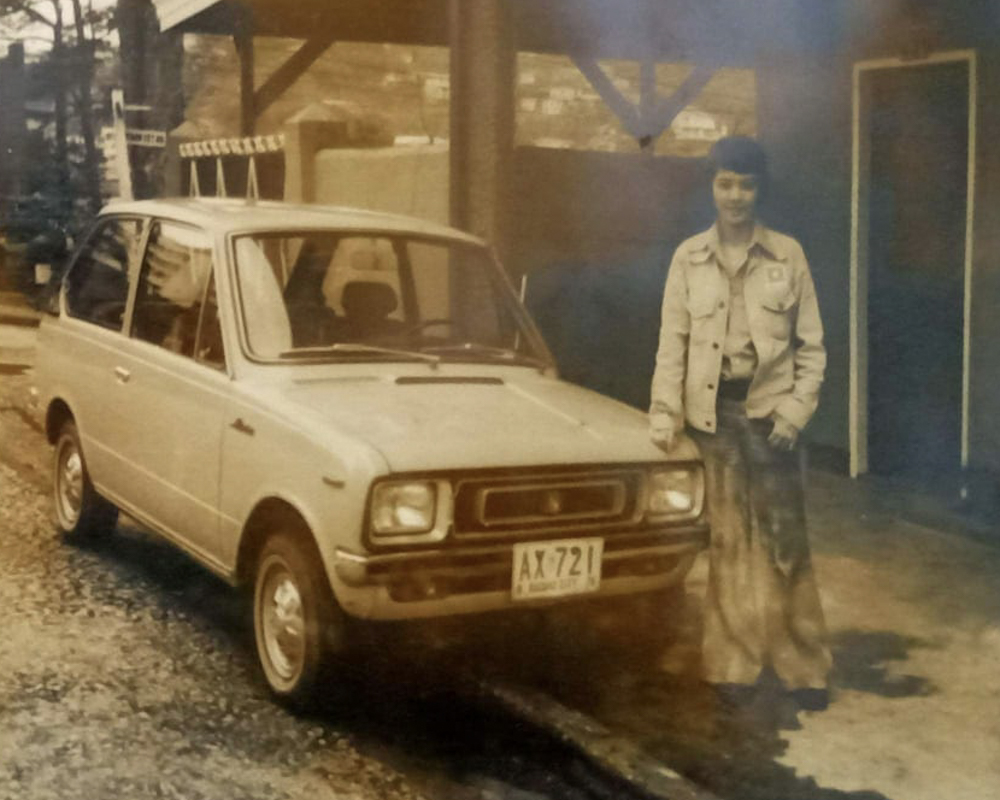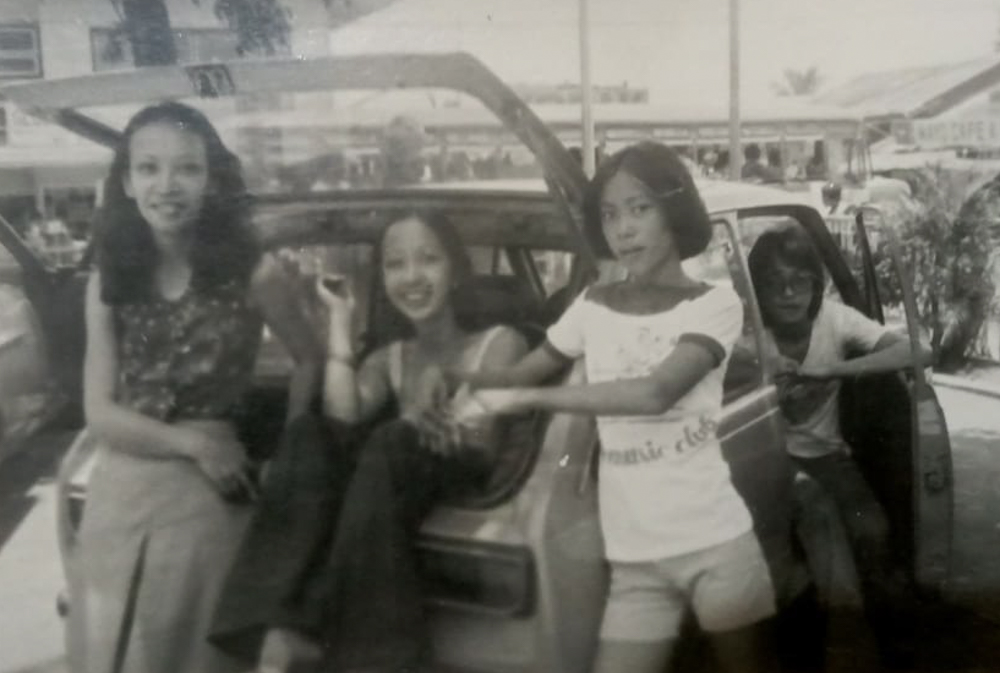 Faced with a growing family which the Minica could no longer accommodate, they welcomed another Mitsubishi to the Reyes household—a 1978 Lancer L-Type, named so because of the peculiar shape of the taillights. Ian shares that this car holds a special place in his heart. The car was bought in the same year as Ian's birthday, so he was given the nickname "Lancer"—which he is still casually called to this day.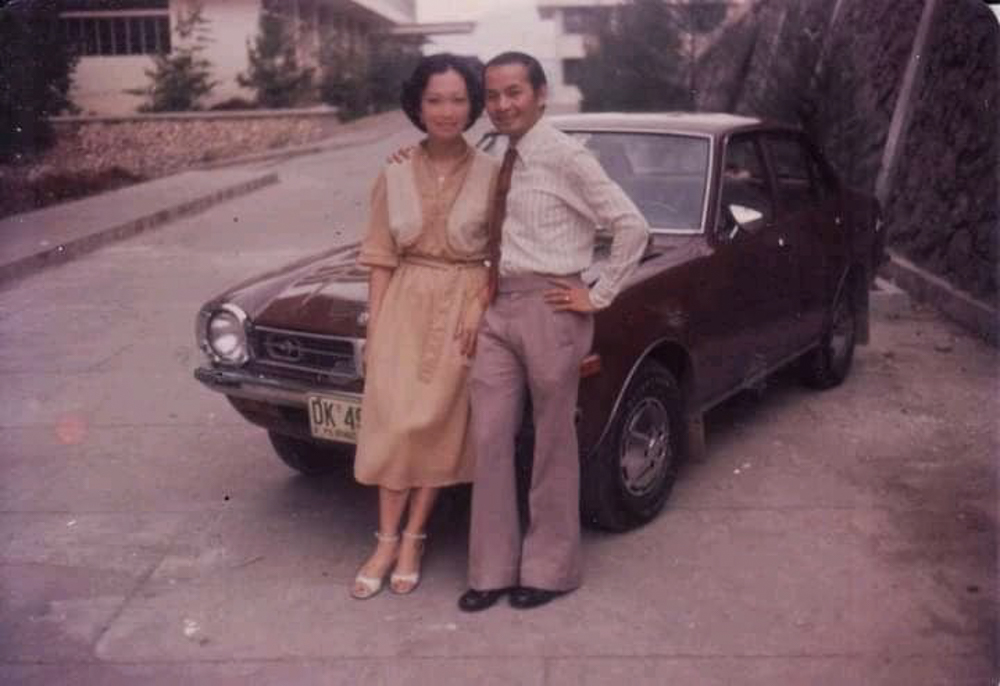 The Minica and the Lancer stayed with the Reyeses for quite some time. Aside from shuttling the family to work and leisure, these vehicles became lifelines during the water crisis of the 1970s. The scarcity of delivery trucks meant that both cars had to be used for trips to and from the reservoir carrying water. Ian fondly remembers the Minica being so capable in spite its puny 400cc two-cylinder engine.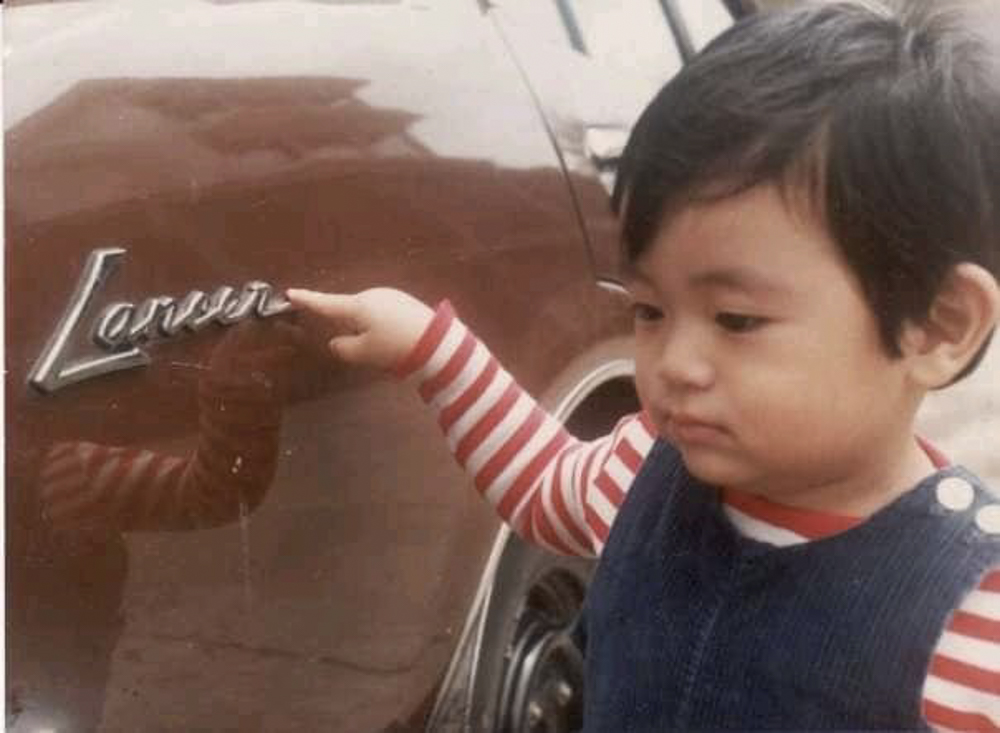 Ever since then, the Reyes family has remained loyal to Mitsubishi. They would go on to own more cars with three-diamond badges. Ian, in particular, proudly calls himself a fanatic of the brand. He sees Mitsubishi vehicles as an extension of his personality, and it will remain so for many years to come.