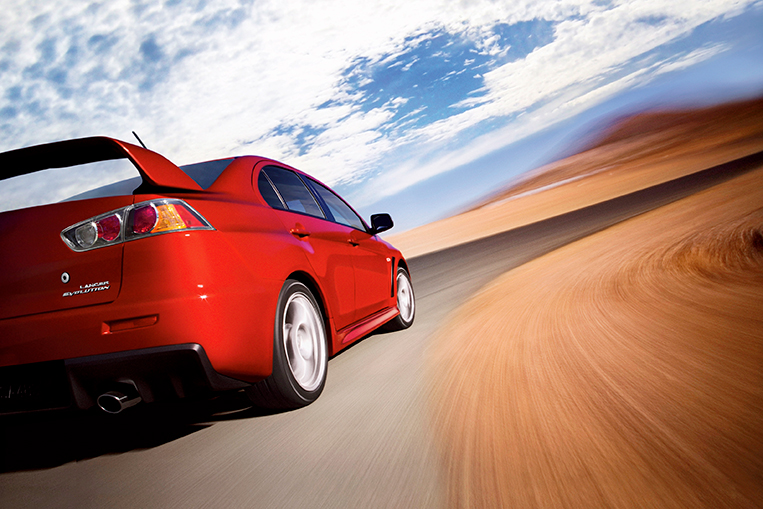 Today, Mitsubishi Motors Philippines is celebrating a very special milestone: Its retail sales dating back to 1972 have now officially exceeded 1,000,000 units. That's no mean feat for an automotive brand that has perennially maintained the second spot in our territory in terms of sales performance, next only to Toyota.
It is worth noting that Mitsubishi never pulled out of the Philippine market even in the midst of the country's worst political turmoil in the 1980s. Respect to these guys for that distinction.
We were able to get the annual sales figures of MMPC from 1972 to March of this year—a grand total of 1,004,133 vehicles—and we'd like to share them with you.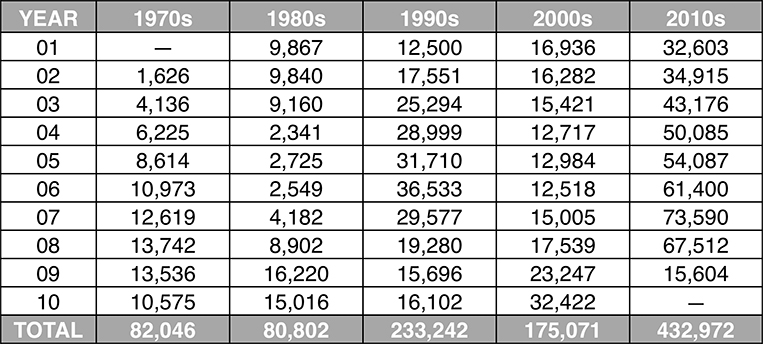 While we were putting together the above table, we couldn't help but be amazed at how you could pick out the years when some political or economic upheaval was taking place in the Philippines just by taking note of the drastic dips in car sales. Like in 1984 and 1997, for instance.
Mitsubishi's record annual sales total in our market is 73,590 units, achieved in 2017. The brand's sales performance declined by 8.26% last year—understandable given the effects of the TRAIN law and the discontinuation of the Adventure and the L300.
Anyway, hats off to this persevering Japanese car company. May you survive more political and economic disruptions in this country.