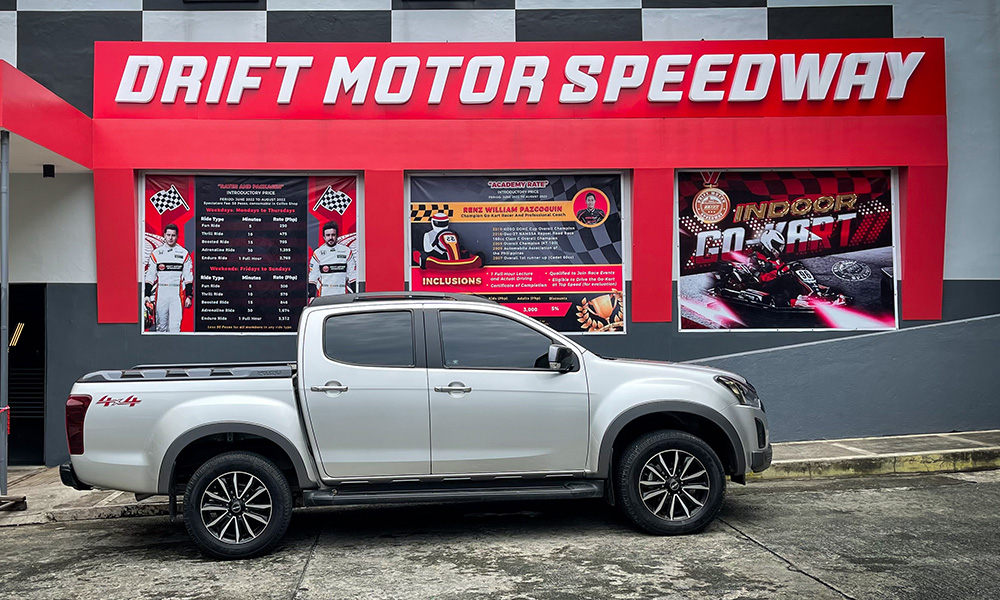 We've already shared with you that Drift Motor Speedway is now open at Valley Fair Town Center along Ortigas Avenue Extension in Taytay, Rizal, and it's a welcome development for those who want to get a fix for their need for speed.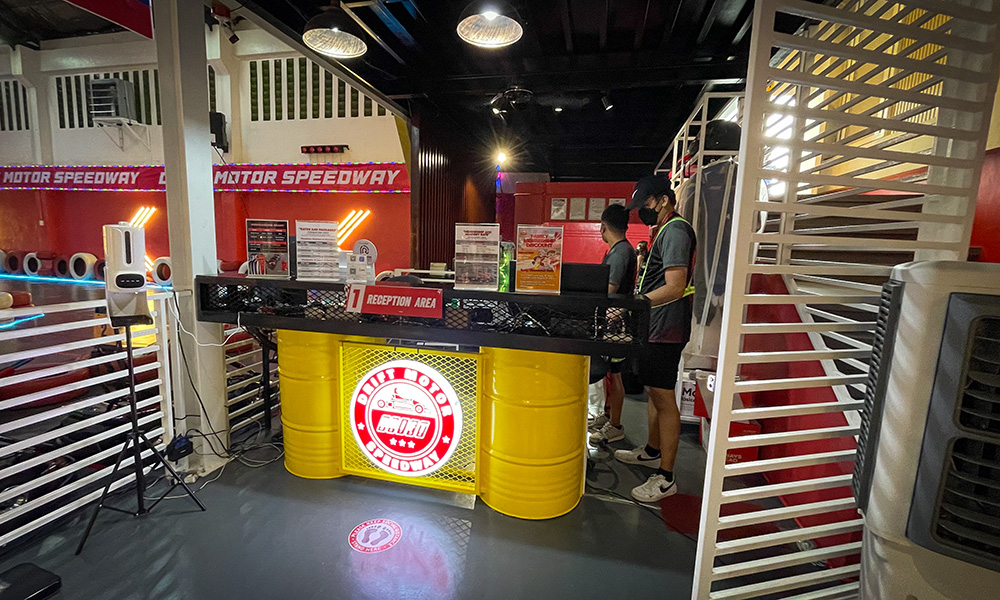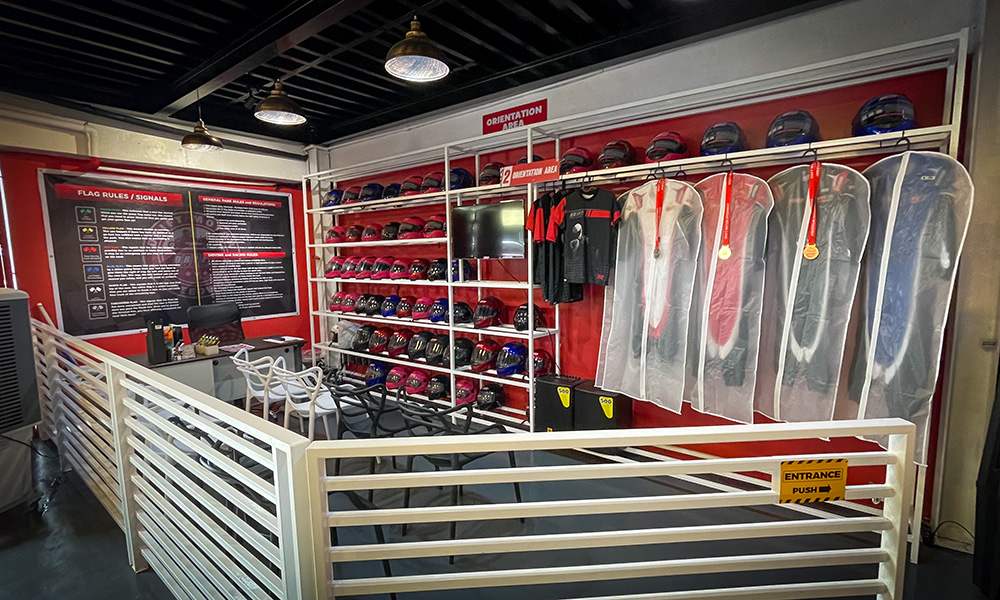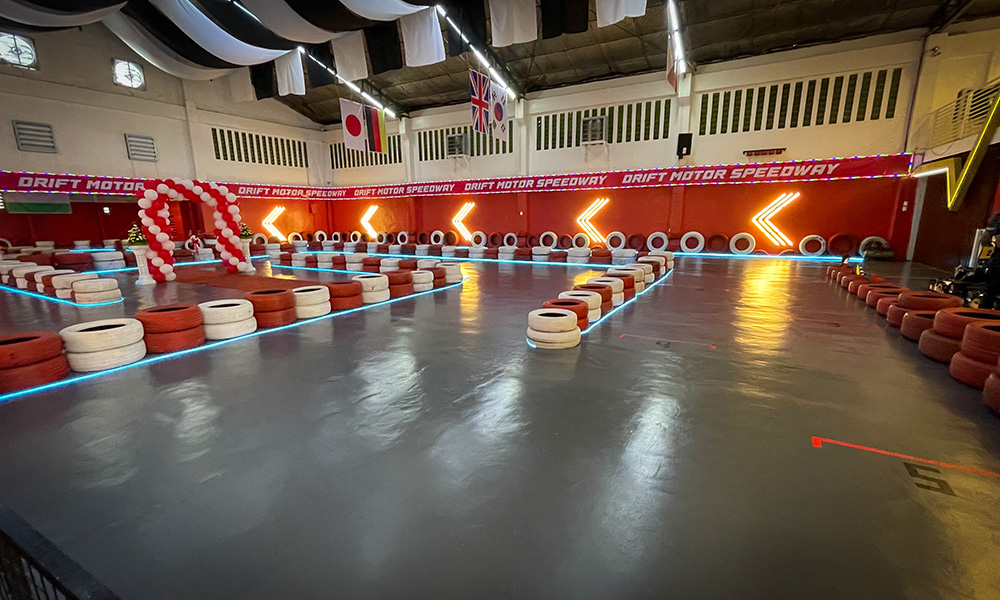 The go-karts currently available are Junior Karts with four speed levels, topping out at Level 4, which pushes the karts up to 35km/h. But in a month, bigger karts that can go as fast as 45km/h are expected to arrive.
While it may not be as quick as its gasoline-fed counterparts, the small track should make them feel faster than they really are as they can subject your body to relatively high g-forces.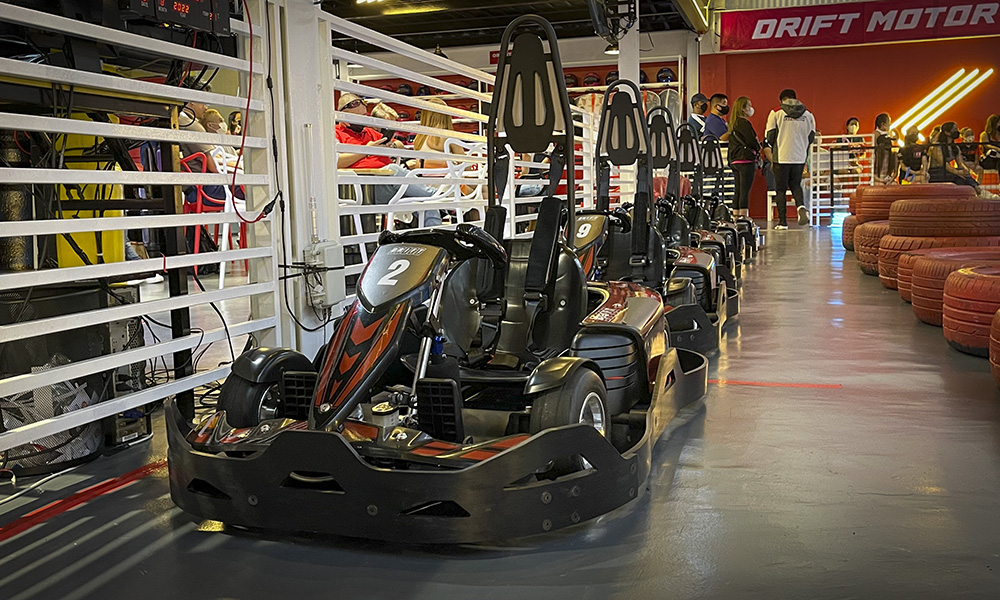 DMS is another business for GM Bugayong in his growing empire, which started from Drift Xaust, an exhaust shop for two- and four-wheeled vehicles. While it only took him two months to put up this facility, there's more to DMS than meets the eye.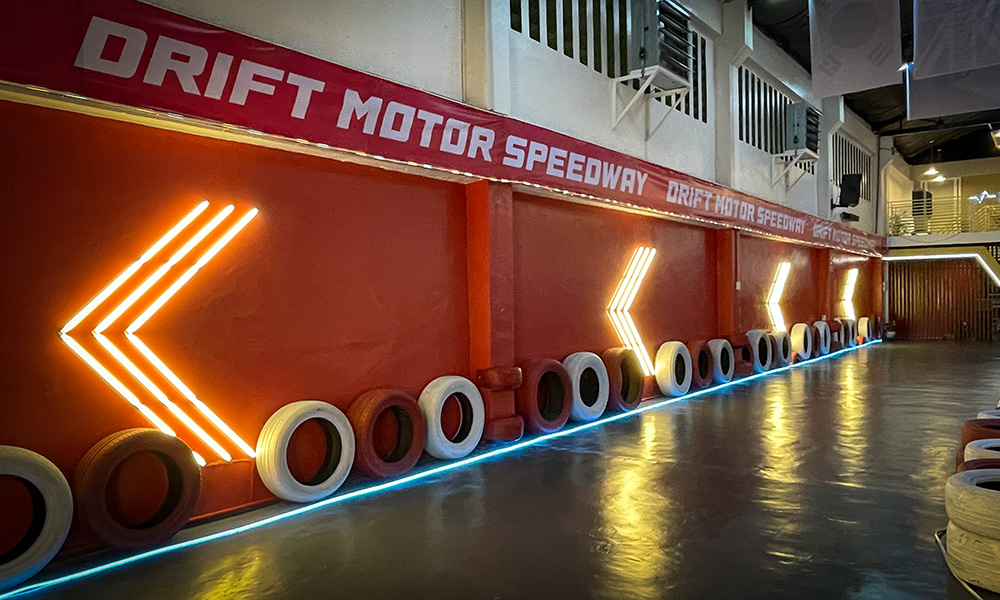 During the pandemic, Bugayong's main business did relatively well amid the onslaught of lockdowns. With most PUVs grounded, he saw how people suffered from the lack of commuting options, so he started Drift Motor to sell electric vehicles and pedal-assist bicycles.
This also allowed him to meet suppliers of EVs, including electric go-karts—something that he didn't put much thought into. Until early this year, one of the tenants at Valley Fair Town Center decided to vacate a big warehouse. Suddenly, the gears in Bugayong's head started to turn, and he had a light-bulb moment. This breakthrough led to DMS.
Being a car nut himself, Bugayong saw how children tended to gravitate toward gadgets, and it seemed that more and more children didn't want to play outside anymore (like we used to).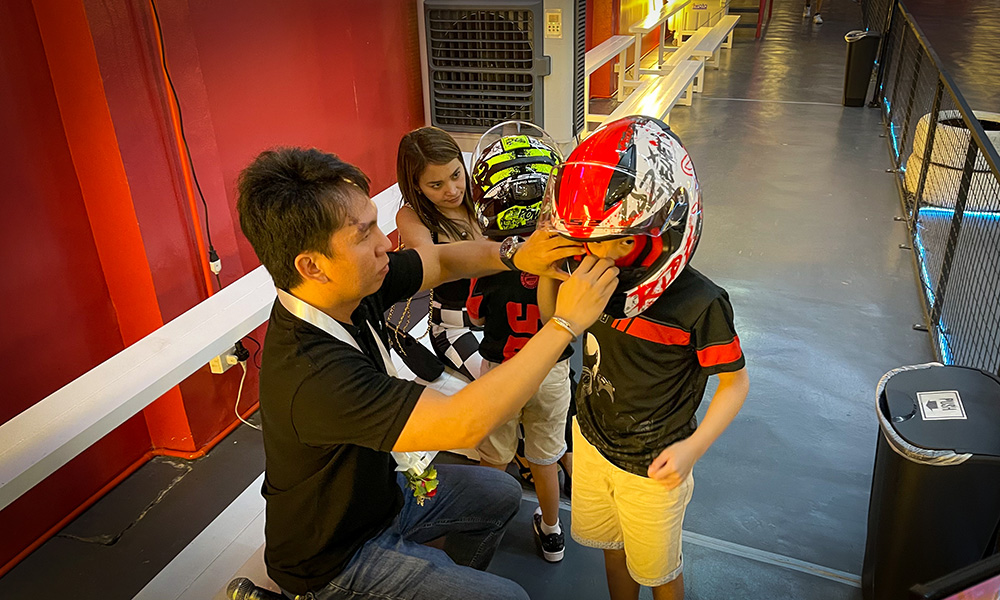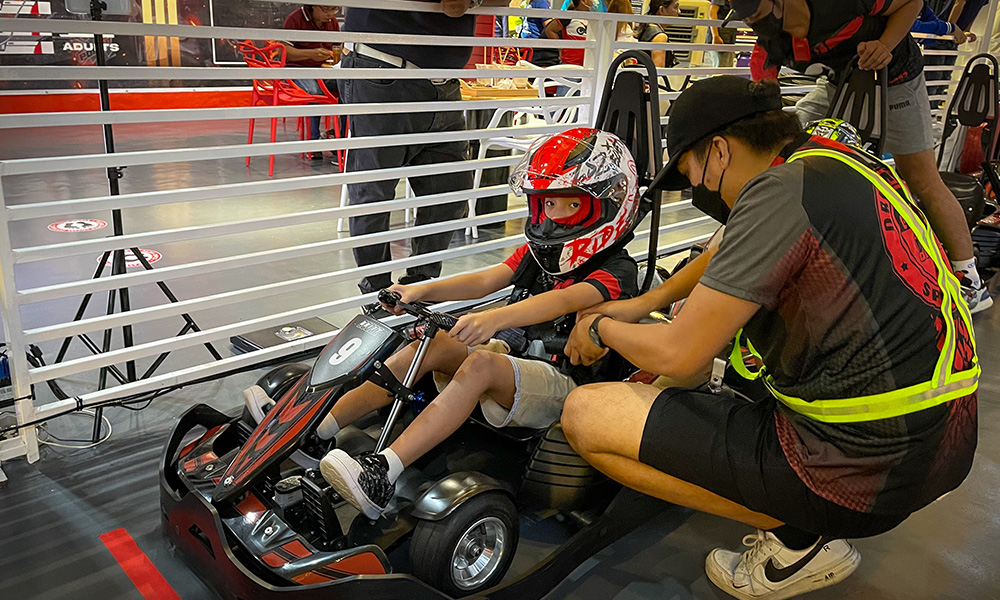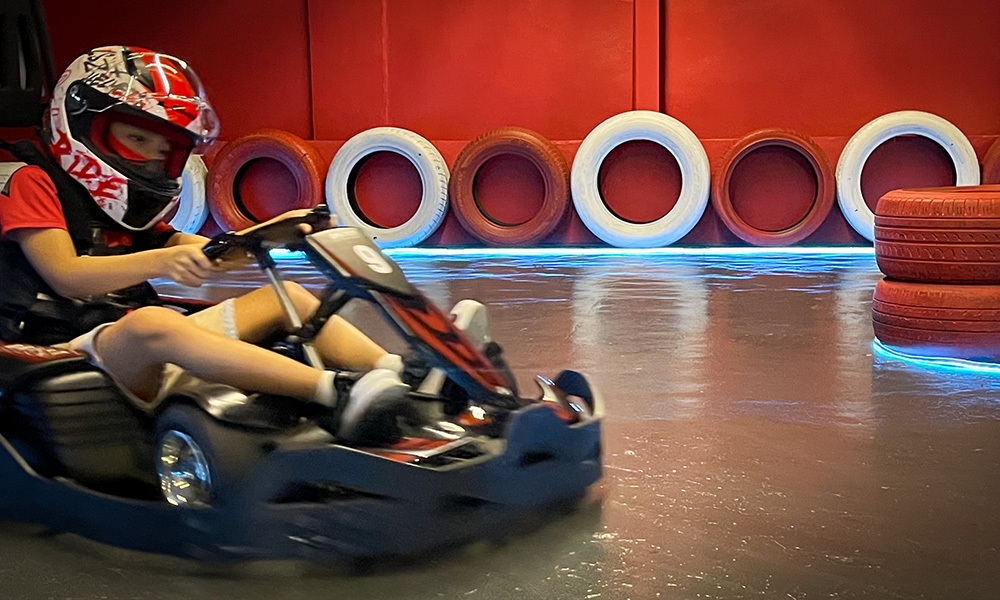 He leased said space and turned it into a small yet challenging indoor go-kart circuit. He designed the track, picked the amenities, and invited investor-friends to do business with him.
In two months, the track and the Palpitate coffee shop were completed, and the first batch of go-karts was ordered. In the two weeks before its grand opening, Bugayong had his kids racing and posting record lap times instead of playing on their electronic devices.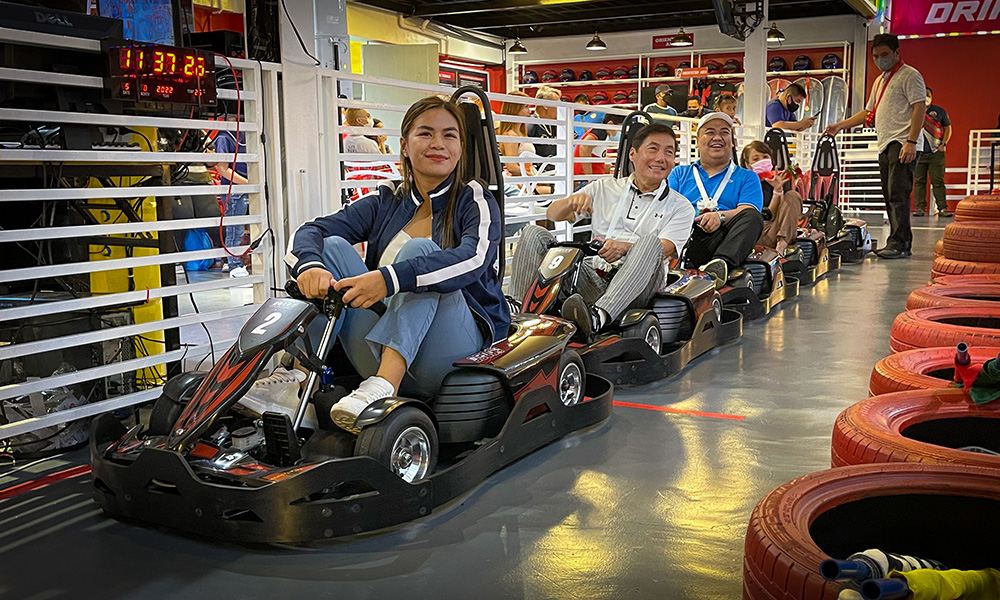 And this is why he thinks that DMS is more than just a speed junkie's playground. During the soft opening, he saw kids and teenagers bonding with their families and enjoying the circuit. Now he wants to ensure that DMS would leave a greater impact.
They have membership plans so members can regularly go karting. More than that, Bugayong invited experts and started the DMS karting academy, where kids of all ages can learn the basics of racing and improve their driving skills.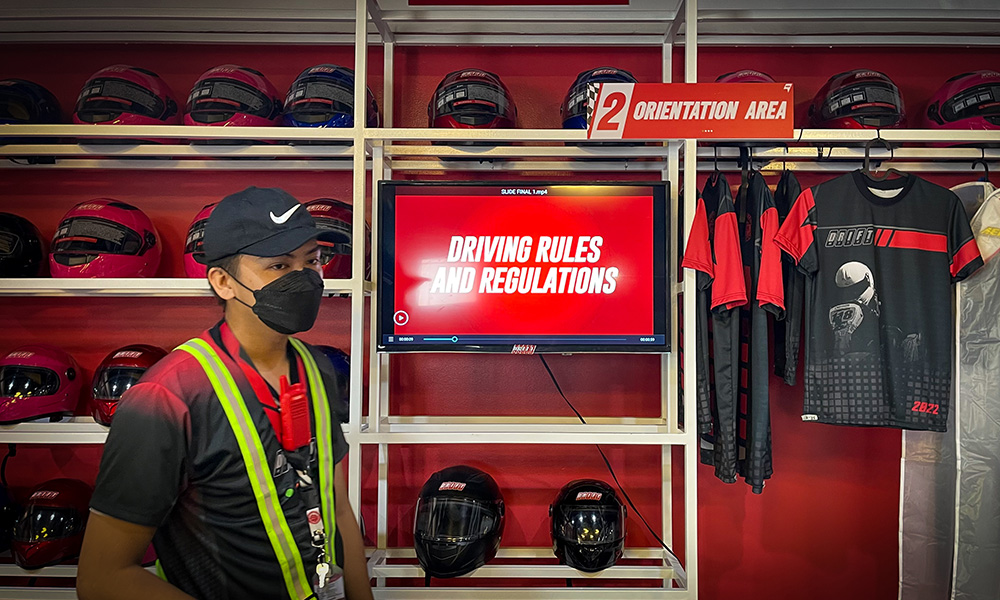 Remember that the biggest names in racing started with karting. In being accessible, DMS can give birth to the next racing greats and put the Philippines on the global motorsports map.
These may be ambitious aspirations, but seeing families going to DMS and enjoying their time there shows its impact on full display. This unique story shows something—that nothing is a coincidence.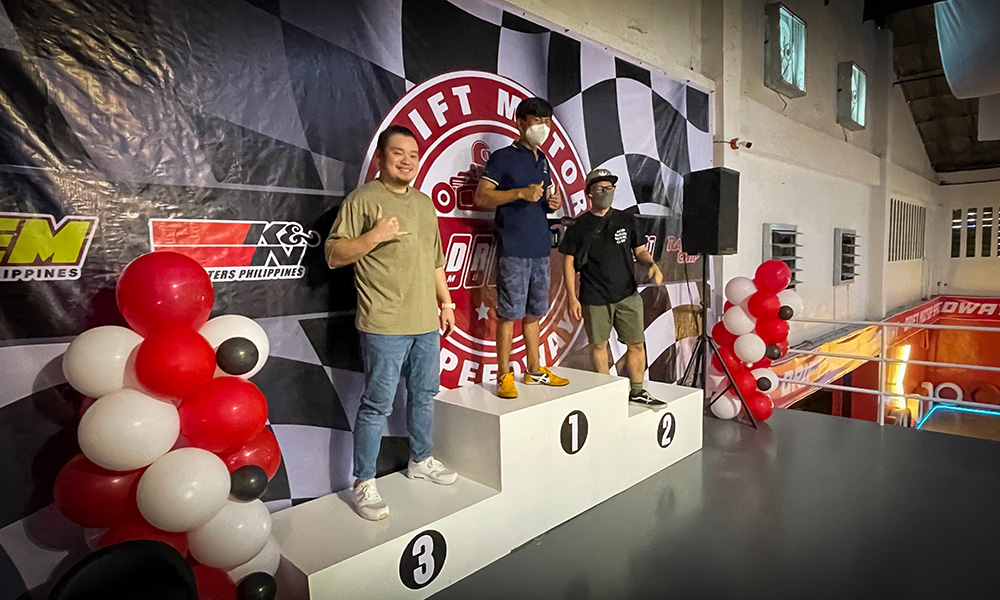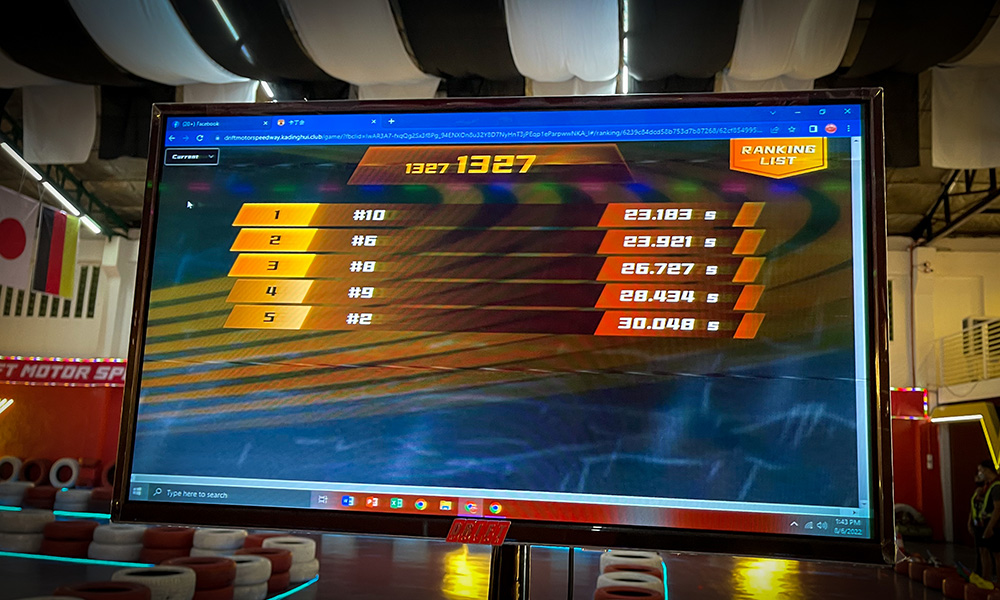 A devout Christian, Bugayong believes it is God's way of using him, his interests, and his business to make a much bigger impact on the community. DMS contributes to the local government in terms of earnings, promoting tourism, and providing livelihood.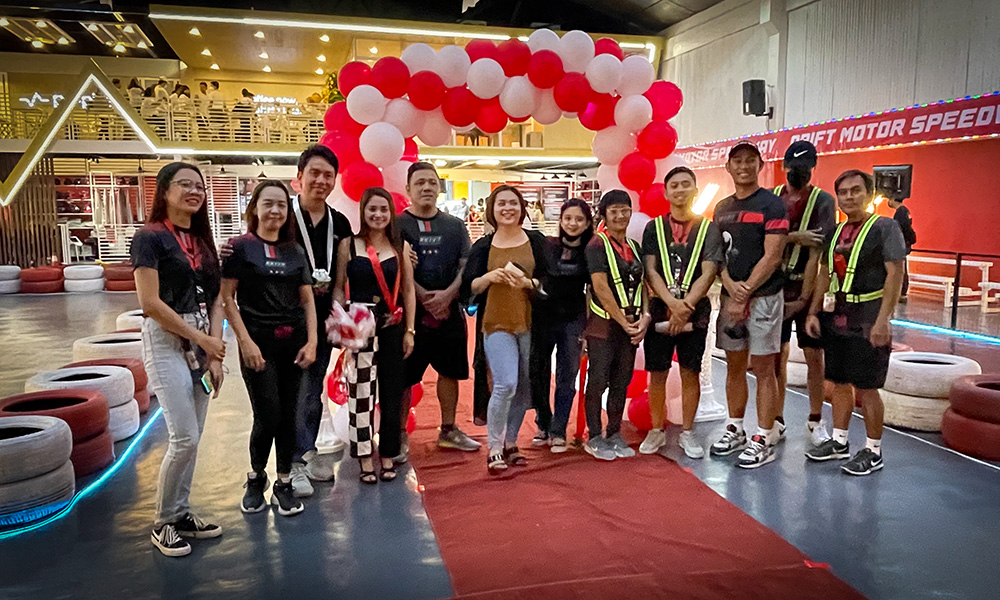 This was apparent as a prayer service was held before the ribbon-cutting rites. I am far from being religious, and prefer a more intimate relationship with God. But seeing DMS and learning about how it materialized taught me one thing. That God finds ways to best utilize our skills and resources. We only have to let Him guide us through everything.
DRIFT MOTOR SPEEDWAY RATES
• Fun (5 min) – P250 (P300)
• Thrill (10 min) – P475 (P570)
• Boosted (15 min) – P705 (P846)
• Adrenaline (30 min) – P1,395 (P1,674)
• Enduro (1 hour) – P2,760 (P3,312)
* Weekend rates in parentheses