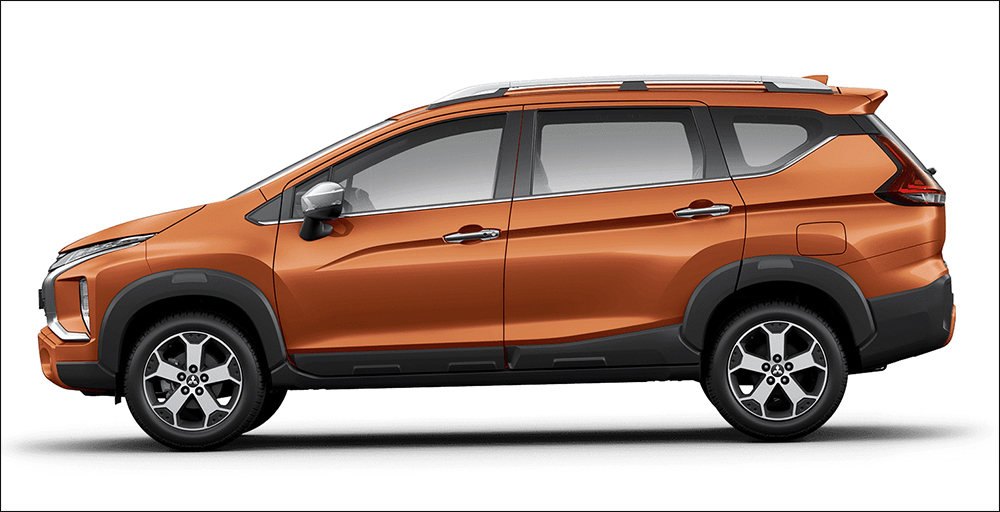 By now, you already know that the pandemic caused Philippine car sales to nosedive by as much as 40% in 2020. In the case of Mitsubishi Motors Philippines, the exact figure is 41.67% when referring to the company's sales dip last year. The Japanese automaker, the second-leading brand in our market in terms of sold vehicles, managed 37,366 units—significantly lower than the 64,065 units it had tallied in 2019.
Still, the total number is impressive especially when you consider the fact that Mitsubishi's product line is smaller compared with those of its rivals. Leading the charge was the locally assembled Mirage G4 with 8,638 units. But more remarkable perhaps are the digits chalked up by the Xpander and the Xpander Cross. Combined, they sold 10,443 vehicles, easily beating the Mirage G4 and the Mirage (9,193).
Here are the individual sales numbers for each vehicle model that Mitsubishi sold in the country in 2020:
Mirage G4 – 8,638
L300 – 6,791
Xpander – 6,136
Montero Sport – 5,775
Strada – 4,958
Xpander Cross – 4,307
Mirage – 555
Pajero – 200
Outlander PHEV – 6
Nice to see that Mitsubishi was able to move a few units of the Outlander PHEV. This shows that Filipino car buyers are indeed more open to owning electrified vehicles. Here's hoping the brand continues to recover well in 2021.