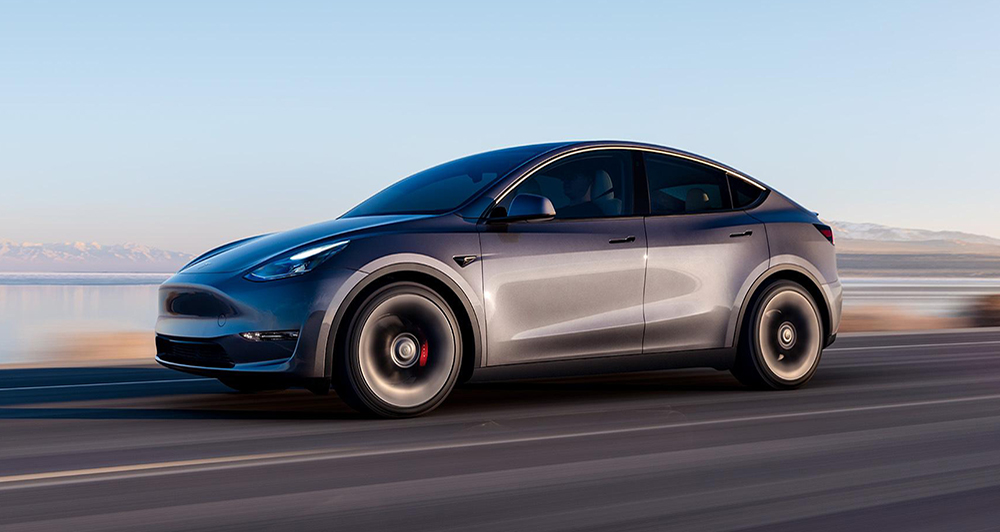 If there's one thing Tesla is good at, it's capturing headlines across the globe. The American EV maker and its flamboyant CEO are never far from controversy. In an effort to boost sales and keep the share price from tanking any further, Tesla has announced significant price reductions for many of its cars across a number of global markets.
What will be a reason to celebrate for anyone planning to buy a Musk Mobile has turned out to be a reason to be angry for those poor souls who only recently purchased one.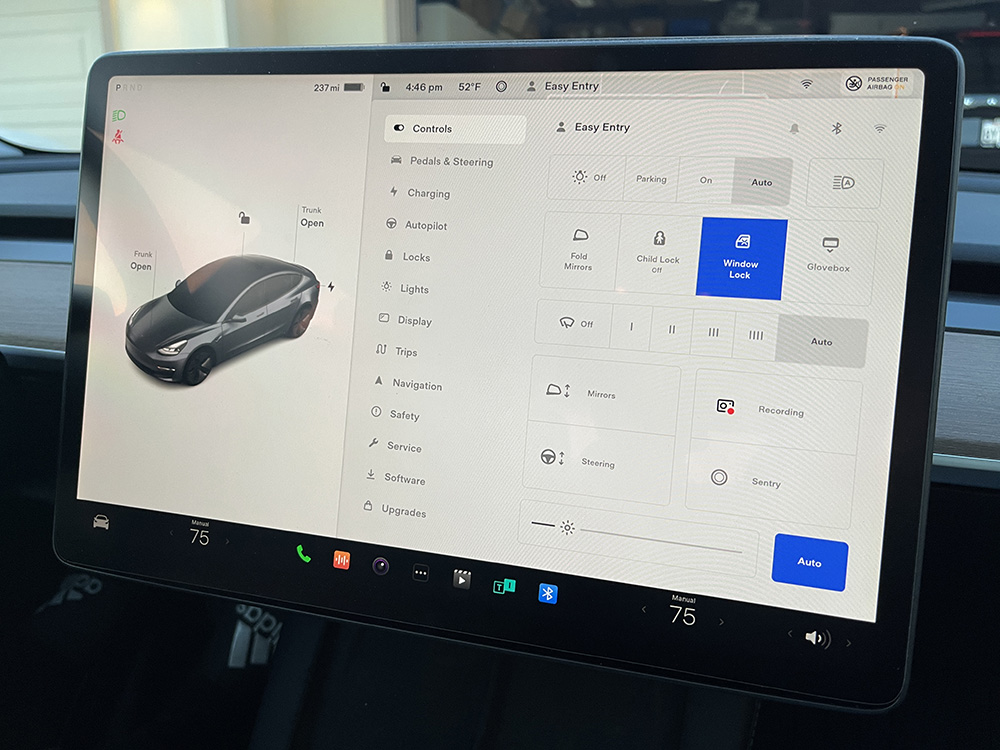 If you wanted to buy a new Tesla tomorrow, then you'd be in luck. Depending on where you are based, prices for most models have dropped significantly almost overnight. In the UK, Teslas are now between 10% and 13% cheaper than before, while some customers in the US can get theirs at prices up to 20% below what they were previously.
In China, an extremely important market for Tesla, the firm reduced its prices for the Model 3 and the Model Y by at least 6%, and in some cases by up to 24%. In Japan and South Korea, prices for the same vehicles went down by around 10%, while Australian models saw a reduction between 2% and 5%.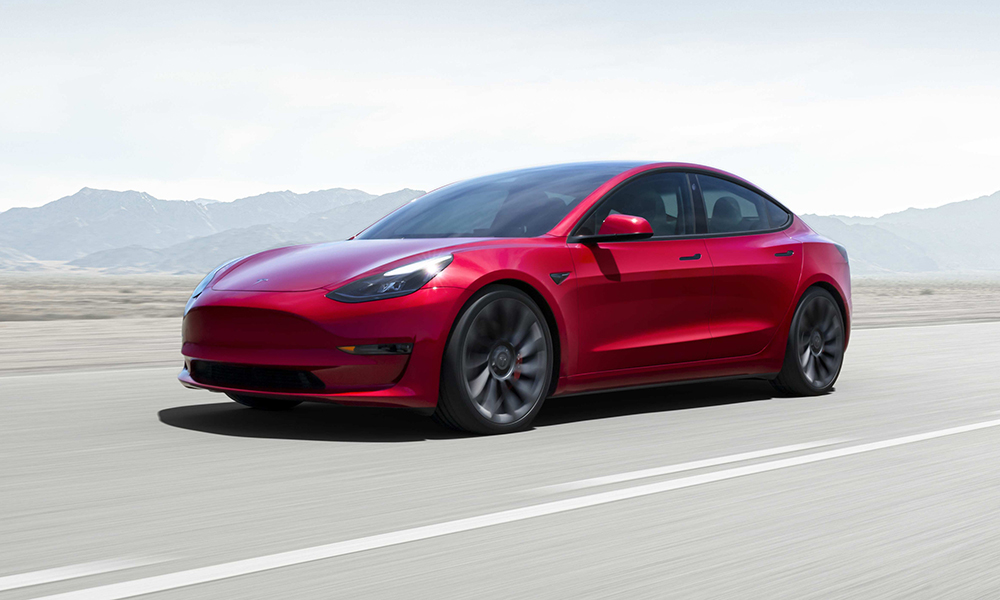 Put into numbers, this means a buyer in the UK will save £5,500 (P370,000) on an entry-level Model 3, and £7,000 (P470,000) on the cheapest Model Y. Not exactly small change no matter how you look at it, and while many prospective buyers welcomed the news, thousands of Tesla customers were not amused.
In China, angry customers who had only recently bought their vehicles at the old prices staged protests outside distribution centers in cities like Shanghai, while buyers in the UK took to social media to vent their frustration. Many were calling for the company to compensate them in some way, while protests in some Chinese locations were so bad that the police were called to mediate.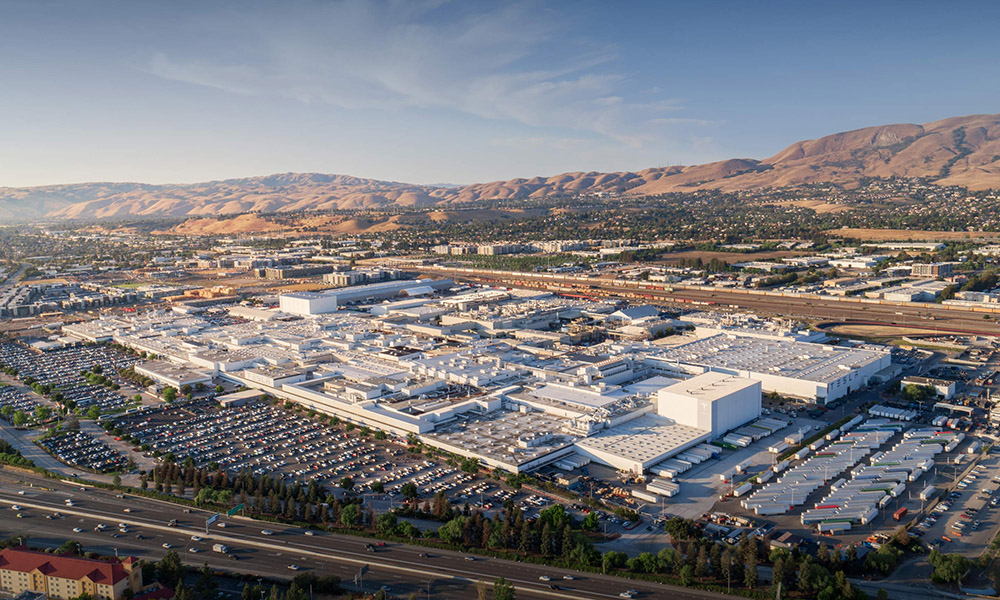 The price cuts came in response to faltering demand, with Tesla producing more cars than it could sell for the last three quarters. At the new price points, some of the models now come closer to rival brands such as BYD, and it's clear that the company felt pressure to do something to make more buyers part with their money.
Overall, this may be a bit of a flawed move as not only did it anger existing customers and is likely to wipe out a number of used-car dealers, but it also negatively affects the resale value of Teslas. The brand already has the distinction of having some of the fastest-depreciating assets among all EV makers, and cutting prices like this won't help.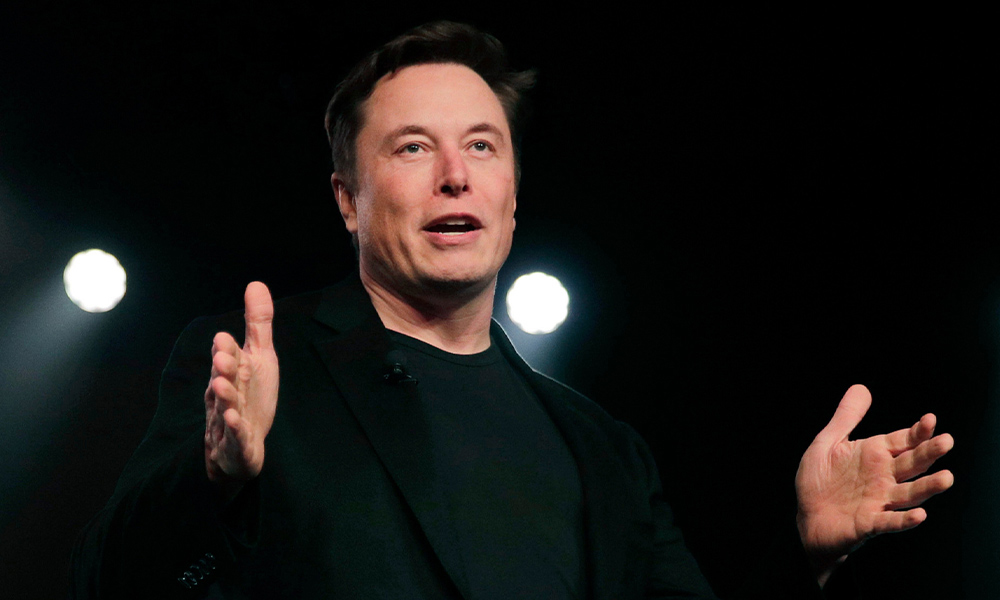 Ultimately, all of this is being done to boost sales and keep the company's share price up. The latter has dropped around 65% in 2022, causing the firm's biggest shareholder, Elon Musk, to enter the Guinness World Records as the individual with the largest loss of personal fortune in history. It's likely that these price cuts were his idea, and only time will tell if he was right or if the downward spiral for his brand and his fortune will continue.