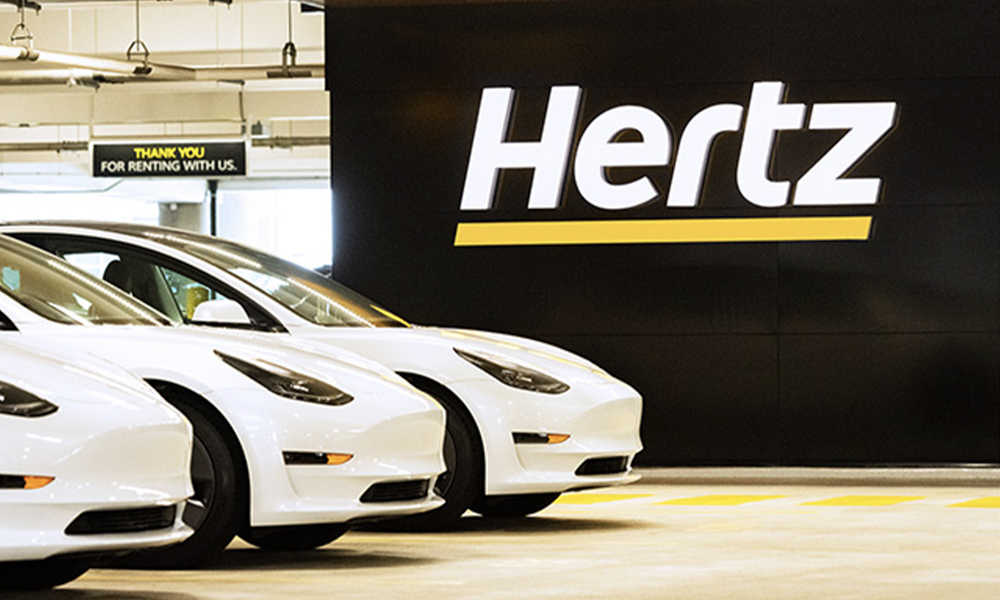 Electric cars are becoming ever more present on the roads of the world, but there is one sector that, until now, was still firmly dominated by internal combustion vehicles: rental cars. An announcement by rental firm Hertz a short while ago might be about to change that in a big way. It has just placed an order for 100,000 Tesla Model 3 vehicles, a step that will soon give it the biggest EV rental fleet in North America and one of the largest in the world.
The deal is said to be worth $4.2 billion (P212 billion) and sent Tesla's stock price up to $1,024.86 (P52,000) per share, making Elon Musk's brand a $1.01 trillion-dollar (P51.29 trillion) corporation in the process.
The big order was also good news for Musk himself, as the increase in share price meant his personal wealth went up by a whopping $29 billion (P1.47 trillion) in just one day. A first batch of Model 3 sedans will be available to rent from Hertz at airports and in cities in major US and European markets from early November. Customers who rent the EV will also be able to access 3,000 Supercharger stations, and Hertz is aiming to provide customers who rent an electric car with a more premium experience that will include educational aspects explaining how the EV works.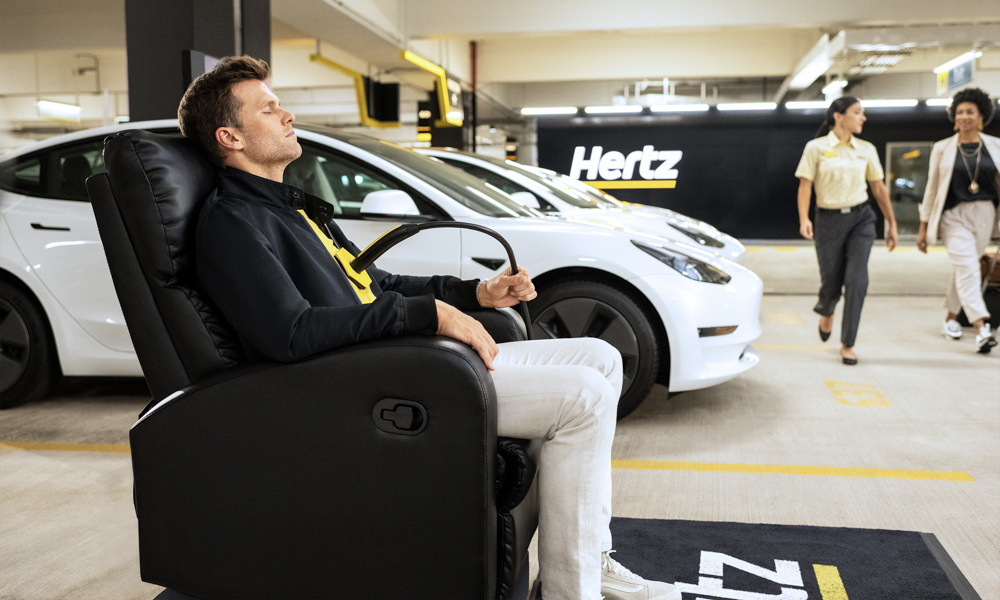 Considering Hertz was heading toward bankruptcy in May last year when COVID-19 affected the business and the whole industry badly, seeing the firm place what is said to be the single biggest order of electric cars ever is nothing short of astonishing—although the $5.9 billion (P299 billion) refinancing deal it received certainly helped. The business is now planning to turn almost its whole fleet electric, but not everyone is as excited as the execs at the two companies.
Some analysts are saying that large-scale orders from rental-car companies can be a sign that a carmaker is struggling to sell products to normal consumers. Elon Musk must have seen that sentiment expressed in the media and tweeted that Hertz didn't receive any discounts and paid full consumer retail price.
That may well be true but it's almost unthinkable for an organization like Hertz to buy 100,000 cars and not have some sort of arrangement in place. In the rental-car industry, buyback deals are very common. Rental companies buy cars at a certain price and can sell them back to the manufacturer a little later at an amount that was also agreed beforehand.
That way, the former only has to cover the difference between those two figures and anything on top is profit. This means there may well be a costly catch in this transaction for Tesla, albeit one coming a bit further down the road. Right now, nobody seems to be thinking about that and instead, Hertz is rolling out American football star Tom Brady to advertise the new service.