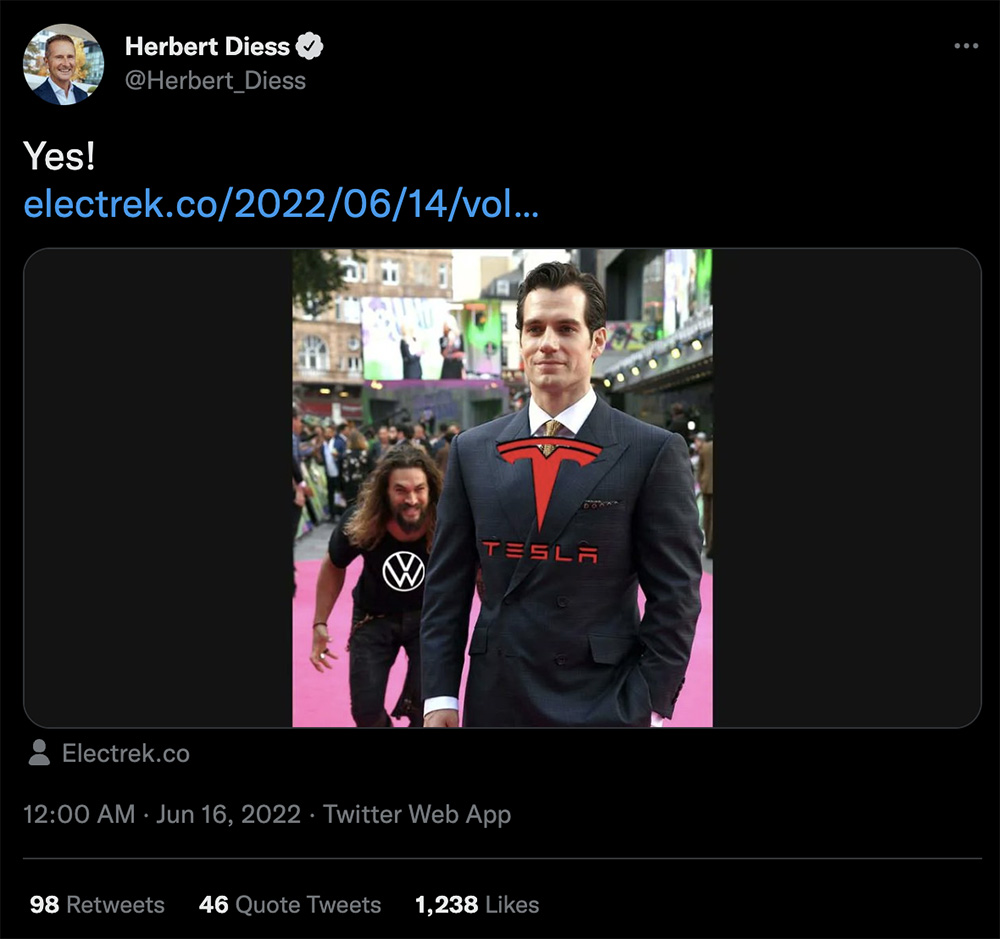 Even with all its flaws, Twitter is still great. Where else can you closely follow and interact with celebrities and industry leaders in a way that makes you feel close and connected to them? And where else would you see the CEO of one of the largest companies in the world take a swipe at a fellow CEO with the use of a meme?
The troll master in question is none other than Volkswagen chief executive officer Herbert Diess, who just posted an article about his firm catching up fast to rival Tesla to his profile, complete with the Jason Momoa and Henry Cavill meme. The article the VW boss linked to so enthusiastically stated that his company is set to take the EV crown from Tesla in 18 months' time, and that his firm will overtake its American rival's production volume by 2024.
There is no doubt that VW, having overcome the Dieselgate scandal, has thrown its full weight behind the electrification of its range, and once the Germans get going, they are a formidable force. Tweet-happy Tesla CEO Elon Musk hasn't responded yet, but we think he might. He's not usually someone to miss an opportunity to snipe at the competition and promote his own brand.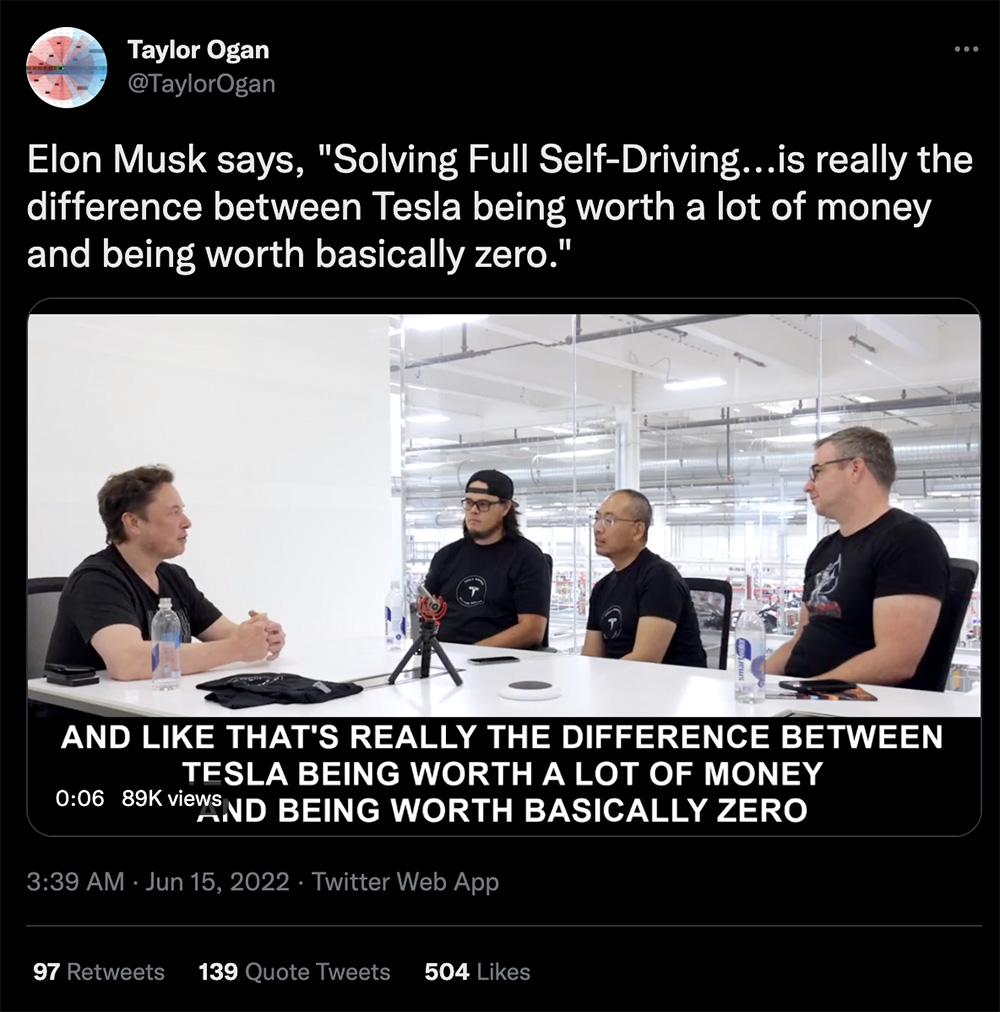 The firebrand billionaire did feature in another noteworthy tweet, however, which showed part of a recent video conversation with him. In the interview snippet, he said something potentially very significant.
When speaking about the self-driving capabilities of his products, he mentioned that "the overwhelming focus is on solving full self-driving" and that this would make "the difference between Tesla being worth a lot of money and being worth basically zero."
That's quite a statement, and potentially one to unnerve shareholders, as Tesla is currently still quite some distance away from having anything worthy of the term "full self-driving" on their books.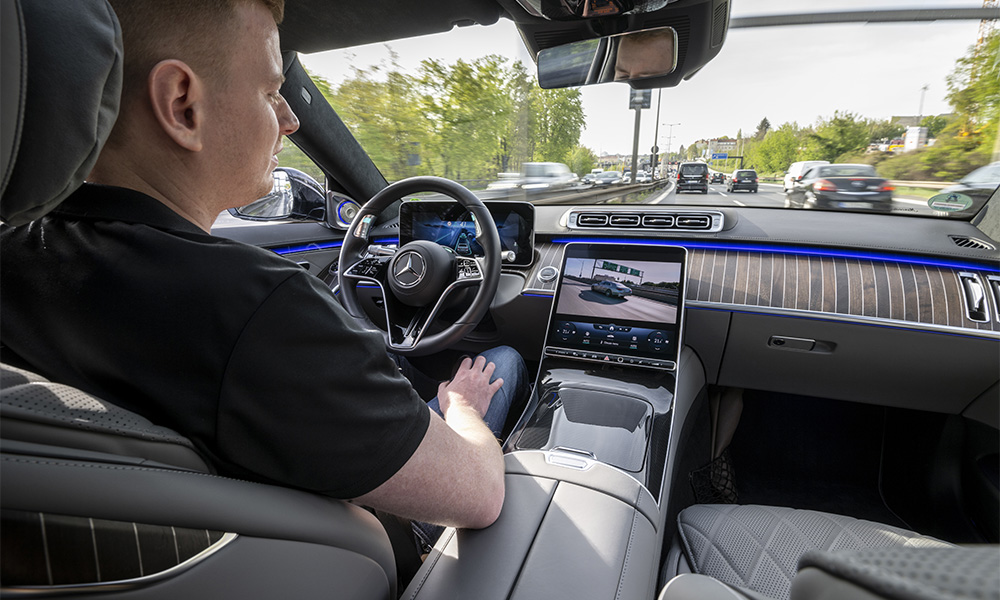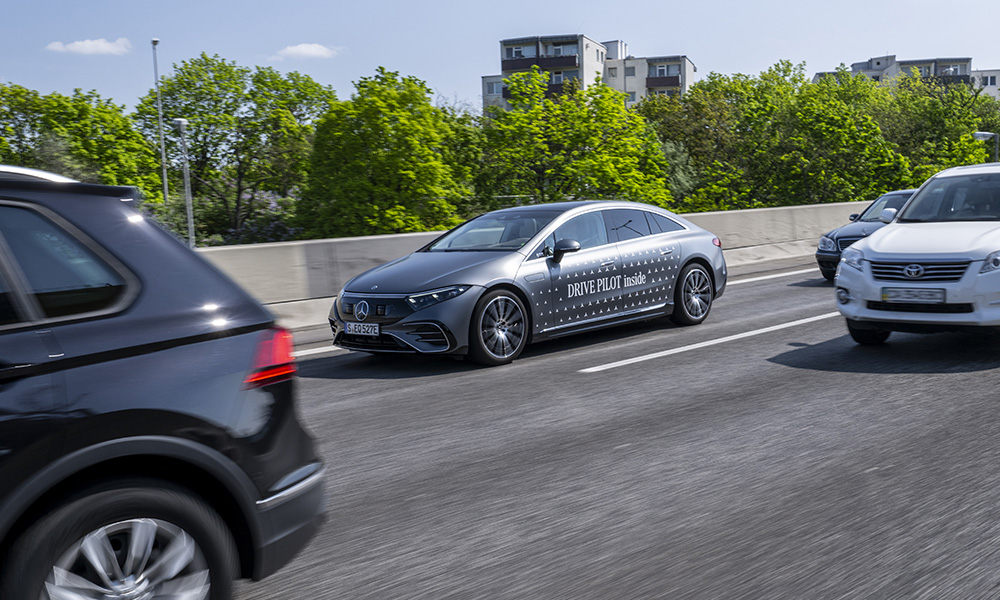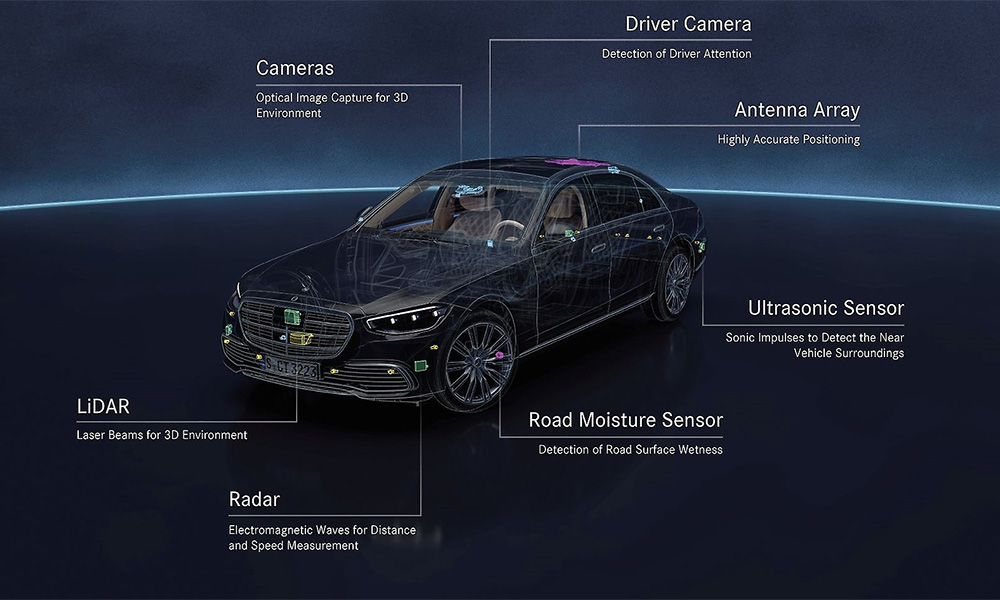 Although Musk likes to call his cars that, in reality they are still only using driver-assistance systems amounting to little more than Level 2 autonomous capability. Rivals like Mercedes-Benz are way ahead of Tesla on this, and already have real self-driving cars in their showrooms (albeit they are limited to certain scenarios).
One of the key differences between Tesla and others is the fact that Musk decided to make FSD happen with the help of cameras alone, while pretty much everyone else is banking on a whole array of sensors that include things like radar and LIDAR on top of multiple cameras.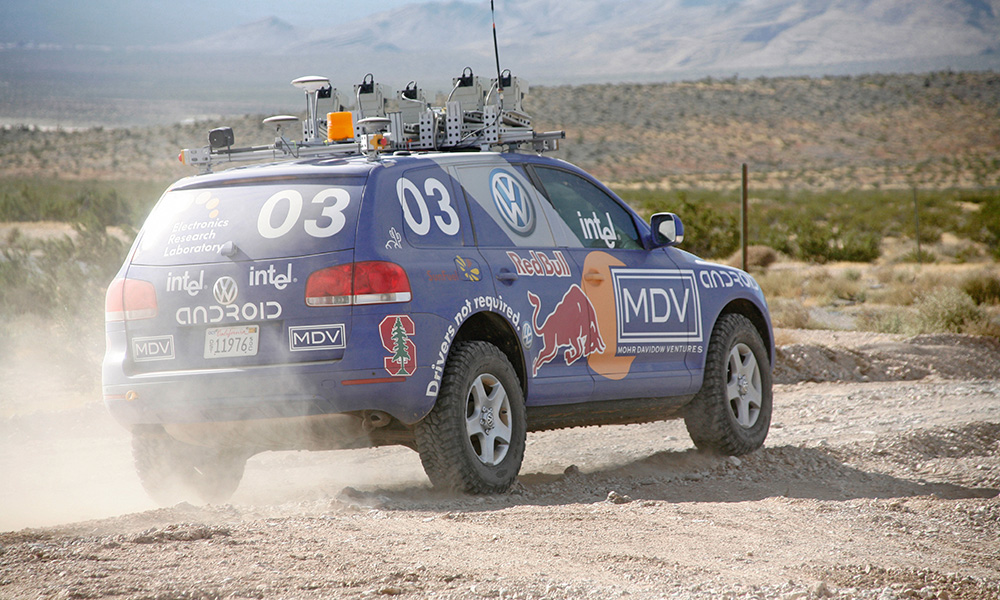 Volkswagen has also not been idle when it comes to developing cars that can drive themselves. The German giant had successful automated vehicles as far back as 2005 when a Touareg prototype called Stanley won the Grand Challenge in the USA, a race over 220km. Developed together with clever boffins from Stanford University by the Volkswagen Electronics Research Laboratory in Palo Alto, California, it laid the foundations for efforts that are running in high gear right now.
These days, VW has its own software company (called Cariad) to develop a complete technology stack for autonomous driving up to Level 4 and eventually probably even Level 5. Combine that with its massive manufacturing capability and huge global dealer network, and it's easy to see why Diess can feel so confident on Twitter.