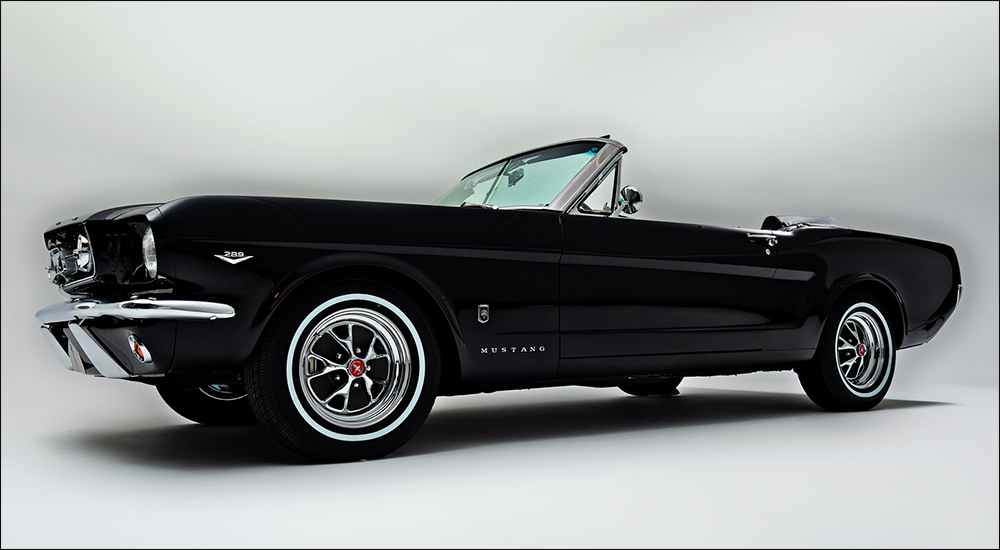 One of the greatest thrills any person can experience in this life is reuniting with his or her first love—whether that first love is another human being or an inanimate object. Like a car, for instance. Who among us hasn't fantasized about getting back the very first automobile we ever owned and restoring it back to its former glory? We know we have.
This, in a nutshell, was the motivation of Hollywood star Jason Momoa (yes, Mr. Aquaman himself) when he commissioned a garage shop to restore the first car—supposedly a rare example of the 1965 Ford Mustang (a convertible version, of which only three units had been made)—of his wife Lisa Bonet. Bonet, who is nearly 12 years older than Jason, achieved TV stardom in the 1980s as Denise Huxtable on The Cosby Show. According to her hunky husband, Lisa purchased this Mustang when she was 17 years old, or some 35 years ago.
Here's how the car looked like before the start of the restoration: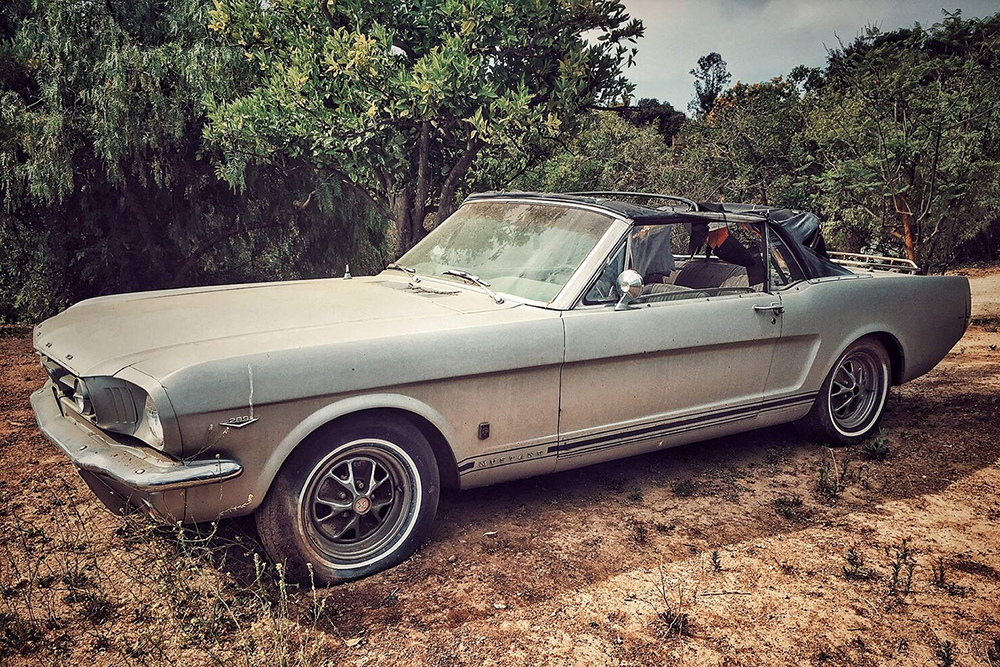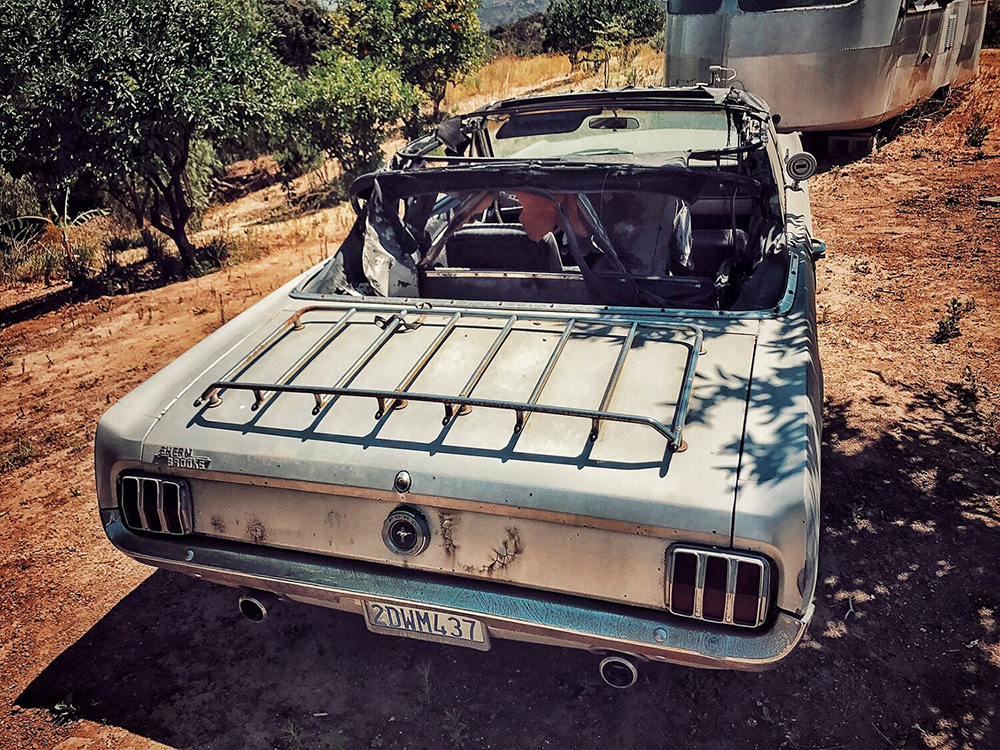 For the full-restoration job, Jason enlisted the services of a Las Vegas-based auto shop called Divine 1 Customs, which stripped the Mustang down to its last nut and bolt.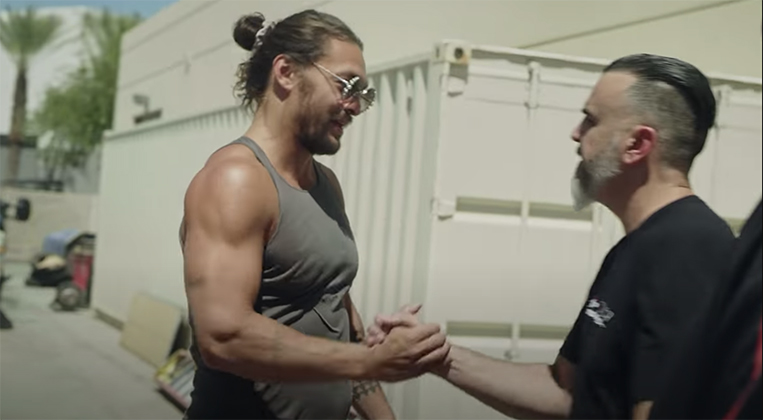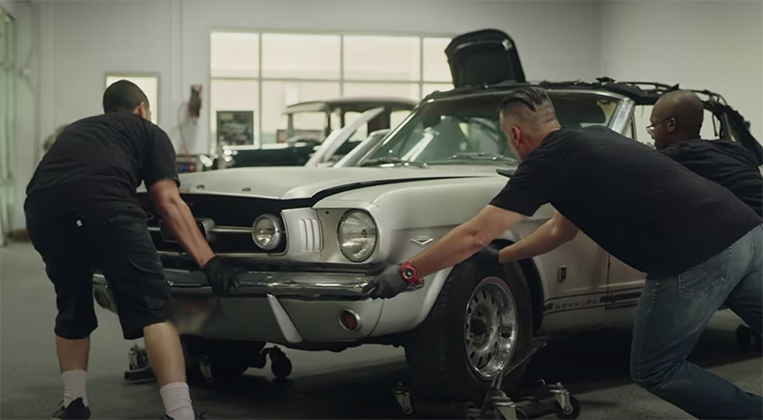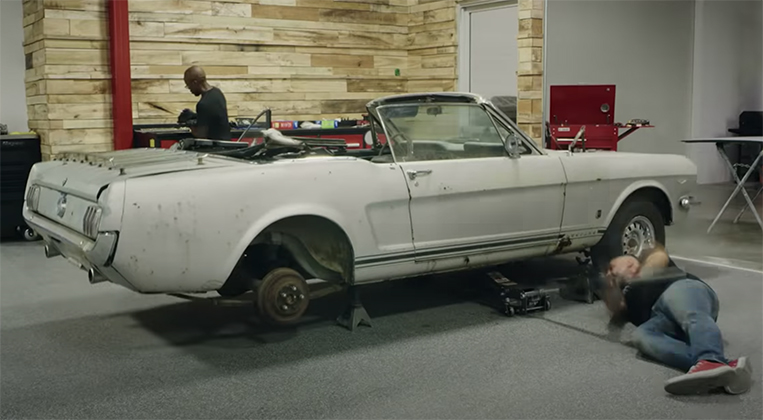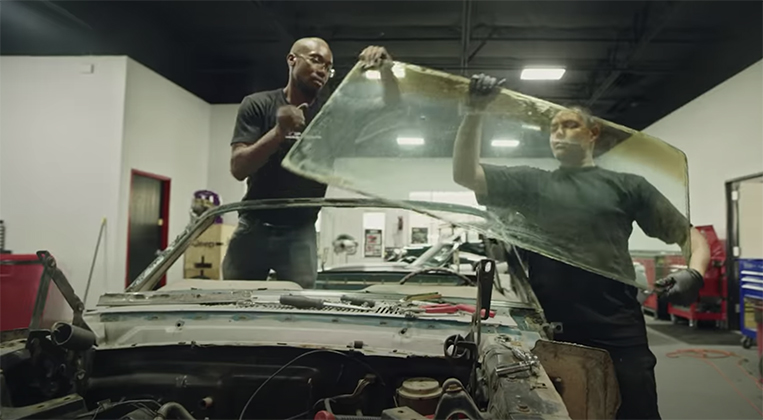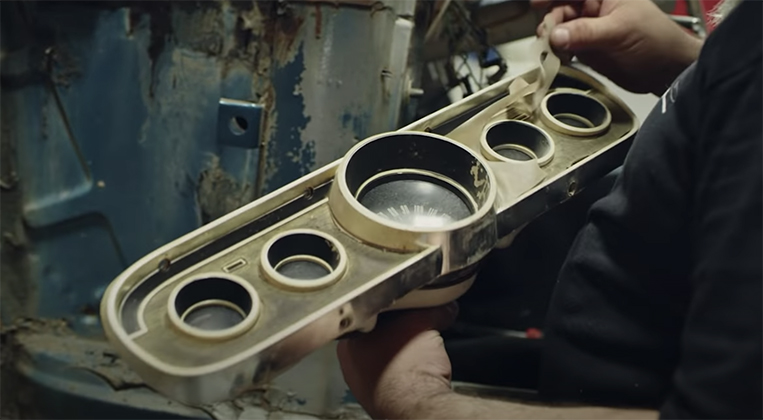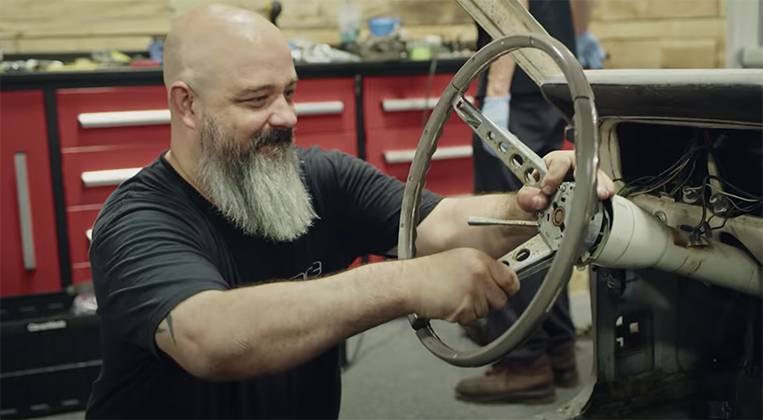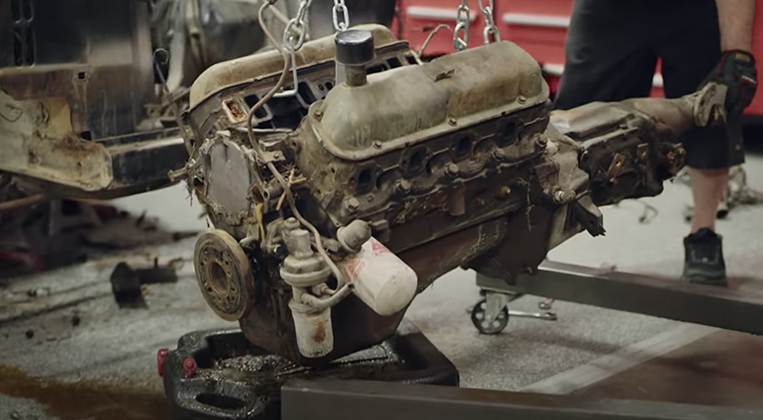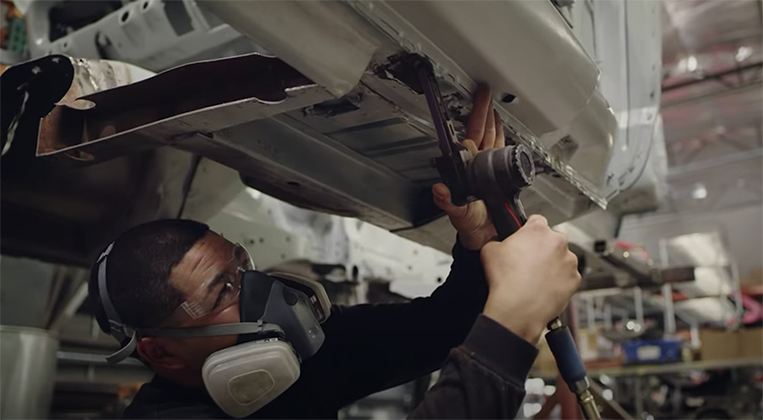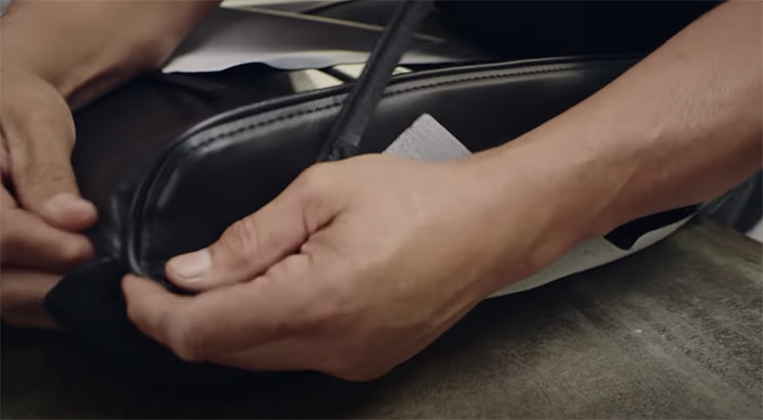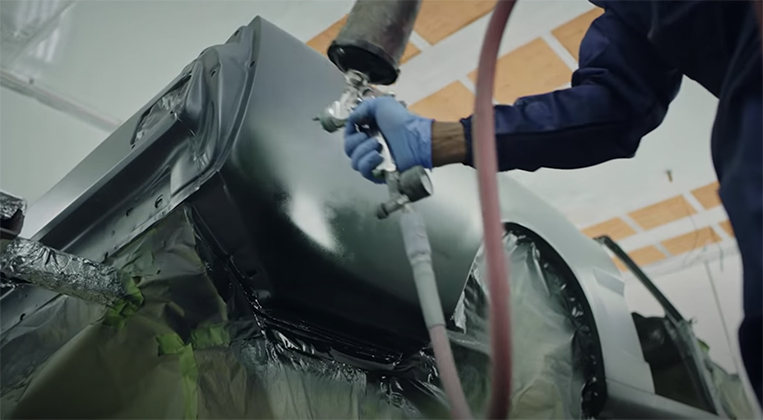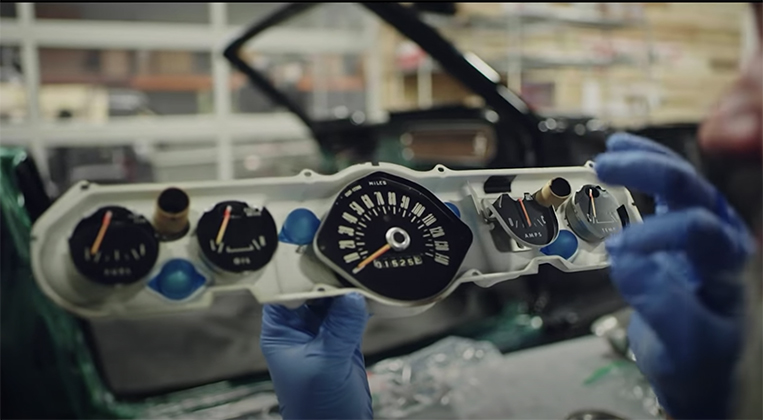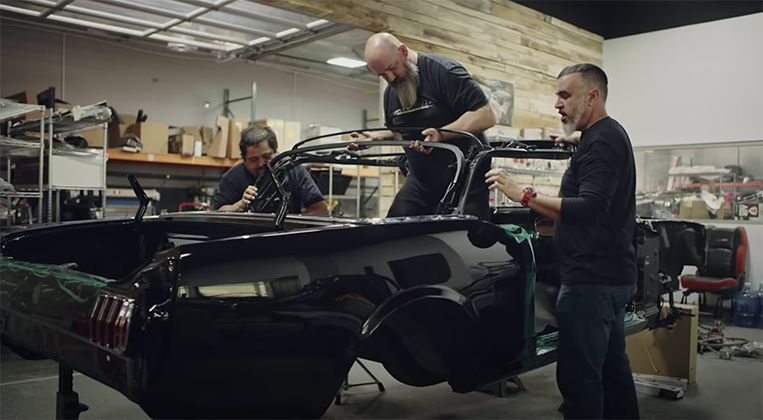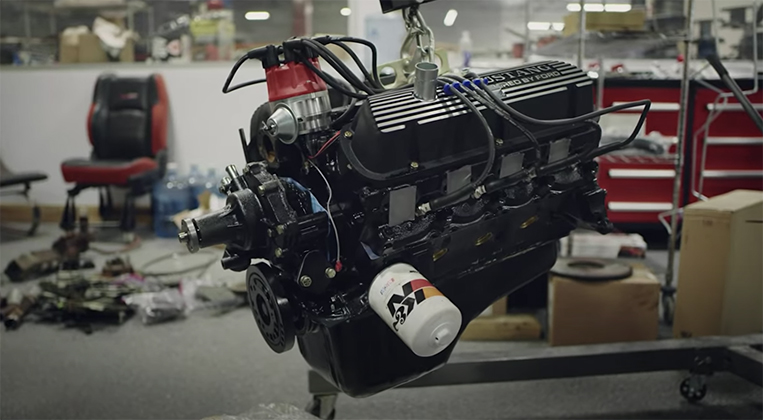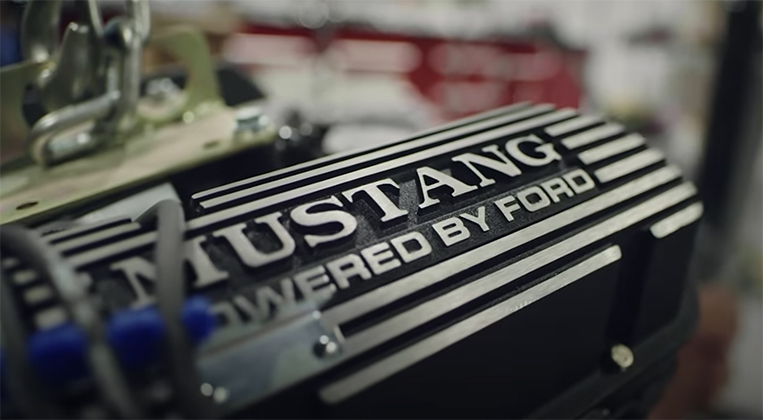 Here is the finished product: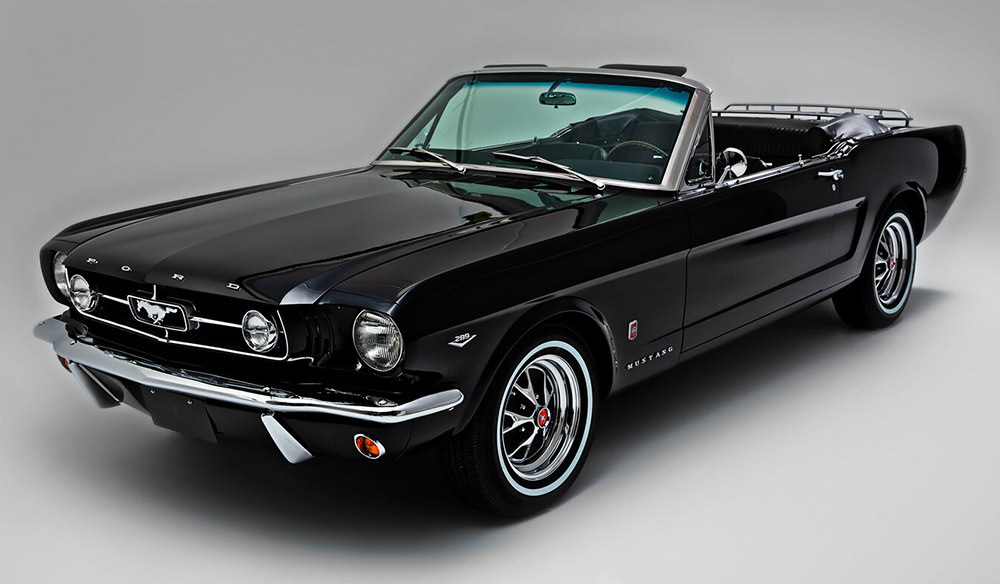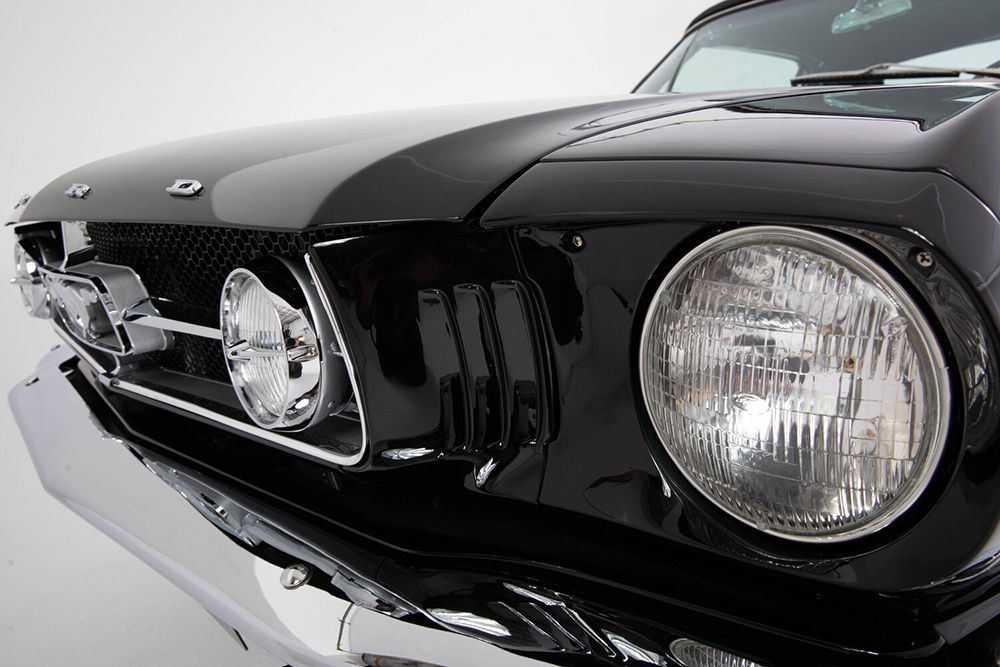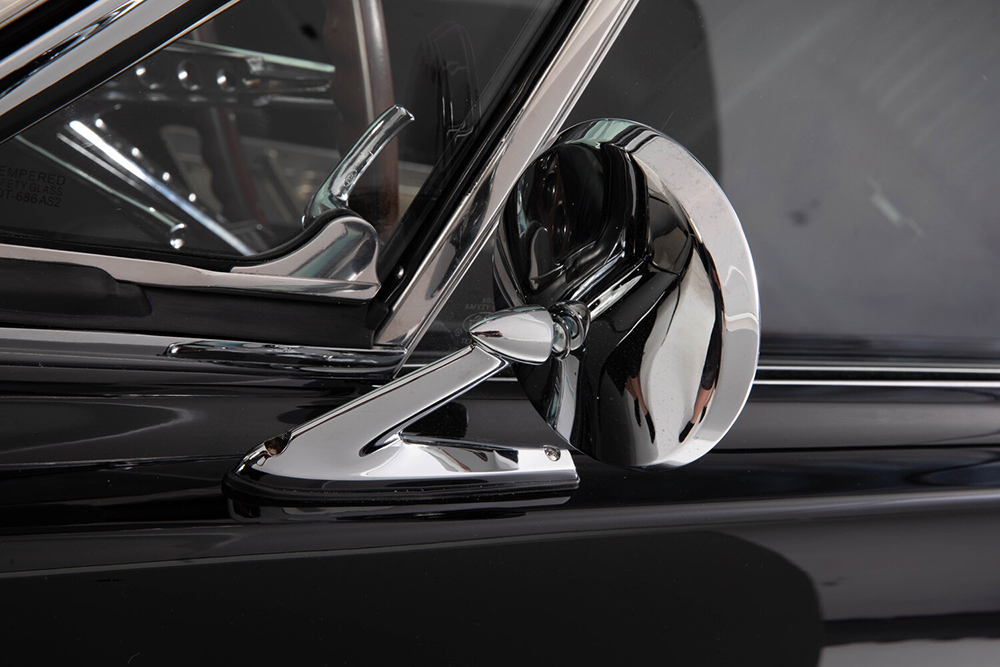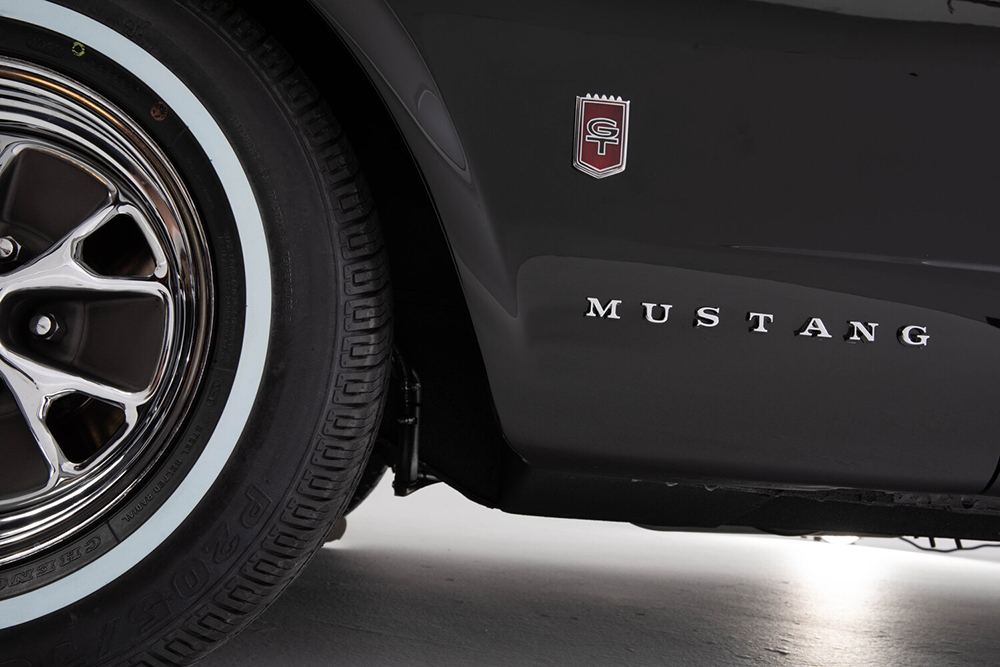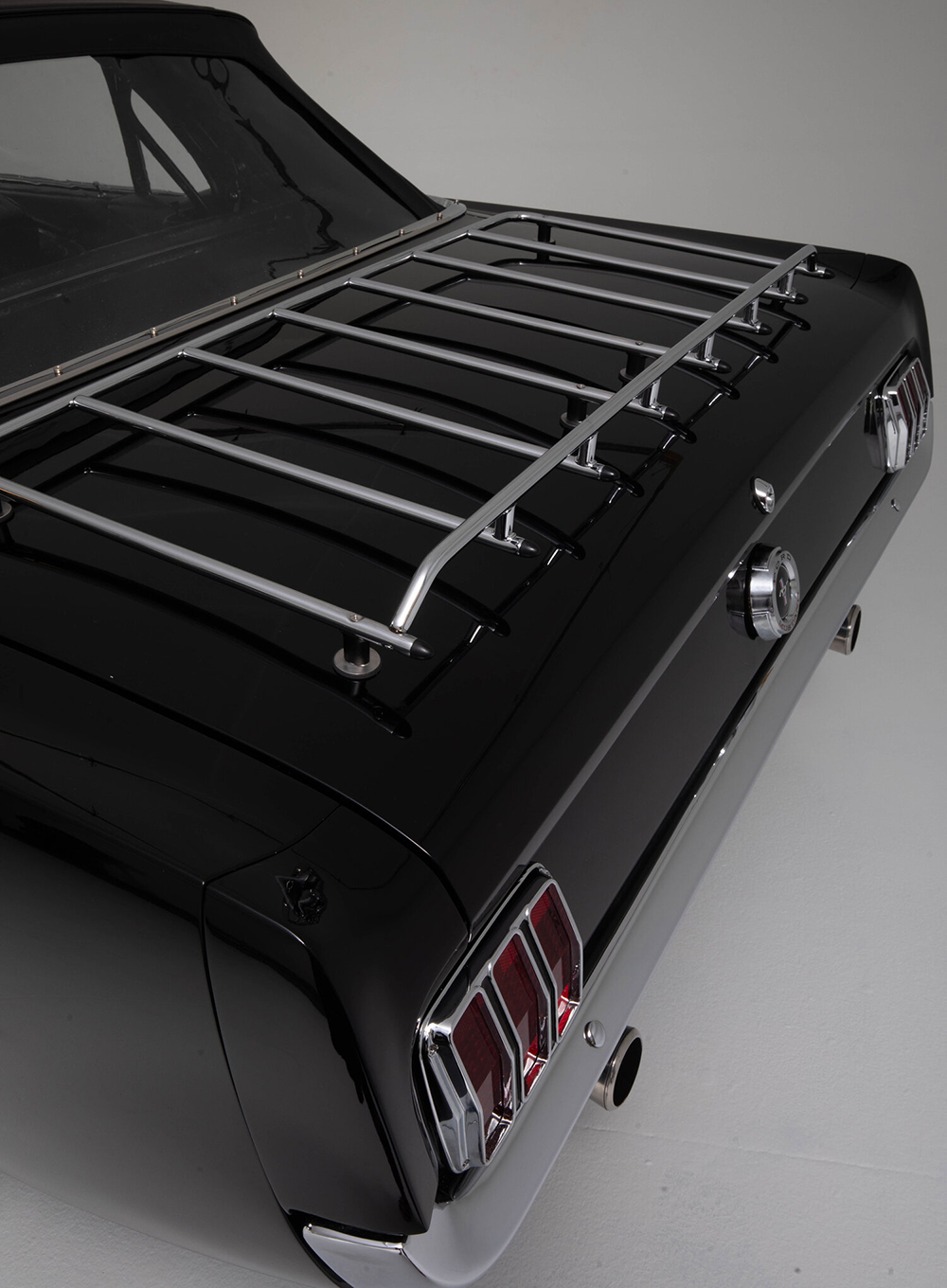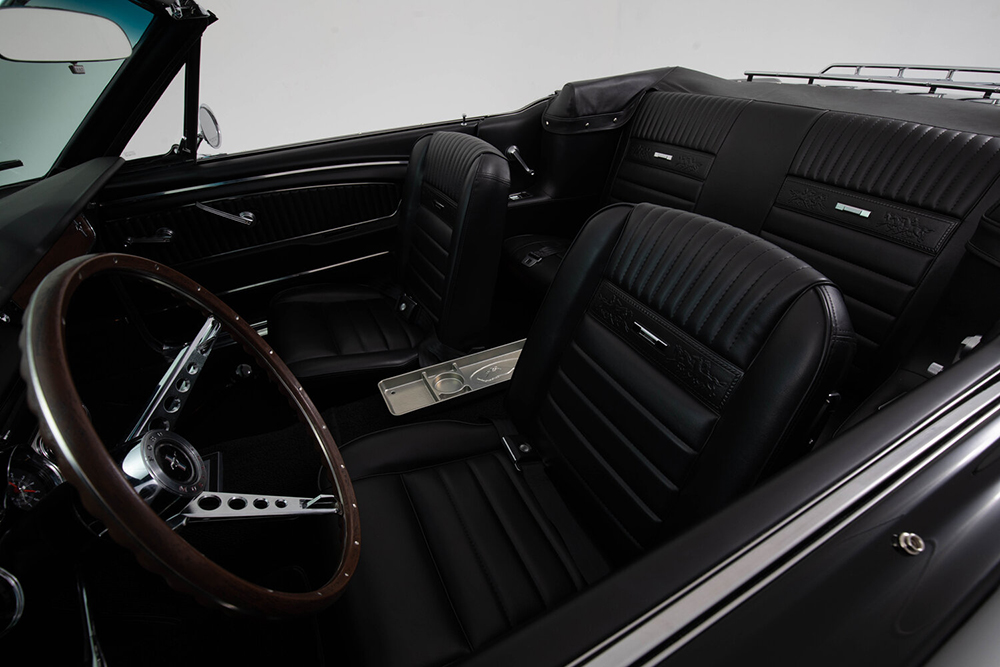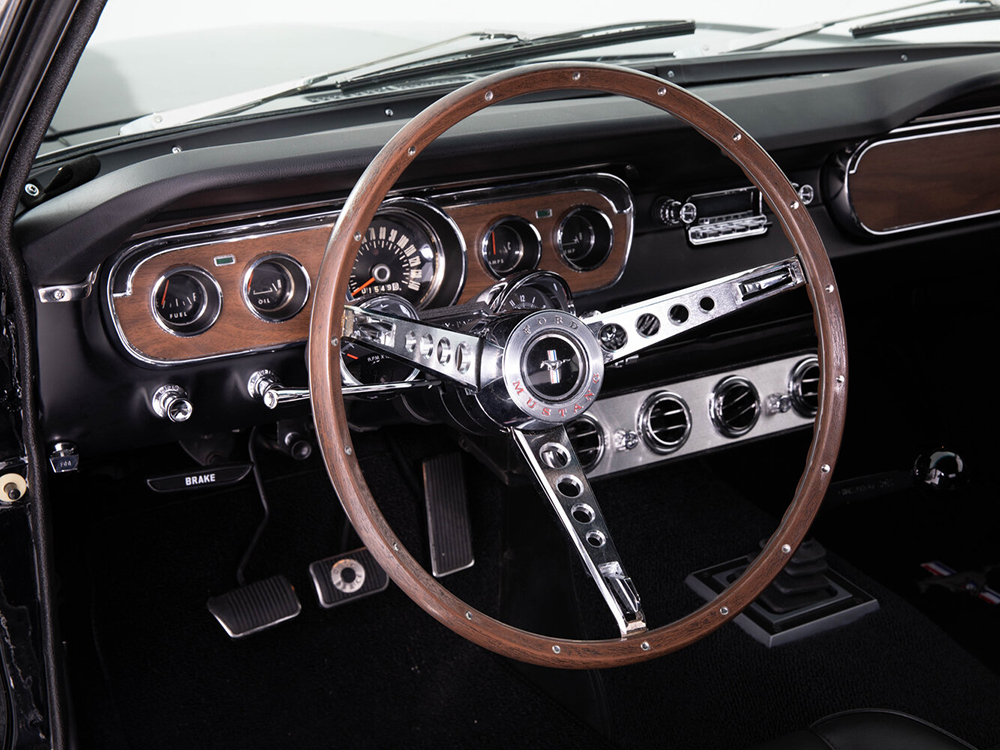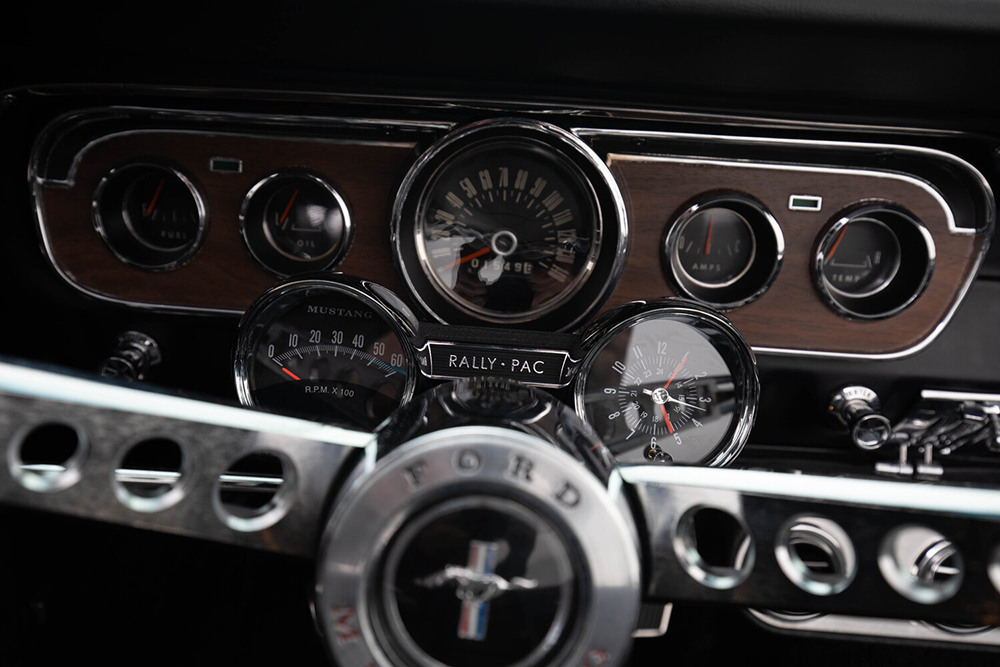 Predictably, both Jason and Lisa were blown away when they saw the restored Mustang. Who wouldn't be? Imagine seeing your first love after more than three decades—and she's just as lovely (if not more so) as when you first laid your eyes on her. As the actor so accurately puts it, a first car is something you acquire "with love and a smile."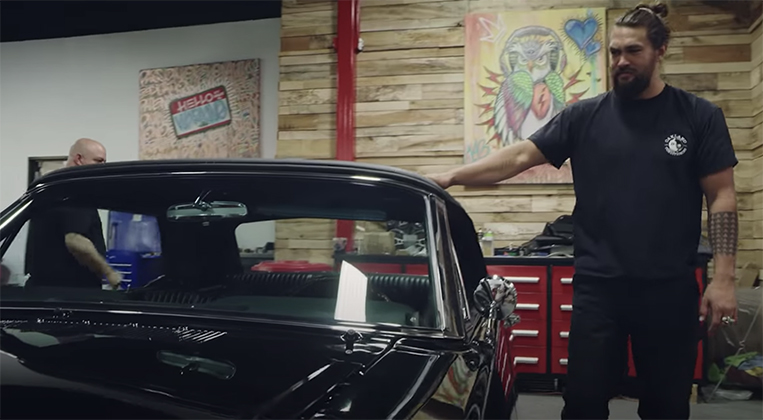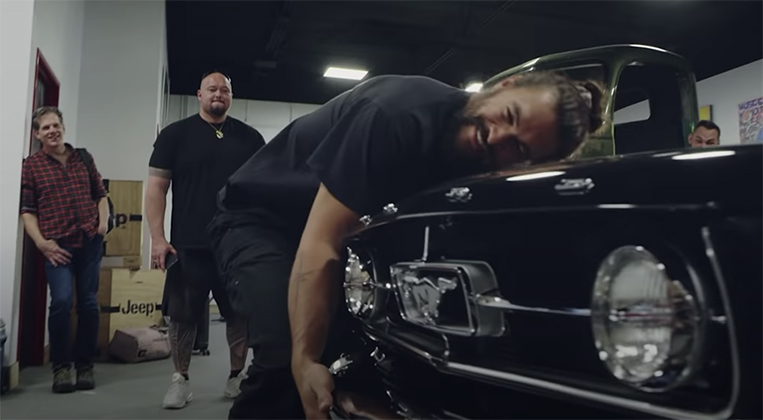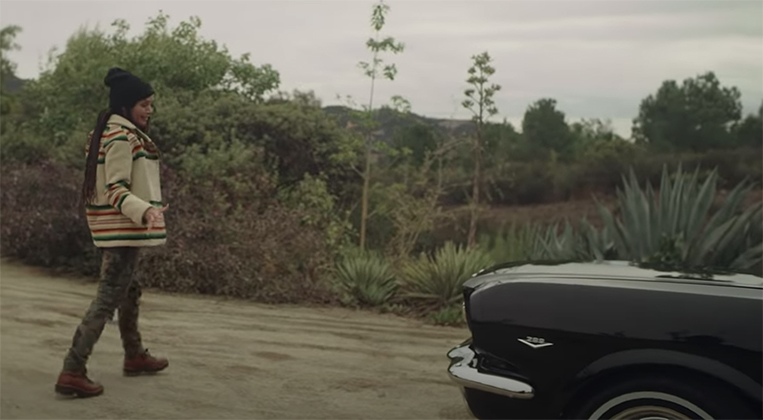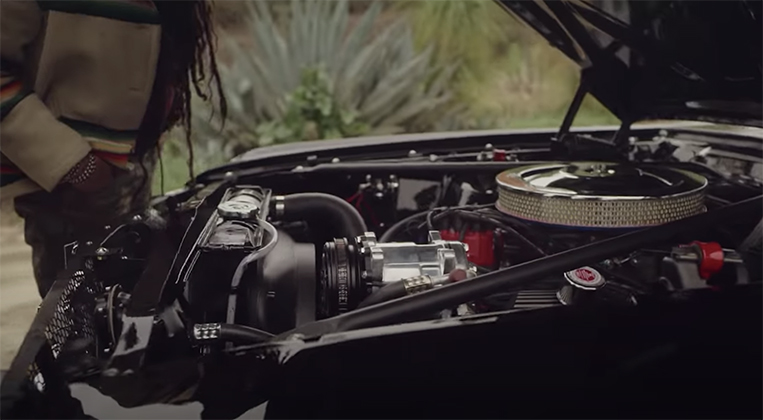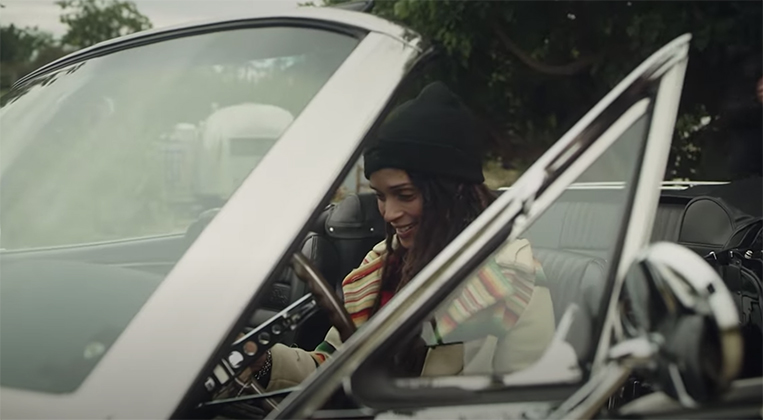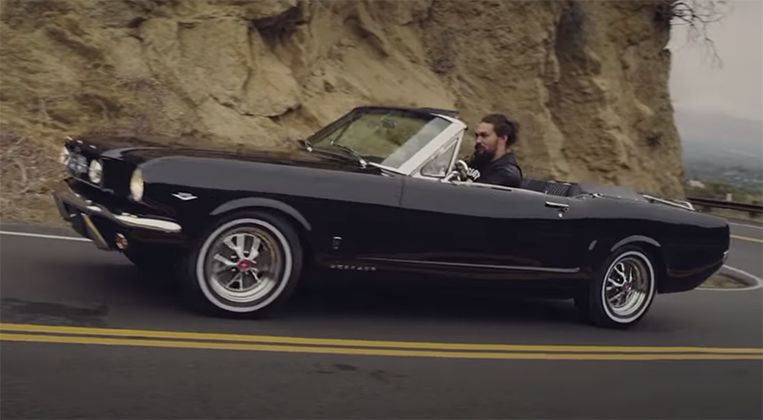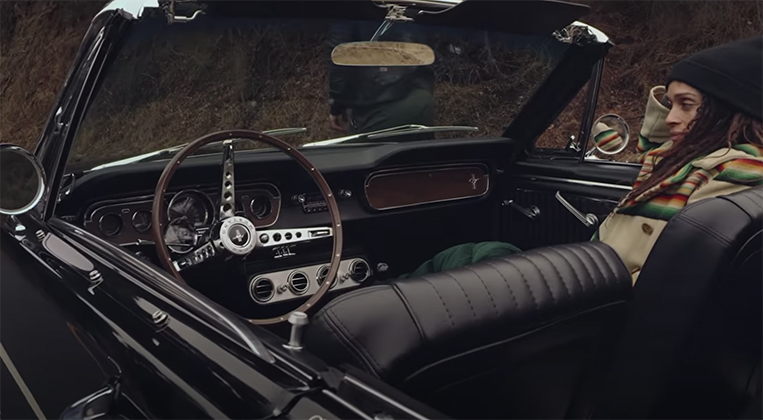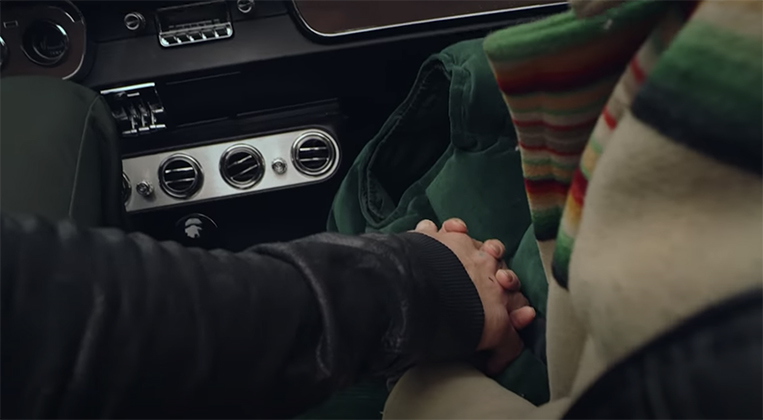 These pictures don't do justice to the story. Watch the video here and be moved by the visuals and the music of Colter Wall. May this inspire you to track down your first automotive love and bring her back to her previous state. Assuming you have the resources to do so, of course. Good luck.