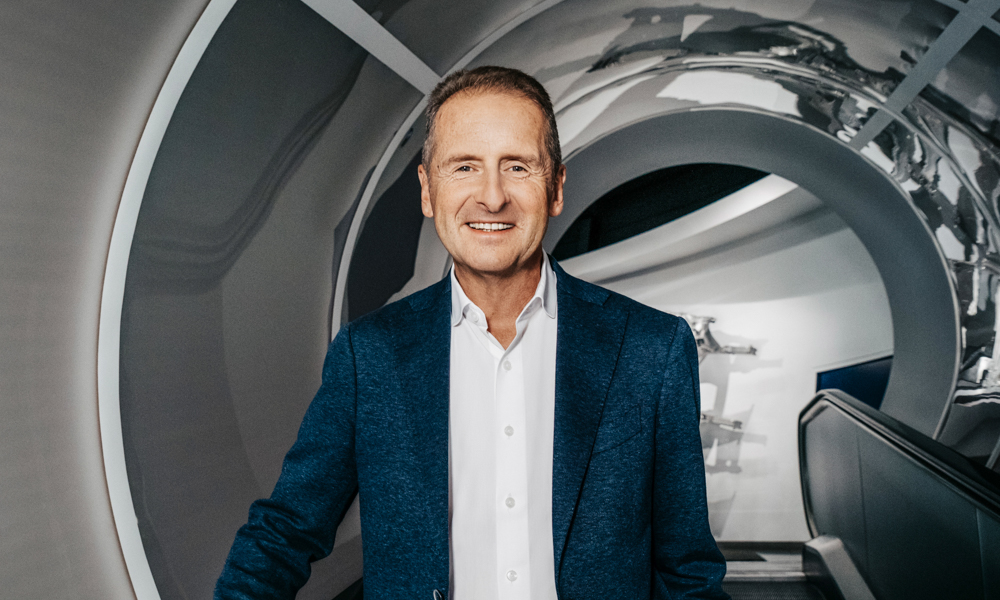 Germany just elected a new government in federal elections that also saw the end of Angela Merkel as chancellor of Europe's economic powerhouse. With the car industry playing a big part in German political and industrial life, seeing public reactions to election results from automotive bosses is quite normal. But what Volkswagen CEO Herbert Diess posted on his Twitter account was not what many people expected.
The boss of the country's most powerful and influential carmaker wrote down a list of ten things he would like to see political parties consider as they go and negotiate a new coalition government. Sounding more like an environmental campaigner than a car boss, Diess is calling for a number of measures that also clearly show the preferred direction of the company, the German automotive marketplace and, with it, the wider car-making world.
This series of tweets lists ten points VW seemingly wants to be considered during upcoming coalition negotiations, and we have translated and listed them below with our comments:
Carbon-dioxide price of €65 (P3,800) per ton as early as 2024. Only tangible measures will advance decarbonization. Carbon pricing is a popular method in Germany to fight global warming by encouraging the biggest greenhouse-gas polluters to change their ways.
End fossil-fuel subsidies and speed up departure from coal use. Despite its green credentials, Germany still relies heavily on coal and subsidizes the sector with billions of euros per year.
Expansion of renewable energies to at least 255GW in 2030. Provision of 24/7 green electricity through faster grid expansion. The country already has ambitious targets when it comes to embracing renewables. Herbert Diess wants to see them try even harder.
Focus any subsidies for company cars on vehicles with electric drive. Calling for tax and other company car incentives to be focused on EVs instead of ICE cars is certainly self-serving by the CEO, but also shows the commitment to electric drive. There are around 5.2 million commercially registered passenger vehicles in the country, so this is a big deal.
Maintain the purchase subsidy for electric vehicles and gradually reduce it until 2025. The German government is heavily subsidizing the purchase of EVs in the country, to a degree where you can lease a brand-new Kia EV for just P580 a month. This is a major driver of EV adoption.
Make charging like refueling. Massively promote and expand charging infrastructure for cars and trucks. Set mandatory fast-charging goals. Expanding the charging network in the country is still a priority to enable wider EV adoption.
Green hydrogen is precious and energy-intensive. Is urgently needed for green steel and for the decarbonization of industries such as chemicals and cement. This statement seems to somewhat indicate that Diess would rather see hydrogen used in other industries and not to power cars.
Make cities viable. Funding for bicycles, e-bikes and electrified car sharing services is a must. Put ridepooling (or ridesharing) on an equal footing with public transport. This may sound like a nice statement toward having fewer cars in cities, but let's not forget that VW has interests in various ridesharing and mobility ventures. Still, having fewer cars in cities is certainly a good thing.
Regulate fair and secure access to vehicle data now. Ensure vehicle and cybersecurity. With new cars automatically connected to the online world, ensuring data safety and security makes sense.
Autonomous driving is our future. For that, we need country-wide 5G coverage. Interesting to see the VW boss fully buying into autonomous driving. Despite what people may think, Germany is still lacking behind in mobile coverage and data speeds, and Diess clearly realizes that much work needs to be done here.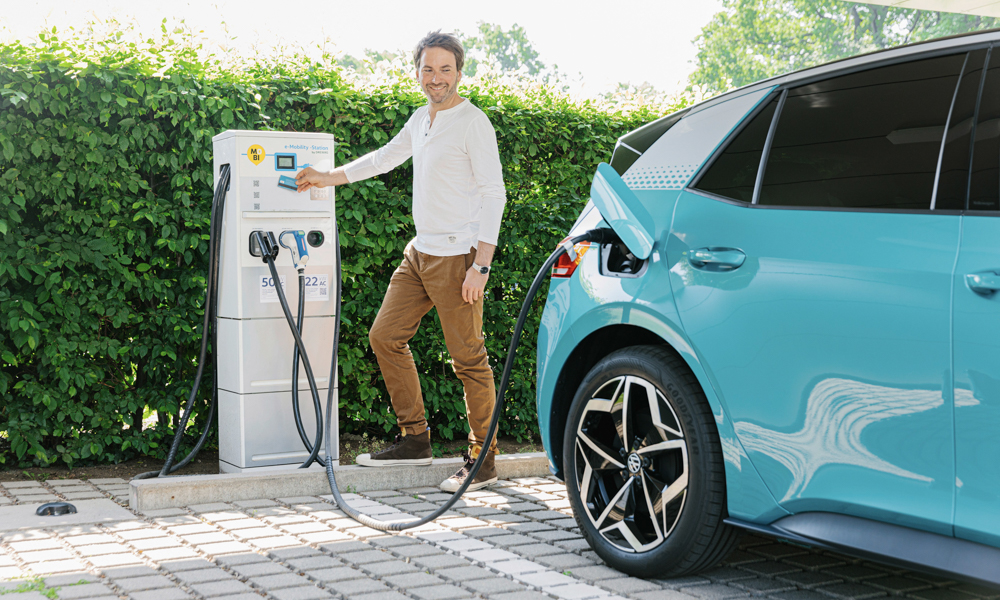 To some, it may only seem like a few tweets. But keeping in mind the influence VW has in Germany, and that the firm is part-owned by the government, you can be quite sure that politicians in Berlin will be listening. The ten points listed above clearly show a move away from fossil fuels and toward EVs and autonomous cars, a world that may still seem far away now but is getting closer ever faster. All you needed was one look at the IAA Mobility exhibition in Munich, where you actually had to search really hard to find any new cars on display that weren't EVs, and you'll know the direction the world is taking.
Authorities in the Philippines would be well advised to take guidance from people like Diess when it comes to planning the future and making sure places like Metro Manila remain inhabitable. There are big changes ahead and we need to be ready for them.