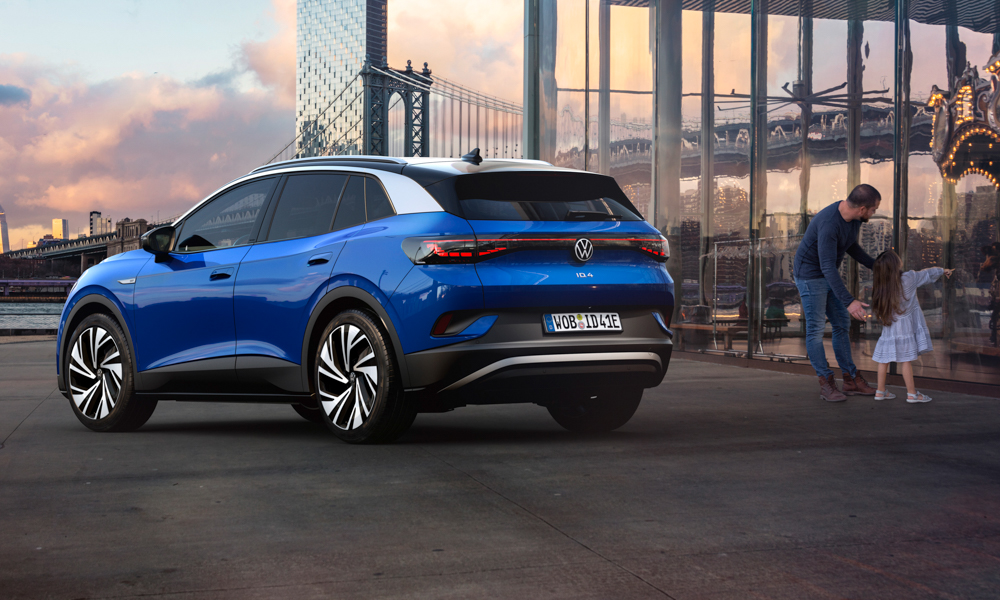 Whether we like it or not, vehicle electrification is the future of mobility. As emissions regulations are getting stricter by the day, the internal-combustion engine might soon be a thing of the past. While a lot of electrified vehicles are available in the market today, there's one thing that shoos customers away from them: pricing. EVs are generally more expensive to buy compared with their fossil-fuel brethren. German carmaker Volkswagen wants to change that, and it plans to do that by coming up with small EVs that (hopefully) won't bust the wallet.
According to a Reuters report, Volkswagen is coming up with its "Small BEV" project, which aims to develop affordable battery-powered small cars. The company plans to price these vehicles starting at around €20,000 (P1.1 million). These cars will have roughly the same dimensions as the Polo subcompact. Currently, VW's ID.4 full-electric car starts at around €43,329 (P2.53 million), so a cheaper alternative does make sense especially in developing markets.
Just recently, Volkswagen earmarked €73 billion (P4.2 trillion) in the next five years to develop new electric-vehicle technologies. The automaker plans to make 1.5 million electric cars by 2025.