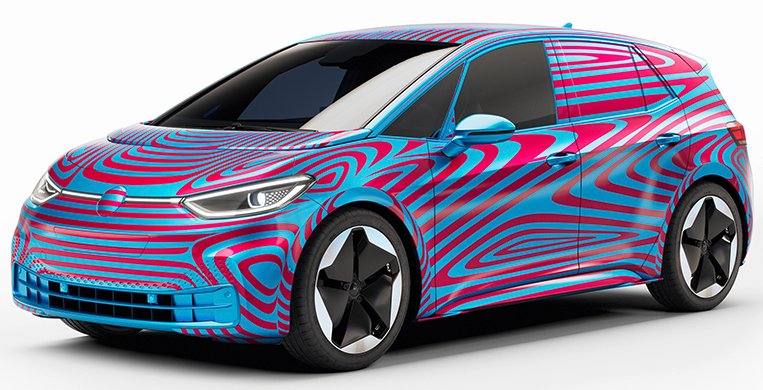 Some will say that the car you see here could turn out to be the most important vehicle in the history of Volkswagen, and there's a good chance of that actually turning out to be true. The company has already invested a fortune in its new modular platform for electric cars called Modularer Elektrobaukasten (or MEB), and will be spending even more on the development of EVs in the next few years. This compact hatchback is called the ID.3, and it is officially the first model from the German automaker's ID family of fully electric vehicles. Interested buyers can already preorder a special launch edition. The hope in Wolfsburg is that it will be well received by a customer base that, until now, has mostly bought diesel- and petrol-powered Volkswagens.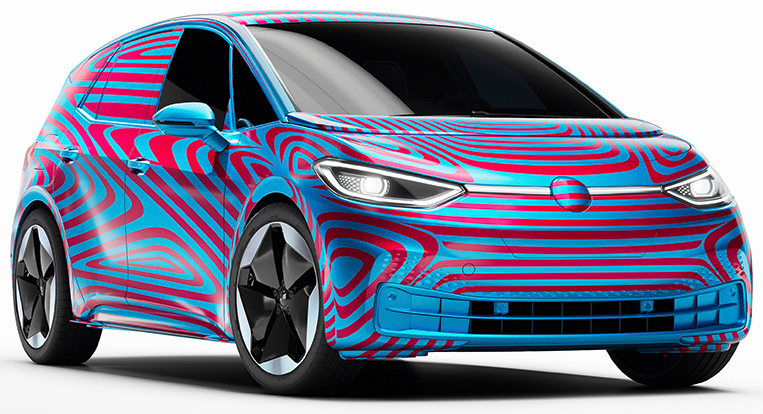 If you live in Europe and fancy being one of the first people to drive this electric VW, then a €1,000 (P58,000) deposit can now secure you a spot on the list for an ID.3 1ST special edition. Volkswagen will build 30,000 of these launch edition that promises a range of 420km and will cost less than €40,000 (P2.3 million). This EV also comes with one year of free electricity—up to a maximum of 2,000kWh—which drivers can consume at public charging points and also through the European Ionity rapid-charging network.
The ID.3 1ST edition also comes with one year of free electricity, which drivers can consume at public charging points
Production of the car is scheduled to start in late 2019, and the first customer vehicles will be handed over by the middle of next year. General prices will start at under €30,000 (P1.75 million) in Germany for the version with the smallest battery that has a range of 330km. Two other battery sizes—a medium one as found in the 1ST edition, and a large one giving up to 550km of range—are also being made available. Just reading the press release quickly tells you how important this car is for the brand. The ID.3 is already being mentioned in the same sentence as the Golf and the Beetle, cars that have sold in the millions and have helped their manufacturer to get to where it is today.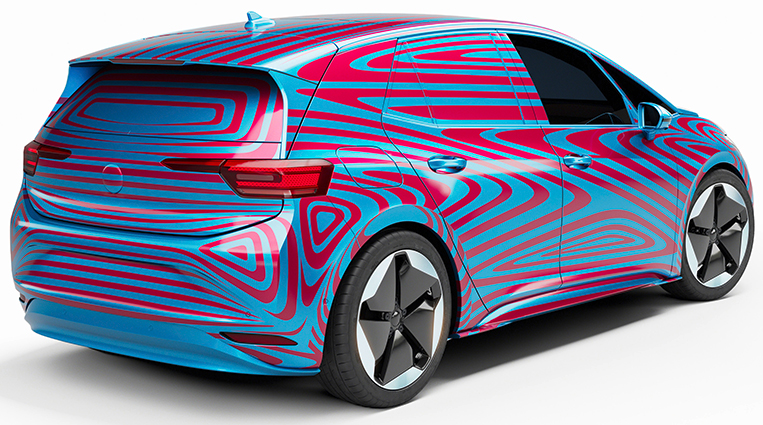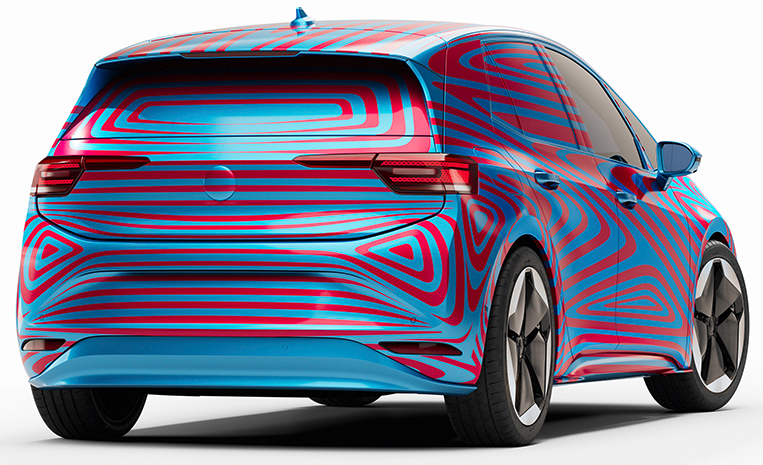 Having missed the start of the EV revolution by focusing on emissions software-cheating instead of developing proper cars for the future, VW now has to play catch-up and is banking on an ambitious plan to take the world of alternative fuel vehicles by storm. Volkswagen is aiming to have 20 purely electric models in its lineup by 2025, of which it wants to sell more than a million units per year. This means the ID.3 will soon be joined by other models below and above it, some of which will be based on already revealed (and terribly named) concept cars like the ID. Crozz, the ID. Vizzion and the ID. Roomzz.
Only time will tell how this will work out for the firm, but one thing is pretty certain: With a car company like Volkswagen now betting big on EVs, it's only a matter of time until we see more of them on our roads.