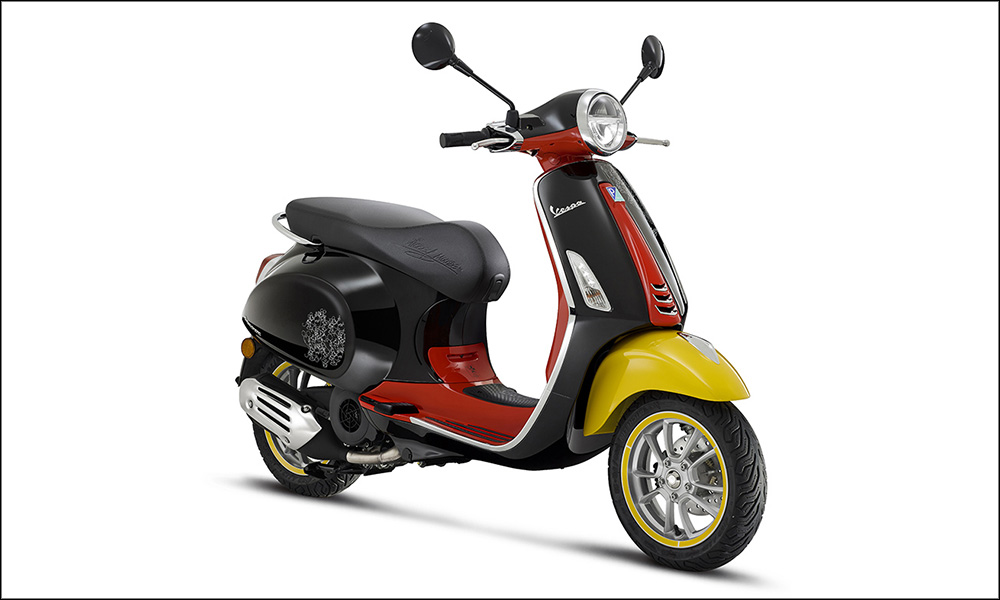 We have to hand it to the Piaggio Group for its genius marketing of the Vespa brand. Without resorting to bleeding-edge engineering and just sticking to mature technologies for its retro scooters, Vespa continues to be an aspirational brand for many riders.
Through the years, it has seen remarkable success with limited-edition runs in partnership with pop culture artists like Sean Wotherspoon and, most recently, Justin Bieber.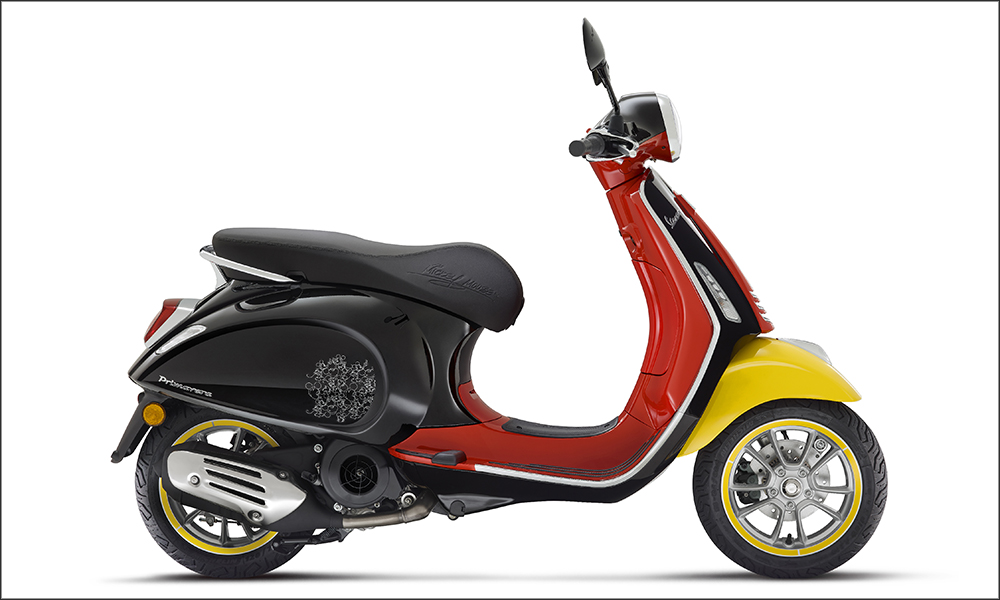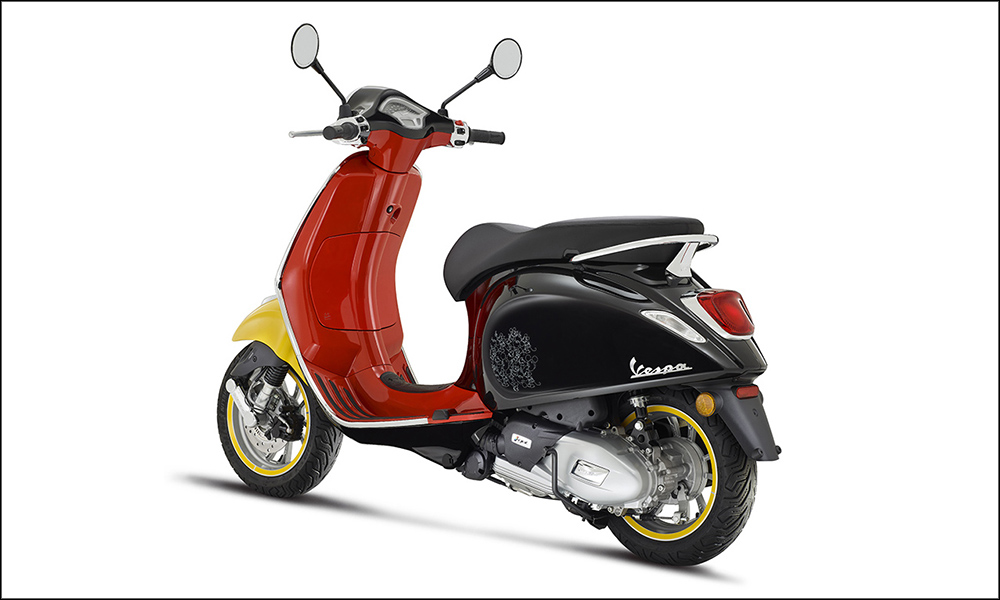 The latest marketing coup is sure to be a big hit as it's a partnership with Disney, an entertainment giant that has seen more hits than misses over the past century. So, on Disney's 100th anniversary, Vespa is coming out with Disney Mickey Mouse Editions for the Vespa Primavera 50, 125 and 150cc models.
Out of all the characters in the Disney universe, it's only fitting that Mickey Mouse be the inspiration as he has been Disney's mascot ever since he first came to life on the silver screen in 1928.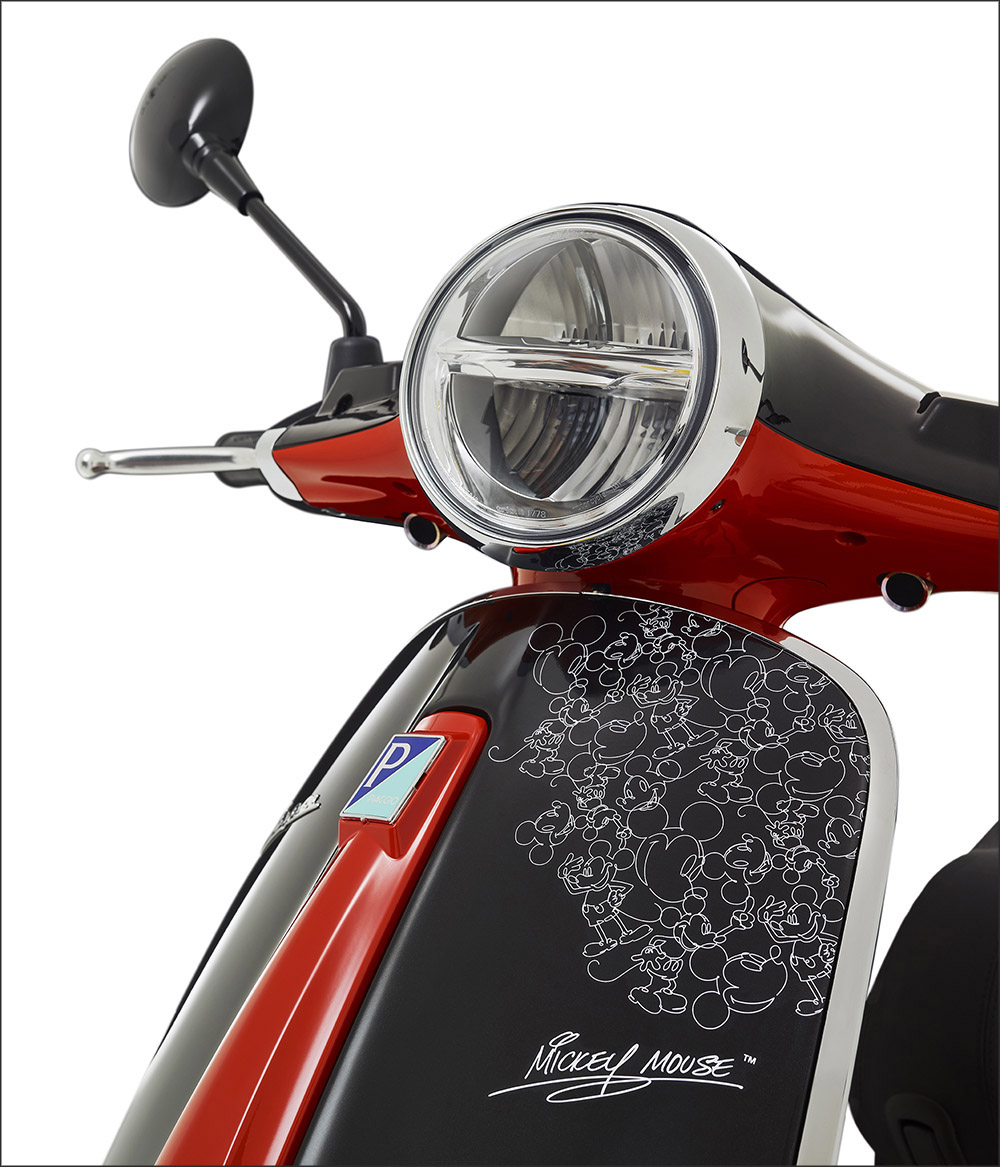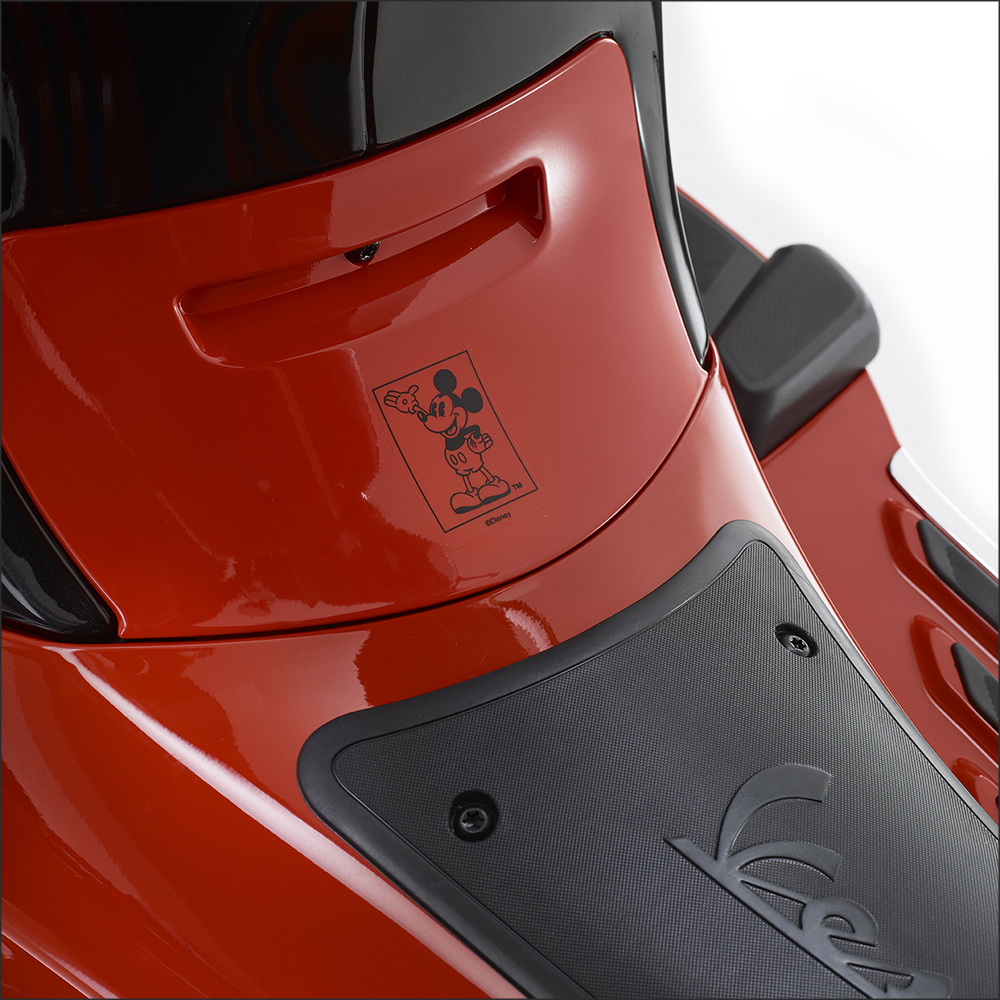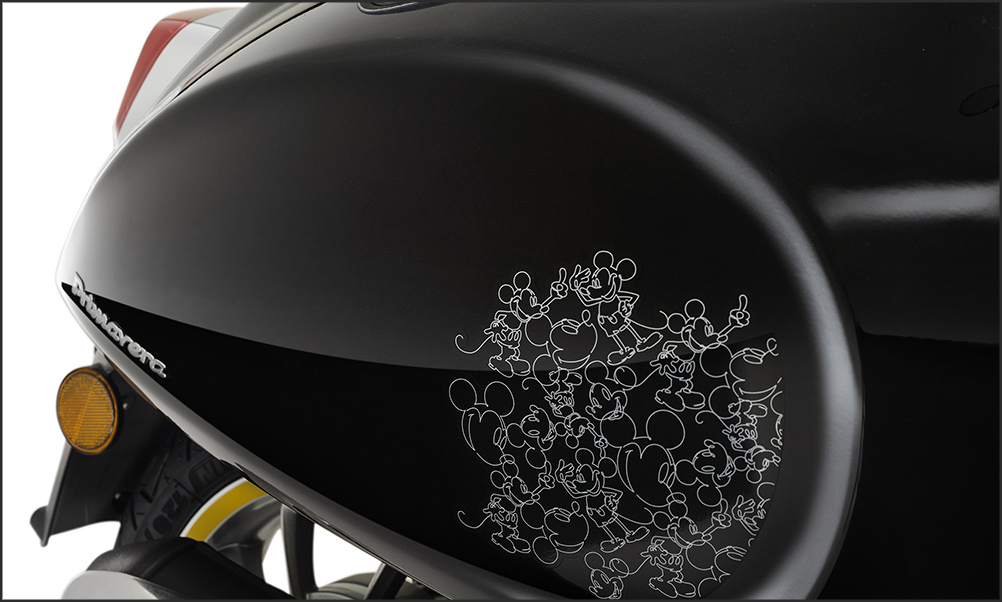 The Mickey Mouse Primavera accordingly gets yellow wheels reminiscent of Mickey Mouse's shoes, and the black mirrors evoke the plucky mouse's round ears.
Mickey's silhouette is outlined on both sides of the scooter as well as the front, while his signature is printed on the saddle and the front shell. All that's missing is a horn that says "Pluto!" in his trademark falsetto voice.
We have no word yet on when this special edition will reach our shores, but you can count on it being another hit.