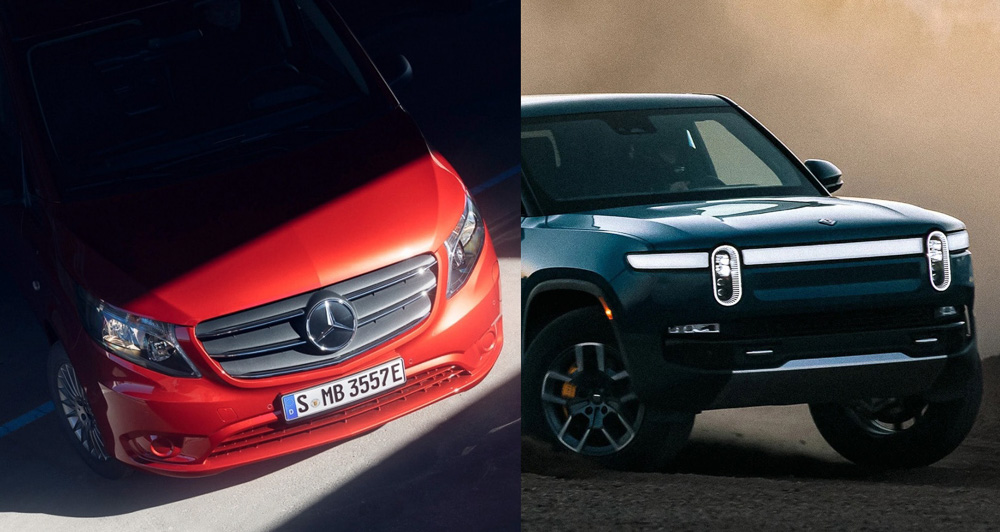 The world of EVs continues to evolve fast. New alliances are being forged to succeed in the marketplace of the future, and the latest two firms to team up are Mercedes-Benz and Rivian.
The inventor of the car and the American EV maker have just signed a memorandum of understanding for a strategic partnership and joint production of electric vans. The primary goal of this cooperation seems to be the establishment of a joint-venture company, and an all-new electric-only manufacturing facility in Europe. Likely to be based in Eastern Europe, where Mercedes has facilities already, the new factory will produce Rivian- and Mercedes-branded vans.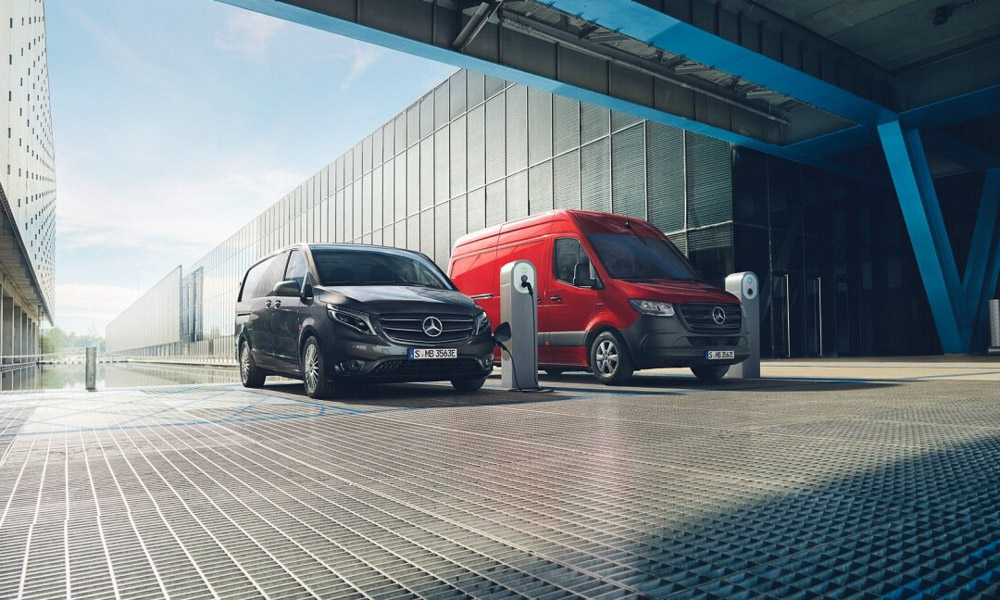 Production is scheduled to start in a few years, and the two firms are teaming up as both have the same aim, according to a press statement. That goal is to speed up the electrification of the van market and sell sustainable and superior products to do it with.
The two carmakers might be sharing a facility, but it's unlikely that the vans emerging from it will look the same. The Mercedes version will be based on the firm's upcoming new EV van architecture due to debut in 2025, while Rivian will be using the next generation of its light van platform.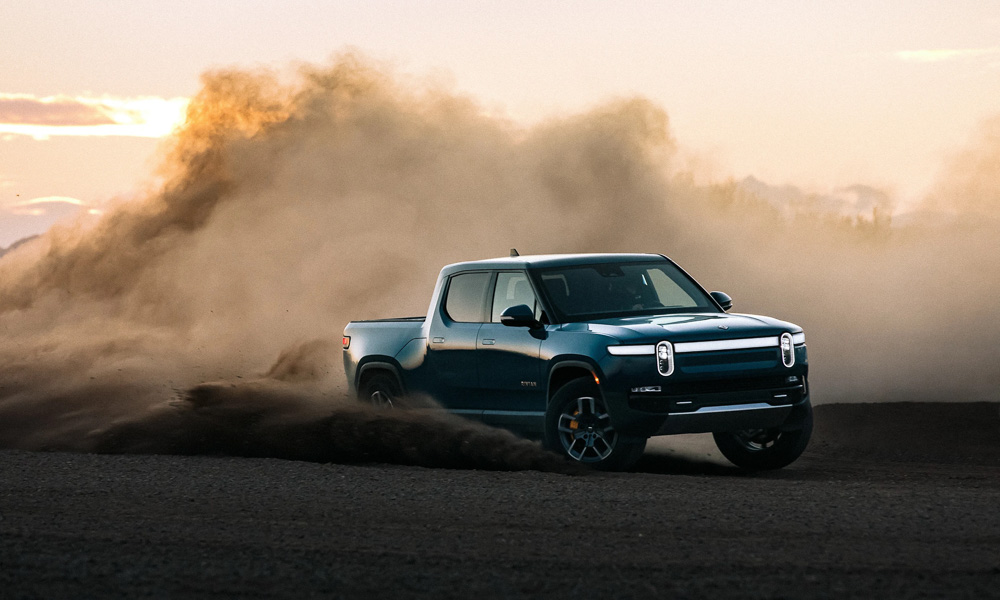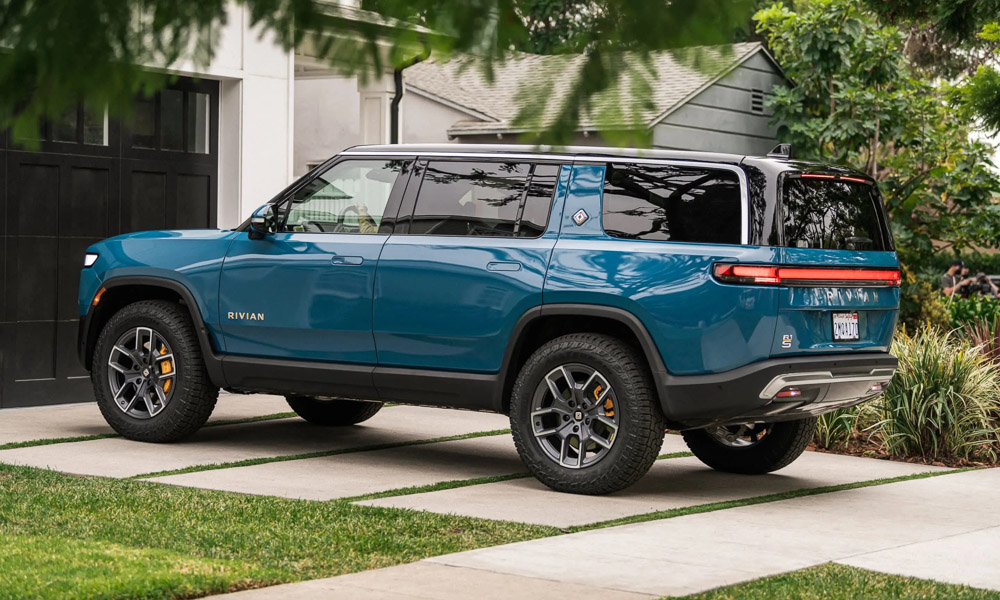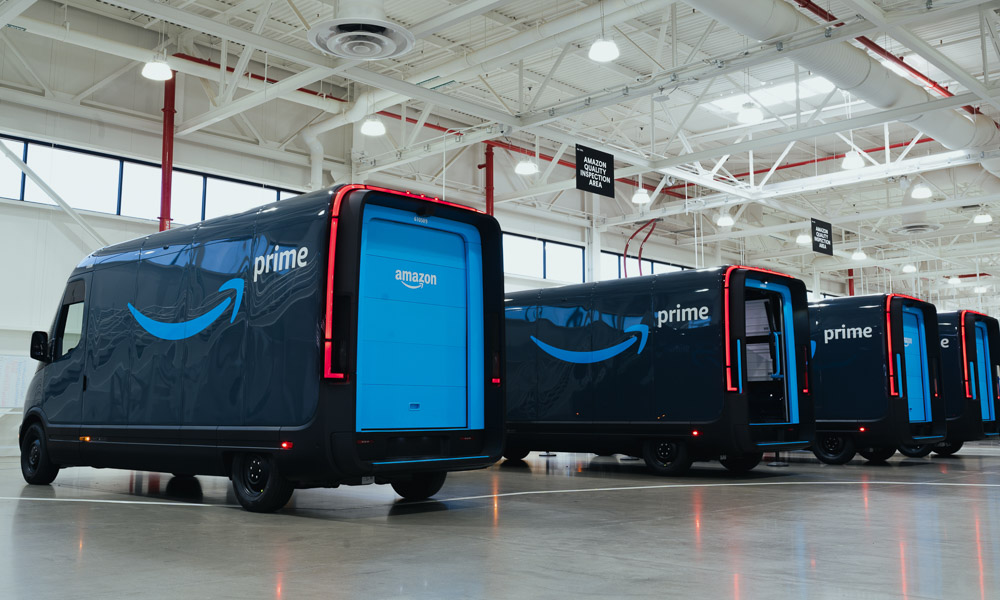 Both companies are already building electric passenger cars and cargo carriers. Rivian manufactures the Electric Delivery Van (EDV) for Amazon to use as a last-mile delivery vehicle and the R1T pickup truck and R1S SUV.
Mercedes has an array of EVs for passengers, and in the cargo department offers the eVito Panel Van, the eSprinter, the eVito Tourer, and the EQV. It's probably fair to say that the bigger winner in this deal is the smaller company. Rivian has been struggling a bit in recent times, and has seen its share price slump. A partnership with the most prominent name in the automotive world is bound to help reverse that trend and give investors renewed confidence.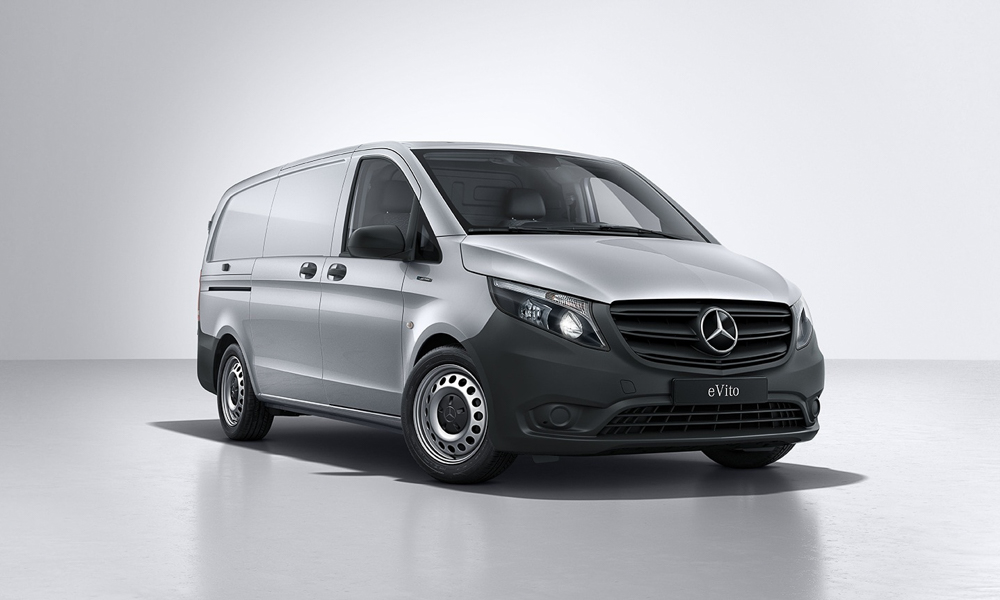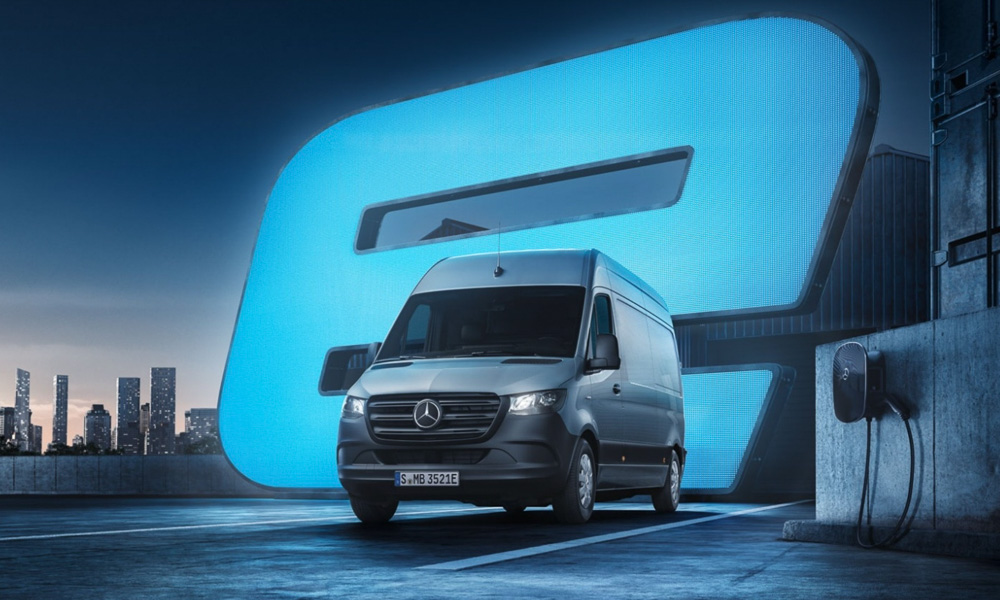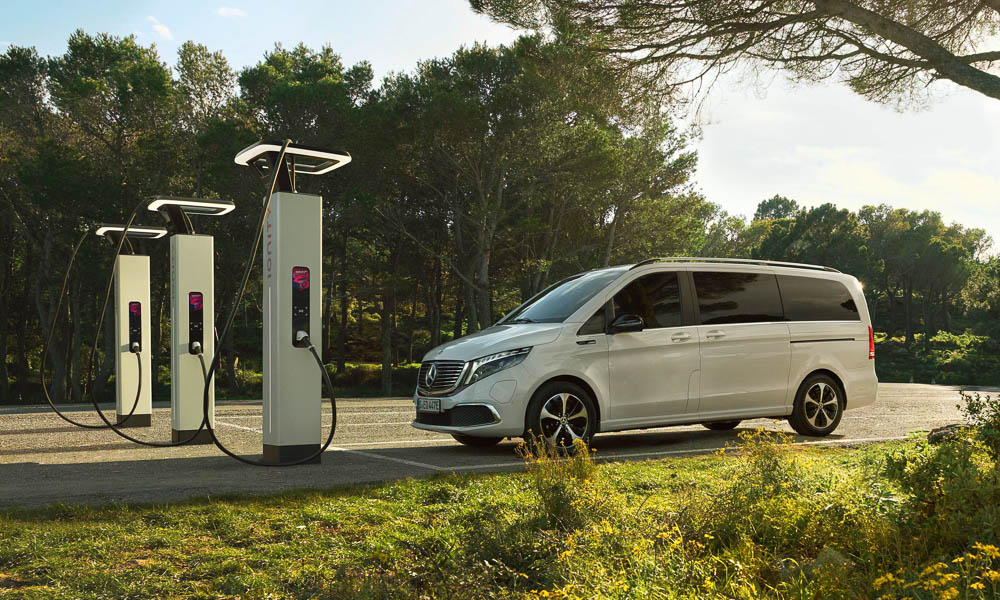 Mercedes will, of course, also benefit from this deal, in particular by gaining valuable EV knowledge that can be hard to come by for an old and established company. The Chedeng maker has technically been making cars since 1886, while Rivian was founded only in 2009 and went public with its first product in 2017.
As for the location of the new factory, Mercedes already has facilities in Hungary, Poland, and Romania, so it'll probably be one of those three. Wherever it is, the result will be more electric vans on the world's roads, so even in this department, electrification is now inevitable.