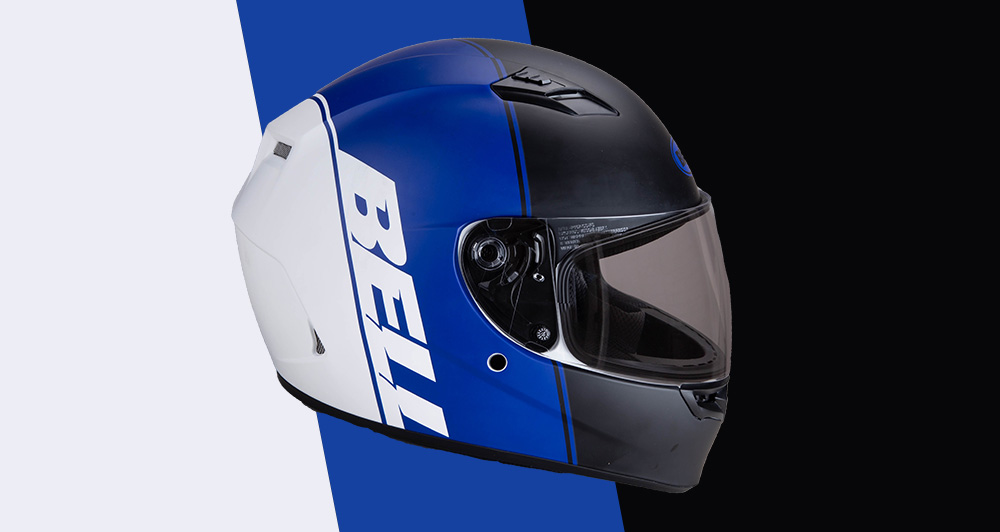 In the motorcycling world, Bell is a brand most people associate with high-end, classic-style helmets such as the Bullitt and the Broozer. But in today's economy, bang-for-the-buck options that can appeal to a broad market are a must for any business to survive. And that is exactly what the Bell Qualifier is.
The exterior is a smooth, round shape without any aggressive edges or spoilers. It also comes in a plethora of color options, most of which are subtle yet stylishly modern that makes it hard to find a motorcycle it would look out of place on.
Due to its rounded silhouette, this full-face helmet can fit most head shapes comfortably. Sliding into it is easy and free from any folding or crimping of the ear lobes. Once inside, the cheek pads are taut and contour well to the rider's face without squeezing too tight. Peel off the cheek pads, though, and you will be happy to find integrated speaker pockets for a helmet communication system, too. The neck roll at the bottom is plush and pillowy, making leaning forward just a tad more relaxing.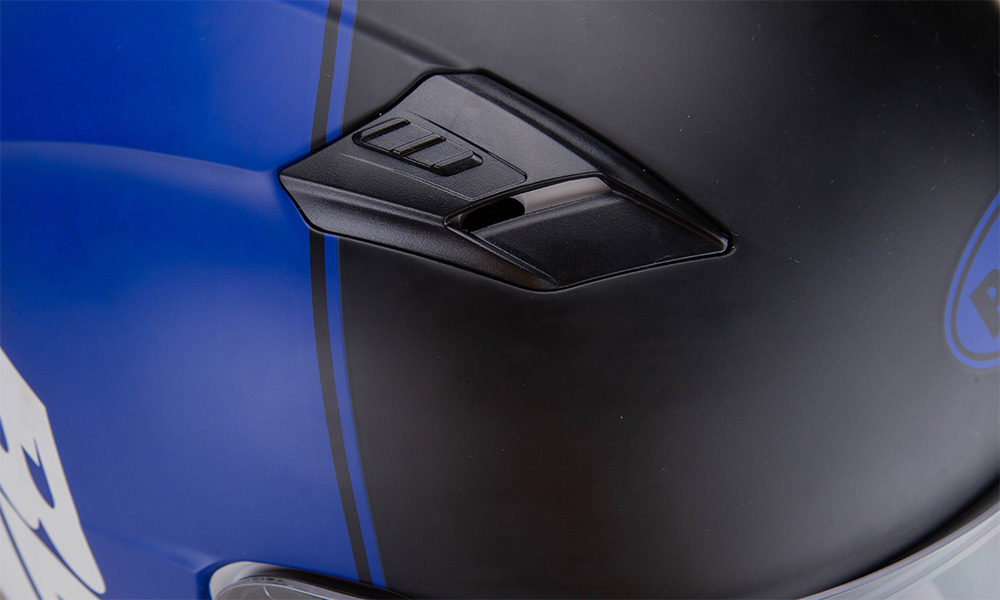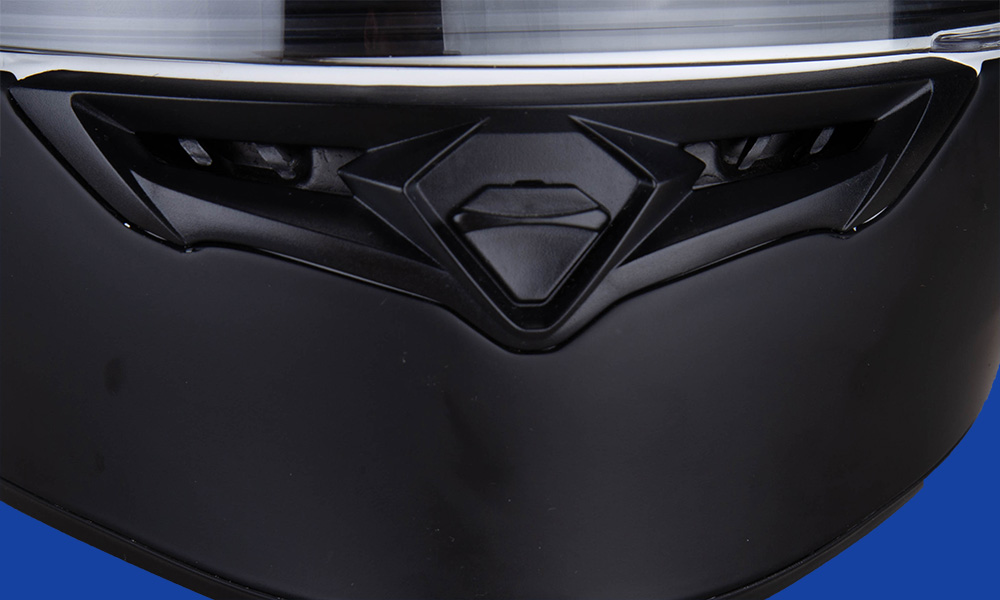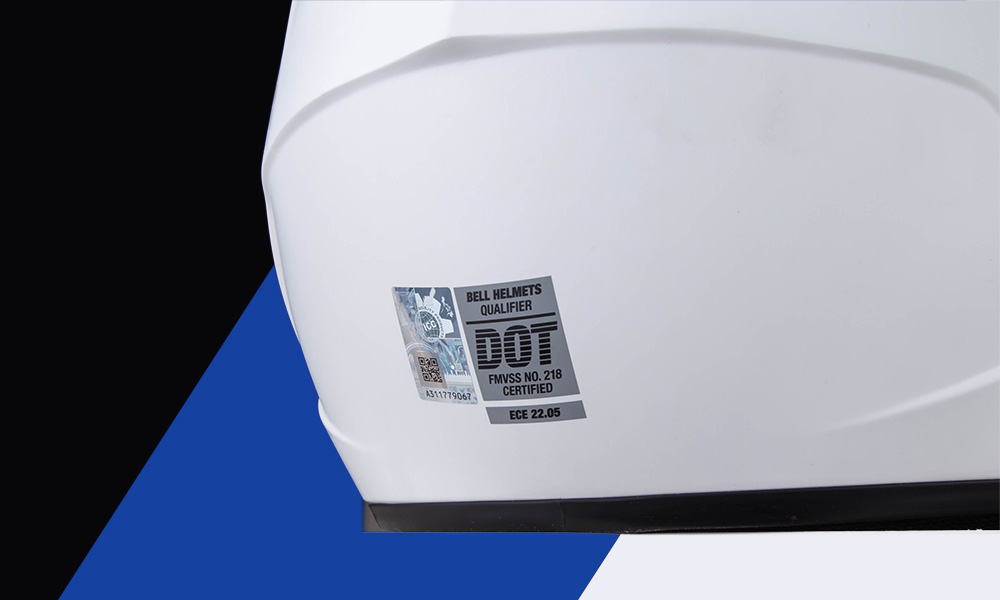 Ventilation comes from two glove-operable forehead vents and a chin vent up front, which are cross-ventilated by four exhaust ports in the back. Out of the box, the Qualifier comes with a clear visor shield coated in the brand's Nutrafog II anti-fog, anti-scratch, and anti-UV protectant. The visor is easily replaceable thanks to the click-release latch.
Pertinently, the Qualifier gives you peace of mind in case of a crash as it comes with both a DOT and ECE 22.05 safety rating, and double-D rings secure it in place. Both are objectively awesome to find on a budget bucket.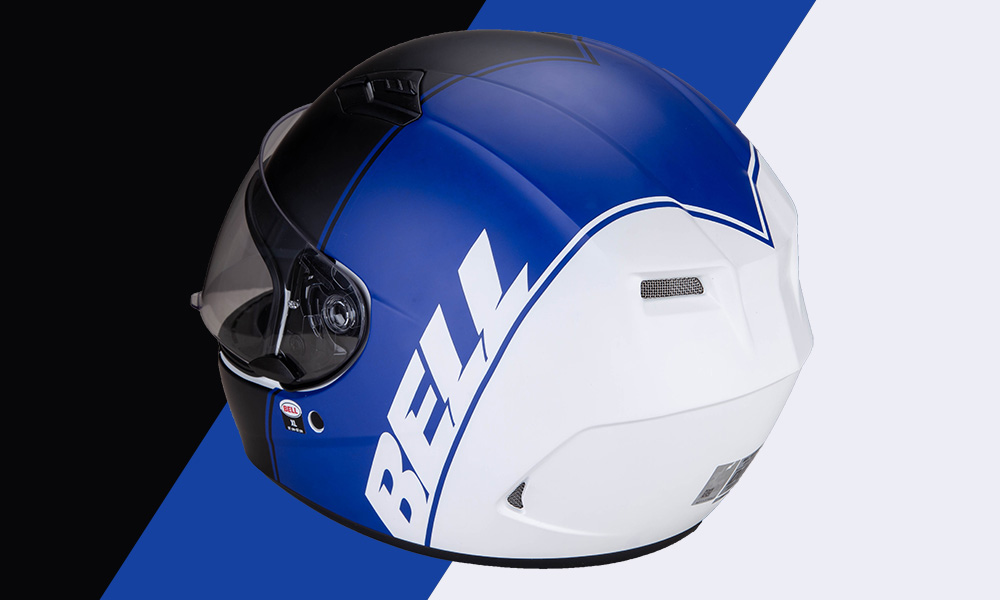 Out on the road, this helmet is exceptionally comfortable to use. I personally did not experience any chafing or soreness in my ears and in my cheeks. Airflow was great in the scorching sun, and the visor fogging up was never an issue in the rain.
Yes, it comes with vents and an anti-fog coating, but I surmise that the real reason it's cool and fog-free is down to the things Bell decided to omit. There's no chin curtain to seal the neck hole, and no lock on the visor to seal the gasket. This, as a result, makes the Qualifier feel airy, but also creates a lot of whistling and buffeting at speed. It also allows quite a bit of dust in through these gaps, which could be an issue for some. Another gripe I have is that there is only one detent between fully shut and fully open, and it's a little too large for just cracking the visor open.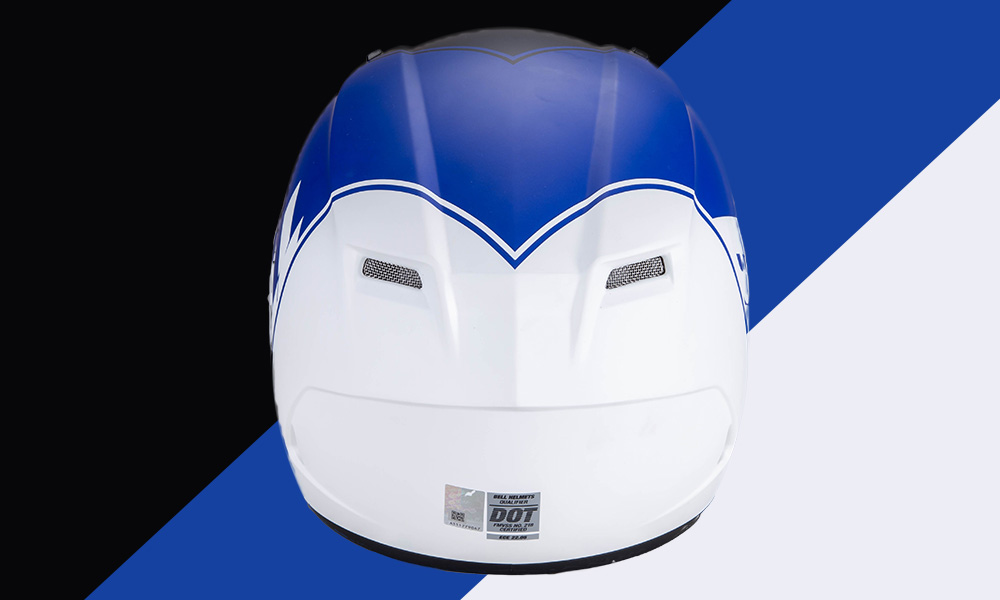 With an SRP of P6,290, it occupies the pricier end of the scale for a budget helmet, but you do get the Bell insignia as well as the prestige that comes with it. Despite the lowlights, it ticks all the right boxes for a safe and enjoyable lid.
So, if you're in the market for a beginner helmet from a reputable upscale brand, a beater you take on short trips, or just something sturdy to alternate with your main bucket, then the Bell Qualifier is hard to beat.