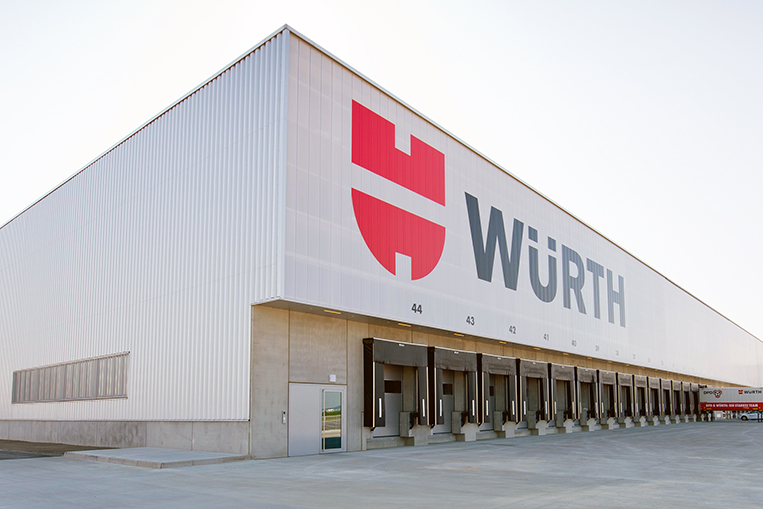 Many Filipino car enthusiasts are familiar with such popular oil and lubricant brands as Motul (French), Castrol (British), Mobil 1 (American) and Shell (British-Dutch), but only those who truly look after their vehicles themselves will have heard of German brands Würth and Liqui Moly.
Previously competing oil manufacturers from Deutschland, Würth and Liqui Moly will now be fending off their international adversaries from the same side of the fence as the Würth Group is taking over Liqui Moly, the company announced on its website. Würth, whose car-related products are just a small portion of its global business (it makes and distributes a vast array of construction products), is purchasing all the shares of Liqui Moly CEO Ernst Prost by January 1st, 2018, to become the sole owner of its erstwhile rival.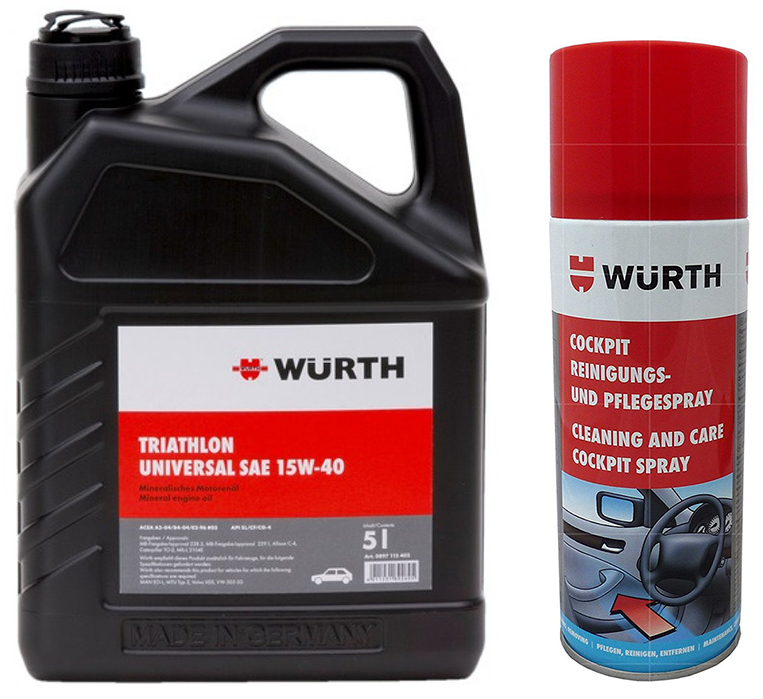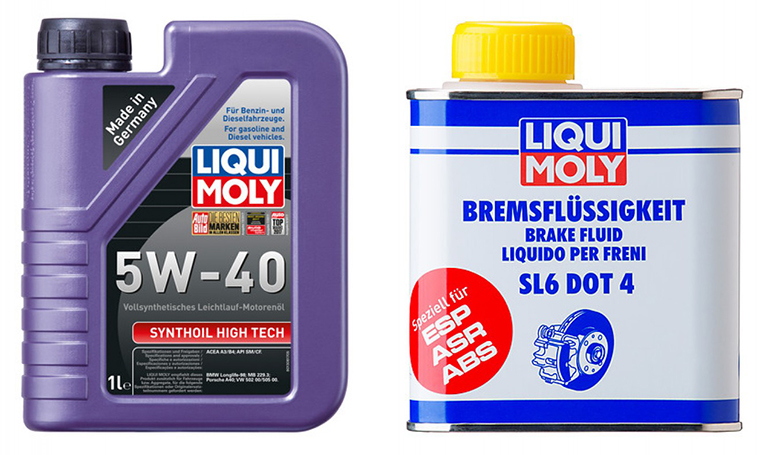 When Liqui Moly officially becomes part of its portfolio, Würth is expected to keep it as an autonomous company that will operate independently from its new owner. Prost will stay on as managing director even as a second managing director (Gunter Hiermaier) will join Liqui Moly on March 1st, 2018, to help Prost grow the business.
The same scenario will unfold in the Philippine market, where both Würth and Liqui Moly have thriving operations.
"In the Philippines, Würth and Liqui Moly will continue to exist as separate brands," Würth Philippines managing director Ariel de Jesus told VISOR. "There is a local distributor handling the Liqui Moly business with no relation to our company. We will continue to engage in a competitive and growing market, with Würth focusing on delivering the highest-quality product range solutions for its customers and business partners."
Last year, Liqui Moly reportedly produced global sales worth €500 million while employing more than 800 workers.
Meanwhile, the Würth Group takes pride in running 400 companies and managing more than 74,000 employees in over 80 countries.
We suppose this calls for a pint of Paulaner or Erdinger, then?