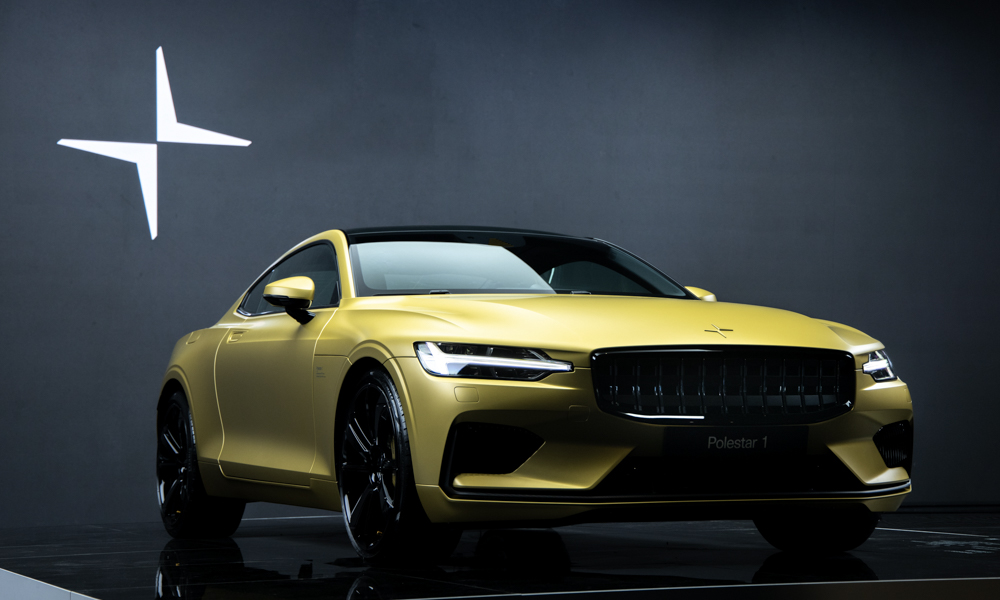 Swedish company Polestar has been around for nearly three decades. But it only started as a firm building its own cars in 2017. From its inception as a stand-alone automaker, Polestar has committed to making sporty, eco-friendly vehicles. Its first product, the aptly named Polestar 1, is a high-performance hybrid coupe with just over 600hp under the hood.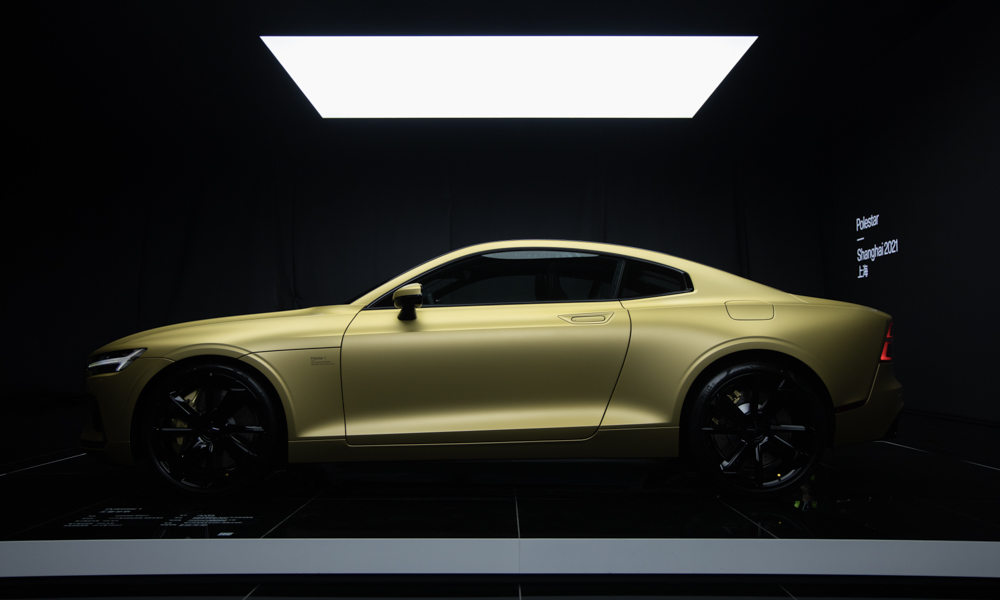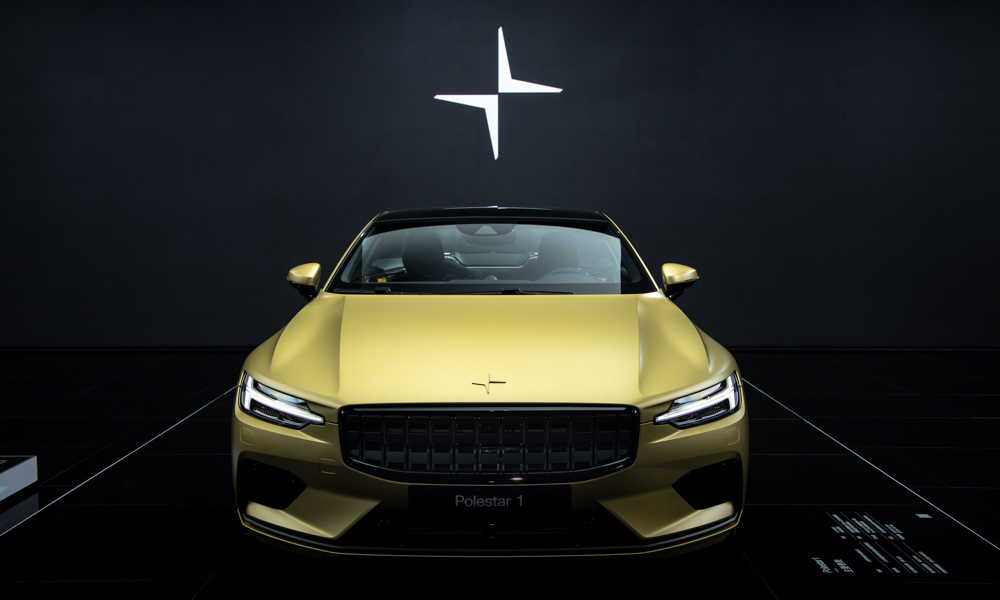 However, the brand recently announced its plans of building true carbon-neutral cars. This is in line with parent company Volvo's pledge to progressively increase zero-emission vehicles in its product portfolio. Because of this, Polestar is stopping production of its first and last piston-engine car within the year. And it is giving it a rather special send-off.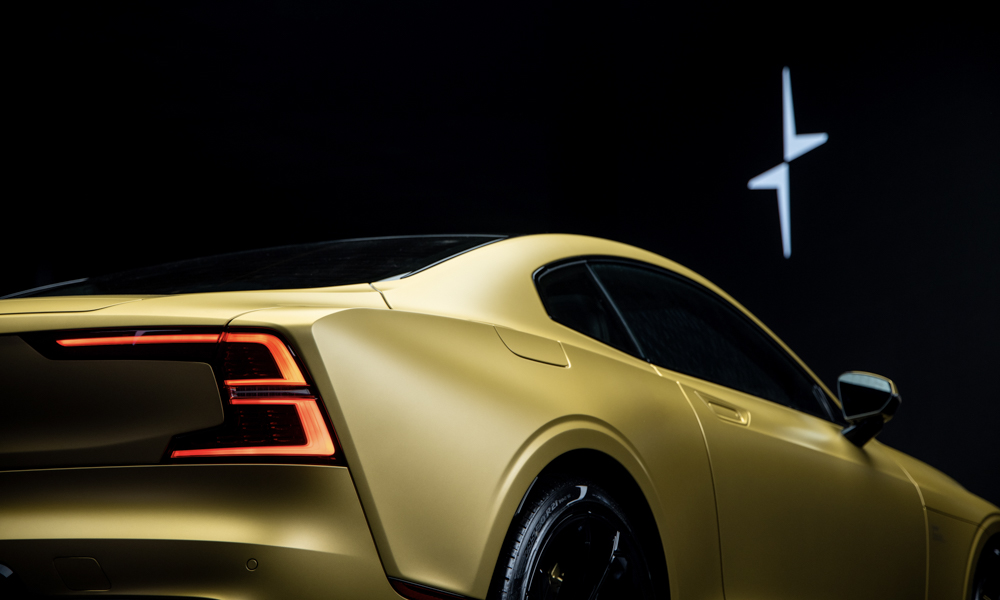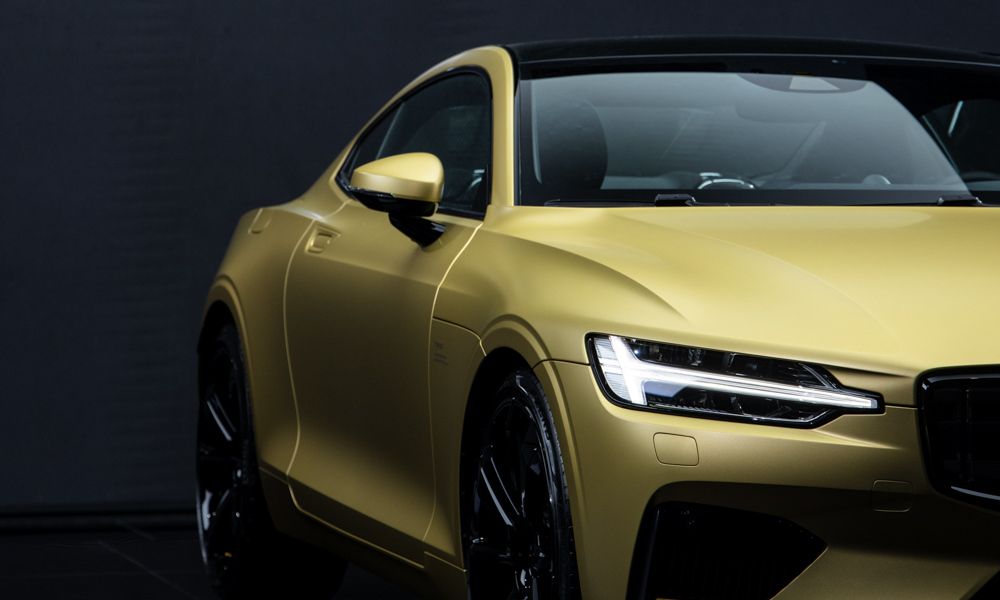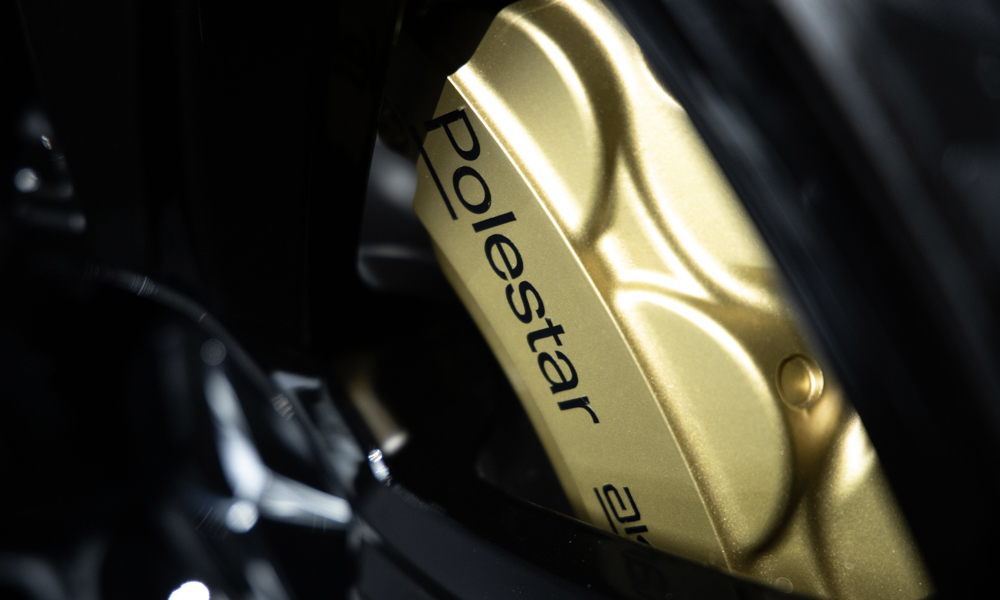 Only 25 production slots have been allocated for the final Polestar 1 cars. These special-edition vehicles will be getting a special matte-gold paint job paired with black wheels. The cabin gets contrast stitching in the same gold color as the outside. Performance-wise, it is no different from the standard car. The body is built from lightweight carbon-fiber polymer. All 609hp is kept in check with Akebono brakes and Öhlins adjustable dampers.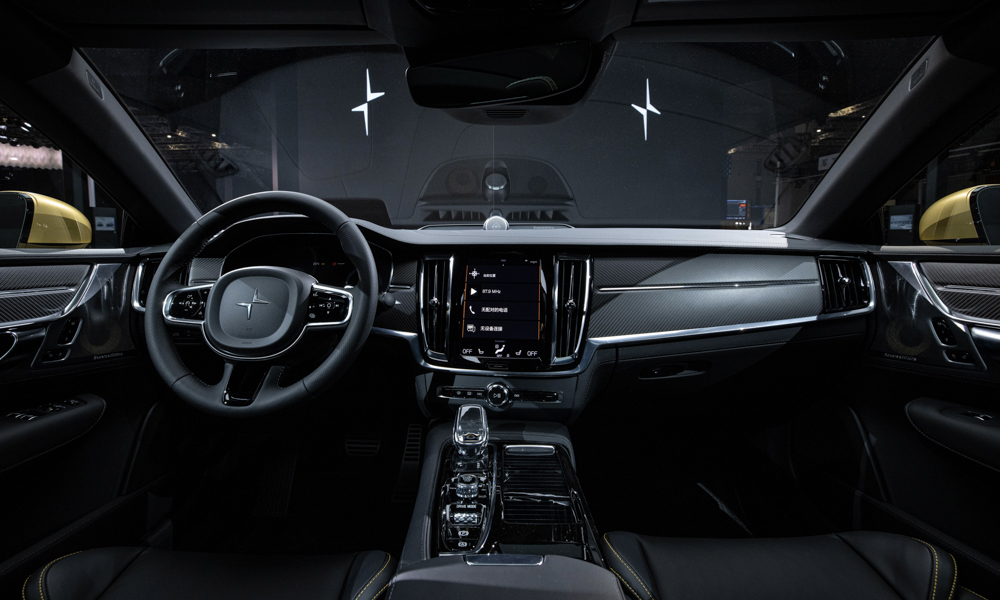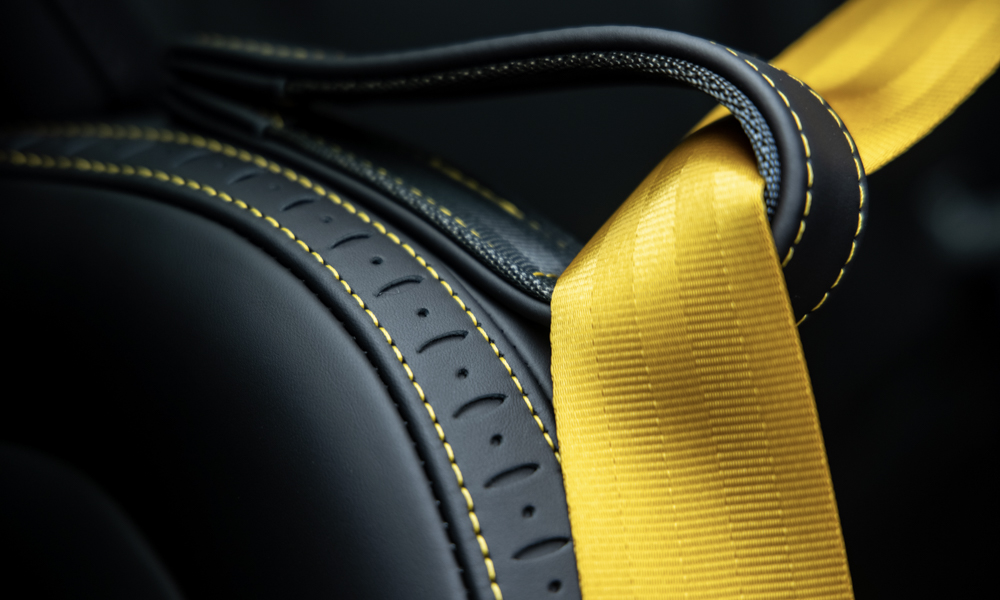 Polestar hasn't put a price on the limited-edition version of its hybrid car. In the US, the Polestar 1 starts at $155,000 (P7.5 million). It's quite steep for something made in China by a young automaker, but the vehicle does have supercar-worthy performance. But what is more significant than the car's imminent departure is the fact that fossil fuels are increasingly falling out of fashion in the auto industry.