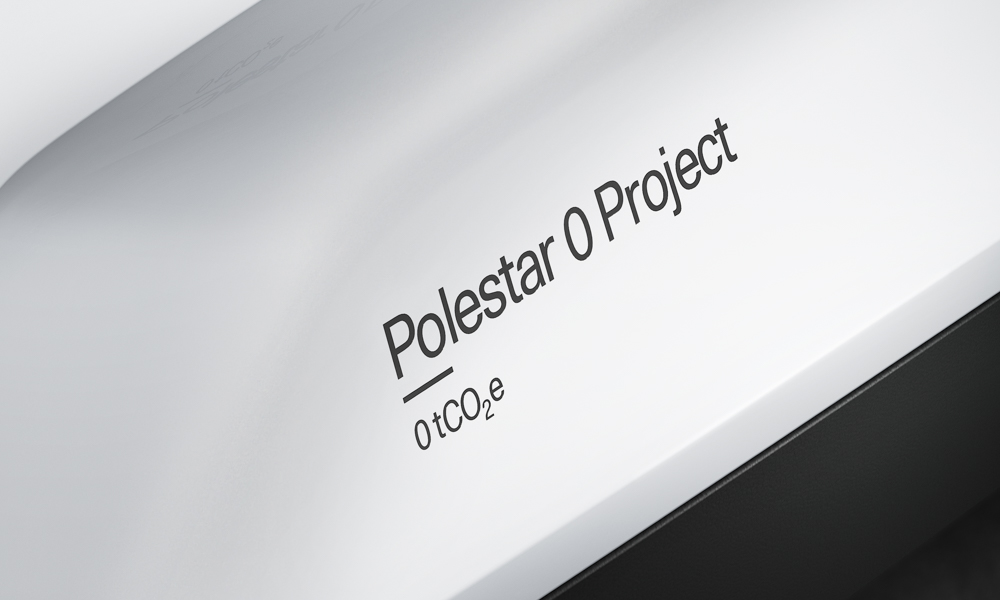 We've written about things that car companies are doing to achieve carbon-neutrality within a particular time frame such as banning single-use plastics and using recycled metals. But those only cover business practices or production methods, and do not necessarily extend to the end product (the cars). But that's about to change with Swedish automaker Polestar.
While electric cars have the obvious advantage of not having greenhouse emissions, the production of its batteries is an entirely different thing. Studies have shown that the manufacture of lithium-ion battery packs does have a significant environmental impact that can sometimes cancel out the benefits of EV use. And that's not even including the other problem of sourcing raw materials that has its own ecological and human costs.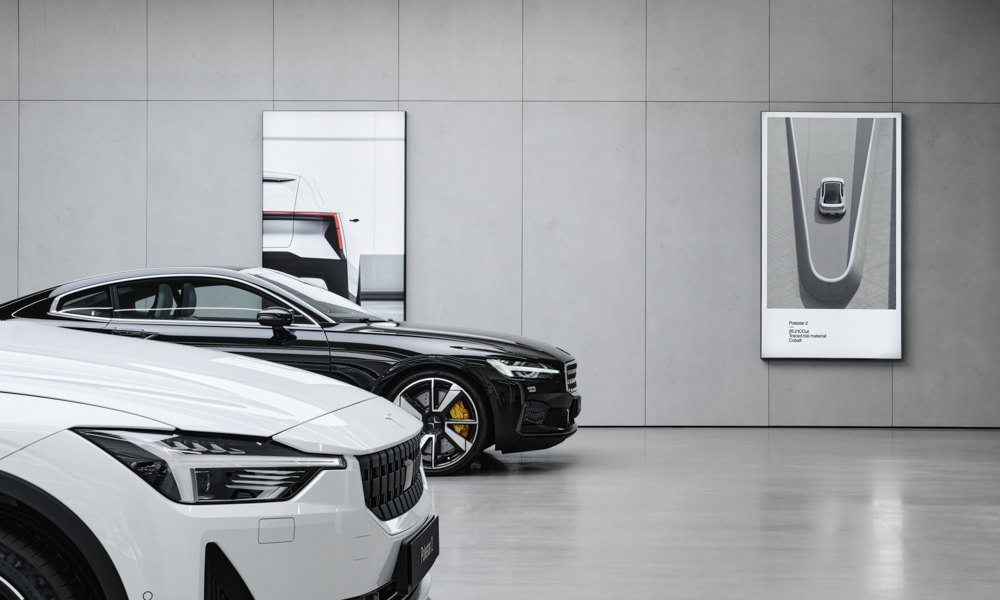 Polestar's rather vague strategy in order to achieve its lofty carbon-neutral goal is to revamp its manufacturing processes and get raw materials from sustainable sources. As for how it can realistically do that remains to be seen. But, then again, the automaker has a quite a bit of time before its self-imposed deadline. What is clear, however, is that the company recognizes that even its Polestar 2 EV does not leave the factory emissions-free.
While the timeline seems ambitious, it's not totally impossible for Polestar to make things happen within that period. But EV use doesn't end with eliminating fossil fuels or harmful emissions. That thing still needs to be plugged into a charging station, which is most likely powered by something that runs on coal. It will be interesting to see if infrastructure is also included in the carmaker's plans.