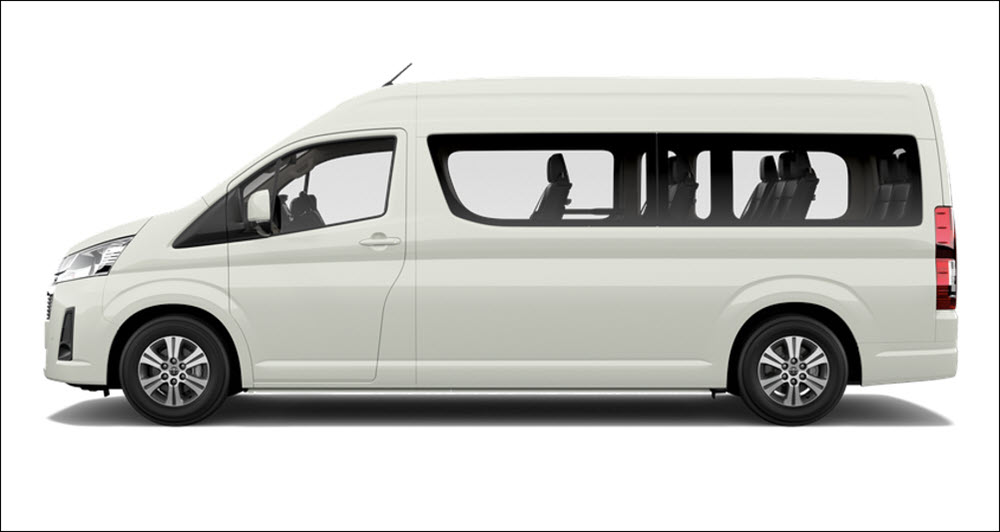 With the pandemic still far from over and mass-transportation options still scarce, employees and employers face great challenges just to keep businesses going. This is why a few months ago, Toyota Motor Philippines launched On-Demand Shuttle to help managers safely and efficiently move their workers. And now, the automaker has done tweaks to the service and given it a different name.
Now called myToyota Shuttle PH, the revamp takes away the need to manually arrange pick-up and drop-off points. The routes are now prepared automatically, making usage of the app more streamlined. Vehicles can be tracked in real time, which is a big help for both riders and fleet managers.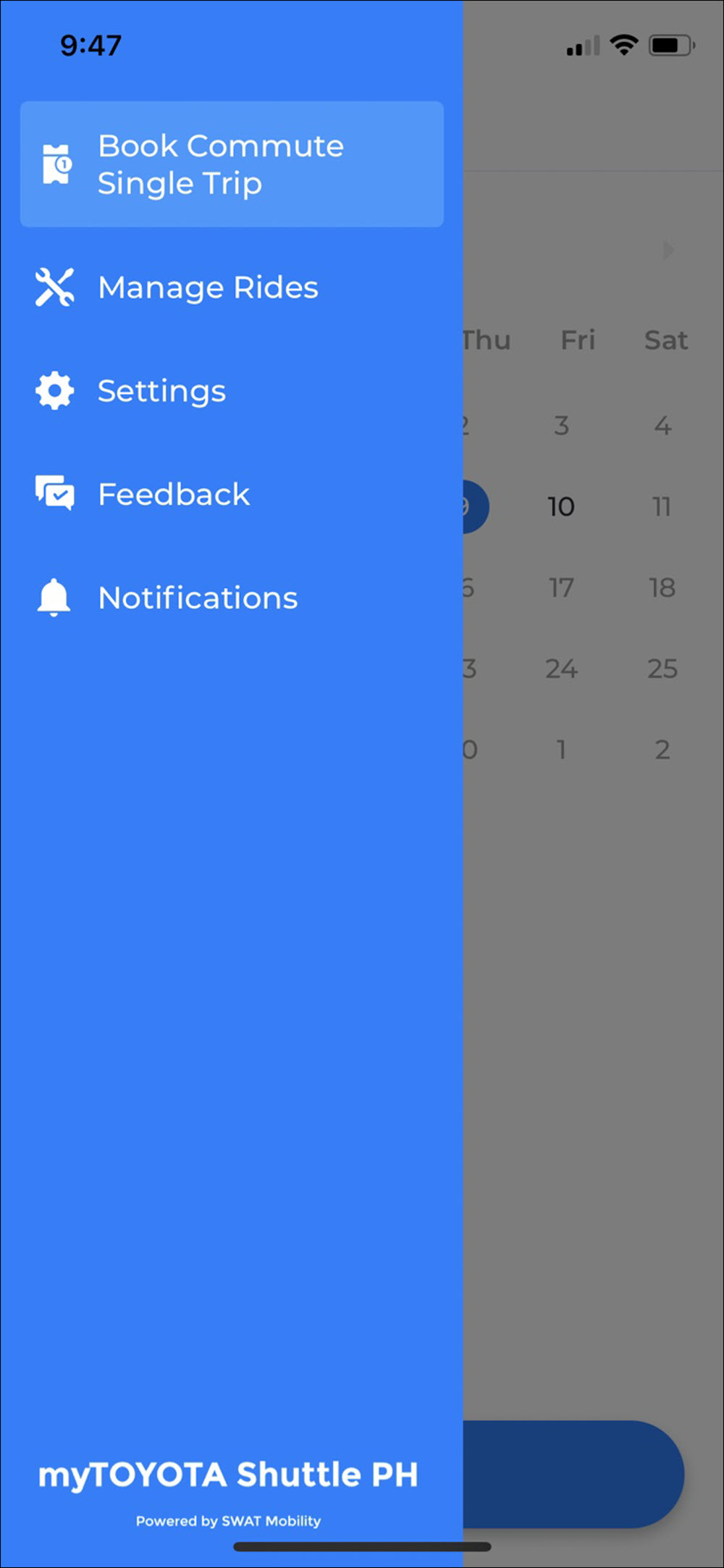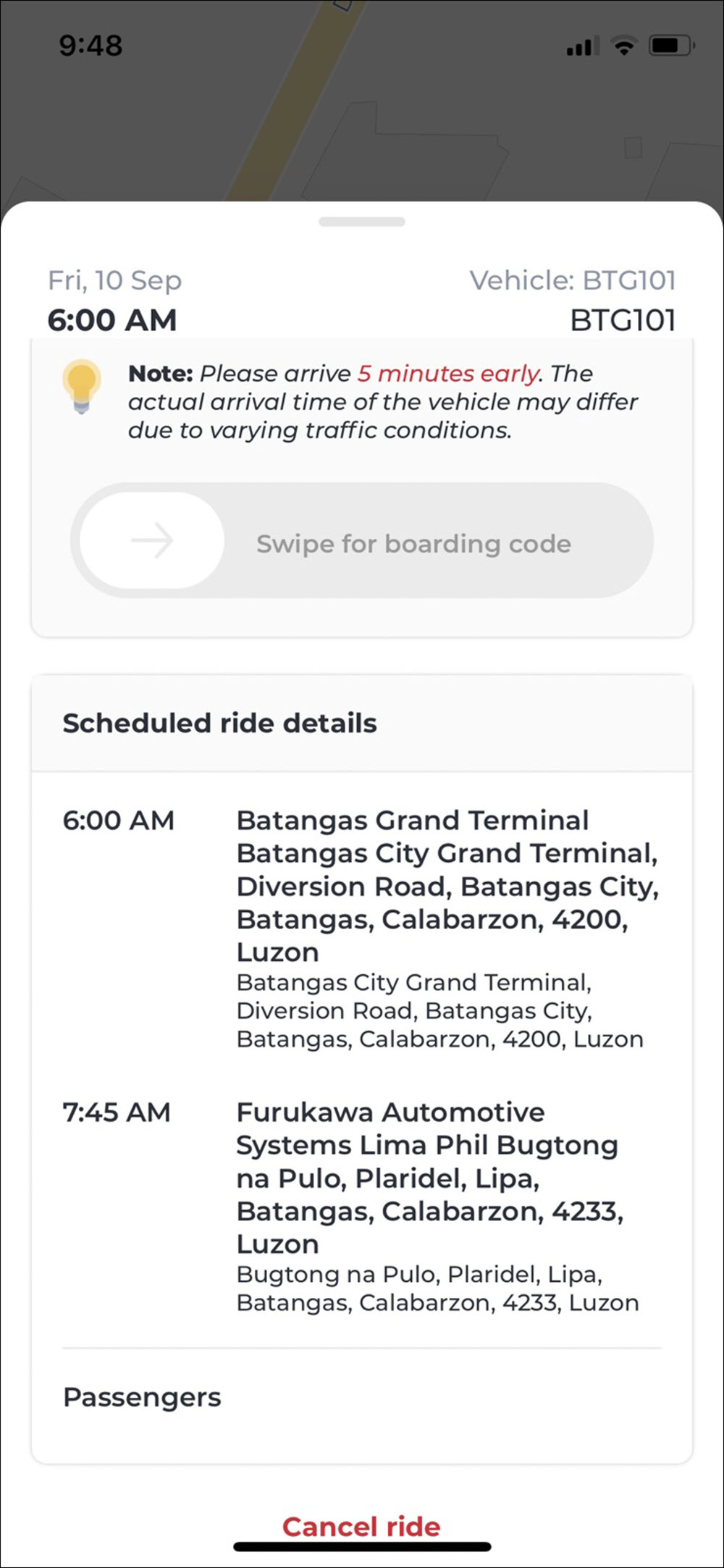 The refreshed app was launched to Furukawa Automotive Systems Lipa Philippines, a Japanese manufacturing firm in Batangas. Around 200 buses and vans ferry workers to and from work, and myToyota Shuttle PH can facilitate automatic ride bookings. This gives employees peace of mind as they have access to safe, convenient and reliable transport services.
You can download myToyota Shuttle PH from Apple App Store and Google Play Store. If you want to know more about how you can avail of the service, you can contact this help desk.