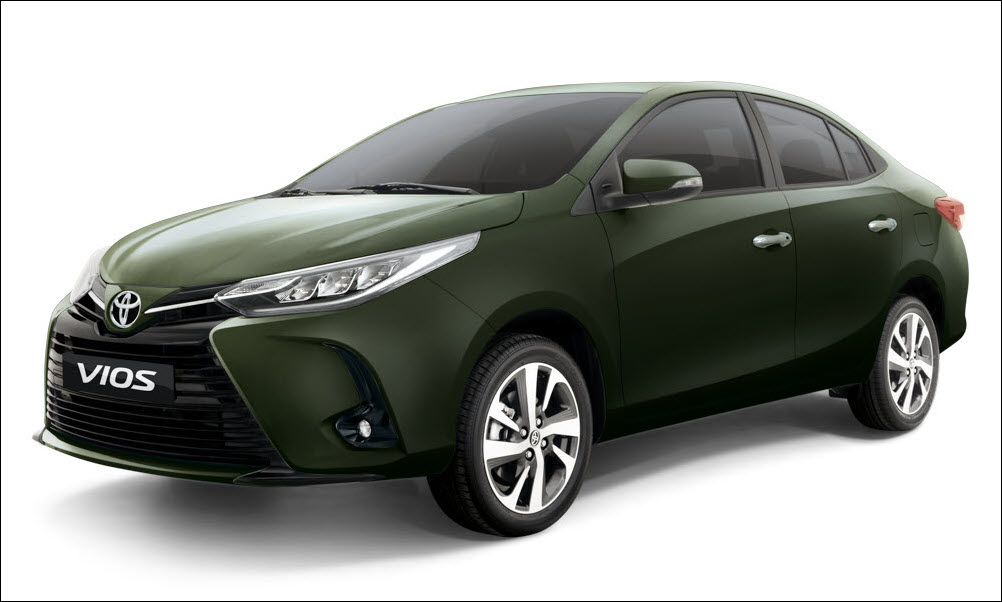 As a fleet owner, managing your vehicles is usually quite a chore especially when you're keeping track of where they are, how they're being used, and making sure they are maintained. Well, if your fleet happens to be mostly made by Toyota, it just got a whole lot easier to monitor every single car under your care.
Toyota Motor Philippines' Fleet Connected Service is a GPS-based system made specifically for the brand's vehicles, giving constant real-time updates for the vehicle's location, status, driver behavior, and mileage.
This works in tandem with Toyota's G-Fleet system that will allow you to monitor vehicles from the convenience of your computer or smartphone. The tracking device will require the use of a SIM card to stay connected to the Internet, if you're curious.
If you're worried about the gadget being tampered with, the G-Fleet system will also warn you when the tracker gets unplugged by an unauthorized party—or if the device hasn't sent any data to the system for a specific period of time.
You can have it installed at authorized Toyota dealerships by certified technicians. The tracker is compatible with the following models:
Avanza (2016 and up)
Corolla Altis (2016 and up)
Fortuner G (2016 and up)
Hiace (2016 and up)
Innova (2016 and up)
Rush (2018 and up)
Vios (2016 and up)
Wigo (2016 and up)
Toyota is currently working toward extended compatibility with other models, so fret not if you want to have this installed in your Alphard or Supra. This is actually a great step to making fleet operations in the Philippines more efficient. And in turn, it could help make the roads safer for both drivers and passengers.