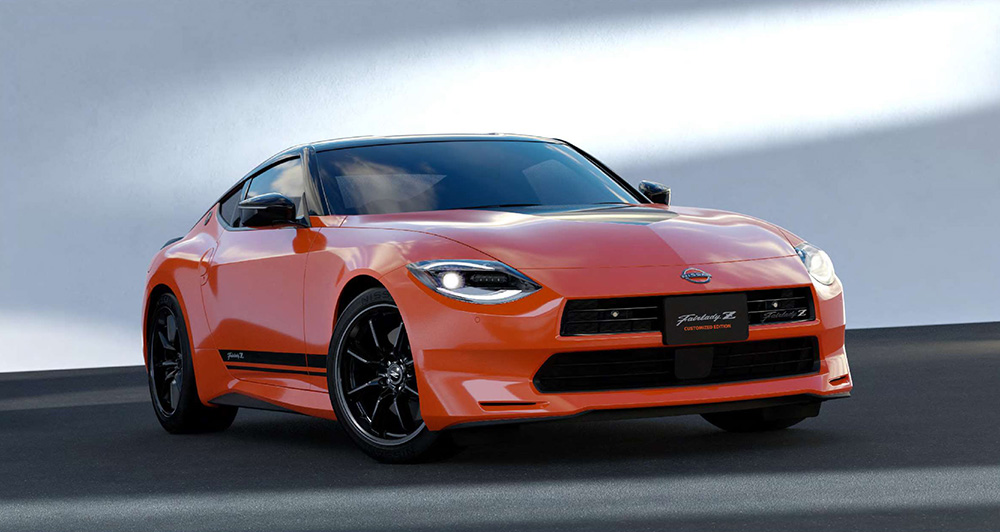 Nissan will bring a slew of vehicles to its booth at the 2023 Tokyo Auto Salon that will take place from January 13 to 15 at the Makuhari Messe in Chiba.
One of the highlights of the booth will be the Fairlady Z customized edition, which is the mass-market version of the prototype that won the Tokyo International Custom Car Contest 2022 Grand Prix, alongside a stock Fairlady Z for showgoers to compare.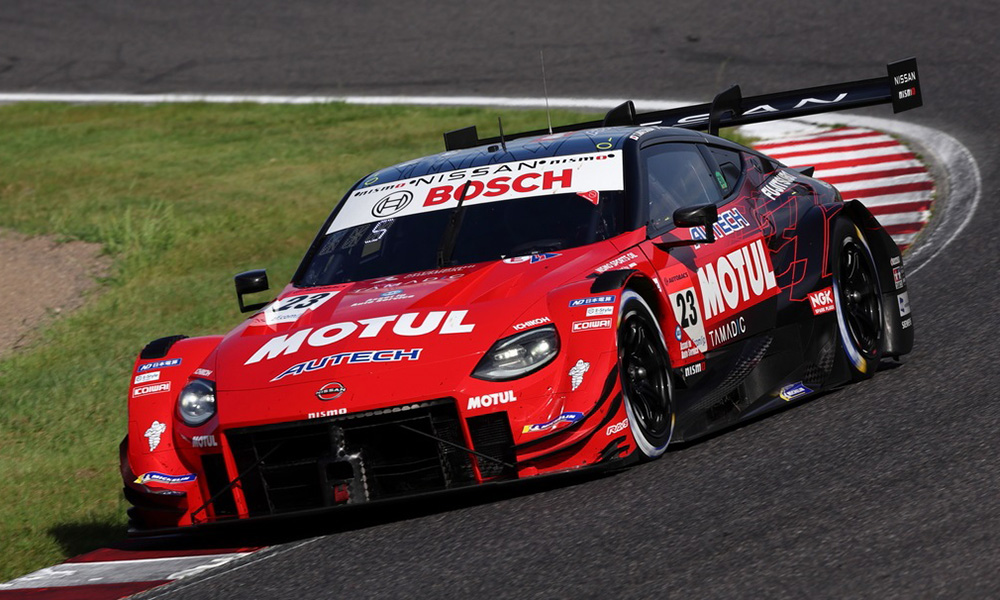 And if that isn't enough, the Motul Autech Z that was used by Tsugio Matsuda and Ronnie Quintarelli in the Super GT GT500 class will be on display, where children will be allowed to sit inside to experience the vehicle for themselves.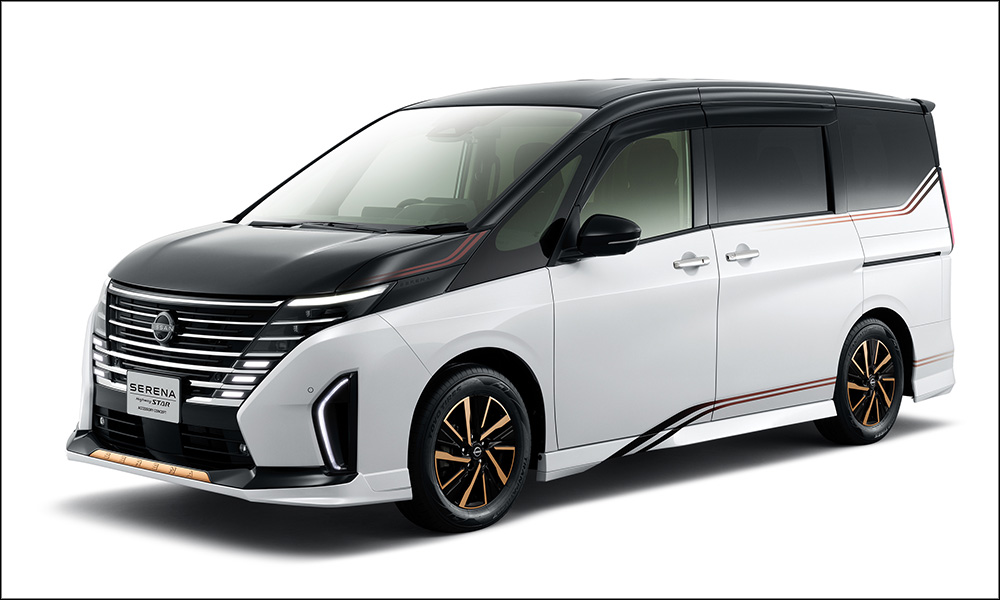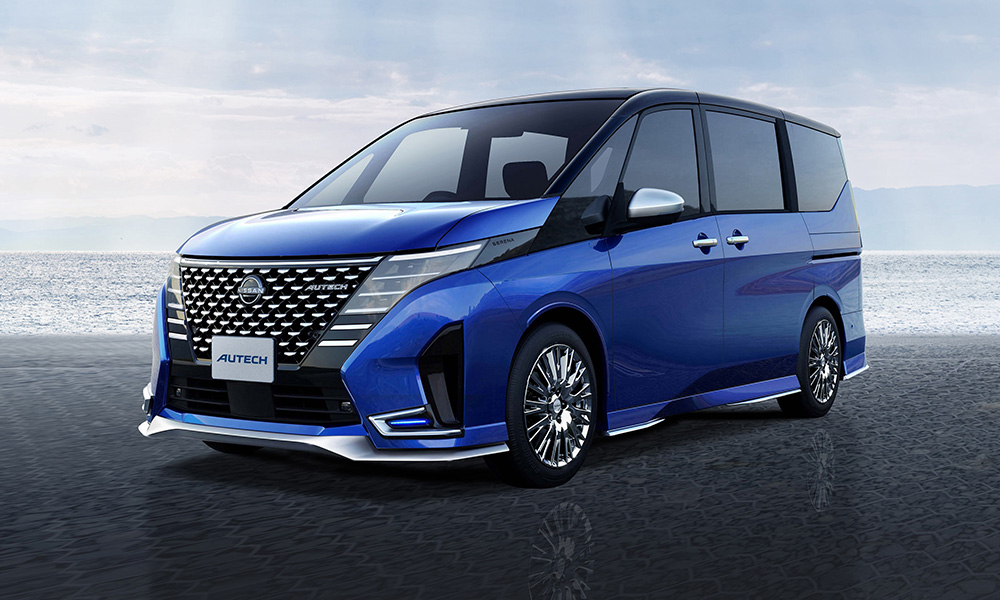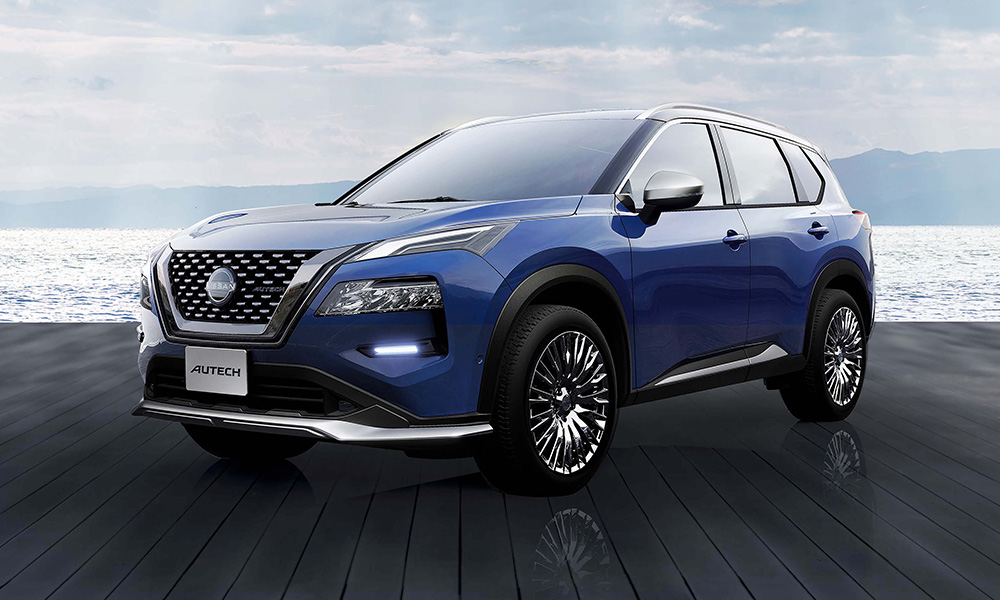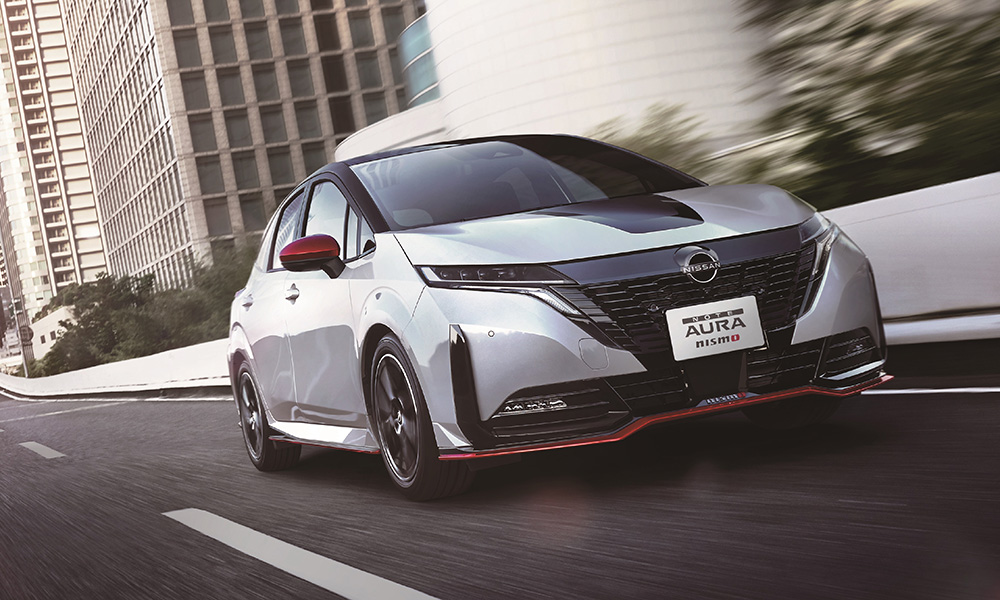 If sports cars and race cars aren't your cup of tea, Nissan will also be showing off what it can do in-house, with its new Serena minivan customized in the "Highway Star Accessory" concept package.
The Autech division, complete with its trademark blue-and-chrome styling, will also be touching on the Serena and the X-Trail. But if you prefer something done by Nismo, the Note Aura Nismo will showcase a new generation of Nismo design that may arrive on other vehicles in the future.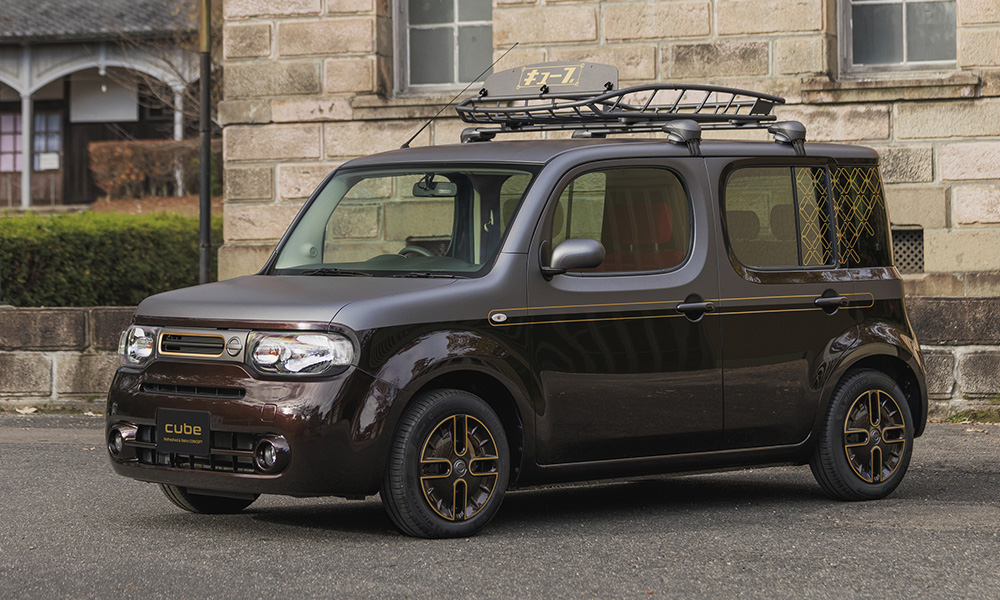 Want to go smaller?
Nissan will showcase the Cube Refreshed and Retro concept, which is a project that was originally meant to enhance the appeal of used cars. This takes a secondhand Cube (which ended production in 2019), and puts new parts to replace old ones inside and out.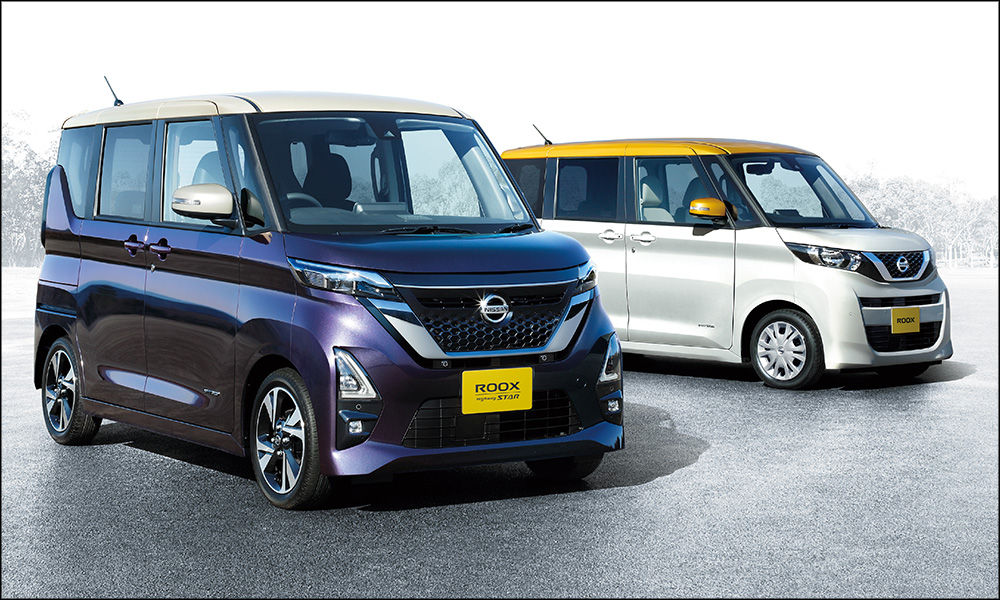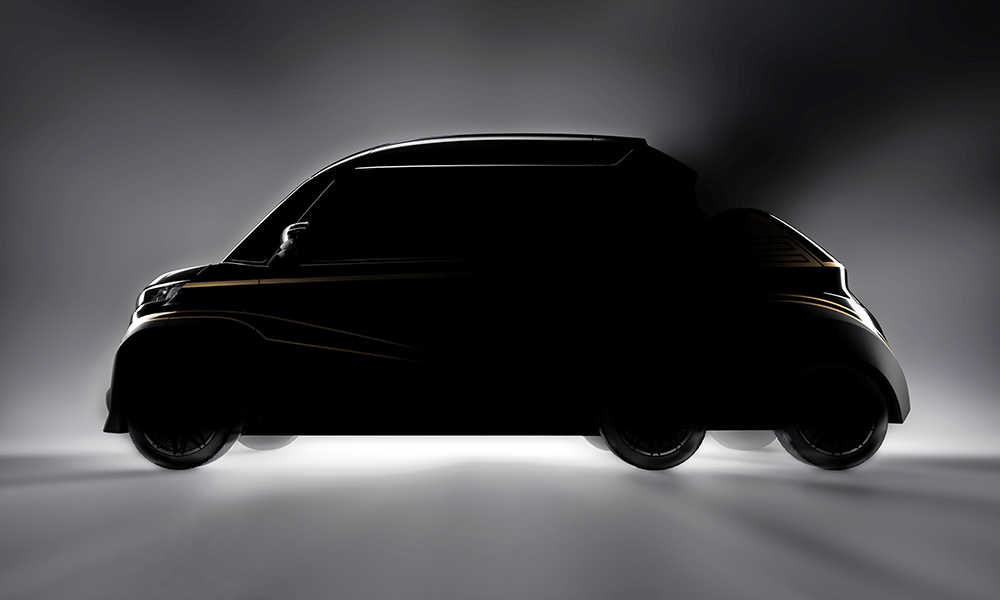 The car company will also show off the Roox Suite concept, which is a kei car based on the Roox but fitted with "technologies that are customized to enable special times with loved ones." We're not sure what those are, but Nissan says that it has managed to squeeze in premium seats and a piano, which is nothing short of absurd.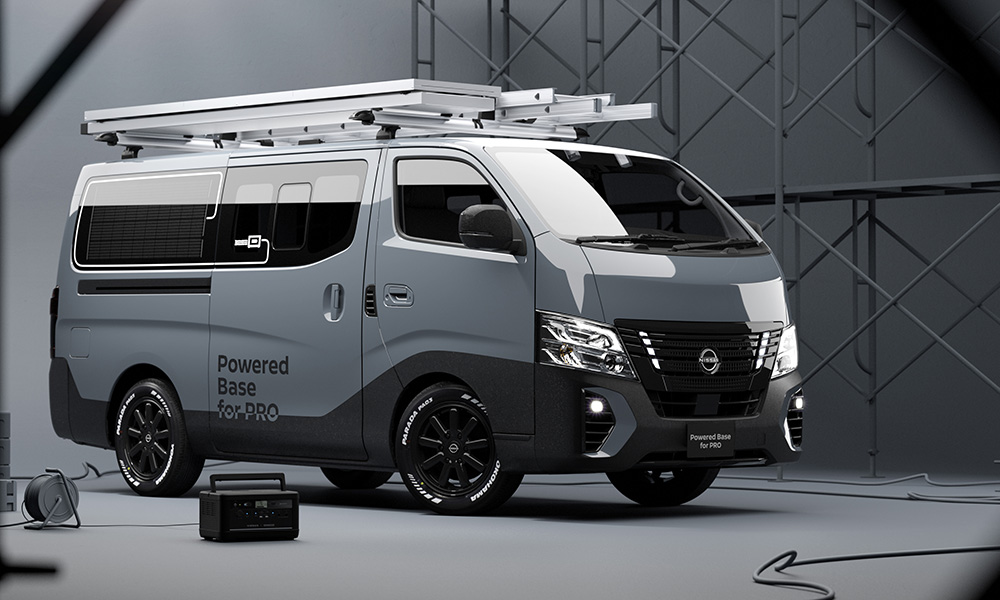 Then the Japanese car brand will also show off the Powered Base for Pro based on a Caravan (Urvan), which acts as a power base for professionals in different scenarios. It has four portable power packs made out of rechargeable batteries from the Leaf, and solar panels to help recharge the batteries and assist with power output. It also has a movable tool rack and a sterilizing air-conditioning system.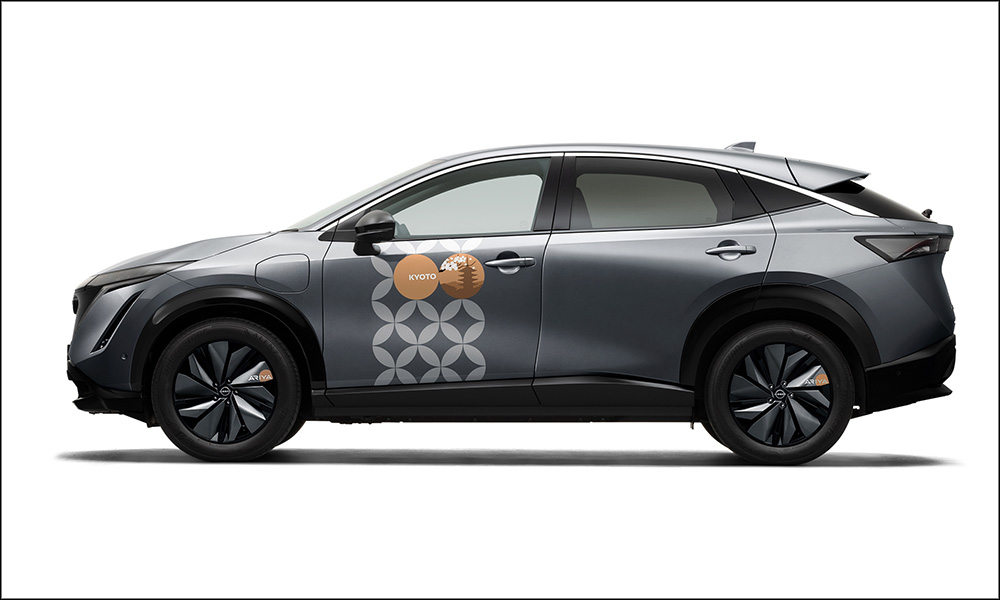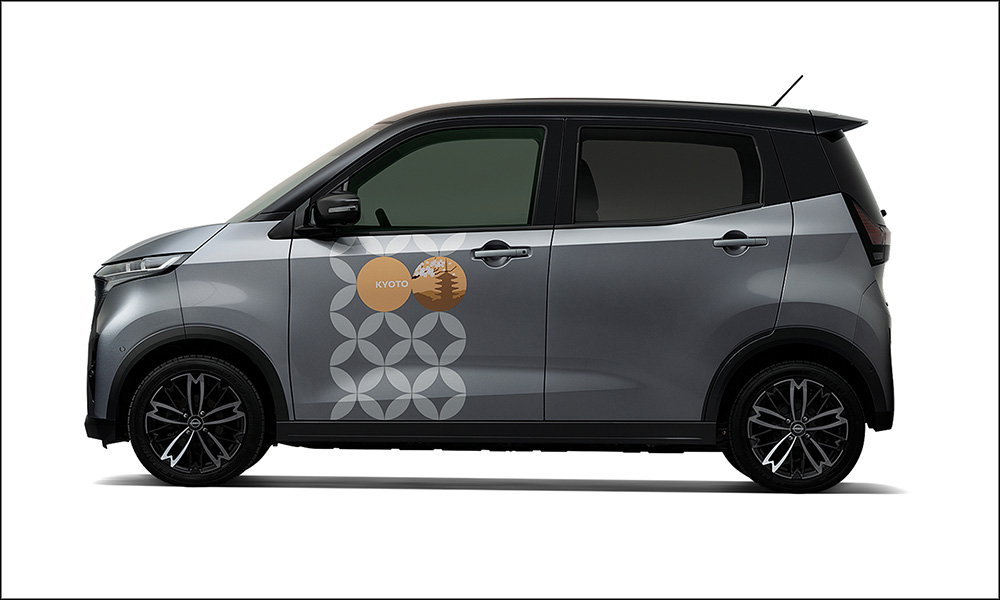 Finally, the Sakura and Ariya EVs will have concepts meant for Nissan's e-Share Mobi car-sharing service. Aside from a special side decal reminiscent of Kyoto, the interior of the Sakura will be fitted with door panels and floor mats developed by Autobacs, and these will both be on display at the flagship Autobacs store in Kyoto after the show ends.