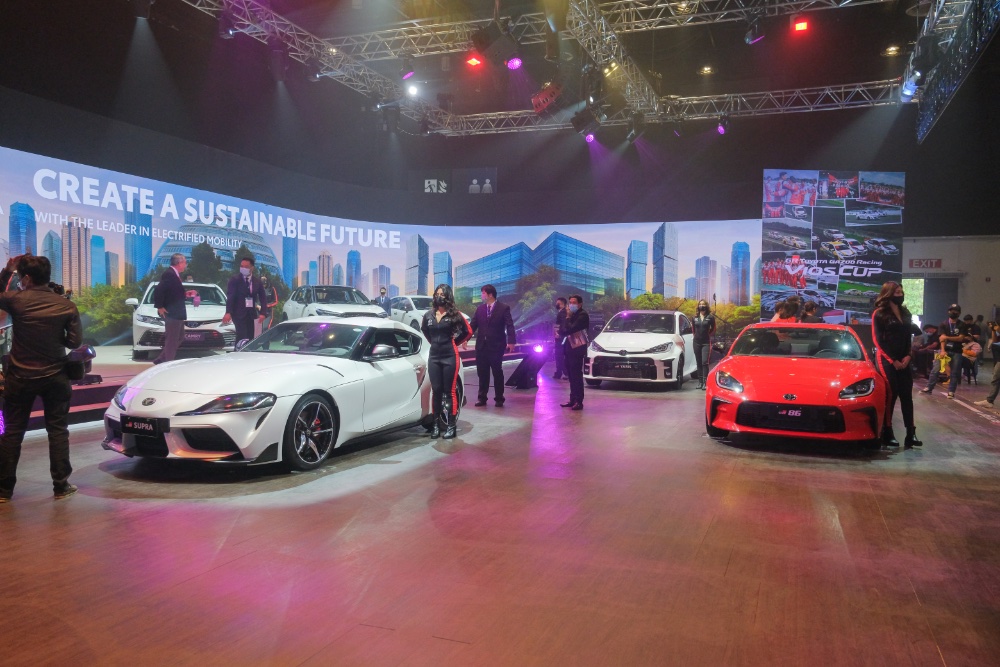 Let's not bullshit each other: Toyota is far and away the leader in the Philippine automotive market. As in more than four out of 10 brand-new cars sold in the country are stamped with the Japanese manufacturer's badge.
So, a car company that owns almost half of the market should be the automatic star at the 2022 Philippine International Motor Show, right?
But of course.
Yet Toyota doesn't have the best booth of the show (that honor belongs to Mazda), nor does it have the most crowd-drawing car (that distinction goes to the Kia EV6).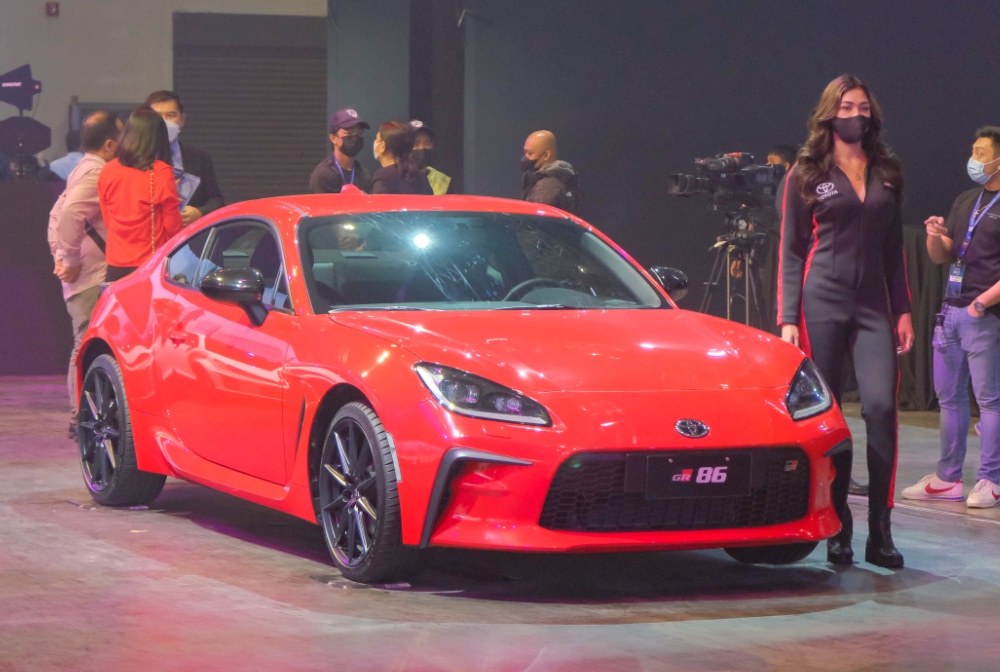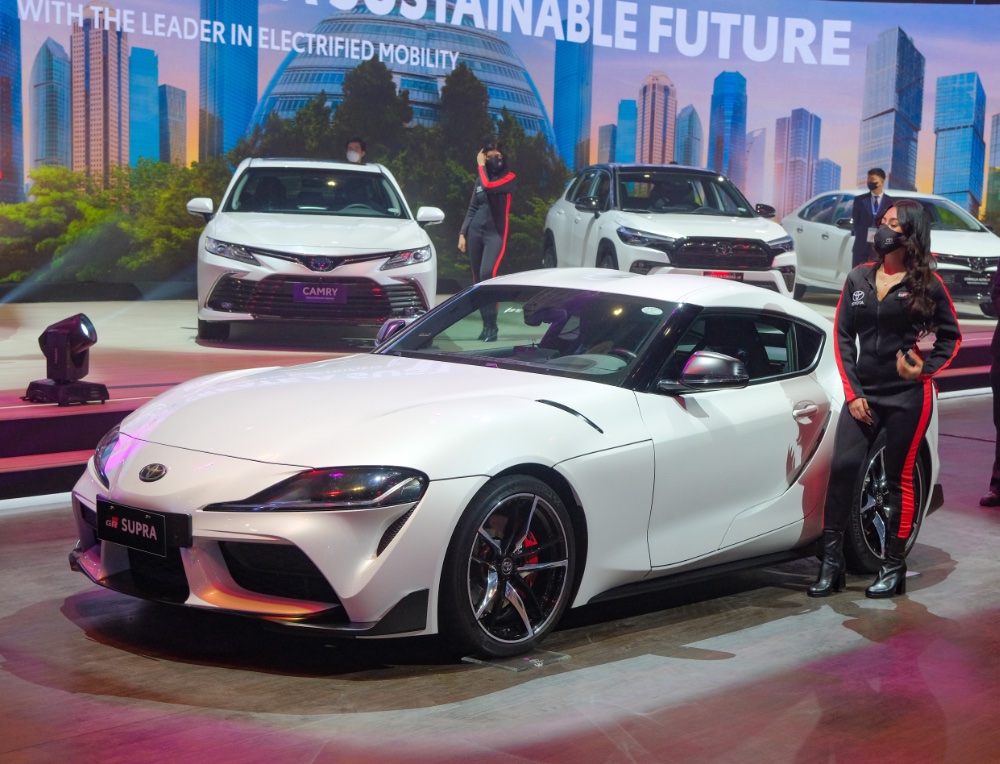 But because Toyota is numero uno, everything it touches turns to gold. Well, that's easy to pull off if you have a sexy trio of performance cars: the GR Supra, the GR Yaris and the GR86.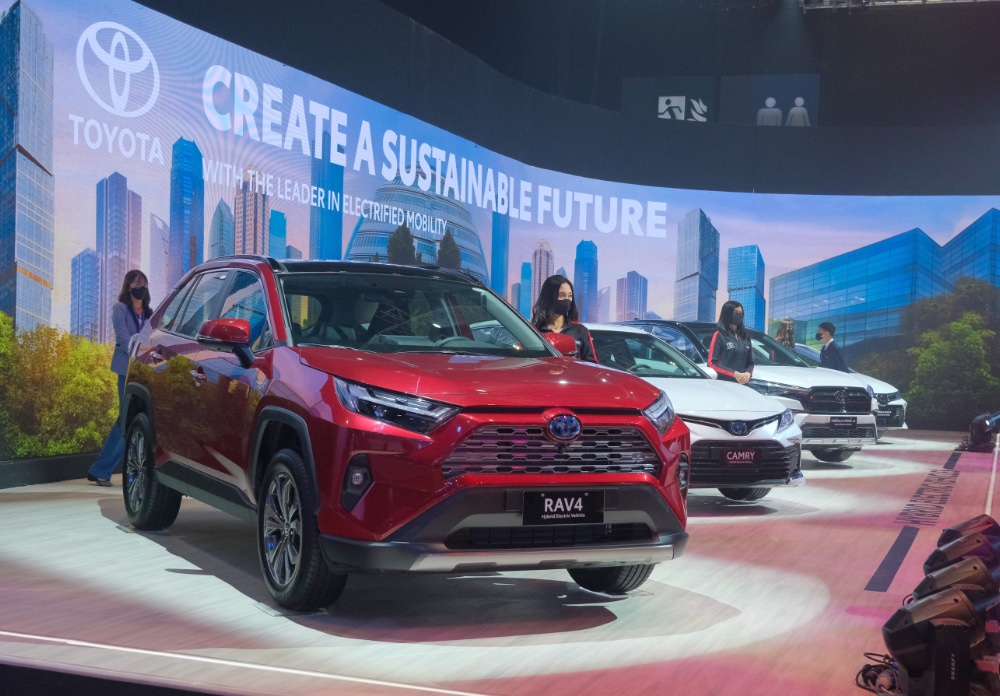 It also has a fleet of environment-friendly vehicles in the Camry Hybrid, the Corolla Altis Hybrid, the Corolla Cross Hybrid, and the RAV4 Hybrid. As if to say that whatever you like—whether sports car or fuel-efficient vehicle—Toyota has it.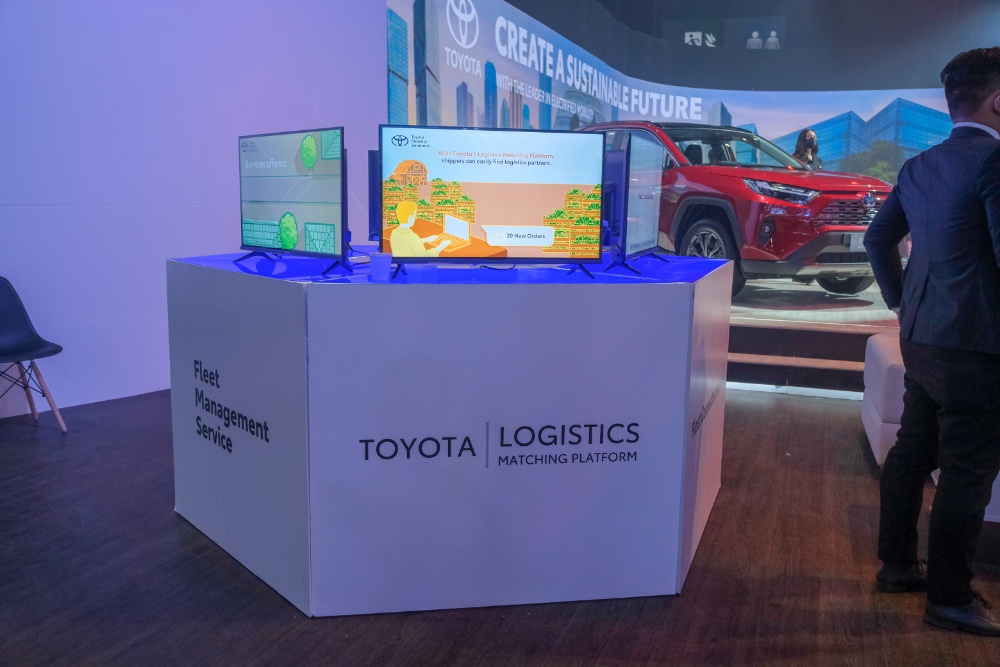 Then, there's the presence of Toyota Mobility Solutions Philippines. You're done purchasing, owning and maintaining cars? Toyota has your back, too.
See, this is why competitors are so stressed just trying to keep up with the market leader's pace. Here they are attempting to figure out a move by Toyota, and already Toyota is prepared to roll out a new gimmick.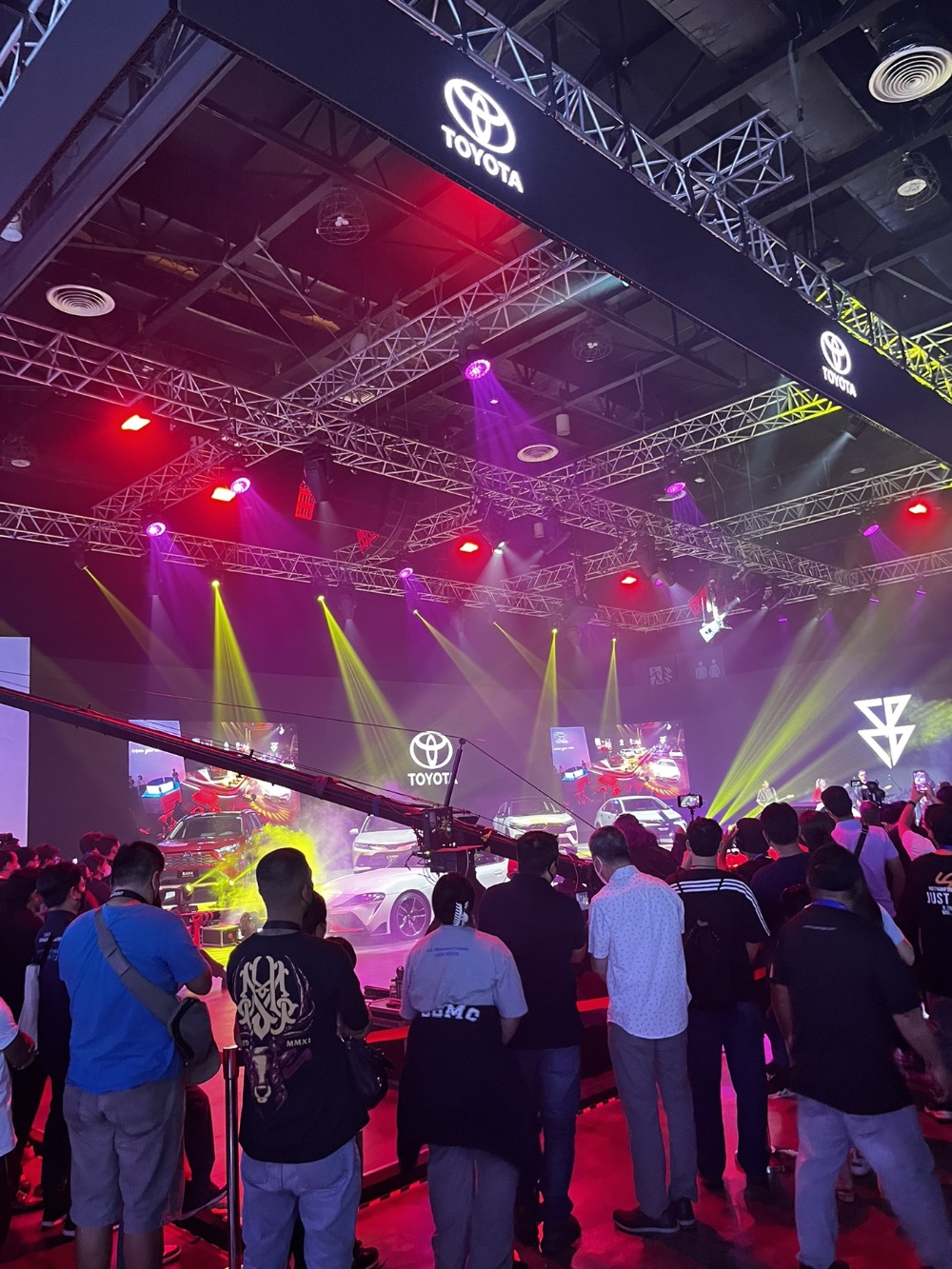 And to rub in its dominance, Toyota closes the opening day with an Ely Buendia concert—a concert that actually pulls in the crowd in the building. Yes, even the employees of rival car brands.
Another brilliant move. While Toyota team members watch with glee as their adversaries flock to their booth, smartphones are recording every moment of their monopoly.
Yes, Toyota doesn't have the best booth or the most attractive car. So what? At the end of the day, it's still the brand that people will gravitate to. Because Toyota knows how to make people feel good.
You know, like reminding an aging motoring journalist about his Paraluman.