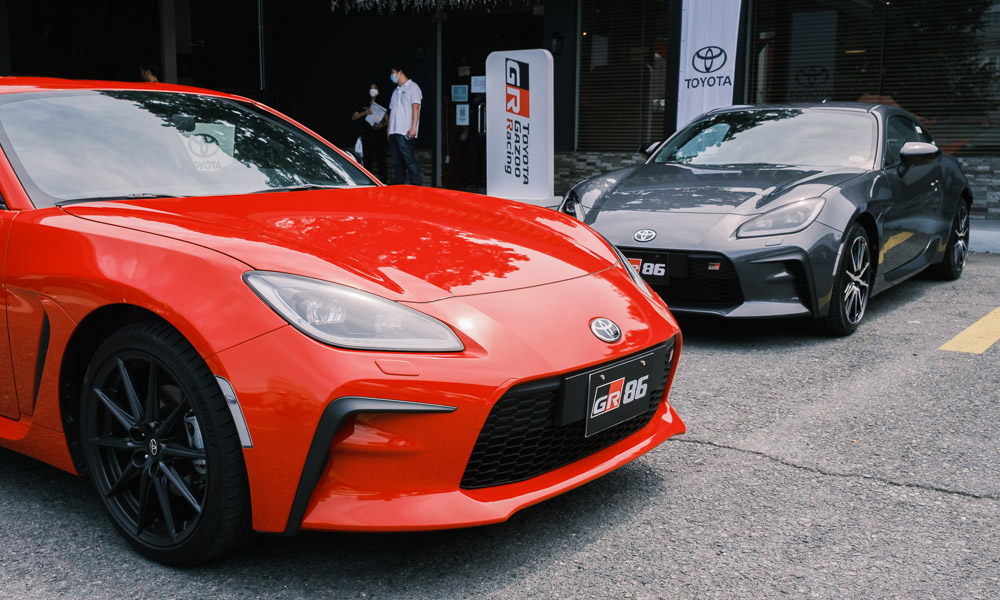 I grew up with automobiles through video games like Gran Turismo, which formed my fascination with sports cars. Many people dream about them, but few actually get the chance to experience them in the metal. That's why I was glad when Toyota Motor Philippines gave me the opportunity to try out the new GR86 in Clark, Pampanga.
Hearing the words "GR86" and "Clark" made me think I was going to drive the car on the track, but I was wrong as the circuit was reserved that day. Either way, I was still blessed with the chance to drive not just any sports car, but one that wasn't even officially out locally.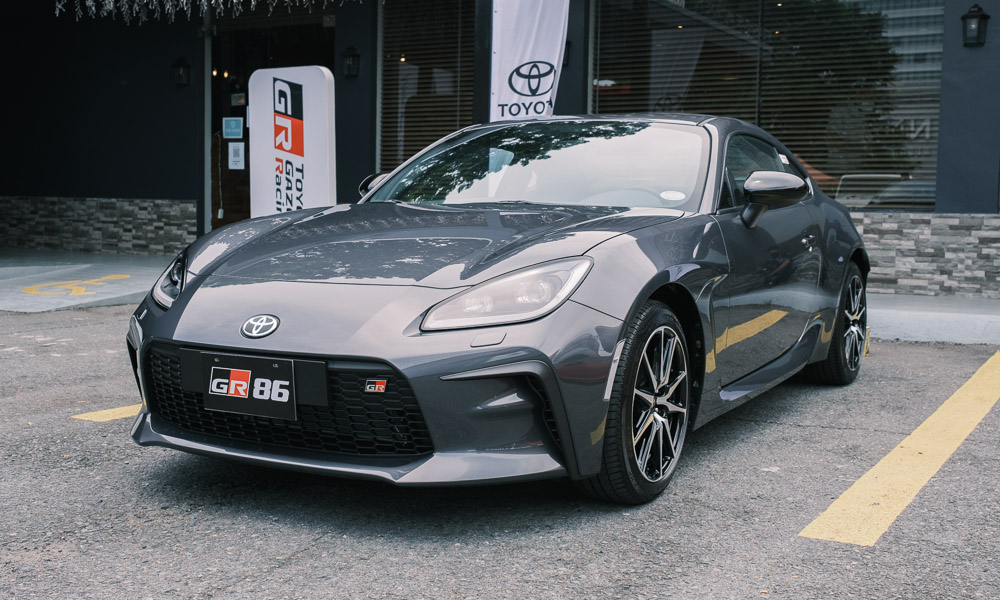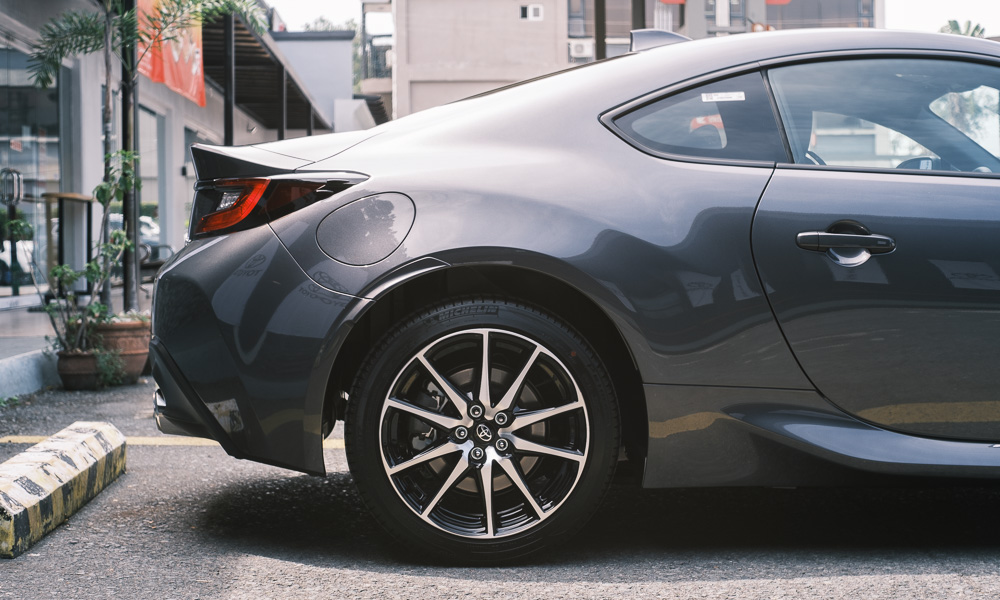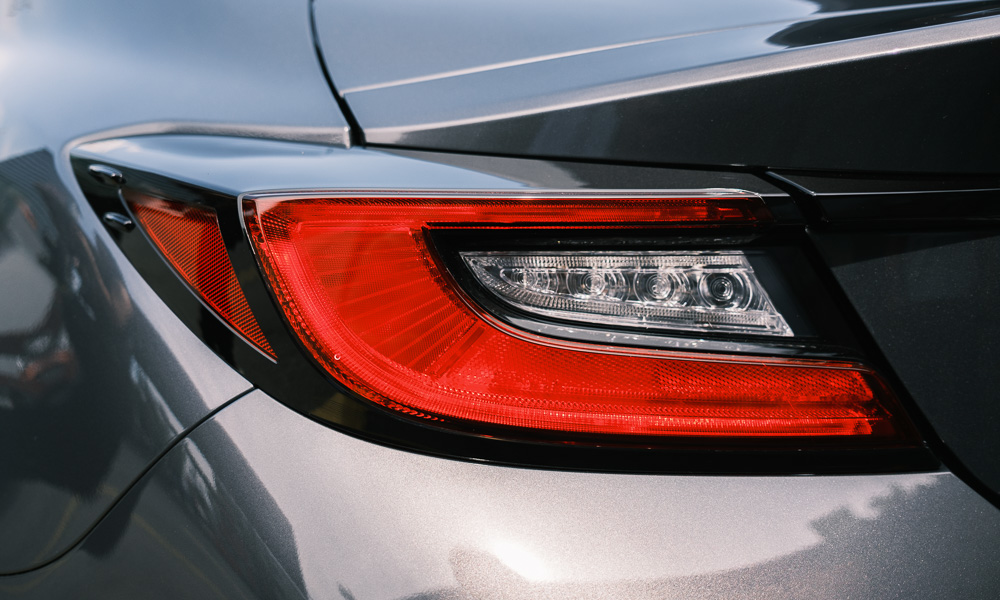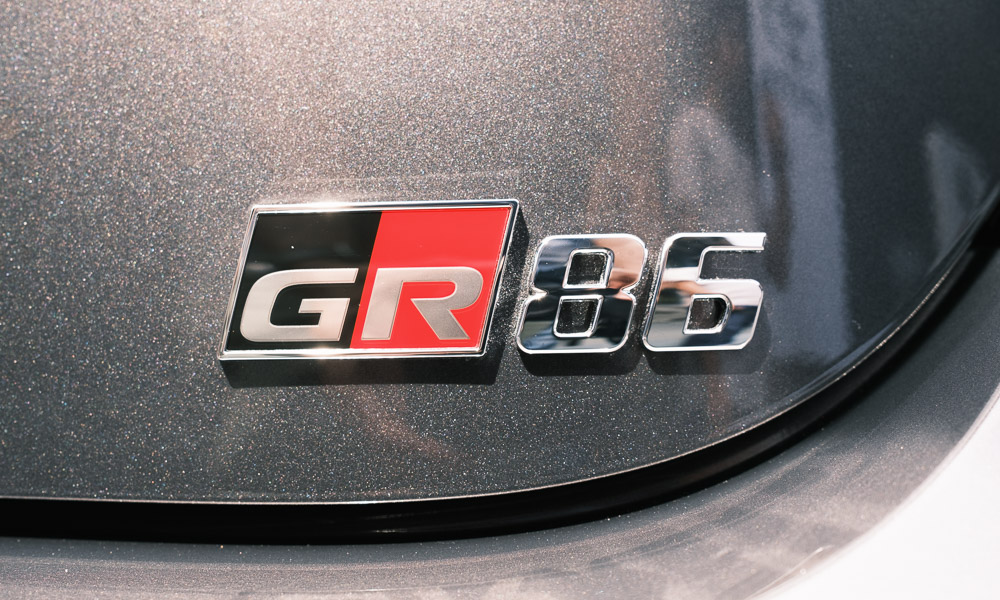 I patiently waited for my turn as different motoring journalists drove the car around Clark. Unlike them, I didn't have the same experience and familiarity with these kinds of vehicles.
Everyone was reminded to follow traffic rules because safety is paramount. I was repeatedly told not to go beyond 60km/h, but I knew this by heart. Since Toyota had entrusted its GR86 to me for a short time, I was responsible for the car and the people around me.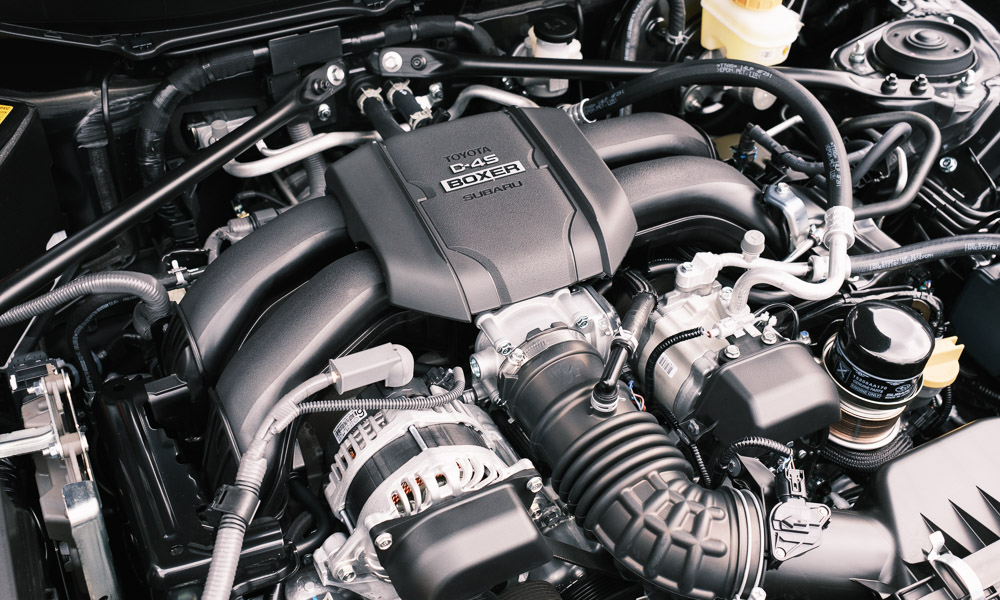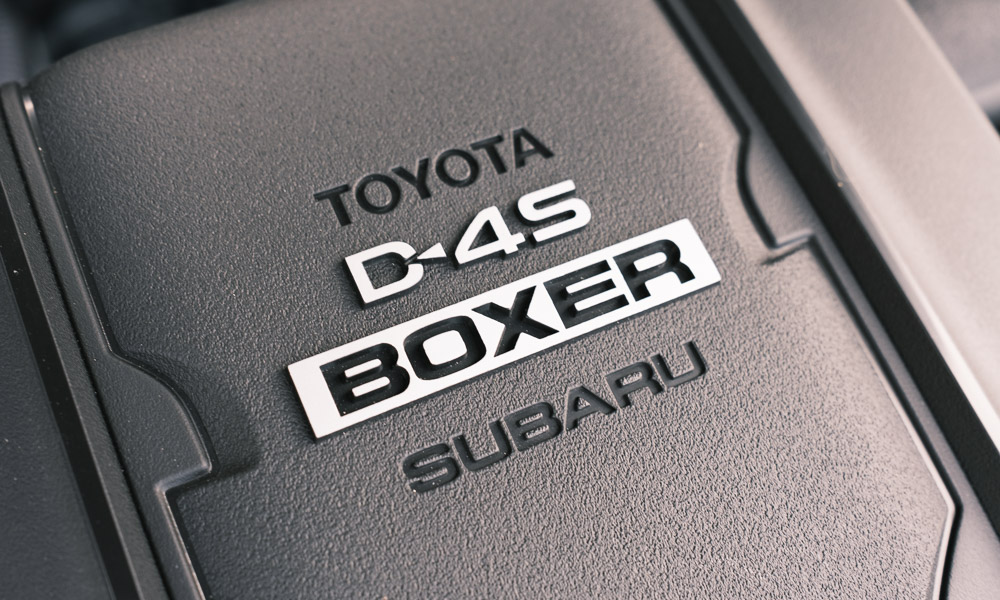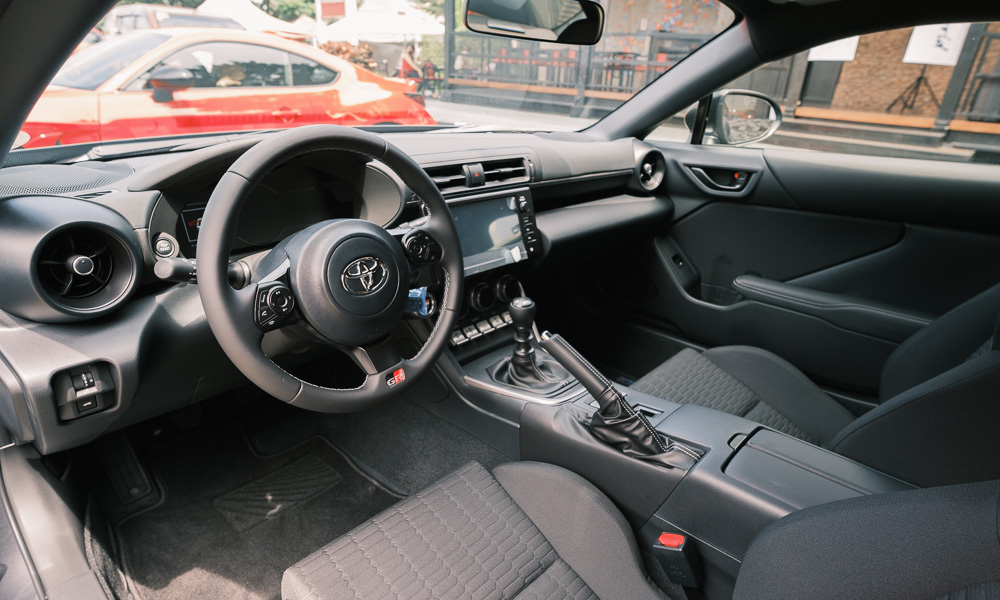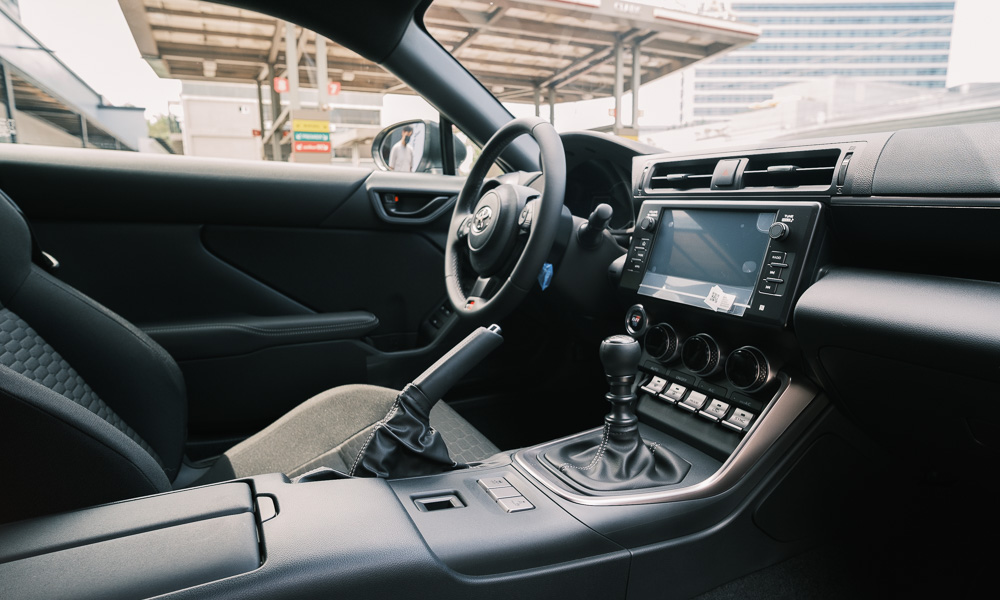 Being in a fast car doesn't mean it's okay to speed on public roads, and if you've been close-passed as a pedestrian or cyclist, you know how terrifying it can be. Instead, I drove leisurely to experience the GR86 as a normal vehicle.
The interior was compact without being cramped, giving it a very sporty feel. The cabin was well-featured, not gaudy nor bare-bones as it had everything needed for a performance car. In my short time in the vehicle, I couldn't inspect every button and dial, but driving it was straightforward.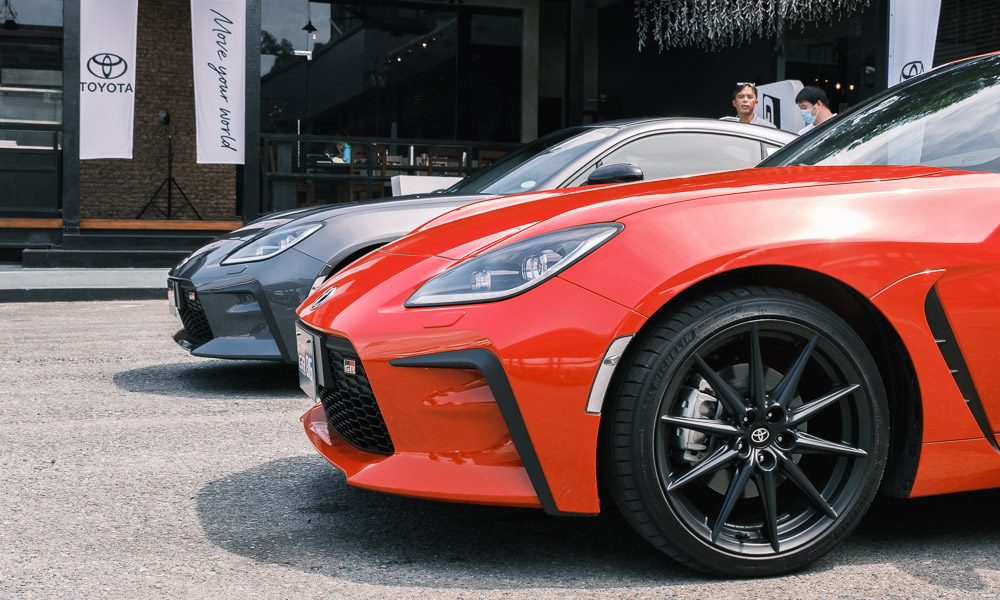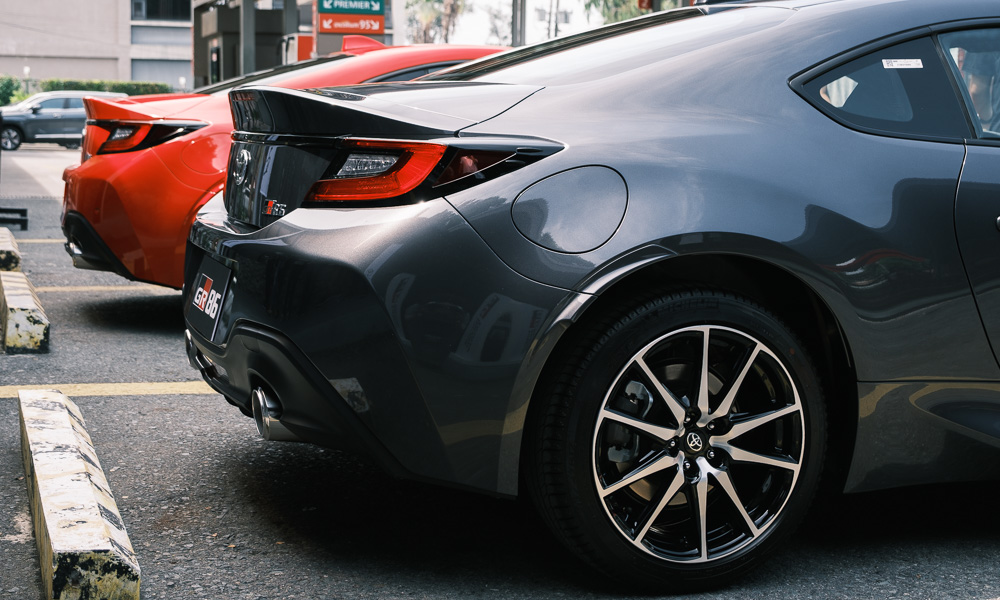 Although the GR86 is rear-wheel-drive, I didn't notice any significant difference as I didn't floor the accelerator. The car was low and wide, but the ride was smooth and comfy. Even though performance vehicles tend to have a limited field of view, I could easily see the road in front of me.
In the end, I'm glad Toyota gave me the opportunity to test-drive the GR86. Although I wasn't able to experience a sports car at its full potential, I'll just wait for the day when I get to drive one around the track safely and responsibly.
That's because I believe public roads are not for racing cars.