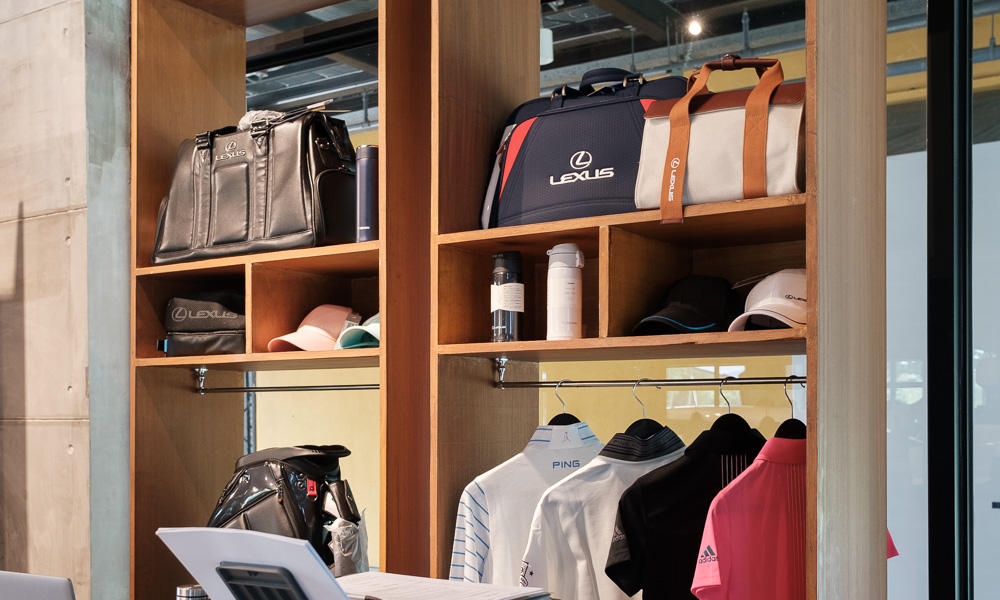 It's that time of the year again! No, not Christmas or Valentine, but rather Father's Day. And if he happens to be a car lover, why not surprise him with something different this time?
For starters, you can get him official Lexus merchandise that's suitable for every type of dad. Heck, you could even get yourself a thing or two if you're a Lexus lover as well.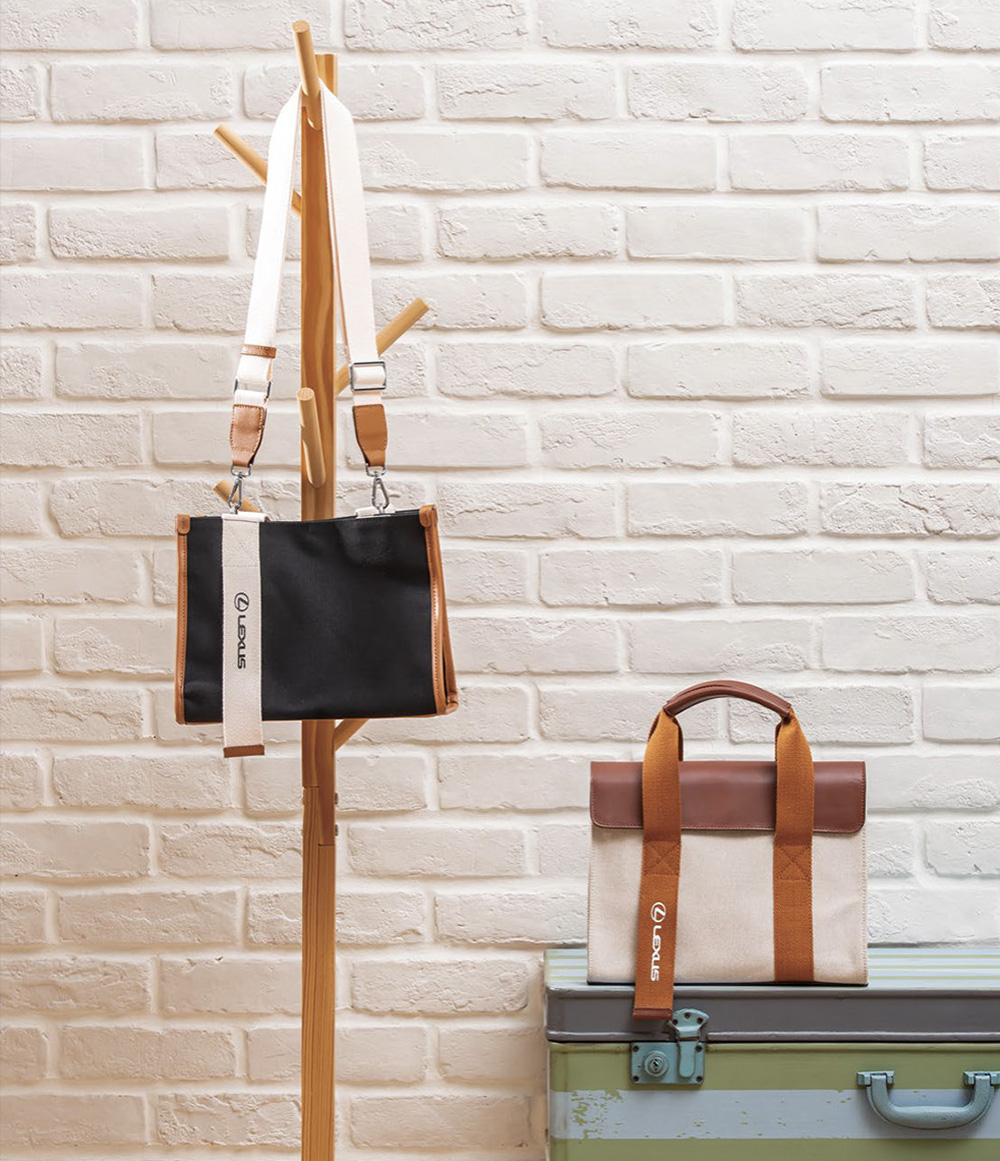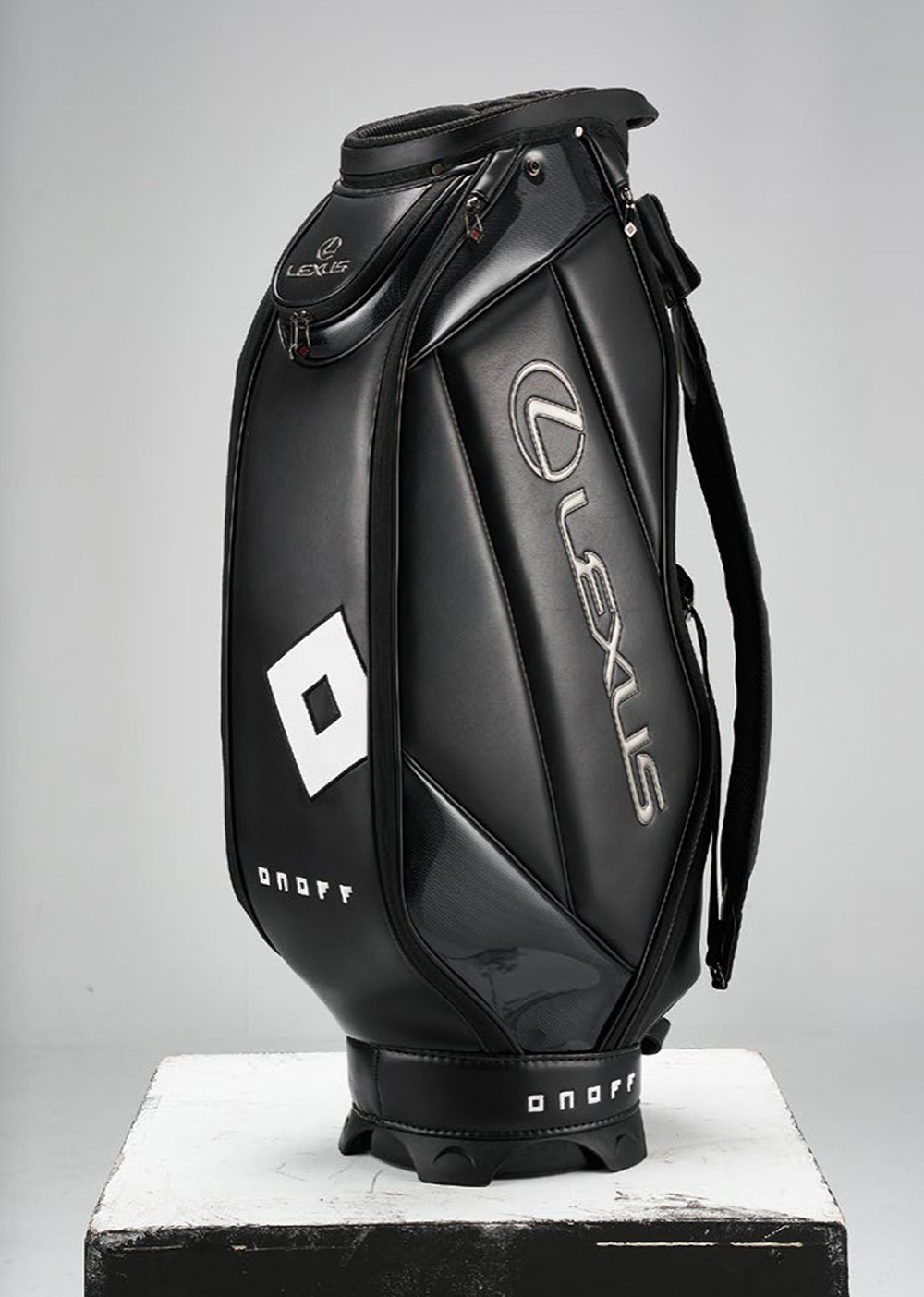 There's a variety of bags like backpacks, click packs, duffle bags, and even Samsonite Lexus luggage. There's apparel made by Ping, and fathers who enjoy a spot of golf will be pleased to know that there are caddy bags, clutches, golf gloves, arm sleeves, ball markers, and even an exclusive Mizuno Lexus duffle bag.
There are even small leather goods made from fine Nappa leather or nubuck, and baseball caps, tumblers, and umbrellas all bearing the Lexus marque.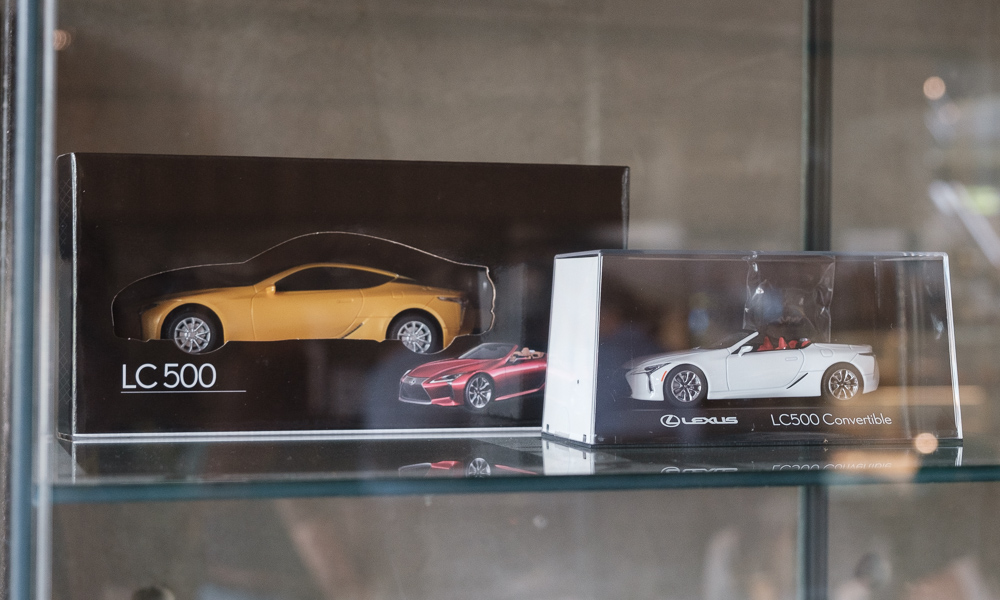 Of course, there are fathers who want a Lexus of their own, but can't really afford one yet. There are scale models of the LC and the UX, and even a remote-controlled LC500 for fathers who are children at heart.
If something caught your eye from this list, you can head over to the Lexus Manila showroom in Bonifacio Global City to get ready for the upcoming occasion, or just buy some merchandise for yourself.