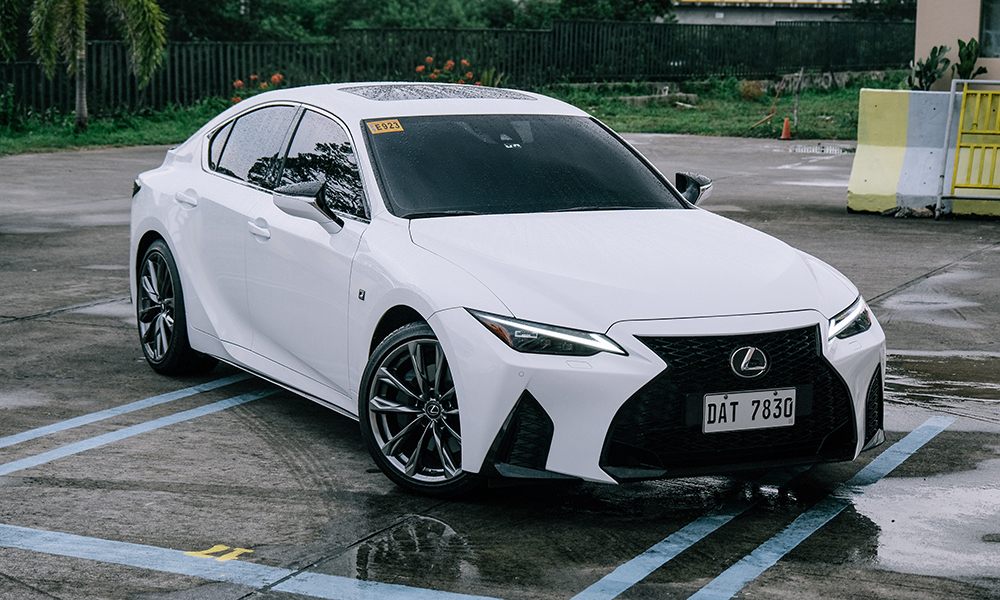 If you've been following the recent string of releases from Lexus, you may have noticed that all of them sport the "Lexus Driving Signature." You might think that this is some kind of marketing fluff, but it's more than just that.
While some may define luxury as being swaddled in the most luxurious materials as you effortlessly drive from point A to B, Lexus thinks that the connection between man and machine matters just as much, so there must be an engaging and effortless driving experience across its vehicle lineup.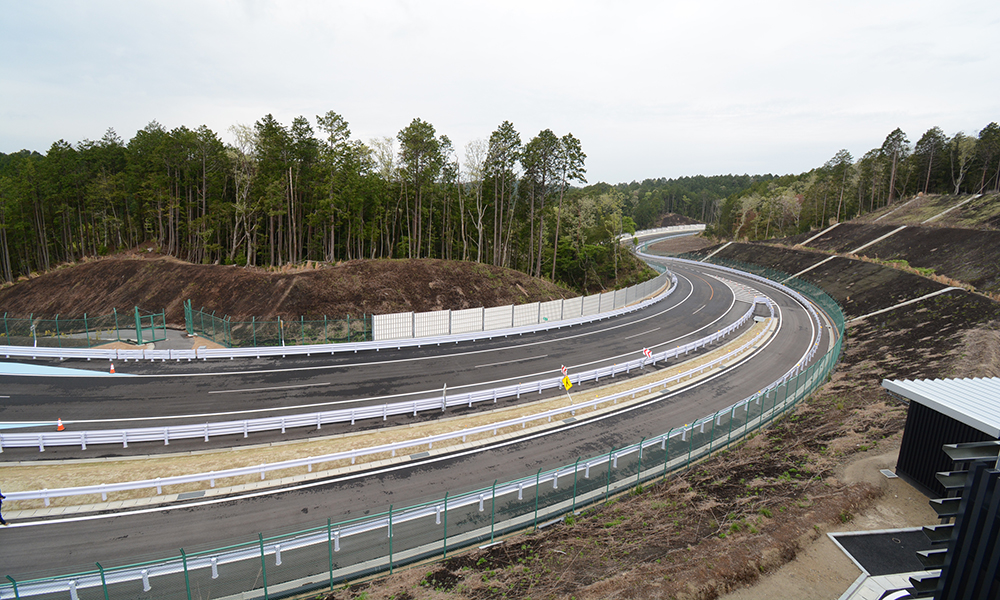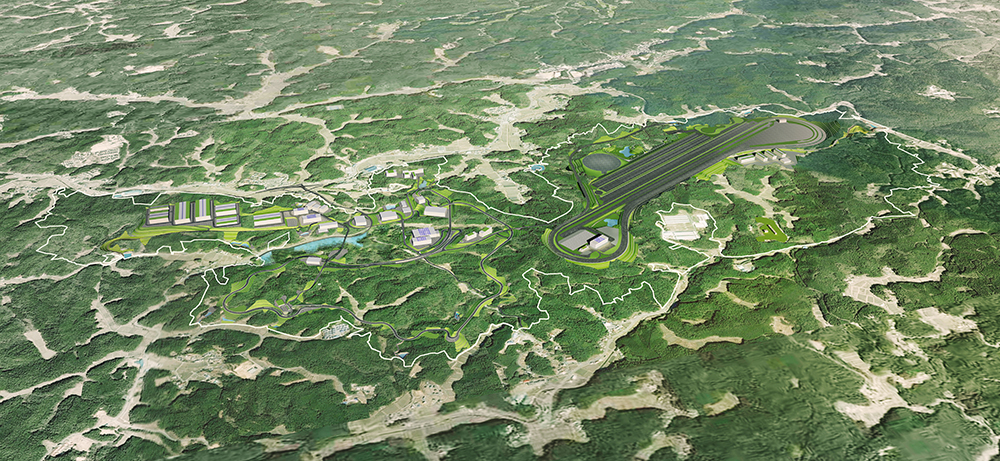 This is what the Lexus Driving Signature is all about, which involves these key elements: responsive and linear control with integrated throttle, brake, and steering reactions; exceptional handling, grip, and confident control in any condition; and refined ride quality and discernible quietness.
To get all of these dialed in, the engineers at Lexus used the Shimoyama Technical Center, which is a massive 650.8-hectare facility that recreates the toughest and most challenging roads in the world. And if you're wondering, it's not even fully complete yet, with full operation pegged by 2023.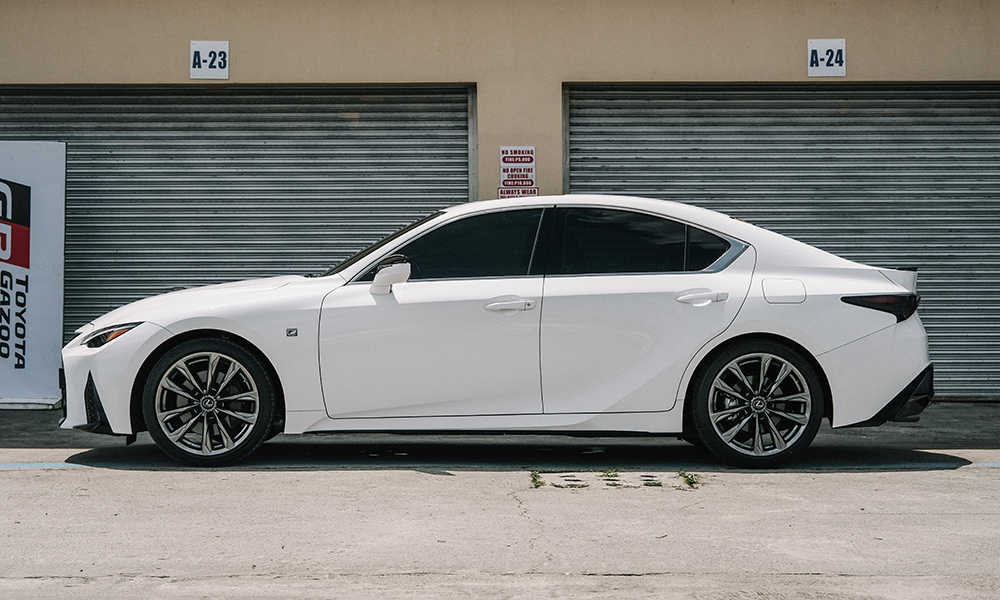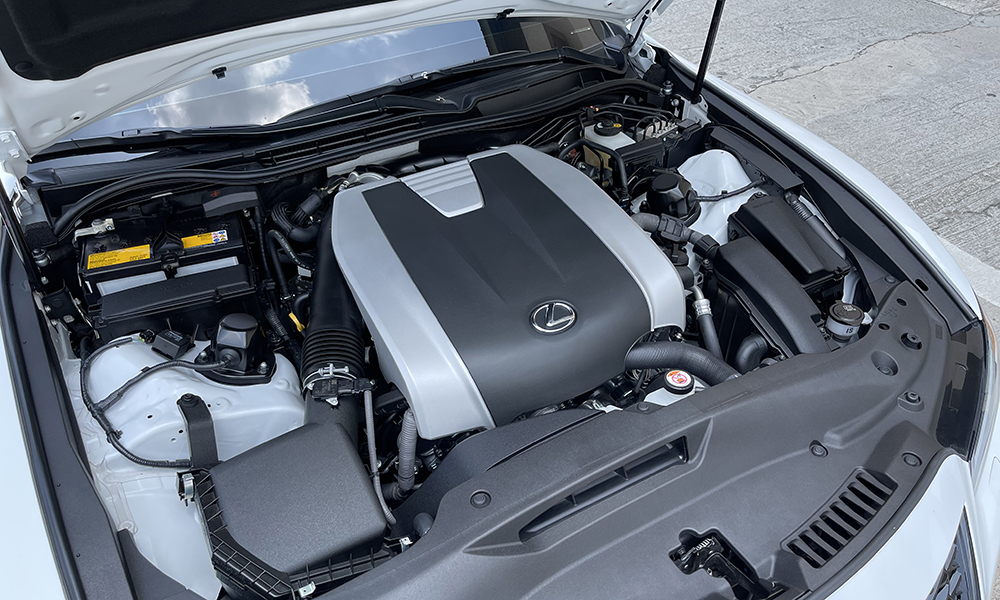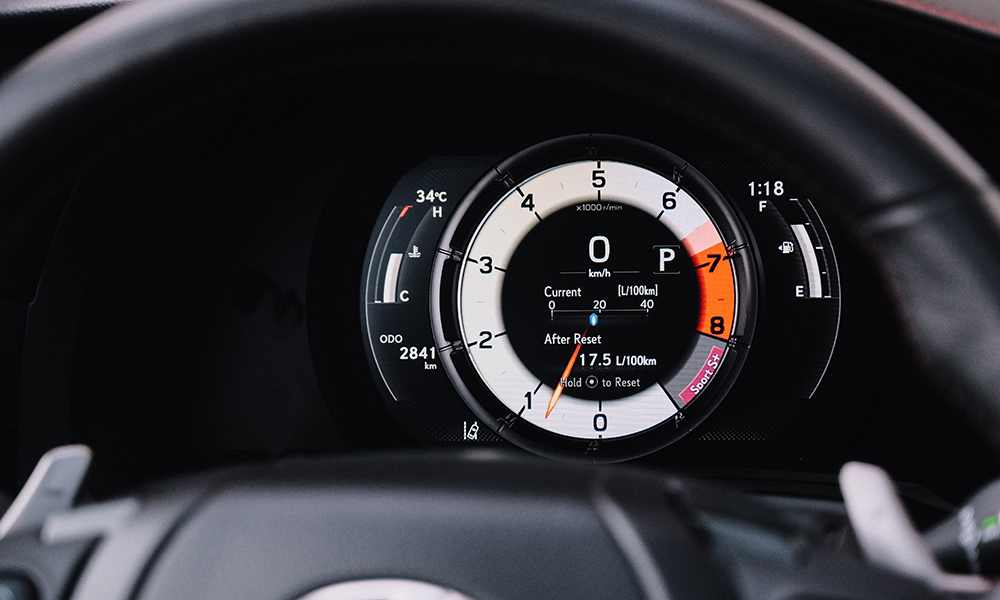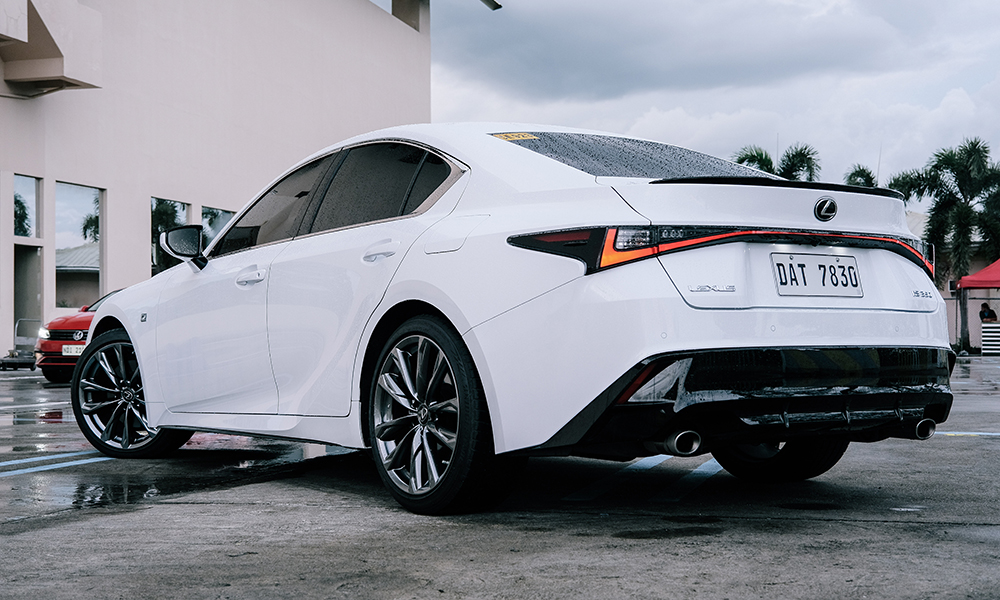 If you're curious, the first-ever model to showcase the Lexus Driving Signature is the IS luxury sports sedan. While you may argue that the latest generation IS isn't an "all-new" model, this car was essentially born and honed on the 5.3km country-road test course that draws heavy inspiration from the Nurburgring Nordschleife.
While it may not have the best performance figures and metrics compared to its competitors, you can be assured that the vehicle will offer a high degree of comfort and precision gained from the Lexus Driving Signature, all while still offering the exciting driving experience the model has been known for since its debut back in 1999.
Of course, the IS also knows how to keep its occupants safe and help reduce driver fatigue with the latest Lexus Safety System+, which has features like emergency steering assist and lane tracing assist.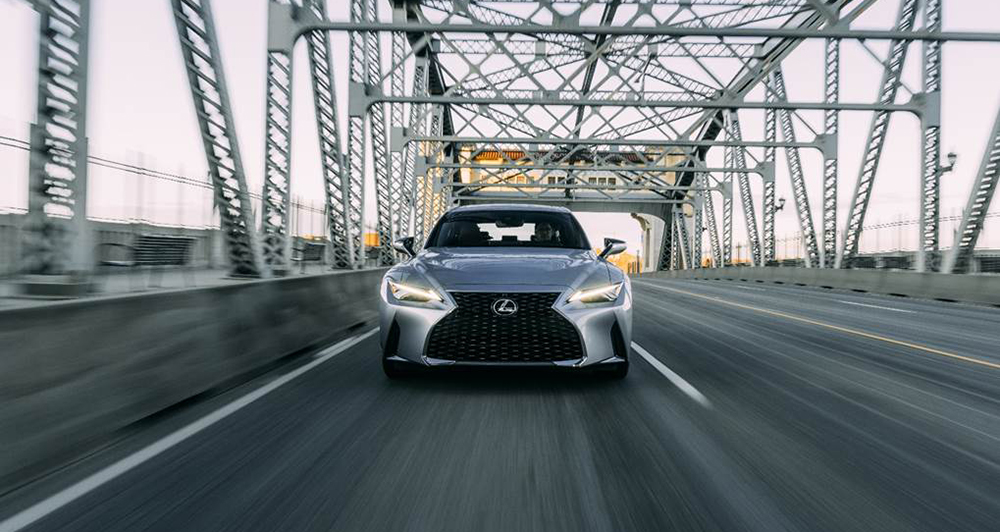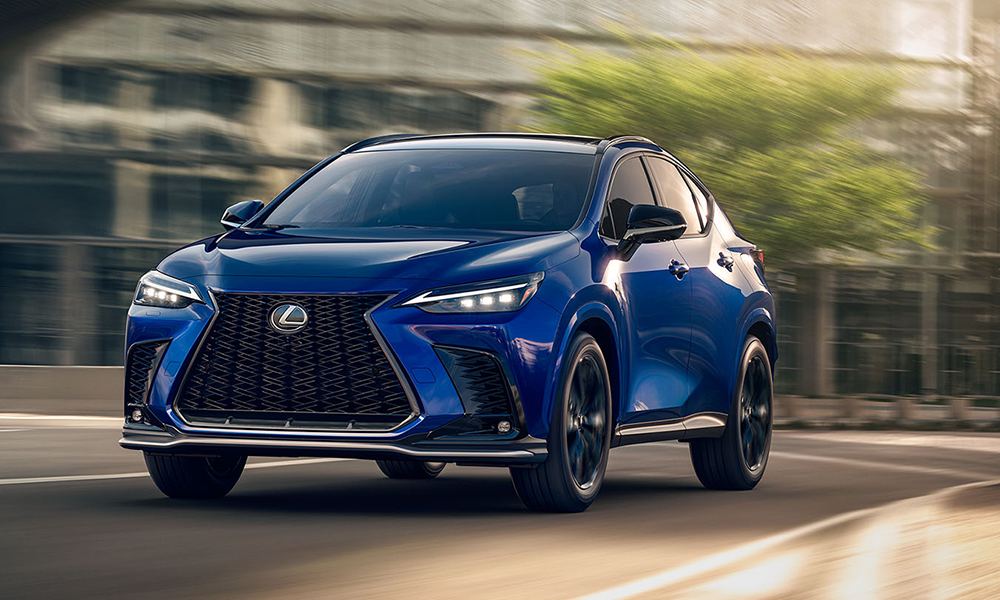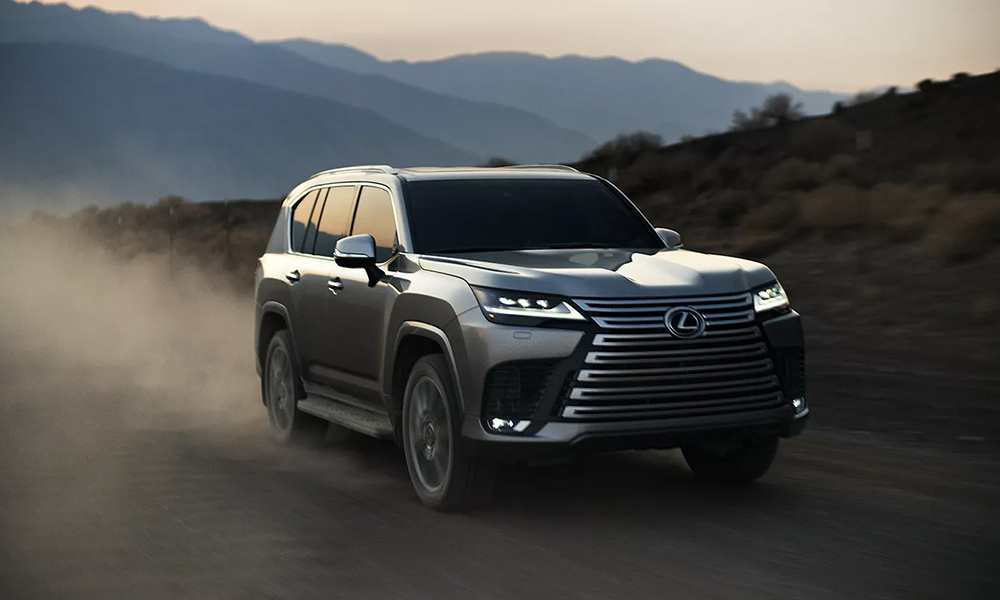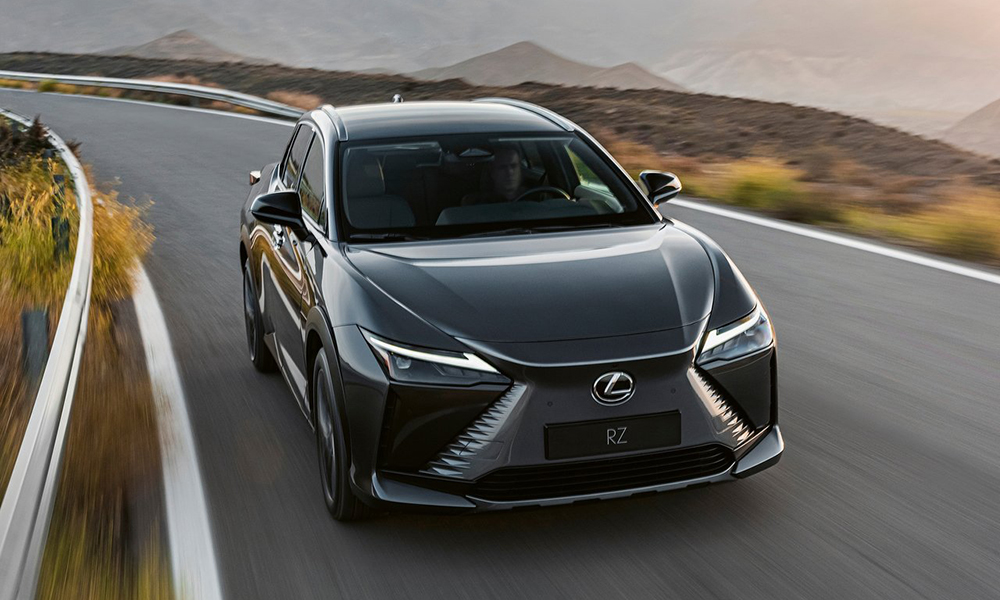 So the next time you decide to drive any new Lexus—be it the NX, the LX or even the all-electric RZ—know that these models will be easier to drive, be more intuitive with predictable behavior, and be consistent with linear performance thanks to the Lexus Driving Signature.