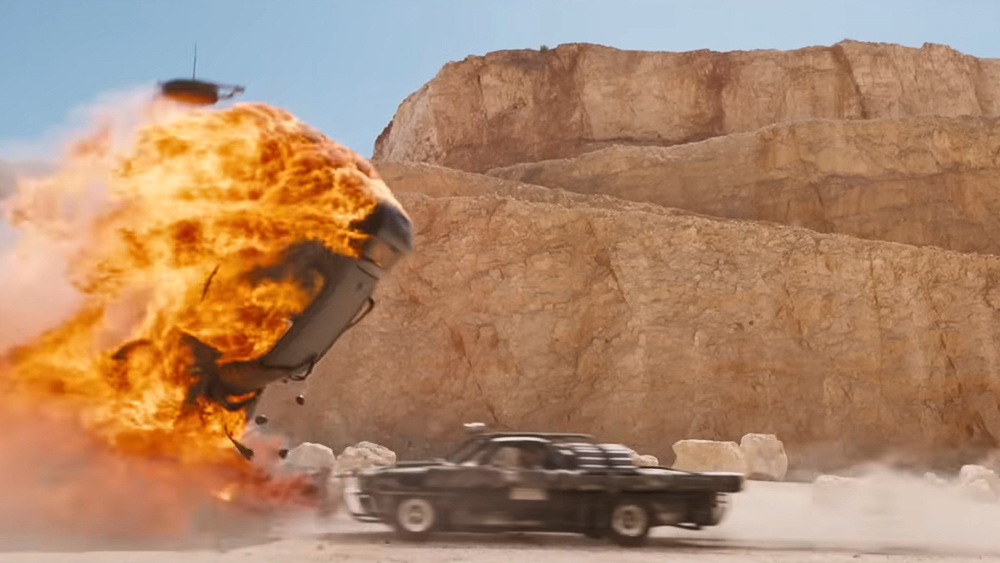 Admit it: When you read that headline, you were (at least a little bit) thinking: "Another Fast & Furious movie?"
The trailer for the latest installment dropped during the Super Bowl weekend, and actually started quite promising. Longtime fans of the franchise were given a brief glimmer of hope that it might return to its roots, and to a time when F&F was actually about cars and street racing.
That hope was somewhat short-lived, as we are seemingly in for another boom fest of massive explosions, ridiculous action sequences, and a plot that somehow—but nobody really knows how anymore—has something to do with family.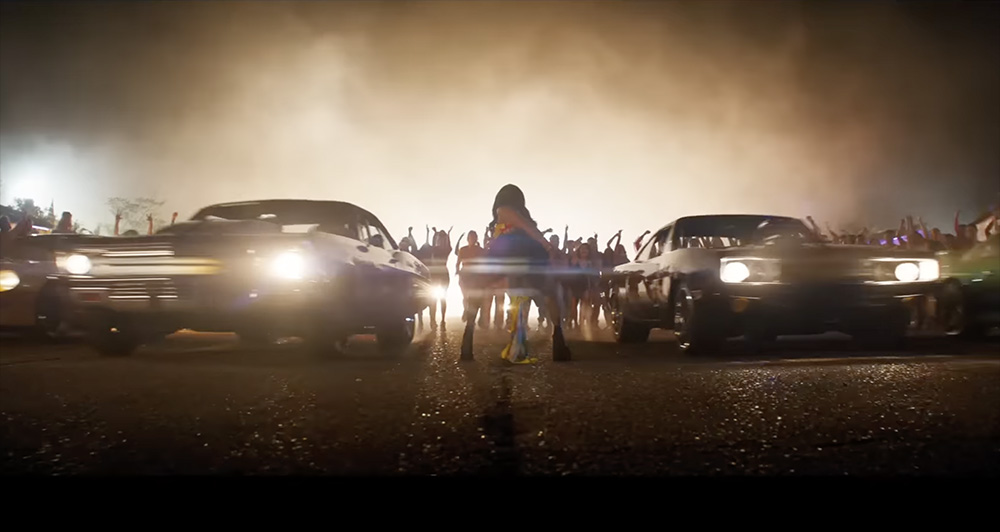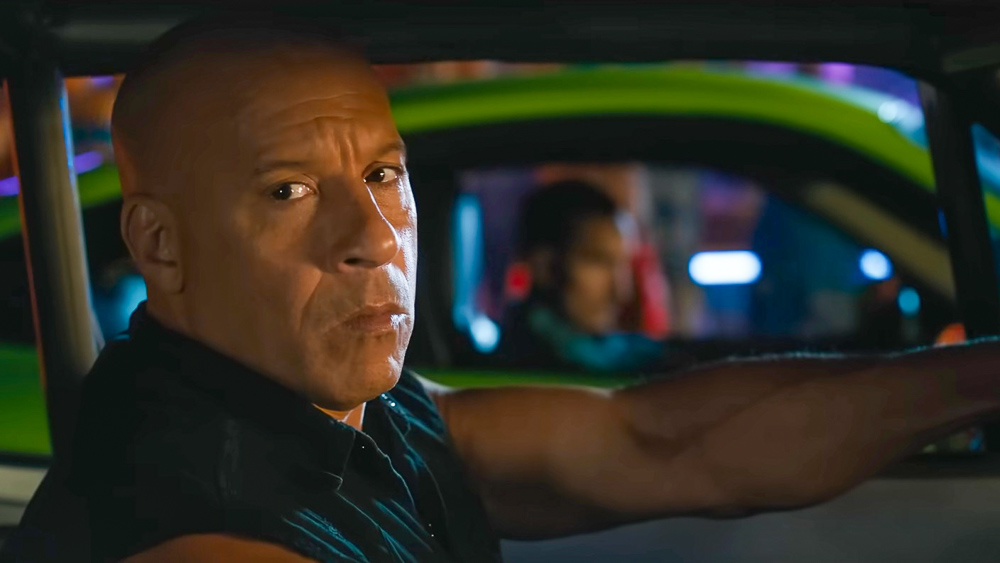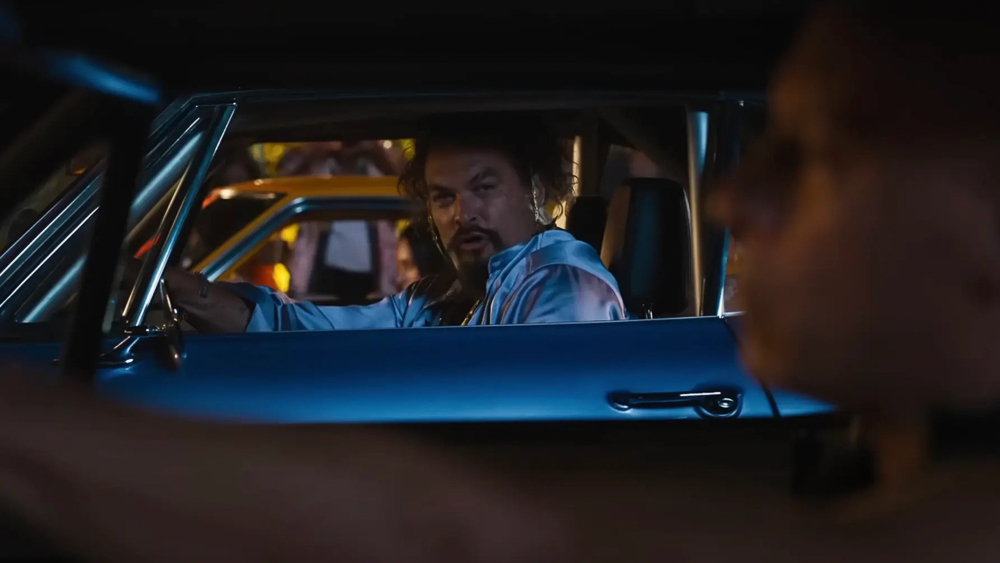 Fast X (or Fast & Furious 10 if you're a purist) has finished filming, and is due to be released in the US on May 19. It forms the first of a two-part finale to the long-running franchise, and was mainly directed by Louis Leterrier.
We say "mainly" as initially, Justin Lin was at the helm, but he quit shortly after filming had started, citing creative differences. The film had a mega budget of $340 million, making it the fifth-most expensive movie ever made at the time of writing, and around a third of that money was spent on wages for the massive all-star cast alone.
Vin Diesel, Michelle Rodriguez, Tyrese Gibson, Ludacris, Jordana Brewster, Sung Kang, John Cena, Jason Statham, Nathalie Emmanuel, Alan Ritchson, Daniela Melchior, Scott Eastwood, Helen Mirren, Charlize Theron, Brie Larson, and Rita Moreno are all gracing the silver screen. And there's a brand-new villain: Jason Momoa.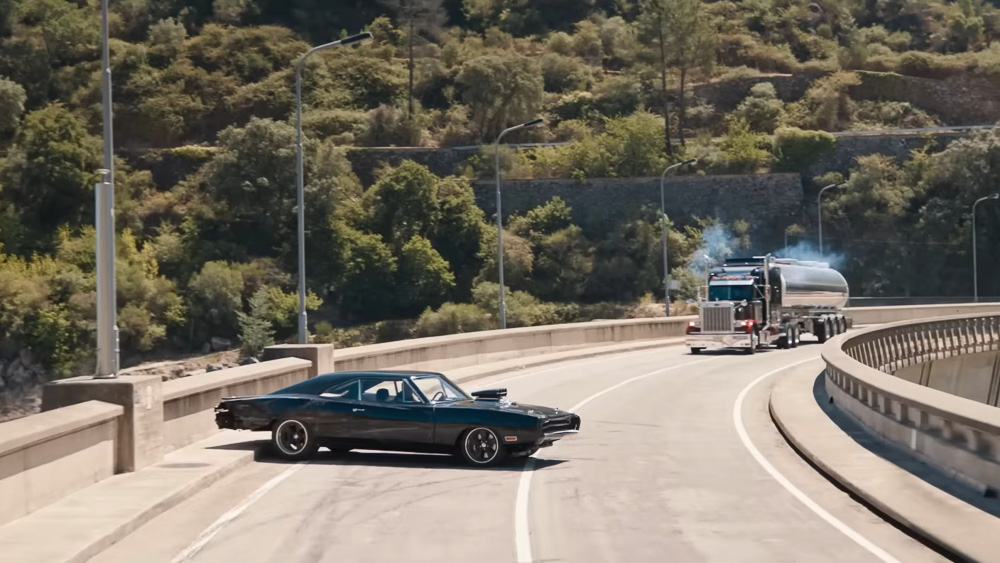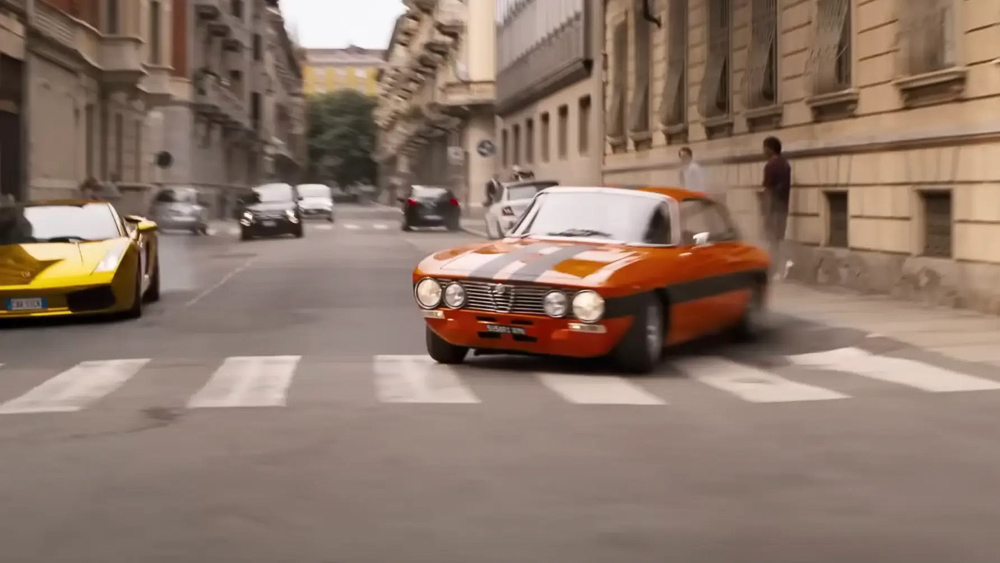 The plot, as far as there is one and anyone really cares about it, evolves around Dominic Toretto (Diesel) having to protect his friends and family from Cipher (Theron), who has joined forces with Dante (Momoa), the son of drug lord Hernan Reyes. Dante is seeking revenge for the death of his dad in Fast Five back in 2011.
Filming took place in London, Rome, Turin, Lisbon, and Los Angeles. As you'd expect, there is plenty of action, and much of it takes place on four wheels. The trailer gives us a bit of a glimpse of the metal that we can expect to see racing across the screen, with old favorites like Dom's Charger starring next to new additions like an Alfa Romeo GT Junior (at least we think it is). Then there are tanks, airplanes, exploding SUVs, motorbikes, and even a giant demolition orb to elevate the movie to its usual OTT (over-the-top) status.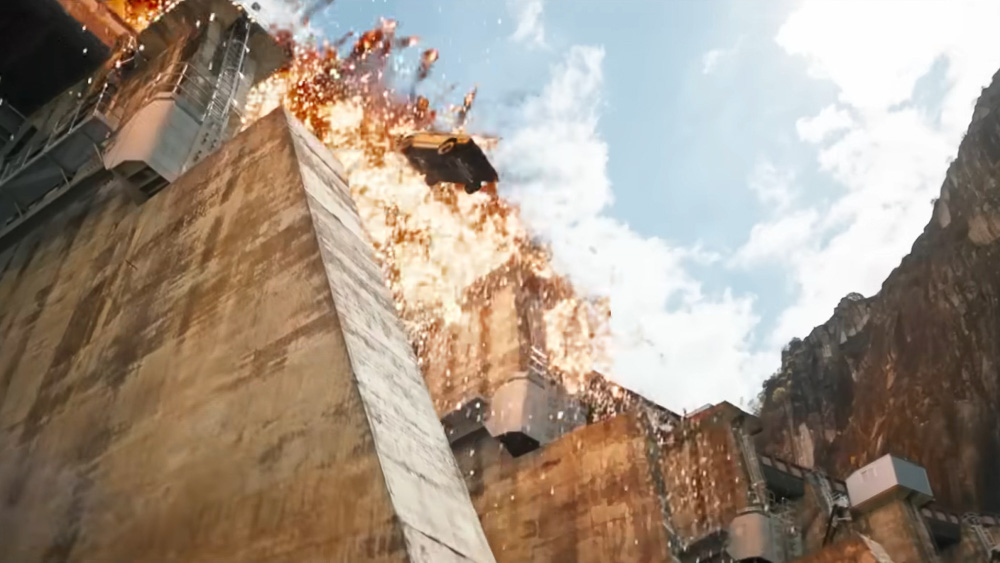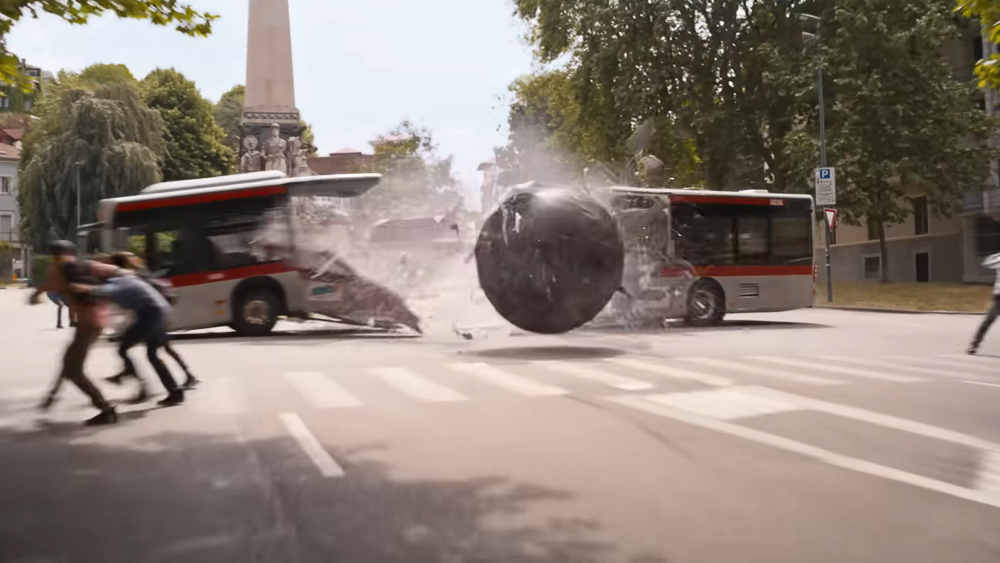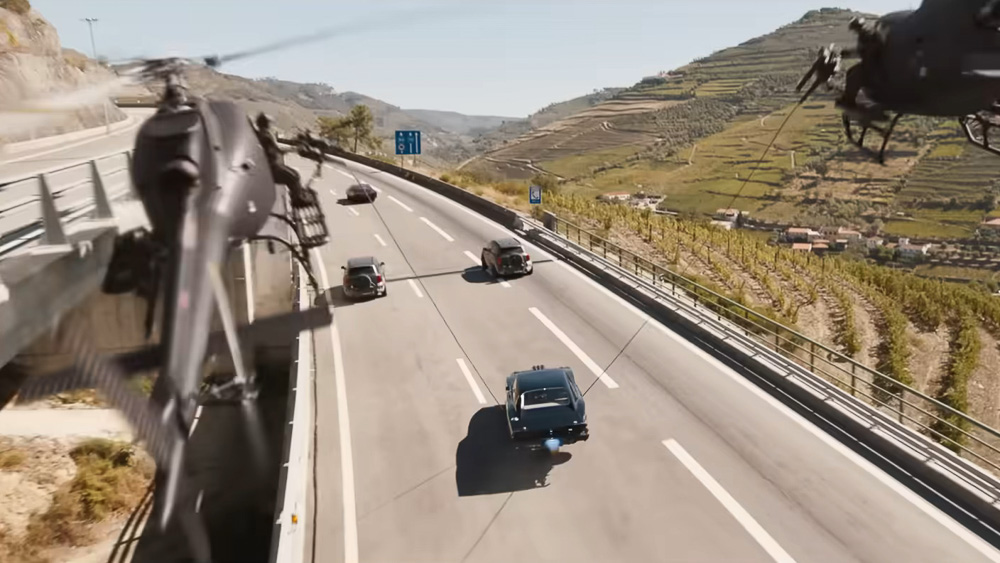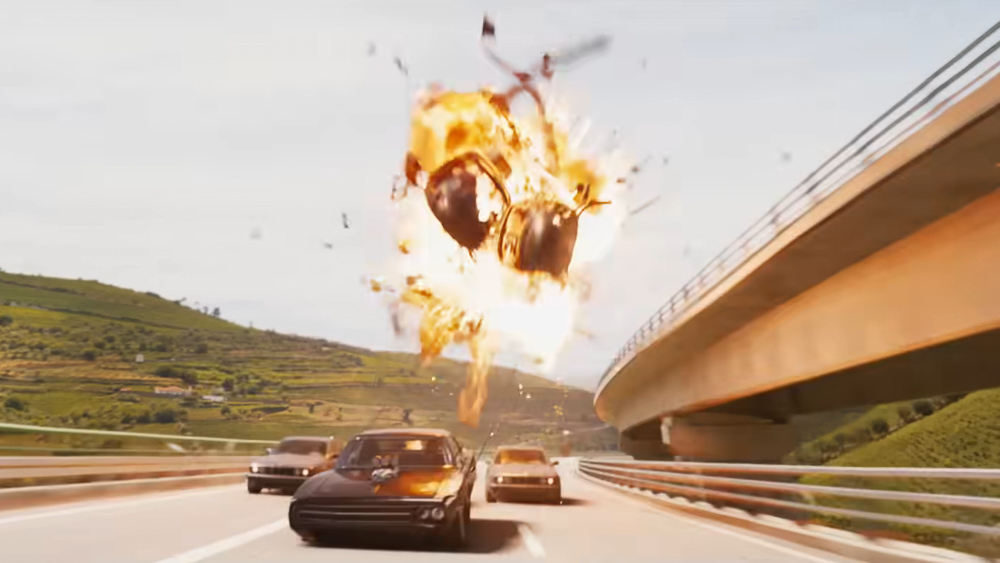 While the makers are claiming that Fast X represents a return to the roots of the franchise, not much of that is visible in the latest trailer. There are some street-racing scenes, but those are quickly overshadowed by Dom jumping his Charger out of an airplane and then down a dam, or the crew seemingly laying waste to various inner city blocks in proper F&F style.
Business as usual then.
No matter how outrageous the action and how irrelevant the plot, the Fast saga is still a guarantee for some old-fashioned big-budget blockbuster fun. And who cares if it doesn't include realistic street-racing scenes anymore? If you want to see souped-up Hondas and Mitsubishis, go and rewatch The Fast & The Furious. Everyone else, go and watch this spectacle. You'll be sad when the franchise is gone.