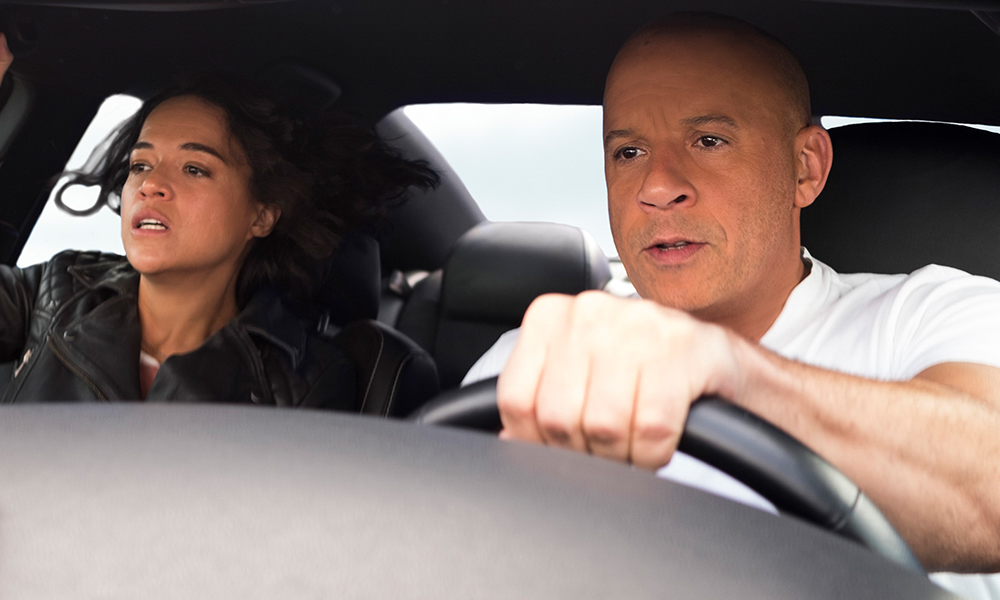 Fast & Furious, the famous media franchise that started as a movie about cars and has since turned into a star-studded, over-the-top action fest, is about to return to cinemas. And if you thought story lines couldn't get any more outlandish, you might be in for a surprise. None other than F&F star Michelle Rodriguez herself confirmed that part of the upcoming flick, officially called F9, will see the crew go to space. Yes, that space — the one with astronauts, rockets, and possibly, cars.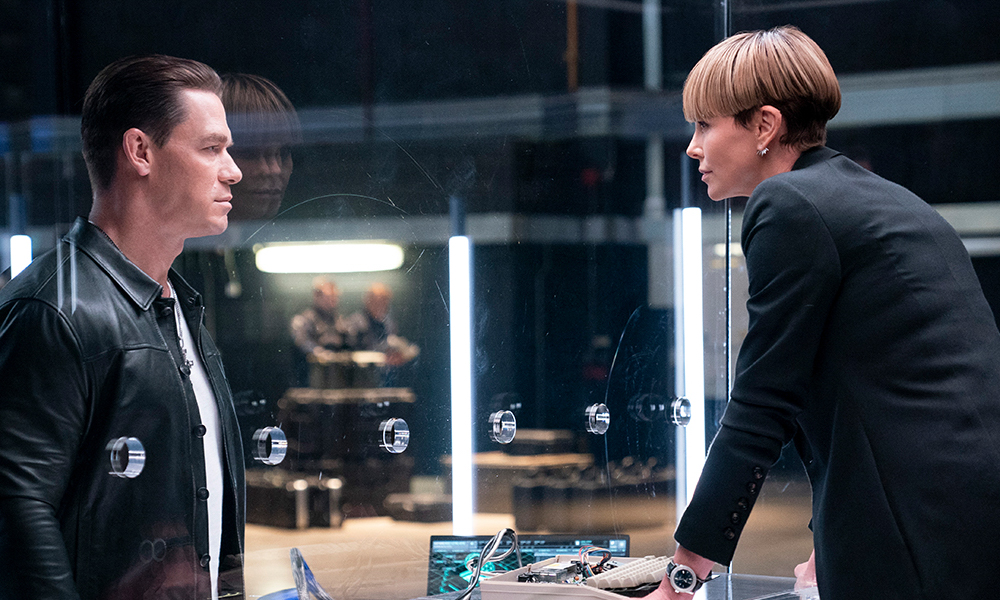 It seems like an eternity ago when the late (and then still very young) Paul Walker uttered the memorable line "Dude, I almost had you!" after frying his Mitsubishi Eclipse in a drag race against Vin Diesel. That was back in 2001 and since then, the illustrious crew has raced, drifted and fought their way through seven more movies and a spin-off. They went sideways through Tokyo, got chased by a tank, dragged a bank vault around a city, dropped cars out of airplanes, and even jumped a rare hypercar from one skyscraper to another. The stunts got crazier and crazier as the franchise rumbled on and in the search for new superlatives, it seems that the producers are now sending the Fast crew to the final frontier.
A few months ago, actor and musician Ludacris hinted at F9 seeing the crew leaving earth for outer space, but nothing was officially confirmed – until Michelle Rodriguez spilled the beans in a recent interview with American radio station SiriusXM's The Jess Cagle Show. In the short video, shown below, she is asked if it's true that she will be in space with Ludacris. Her response left no doubts about what fans can expect: "Oh, no way. How did you guys find that out? See what happens? People start talking behind the scenes, man. When a movie doesn't come out and forget about it, things get out. Nobody was supposed to know that," was what she replied.
Having jumped the shark more times than probably any other movie franchise before them, it's actually not too surprising to see the people behind the blockbuster series literally reaching for new heights. We may also be in for some more emotionally-balanced storylines, as Rodriguez also said that the hit production has now added a female screenwriter to the team — an addition she hopes will give more depth to the female characters in the movie. The film stars Vin Diesel, John Cena, Michelle Rodriguez, Tyrese Gibson, Ludacris, Jordana Brewster, Nathalie Emmanuel, Sung Kang, Helen Mirren, and Charlize Theron, and was originally scheduled for release earlier this year. Due to some virus screwing everything up for everyone, it will now hit cinemas in spring of 2021.