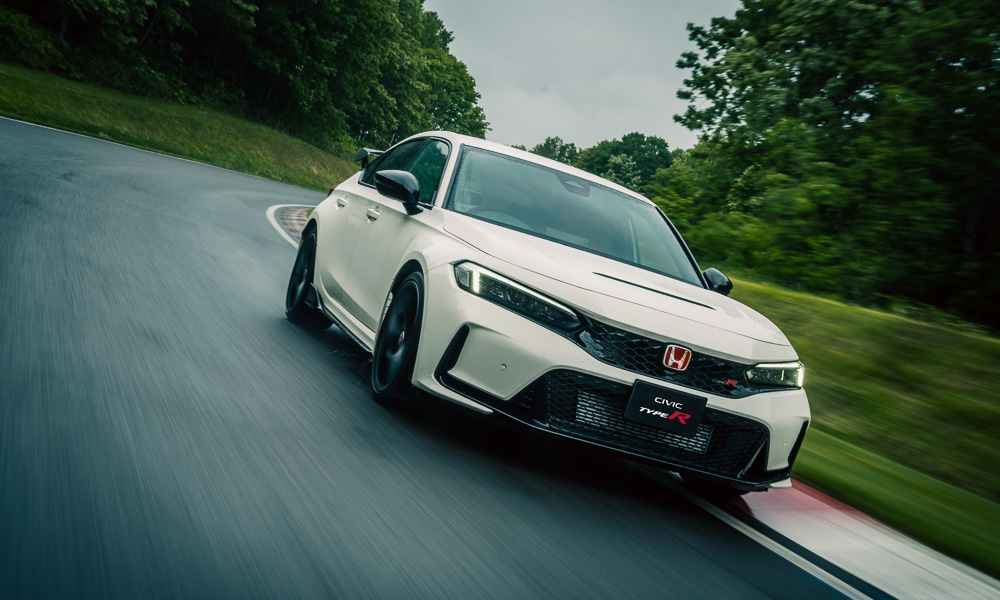 Don't you find it weird how we seem to be in a Japanese sports car renaissance? Just as the market shifts toward electrification and crossovers, the enthusiast market seems to be thriving with offerings from the Land of the Rising Sun.
We have cars like the new Nissan Z, all the exciting cars from Toyota's Gazoo Racing stable, the Subaru WRX, and now, the latest Honda Civic Type R. The sporty Honda sedan bares itself to the world in all of its high-powered, three-pedaled front-wheel-drive glory.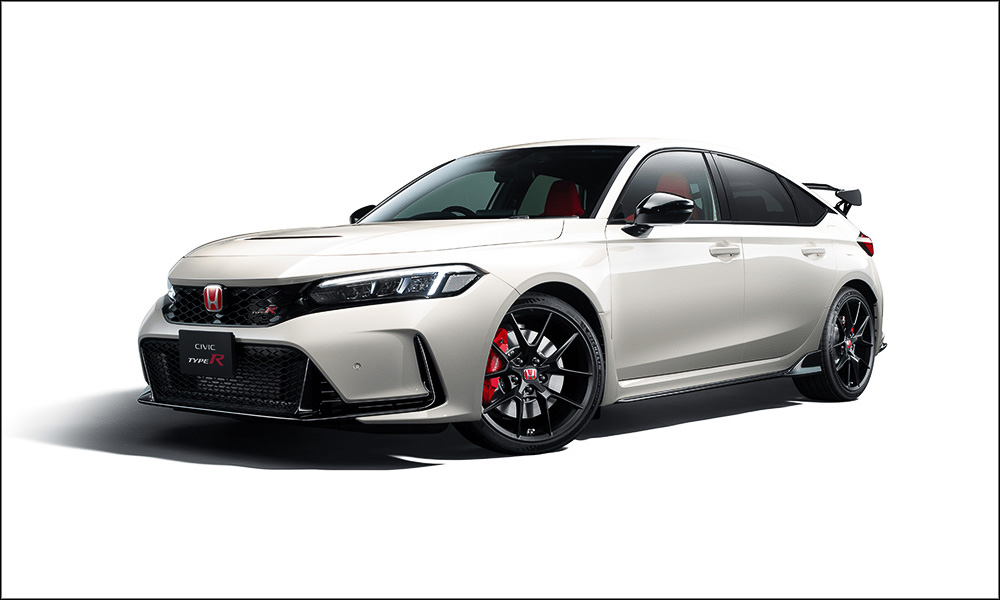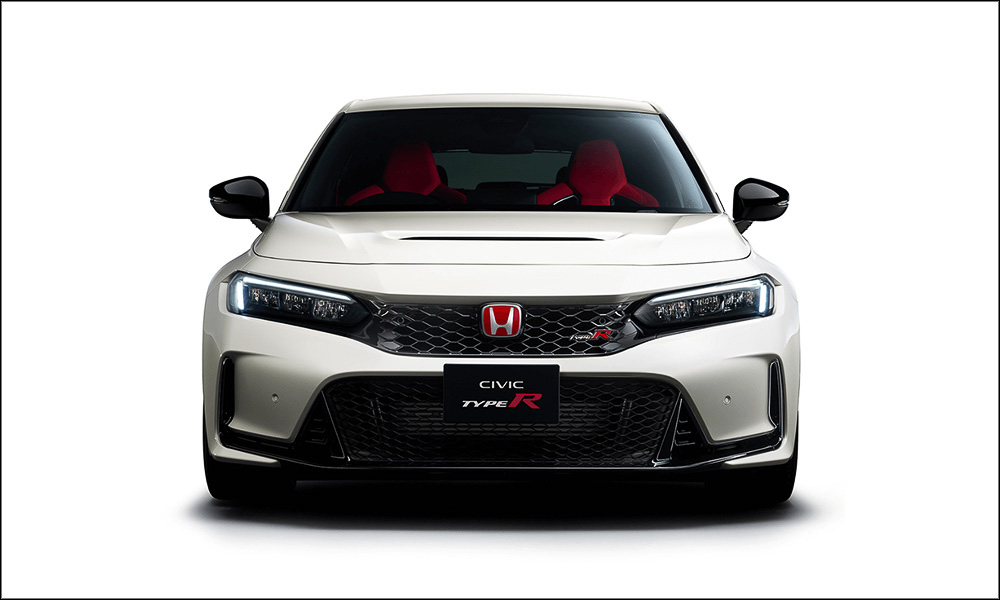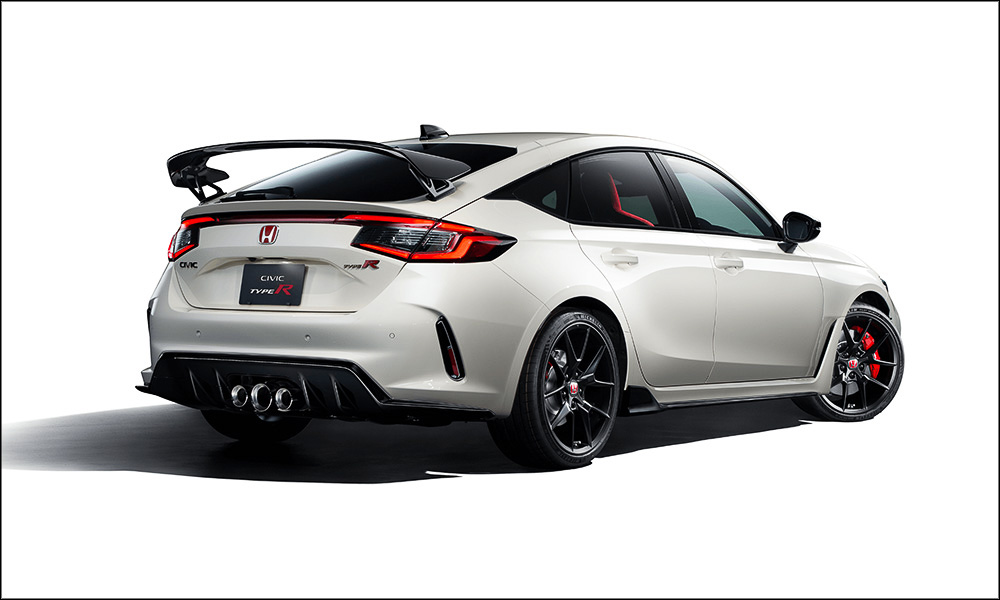 The FL5 Civic Type R trades the FK8's love-it-or-hate-it Gundam looks for a toned-down appearance that's still quite exotic-looking in today's world of sleek, aerodynamic electric vehicles.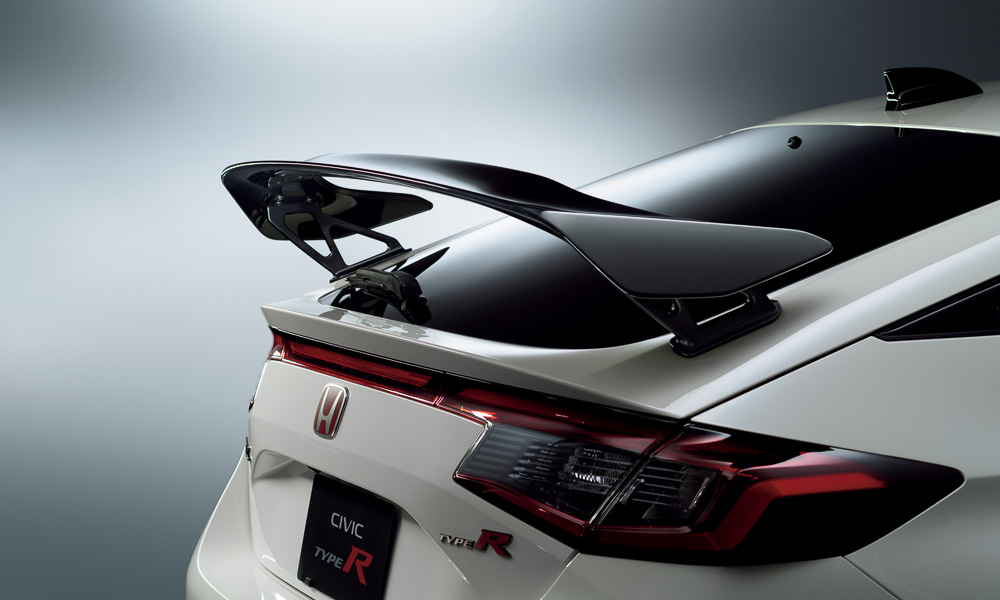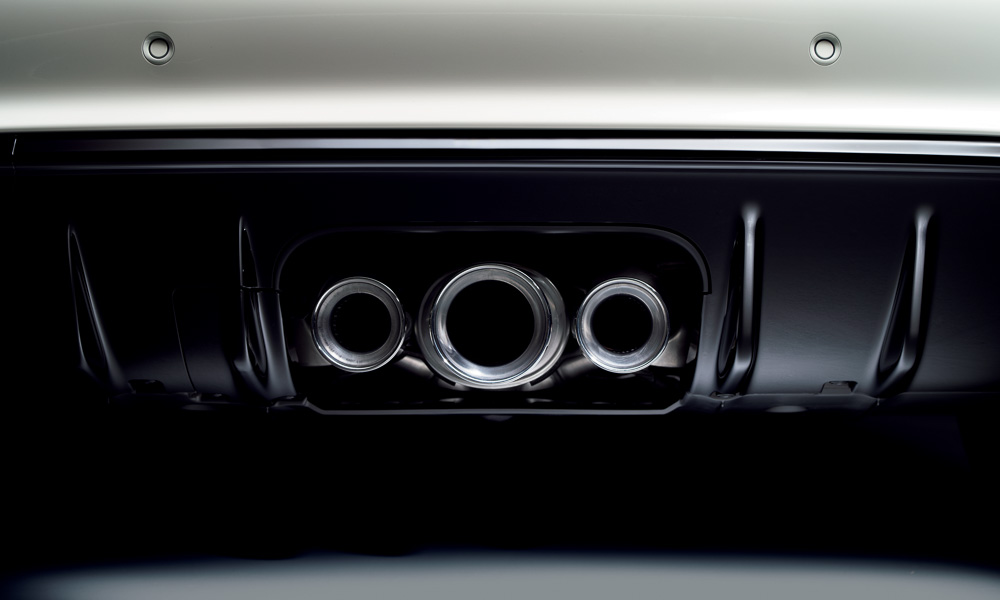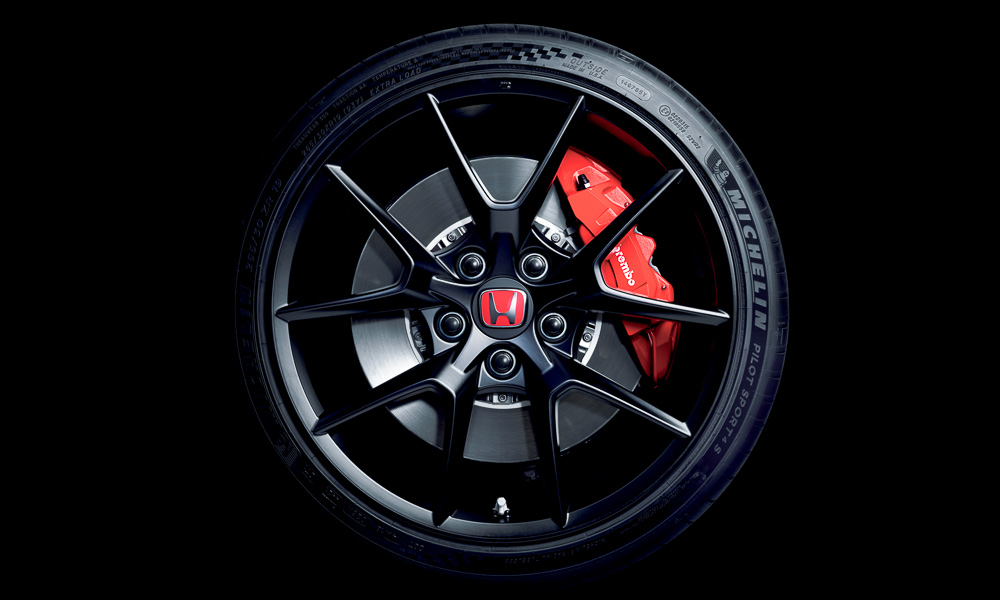 There are no fake vents to see around the vehicle, as all the openings left are indeed functional. A triple exhaust is still present, alongside a toned-down but still prominent rear wing, and 19-inch wheels shod in very sticky Michelin Pilot Sport 4S tires.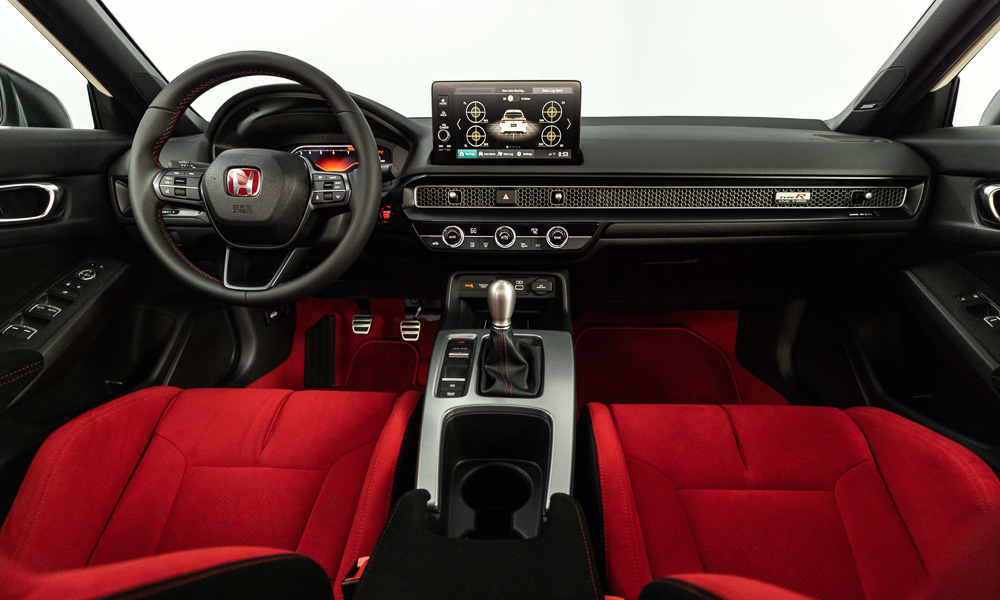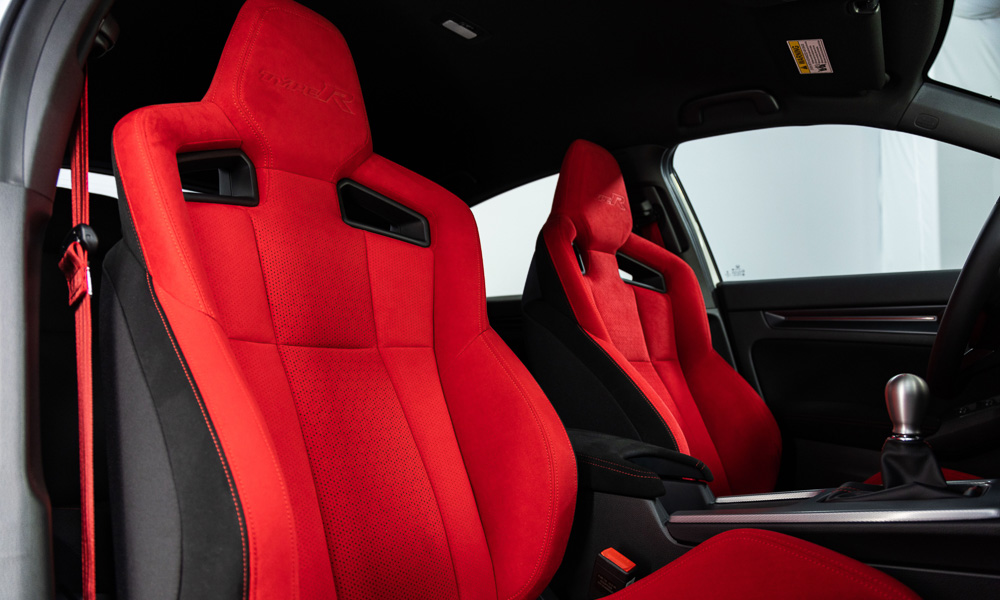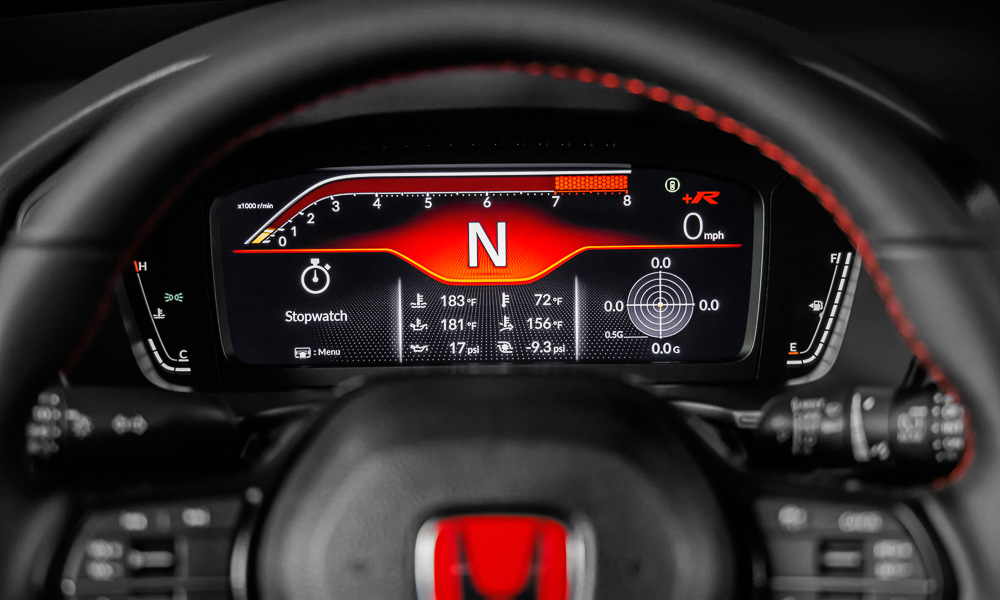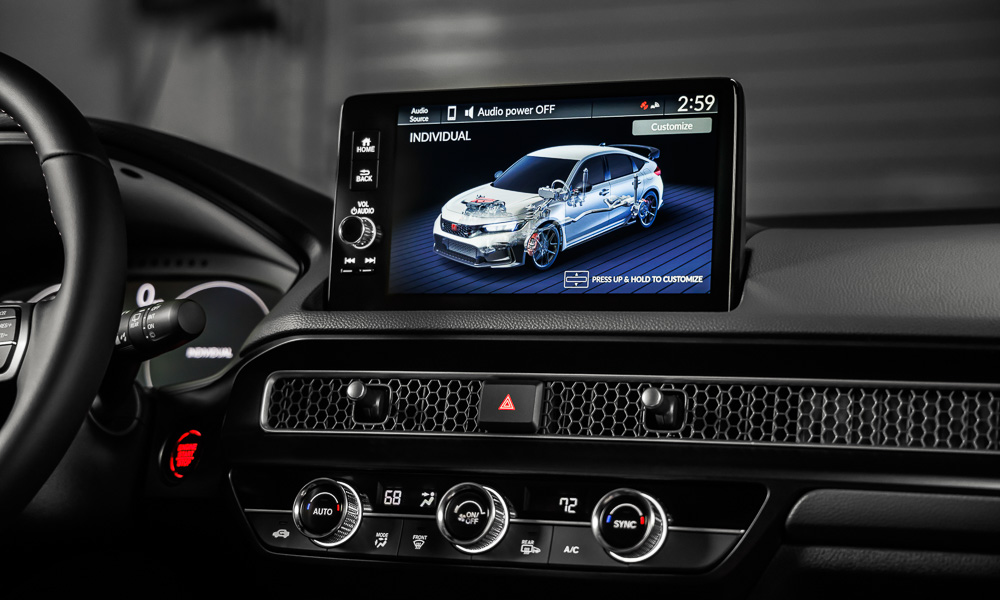 It's no surprise that the interior still resembles that of the 11th-generation Civic, down to the new infotainment, the physical climate controls, and the honeycomb-esque air vents.
Suede covers most of the cabin, alongside the iconic Type R red on the seats and the carpet. While there aren't any other specifics on what features this will have, there is a fully digital instrument cluster with an exclusive +R mode design and a data logger.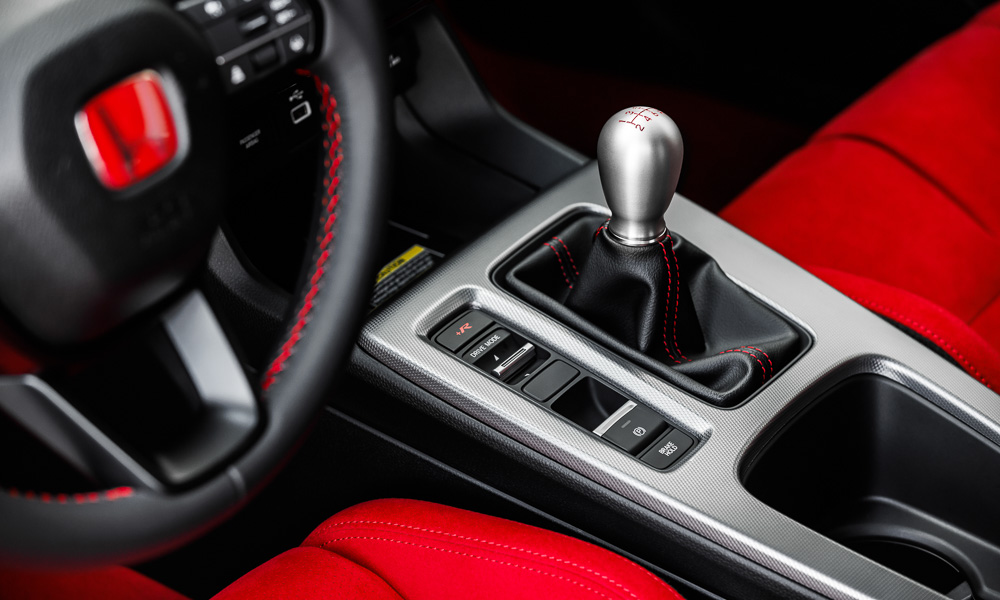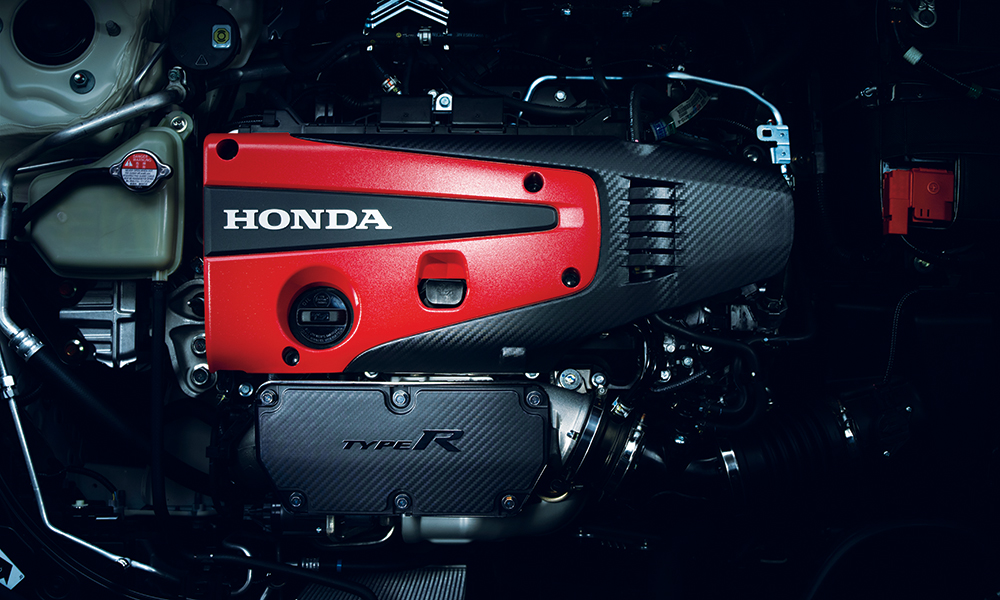 Of course, the crème de la crème of a Civic Type R are its engine and superb handling.
Underneath the hood is still a 2.0-liter turbocharged in-line-four with an improved six-speed manual transmission sending power to the front wheels. But that's as much information that we'll get, as Honda's quite mum on the figures and the specifics.
Considering the vehicle smashed its own Suzuka lap record and Honda says that it has been tuned at the Nurburgring, we trust that the engineers from Minato will deliver.
More prices and details will be provided closer to the vehicle's official global launch later this year, but we definitely can't wait for when Honda Cars Philippines brings this latest model to our shores.