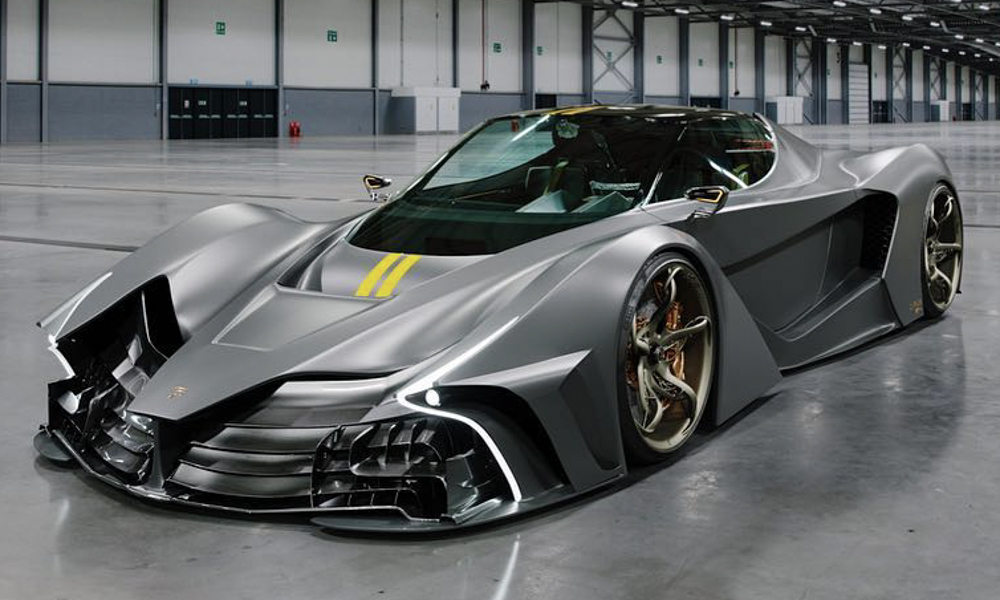 In the automotive world, we often refer to high-performance road cars as sports cars. Then, a new segment known as supercars raised the performance bar. You could say the same with how hypercars one-upped the stakes once again.
A little-known Greek manufacturer that goes by the name of Spyros Panopoulos Automotive (SP Automotive) wants to introduce the first-ever "ultracar." And unlike those other electric hypercars you've been hearing about in the past, this thing doesn't care about being sustainable. It just wants to go really, really fast.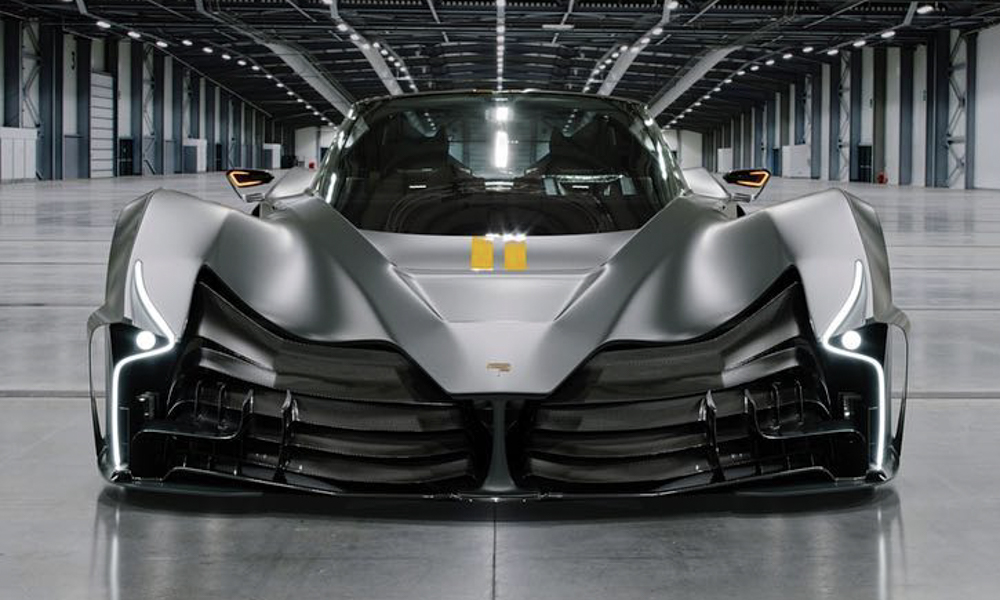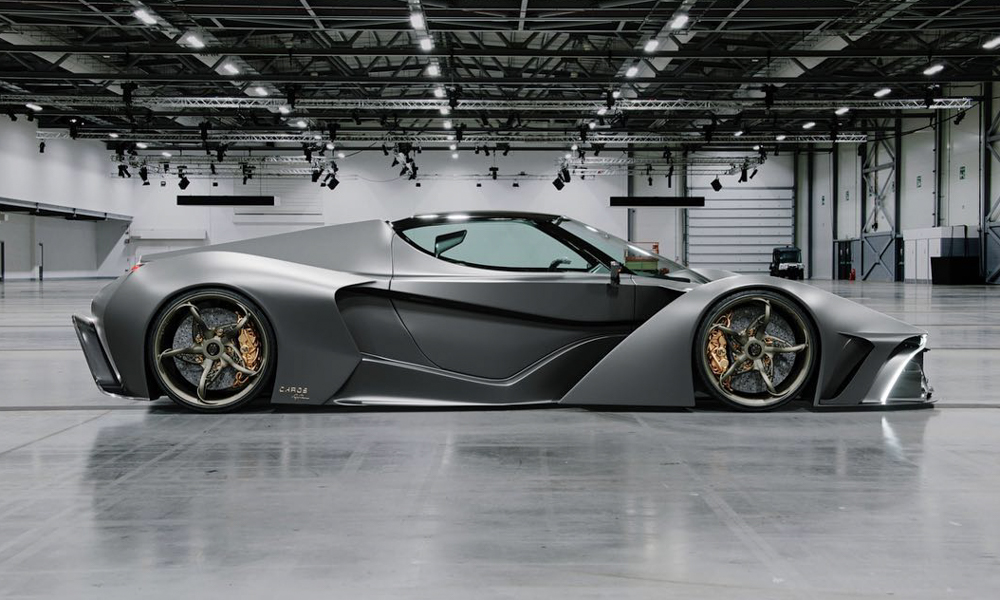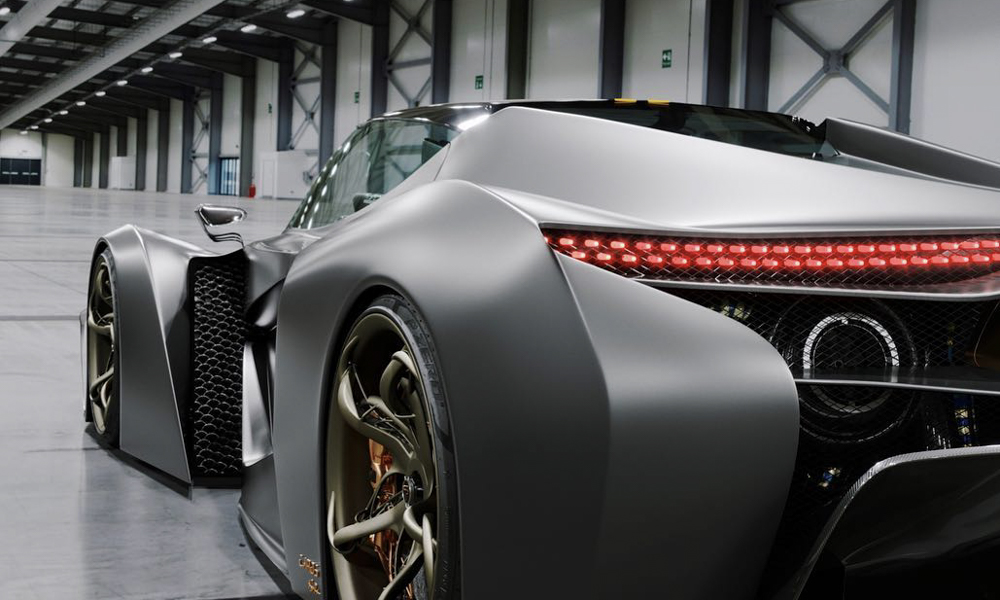 It's called the Chaos, and it features crazy numbers, and exotic materials and terminologies that come straight out of a science-fiction movie. If you want performance figures, the "Zero Gravity" variant has a maximum output pegged at 3,065hp and 1,984Nm from a 3D-printed magnesium-alloy V10 engine, which revs up to a Formula 1-like 11,800-12,200rpm. A seven- or eight-speed dual-clutch gearbox will send this terrifying amount of muscle to all four wheels (thankfully).
SP Automotive claims that the Chaos does 0-100km/h in under 1.55 seconds, reaches 300km/h in 7.1 seconds, and does the quarter mile in 7.5 seconds. Top speed is reportedly in excess of 500km/h.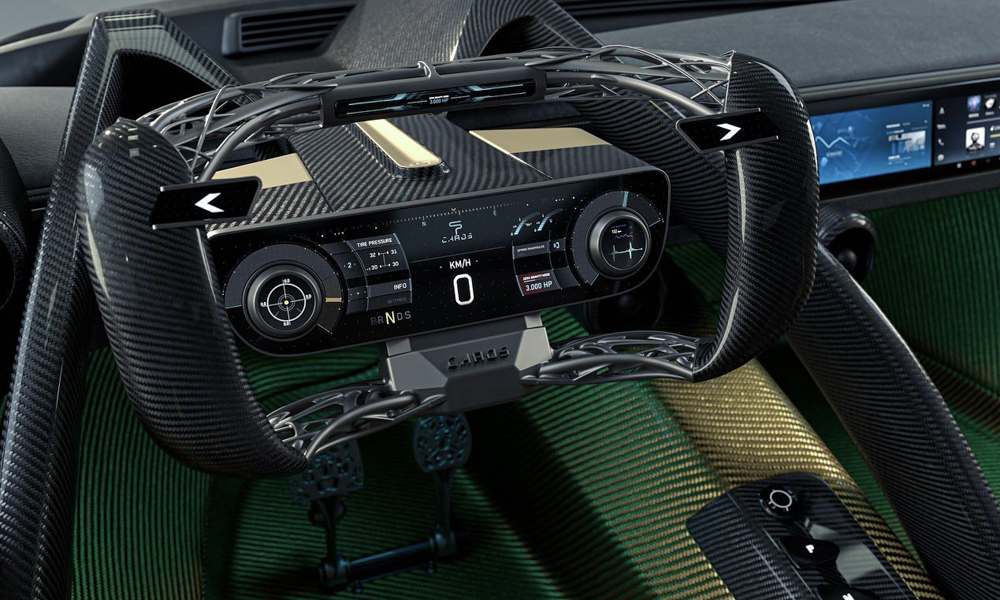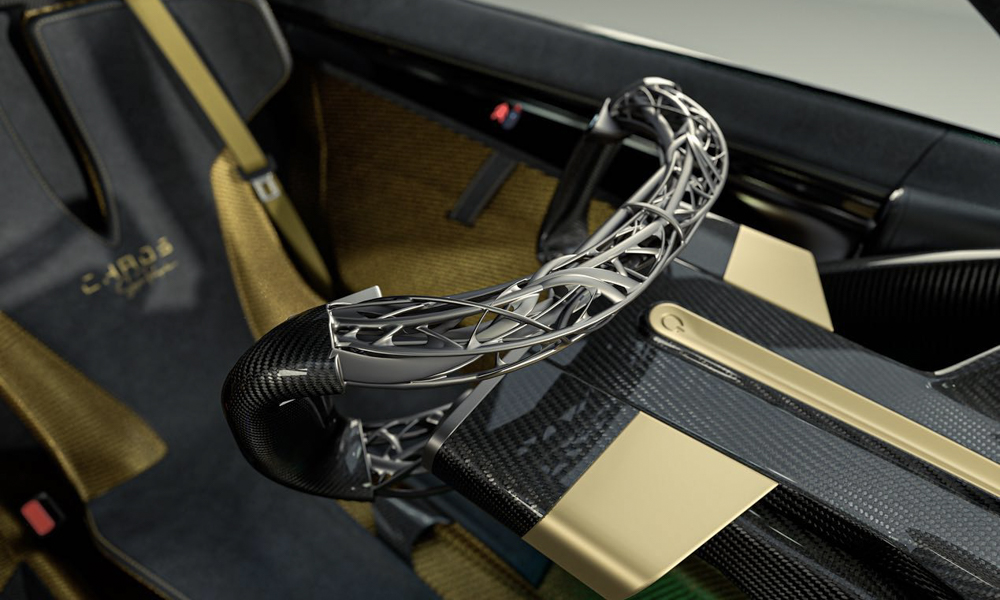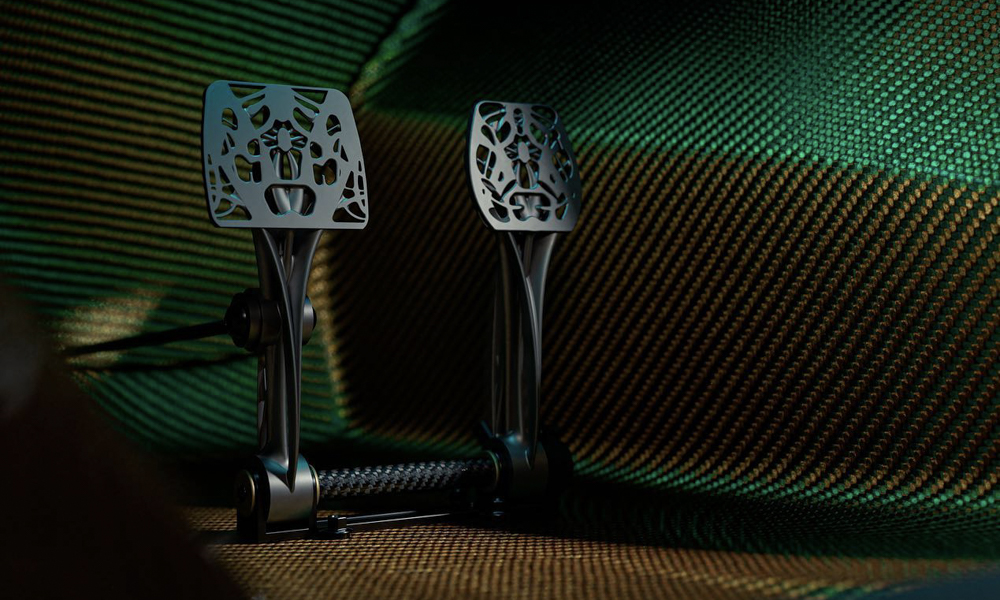 There is crazy aerodynamics to help achieve its theoretical speeds, with the manufacturer touting it to have the best on any vehicle, and only second to an F1 car. And to make sure the vehicle can safely stop, it has massive carbon-ceramic brakes (452mm front and 425mm rear), and alien-like 3D-printed brake components.
A lot of the materials used in the construction of the car include exotic alloys like Tennalum, Zylon and Inconel 751. There's also an amorphous metal called "SAM2X5-630" that will be used for the roof. More common materials include titanium, magnesium and very-high-grade carbon fiber (NASA AFR-PE-4 MDA-free polyimide carbon fiber, to be exact).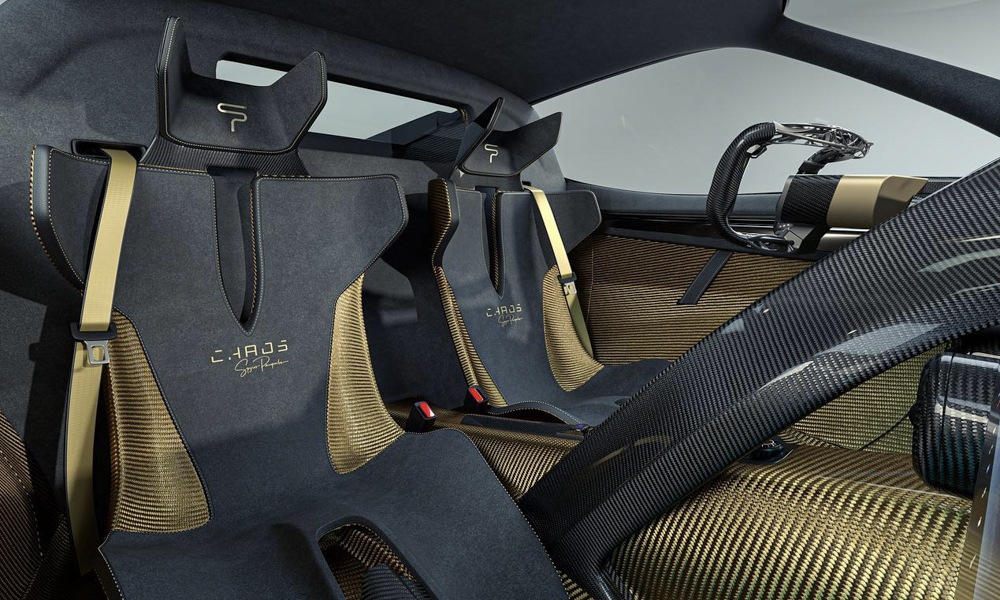 If you're wondering why some 3D-printed parts like the wheels (21-inch front and 22-inch rear) and brake calipers look out of this world, it's a result of the "Anadiaplasi" manufacturing process, which uses parametric design to create organic-looking yet extremely lightweight and strong structures.
The interior cell also features the same exotic materials, and has equally unusual technology like a driver-monitoring app that will adjust the car's power depending on stress levels, augmented-reality gauges, VR glasses, fingerprint recognition, and a 5G connection.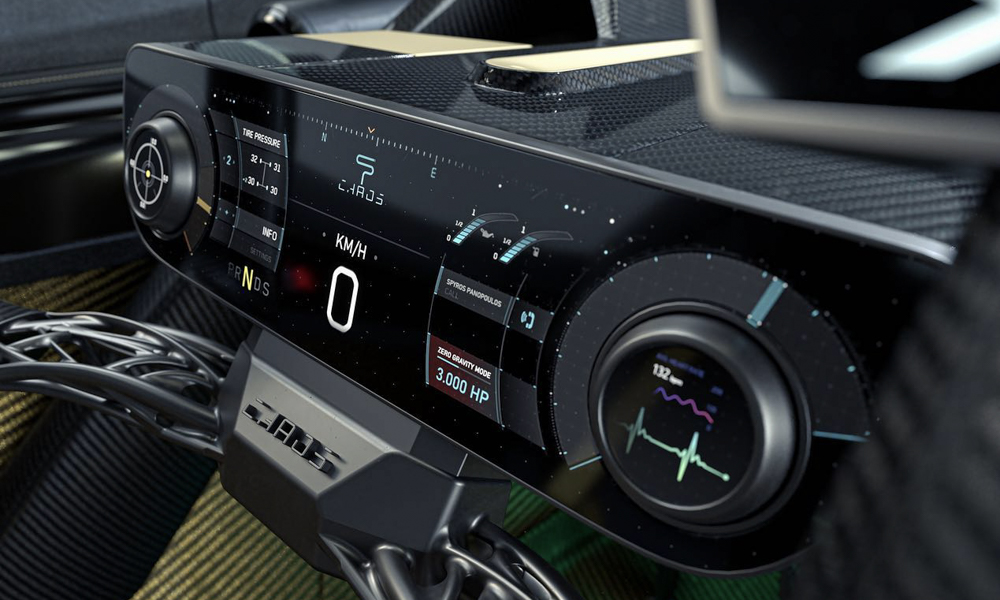 As with most concept cars, take this with a grain of salt. But if the Chaos does come to fruition, we could be seeing the onset of an entirely new class of high-performance vehicles.