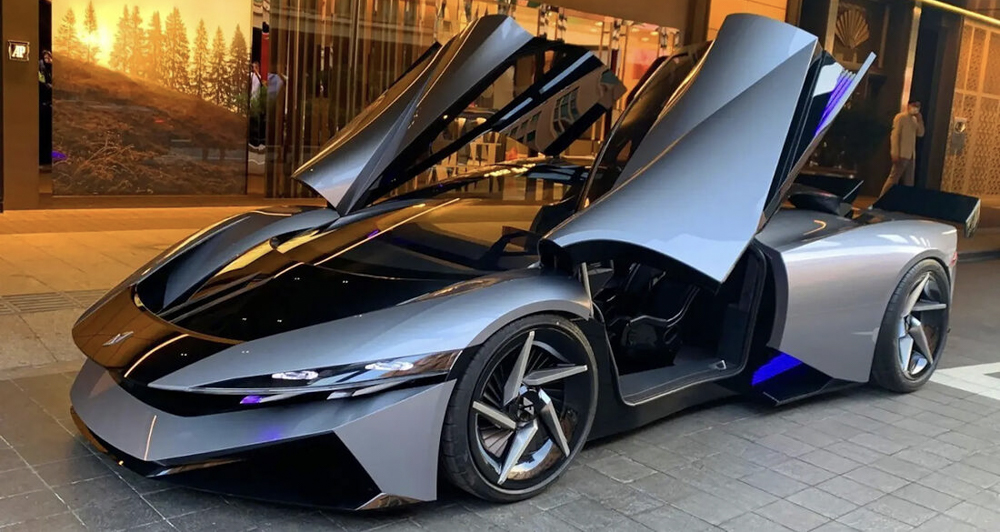 There's a new entry to the electric-hypercar market and it's coming from China. Called the Farnova Othello, it is based on a previous Chinese super EV, the Qiantu K50. But this juiced-up road rocket packs a much bigger punch than its predecessor. Weighing just 1,350kg, it promises to give the likes of Rimac a run for their money in speed and price. On top of that, it also looks like a street-legal spaceship, complete with gullwing doors and a hunkered-down appearance that should make lesser cars move out of the way rather quickly.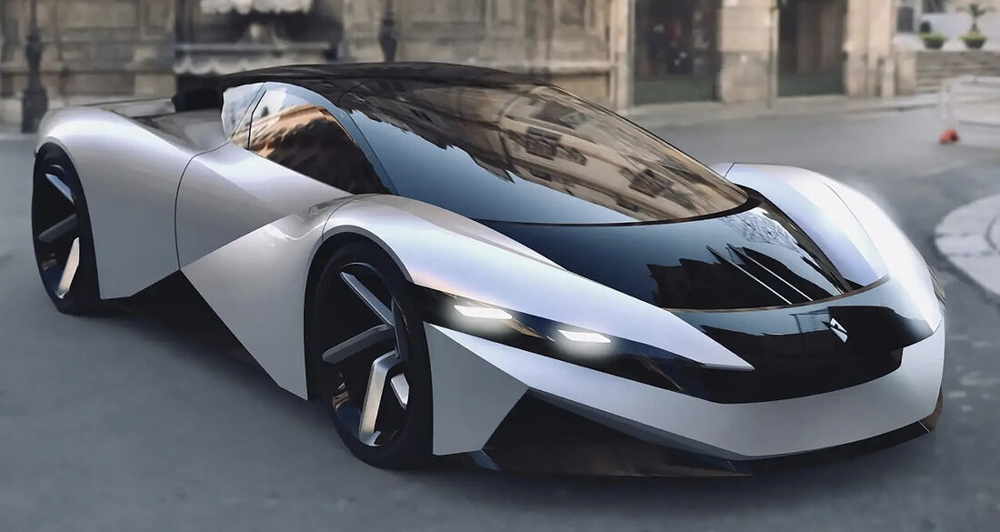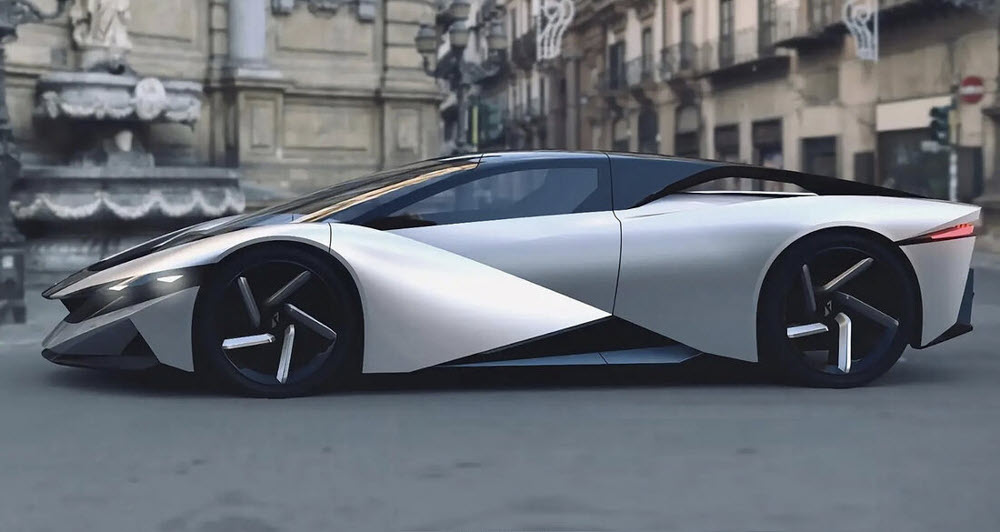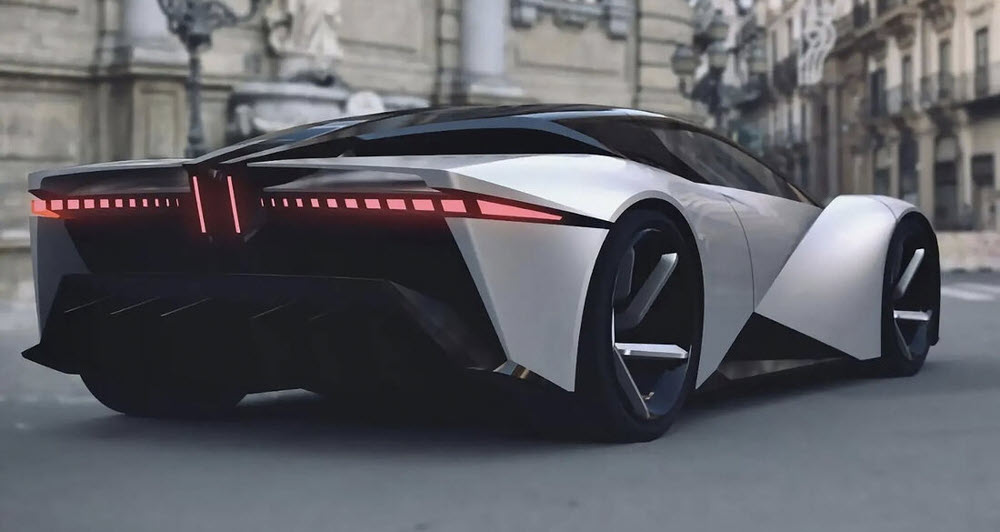 According to available information, the Othello will feature two electric motors with a total power output of 1,810hp, and a mind- and chassis-bending torque figure of 12,000Nm. That's apparently enough to go from zero to 100km/h in 1.8 seconds and onto a top speed of 420km/h. The size of the Swedish-made battery pack is given as a rather modest 75kWh, which means any driver wishing to achieve the claimed range of 600km better have a very light right foot.
The handful of pictures we came across show a modern-looking EV that stands 4.67m long, is 2.08m wide and just 1.15m tall. The cabin on the prototype vehicle still looks a bit spartan, and we're guessing it will be spruced up a bit once the planned production run of 200 vehicles starts.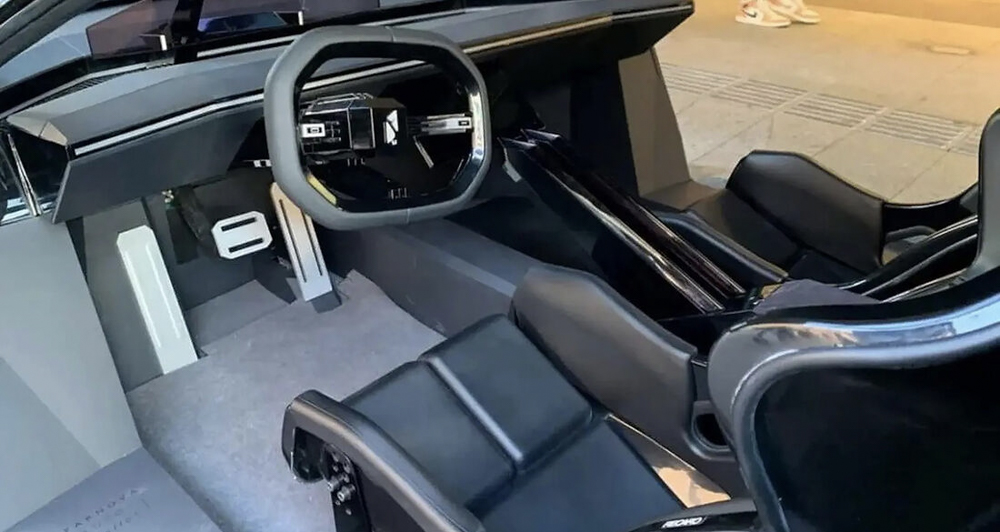 The cars will be built at the Quiantu Motors factory in Changde, China, and anyone wanting to own a Farnova Othello will have to transfer at least 1,860,000 Chinese yuan (P14.65 million) to its makers. That may sound like a lot of cash until you realize that many of the other cars capable of going this fast cost a lot more. Rimac will ask P116.7 million for a Nevera, while any gas-guzzling option like a Bugatti will easily set you back P170 million or more. So, in that respect, the Othello is almost a bargain (assuming it's real).