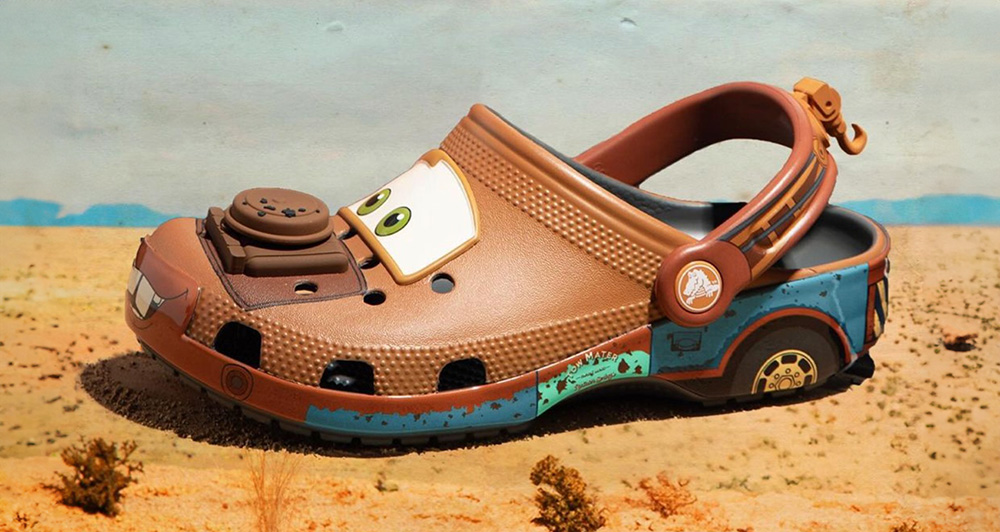 What once was ugly is now cool again, and we are seeing a resurgence of the famous Crocs clogs thanks to collaborations that both kids and kids-at-heart will adore. After the success of the Lightning McQueen clogs, the footwear maker has again partnered with Pixar to release the Tow Mater clogs.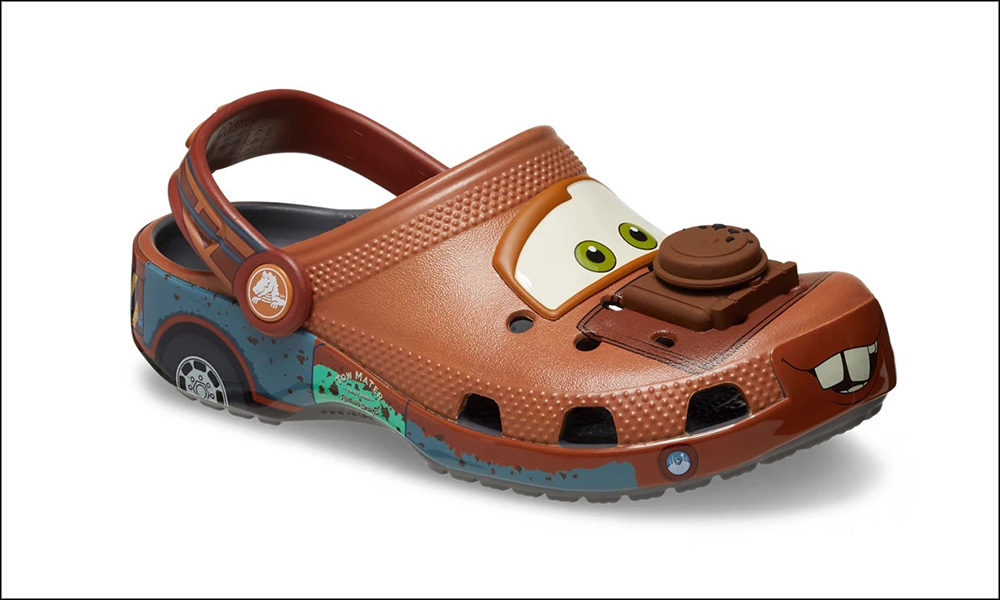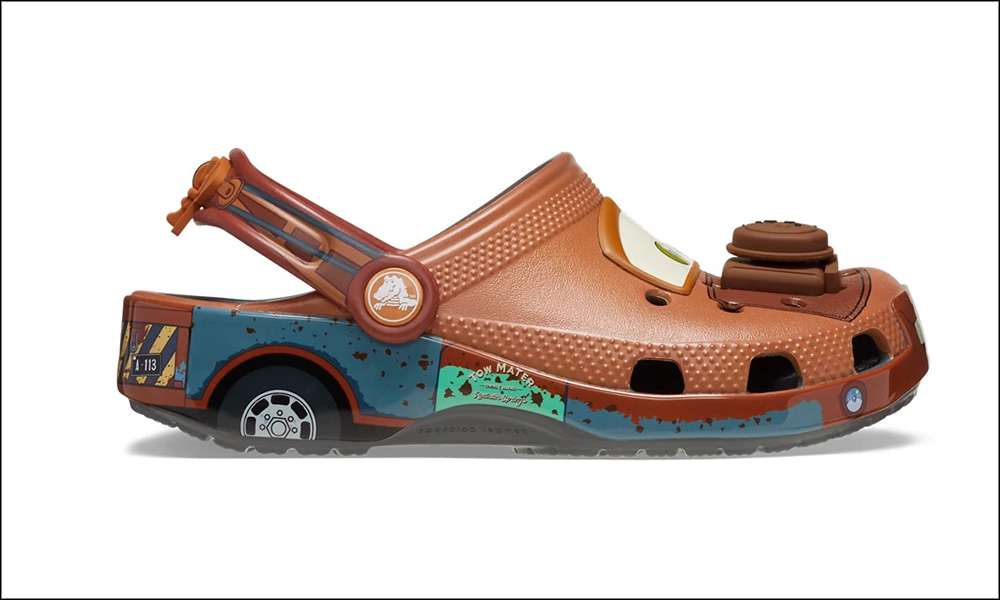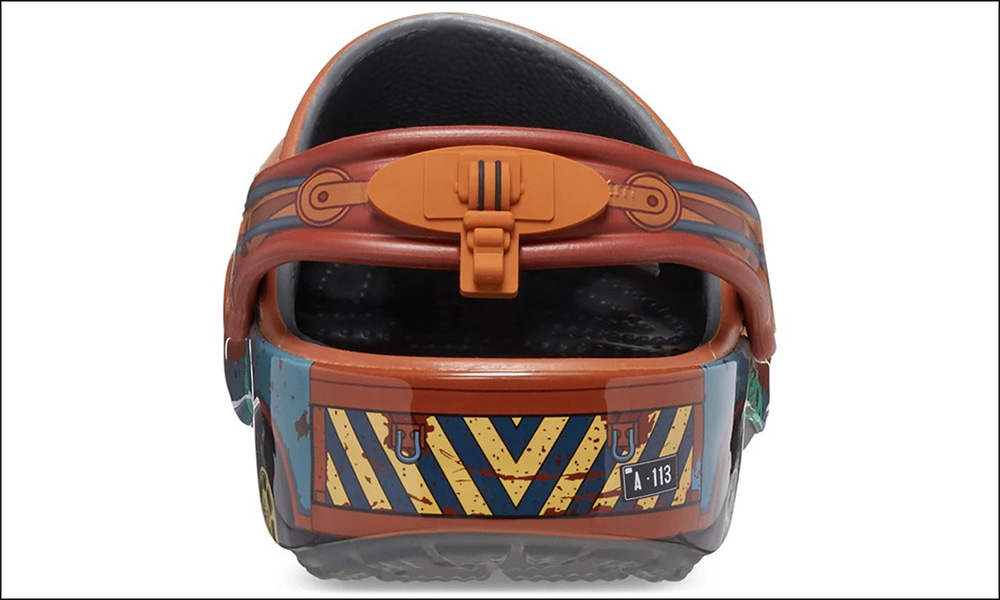 Yes, the lovable tow truck in the Cars universe finally gets immortalized as footwear. Details such as his rusted-out decals and iconic buck teeth can be found all around, and his exposed engine block is found front and center on the toe box. You'll just have to be more creative as to where to put your Jibbitz.
The cutest detail can be seen on the heel strap, which features a molded tow hook instead of printed-out details.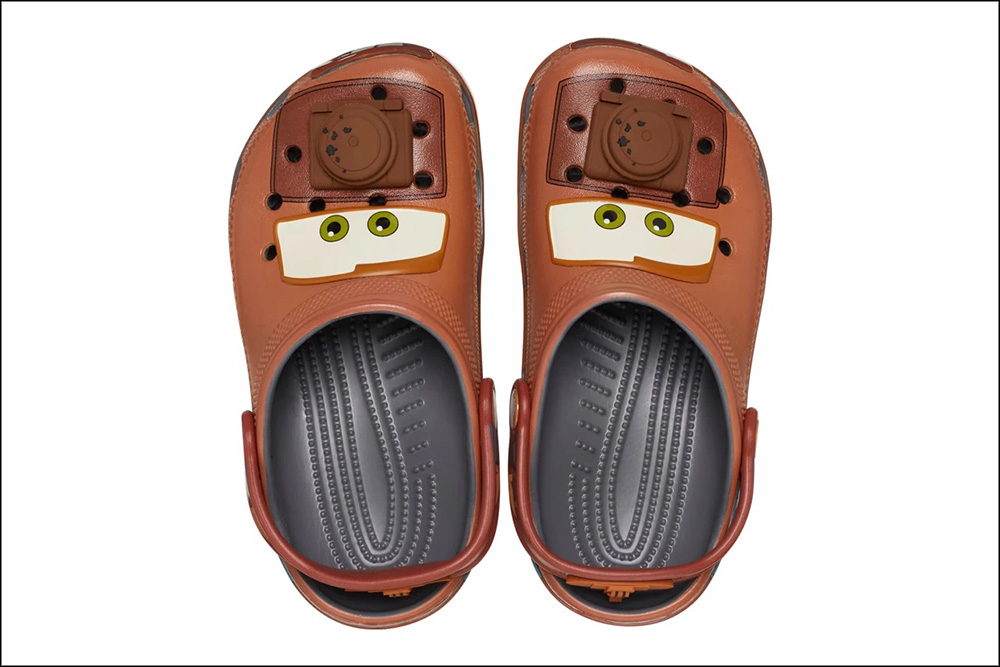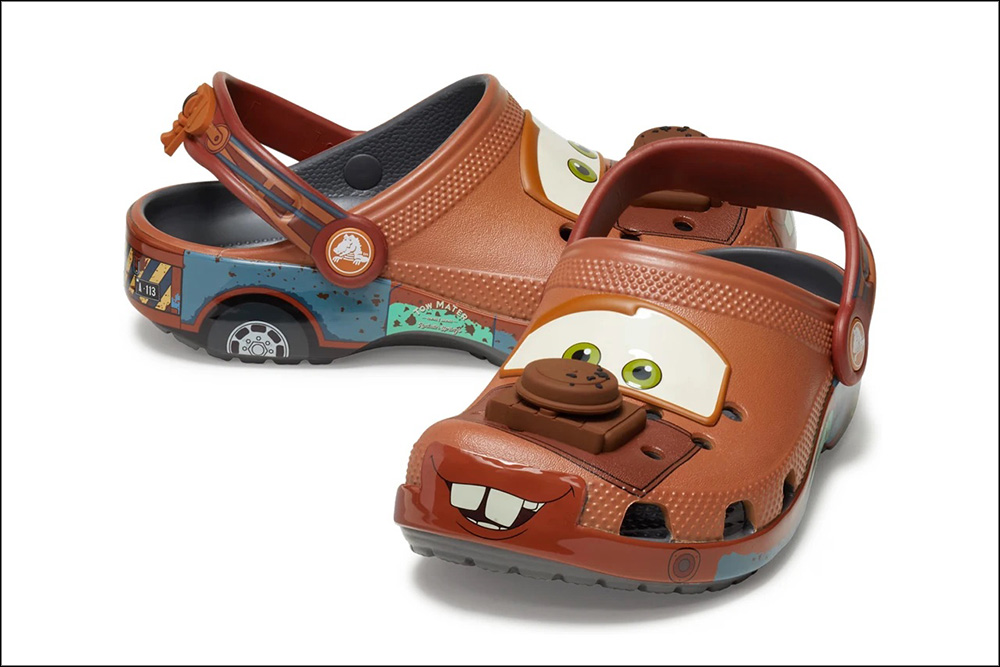 Now, before you go out and rush to your nearest Crocs retailer or the brand's website, please note that the adult sizes ($59.95 or P3,400) were sold out as soon as the order page went live.
But if you are looking for gifts for your Cars-adoring children, a few kid sizes are still in stock (as of this writing) for $49.99 (P2,800).